Disability doesn't mean inability, and Rexie the cat is a perfect example of that. This 3-years-old puss is suffering from a broken backbone that caused him to lose control of his back legs.
Despite his condition, Rexie has a unique, upbeat personality and is never idle. He has also gained a lot of reputation online due to the facial expressions that are nothing short of hilarious, ultimately earning him the title of the Cat-King Of Bleps.
Dasha Minaeva, Rexie's owner, says that there's a special connection between her and Rexie, especially when it comes to taking pictures. "The outcomes are never disappointing!" Dasha said while referring to their photo shoot attempts.
Rexie hasn't been paralyzed for his entire life. Soon after birth, his previous owner was mistreating him to the point that the kitty became paralyzed. After getting rescued by Dasha, however, he got a new chance at life and forgot about the misfortunes that took place years ago.
"He doesn't even know he's handicapped," Minaeva said. "He does all the things other cats do. Only he's unable to use the toilet or scratch his ears on his own. But that's what his human is for!"
At first, Dasha thought it would be best for the puss to get used to the custom wheelchair that she got him. Nevertheless, she soon found out it won't be necessary. "He does way much better without. Cats are very independent and adjust perfectly. Rexie is more mobile and comfortable walking and running on his two feet."
Despite the fact that Rexie is handicapped, his condition isn't stopping him from being downright cool. Soon after his owner created an Instagram page called rexiecat, the pictures of this adorable puss went viral. Nowadays, Rexie has over 180,000 followers on Instagram alone!
More info and image credits: rexiecat / Instagram
#1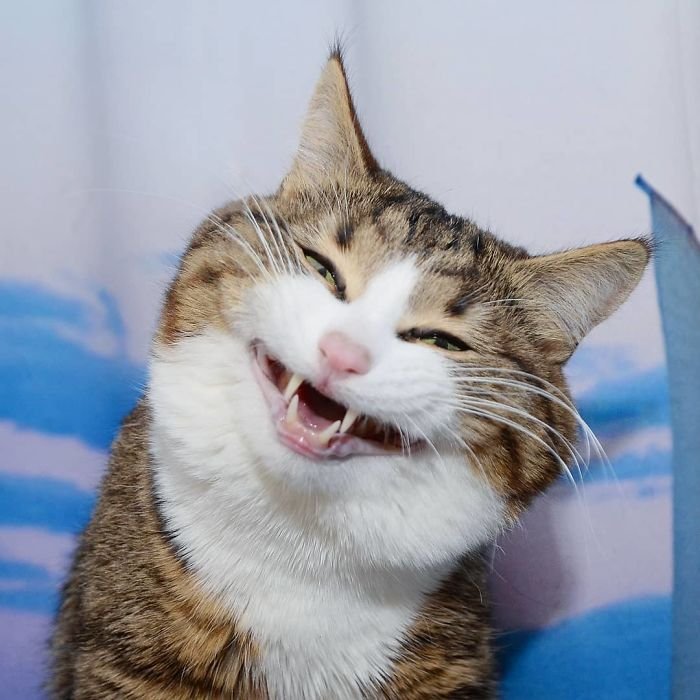 #2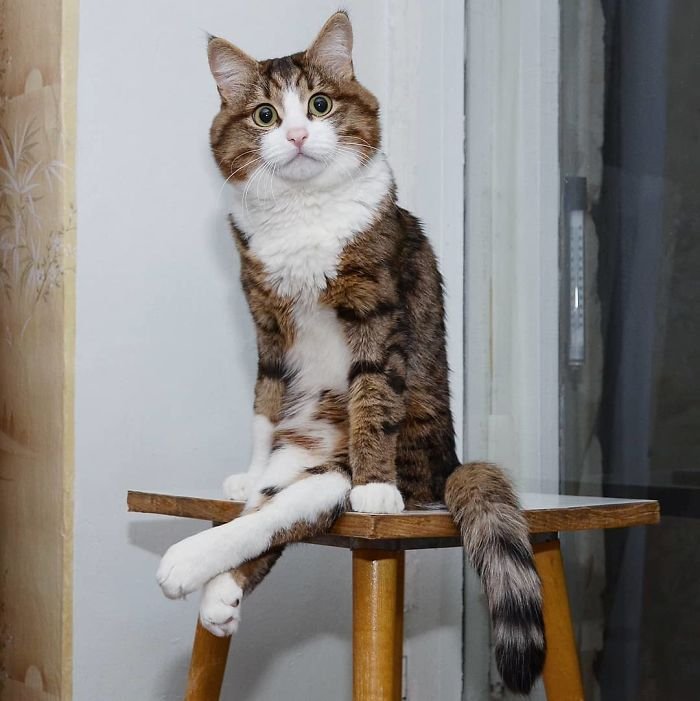 #3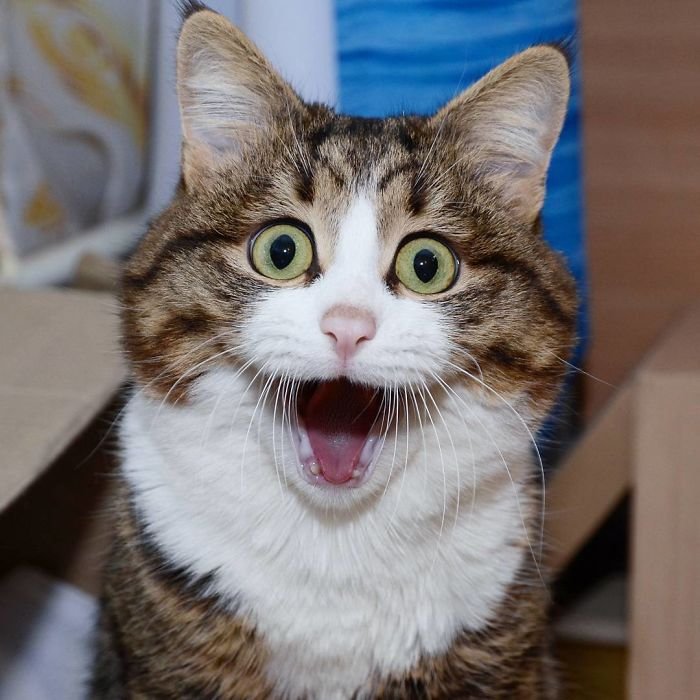 #4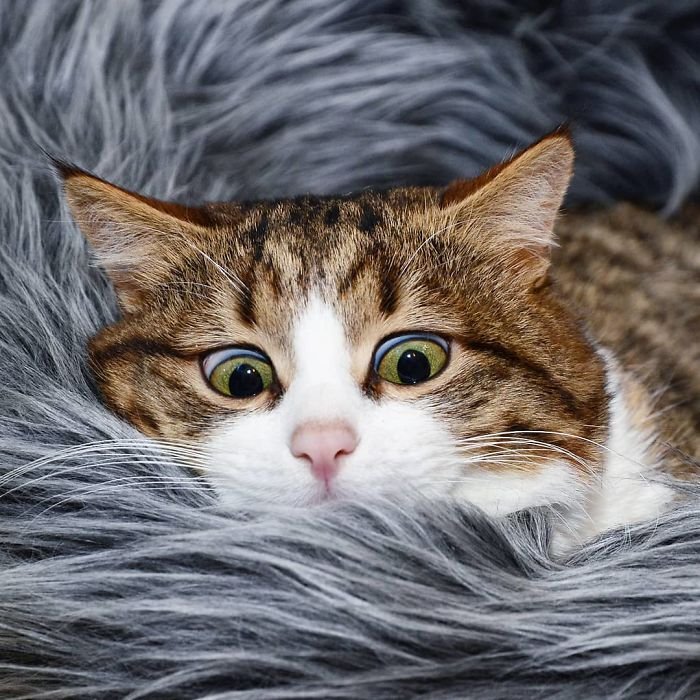 #5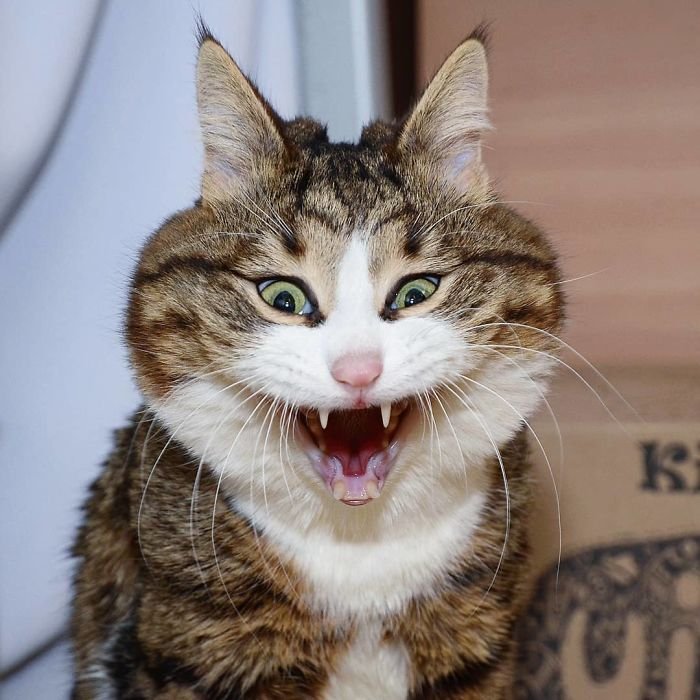 #6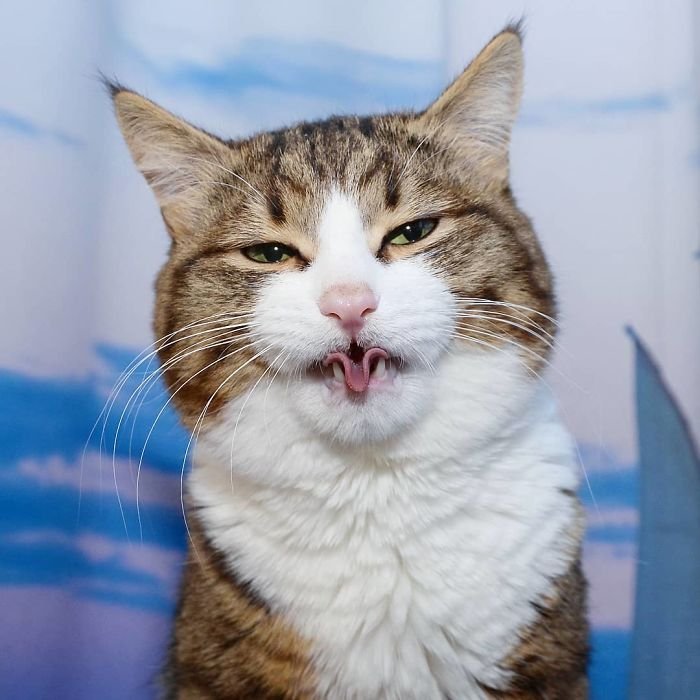 #7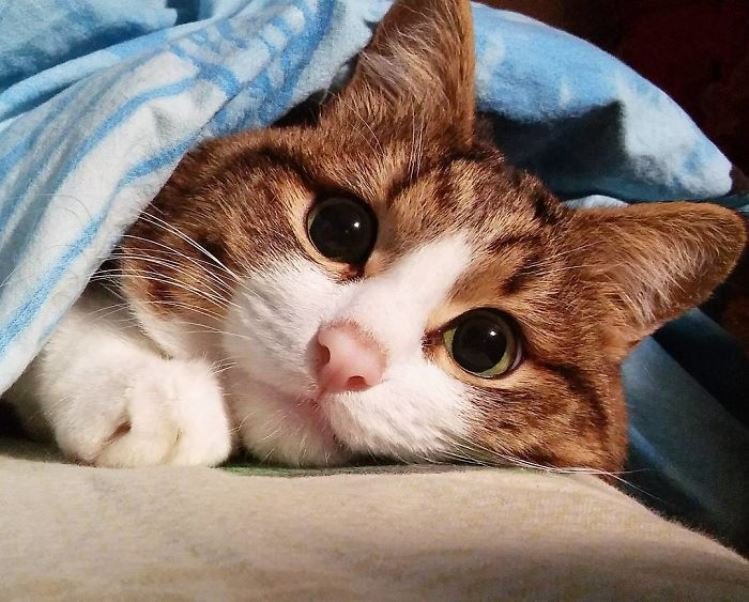 #8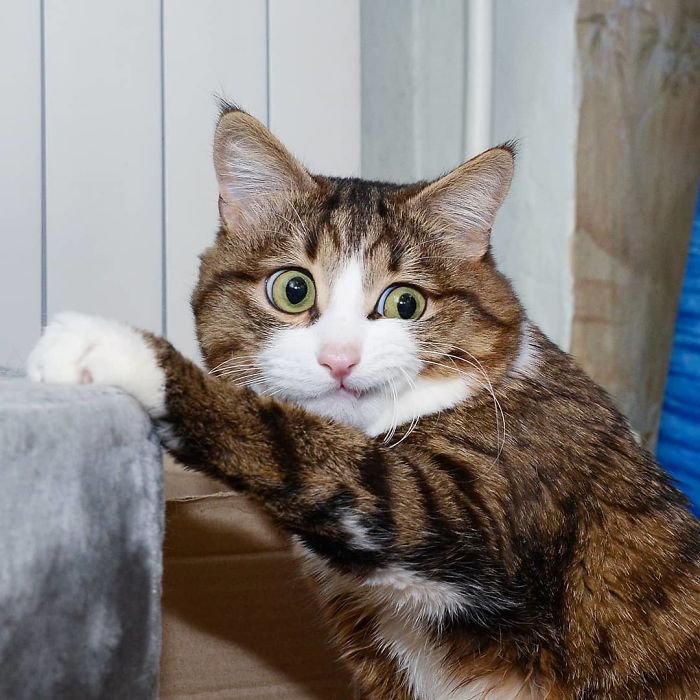 #9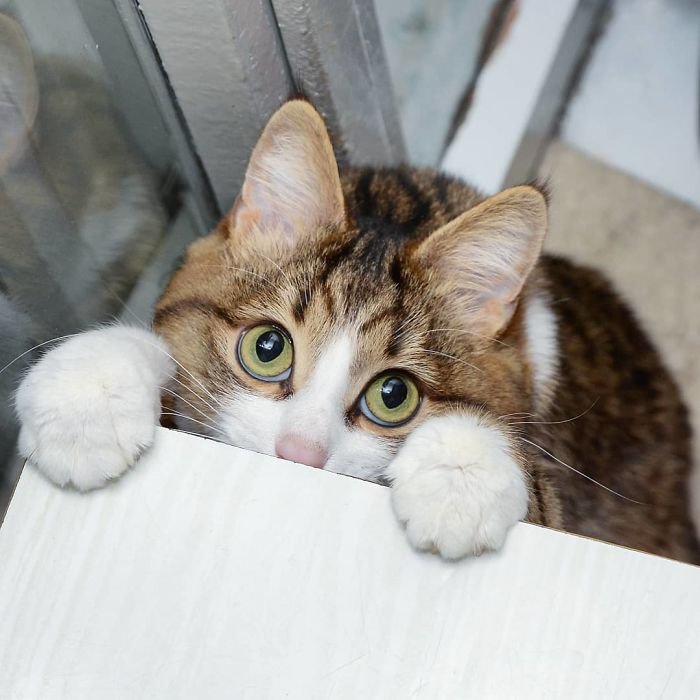 #10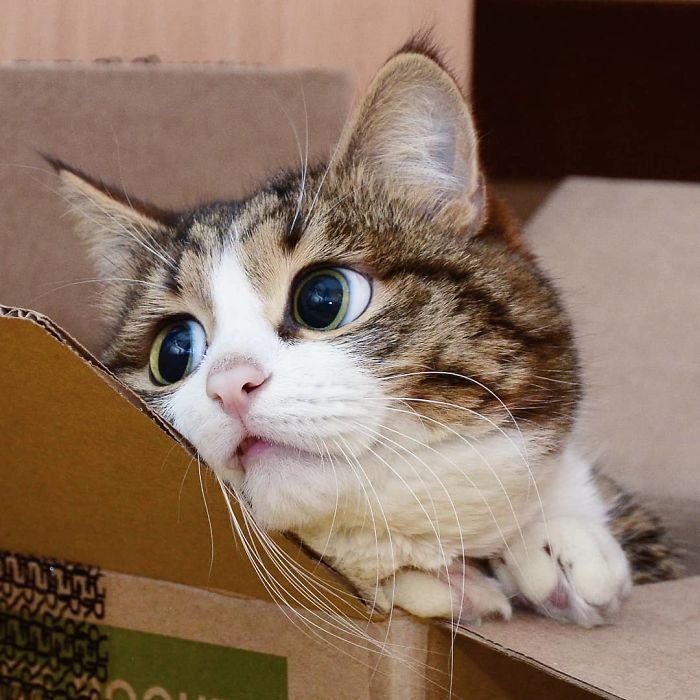 How do you like Rexie's facial expressions? Do you have some fun moments with your pets to share as well? Let us know in the comments below and don't forget to SHARE this post!
Enjoyed the article? Check out another interesting story below ▼
---

Share this story with your friends and family!
---