All women dream to have shiny, smooth and strong hair. Rapunzel's hair was 840 inches or 70 feet long and contained over 100,000 individual strands. That sounds impressive, right? Especially if you think that she didn't apply any professional hair conditioners or shampoos.
If you are searching for simple and easy ways to transform your hair into real-life Disney princesses, we have here the most effective homemade mask recipes that can make your locks look shiny and healthy while stimulating hair growth.
#1 Coconut Oil Mask
For this method, you will need 2 tablespoons of coconut oil, 1 tablespoon of aloe vera gel, and 3 to 4 drops of lavender oil.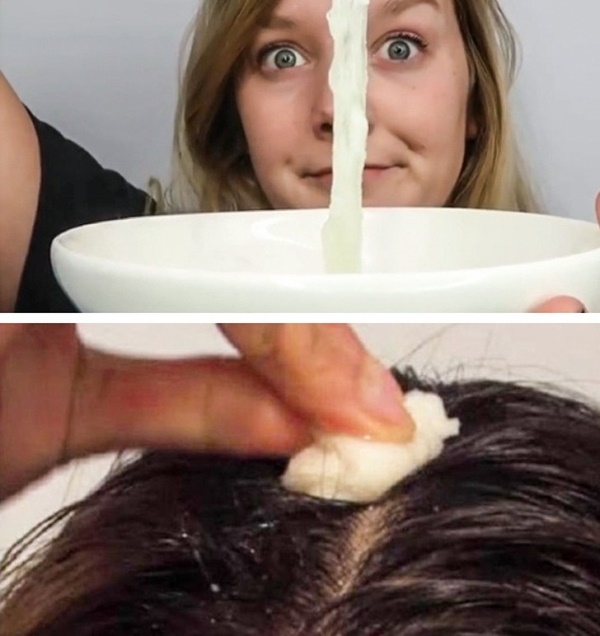 WellOrDie / twitter,  emilyholland__ / instagram
Mix all ingredients in a small bowl and apply it from your roots to tips. Cover your head with a towel and let it sit for an hour before rinsing off with warm water.
#2 Flaxseed mask
Boil one cup of water in a pot and add two tablespoons of flax seeds. Let it boil on a low-medium heat until the water becomes thick.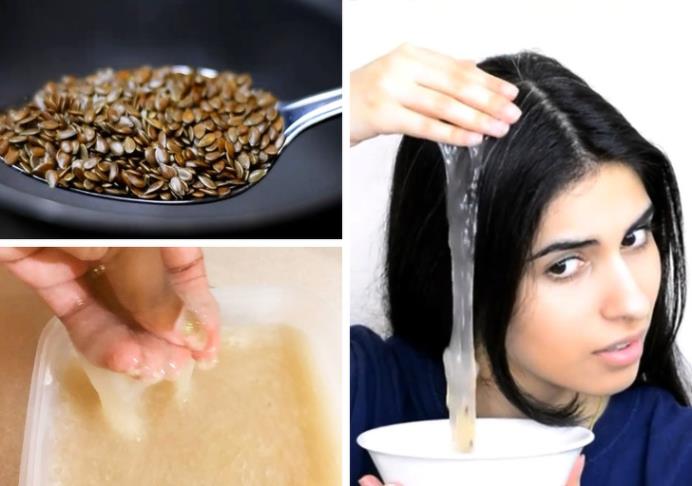 lasharibeauty / Instagram, natural.butterfly_hairofbeauty / instagram
Wait for the mixture to cool down and apply it to your hair. Leave it on for an hour before washing your hair with shampoo.
#3 Avocado mask
For this technique, mash one avocado in a bowl to make a paste. Add two tablespoons of olive oil to the mashed avocado and mix it will. Apply the mixture to your scalp and hair, giving more focus on the ends.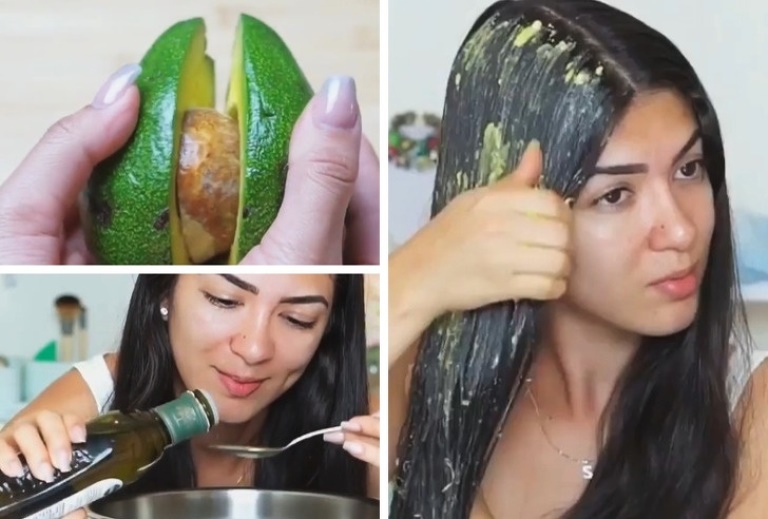 edi.app / instagram
Use a shower cap to cover your hair and leave it on for 30 minutes before rinsing with shampoo and cool water.
#4 Banana mask
To prepare, mash one to two bananas in a bowl. Add one to two tablespoons of honey and mix it well to make a paste.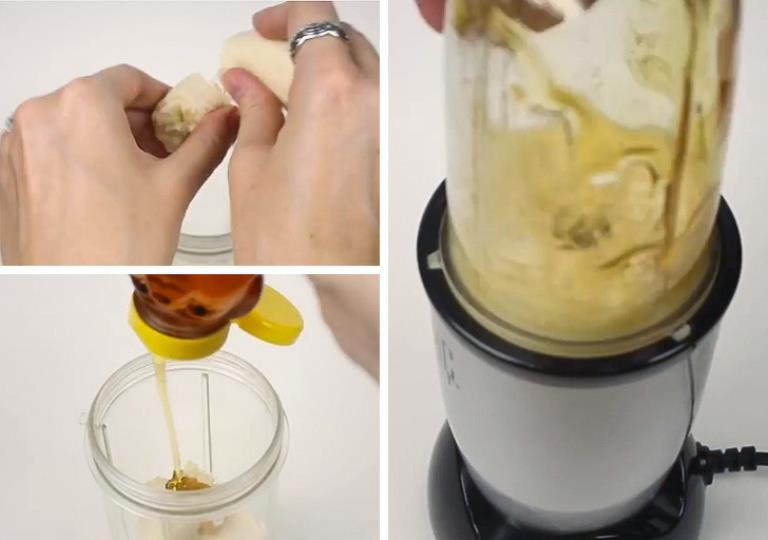 adorably_anastasia / instagram
Apply it directly to your slightly damp hair and cover with a shower cap. Let it sit for about 20 to 30 minutes before rinsing off with water and shampoo.
#5 Onion mask
Blend one onion and use a sieve to separate the onion water from the paste. Then, mix aloe vera gel and two tablespoons of coconut oil with onion water.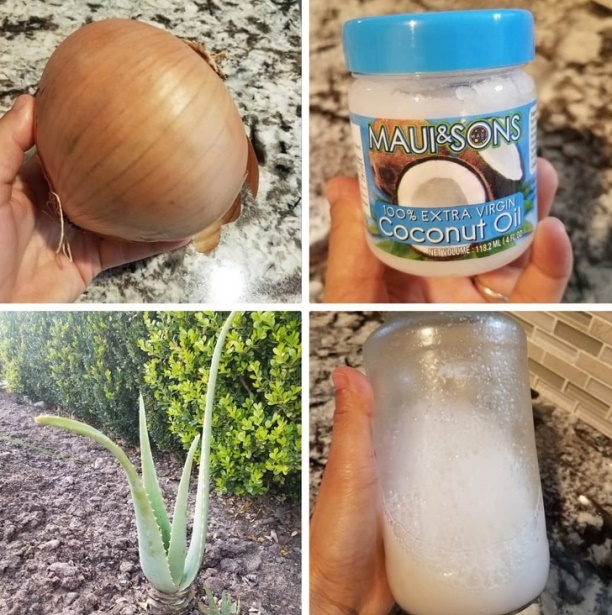 tecolote1981 / instagram
Apply it to your scalp and leave it on for about an hour before rinsing off with warm water.
Have you tried any of these hair hacks? Don't forget to SHARE this with your friends and family!
Recommended Video – "Woman Is Tired Of Hiding Her Grey. A Simple Hair Cut Gives Her Completely New Look"
[jwplayers sNTvE8yB-sAbwDqnj]
Enjoyed the article? Check out another interesting story below ▼
---

Share this story with your friends and family!
---