A bad relationship can take a toll on anybody and in this case, it was Scott Leonard from West Sussex.
The 28-year-old had been working hard for the past four years after he found himself lacking confidence, depressed, and not in a good place after he had a terrible breakup in 2011.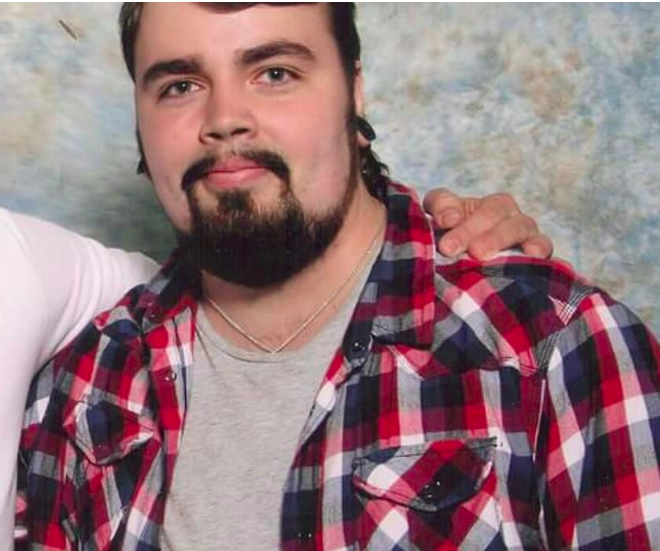 Fed up of binge eating for comfort, frustrated for having no self-belief, and piling on weight, he decided to become a better version of himself.
After having a healthy conversation with his colleagues at work, Scott Leonard was encouraged to join a gym in 2012.
Although he admits that it took time for him to get comfortable around weights and machines, he grew to enjoy workouts and change his outlook on life.
Scott said that he made significant changes to his diet to shift the pounds. In 2012, at his heaviest, Scott weighed nearly around 266 pounds. But after reaching his physical prime in 2016, he weighed 163 pounds.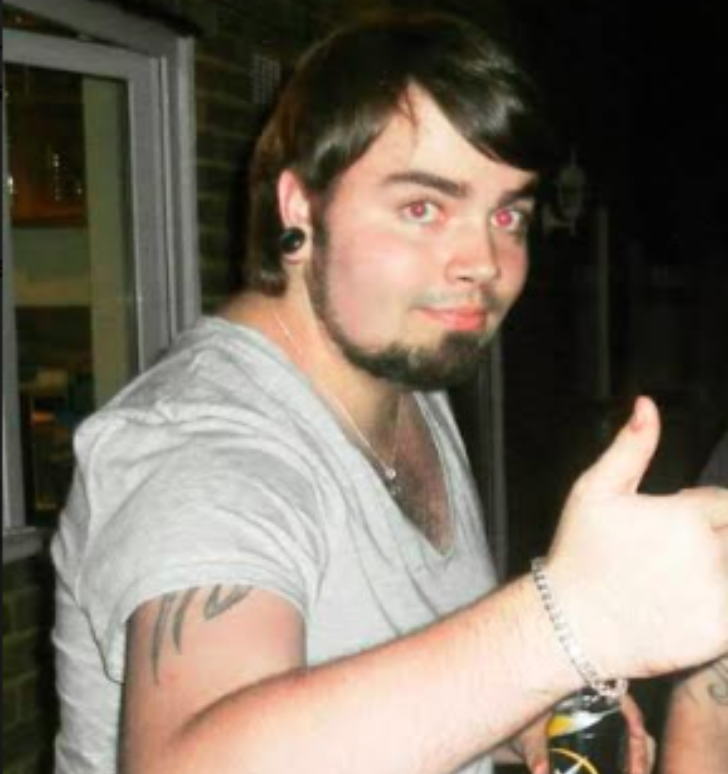 It was the matter of shifting pounds and once he achieved that it was time for Scott to build muscles.
Scott started to learn more about food and looked into diets that allowed him to eat occasional meals out and eat some junk food.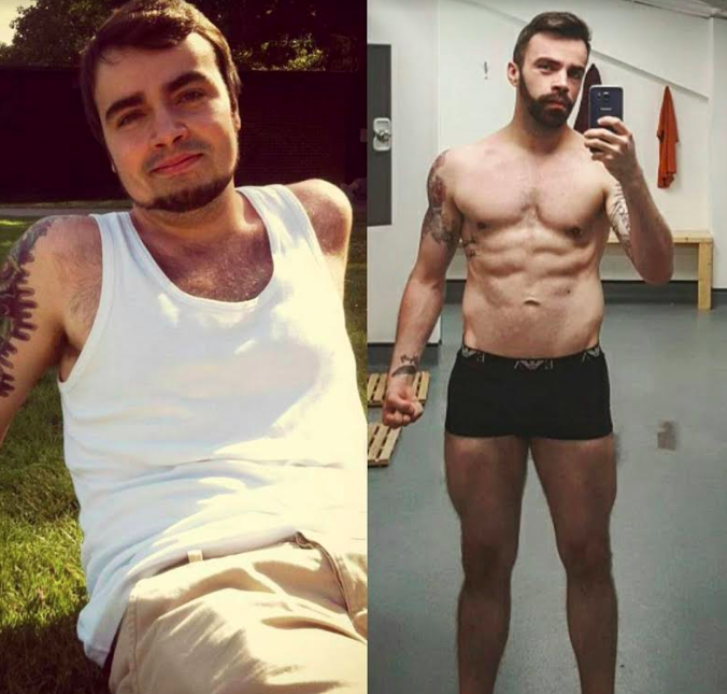 He said that his 'cheat day' helped him keep going during his weight loss journey.
When asked Scott if he has any advice for people trying to lose weight, he said that the support of others in his life played a significant factor.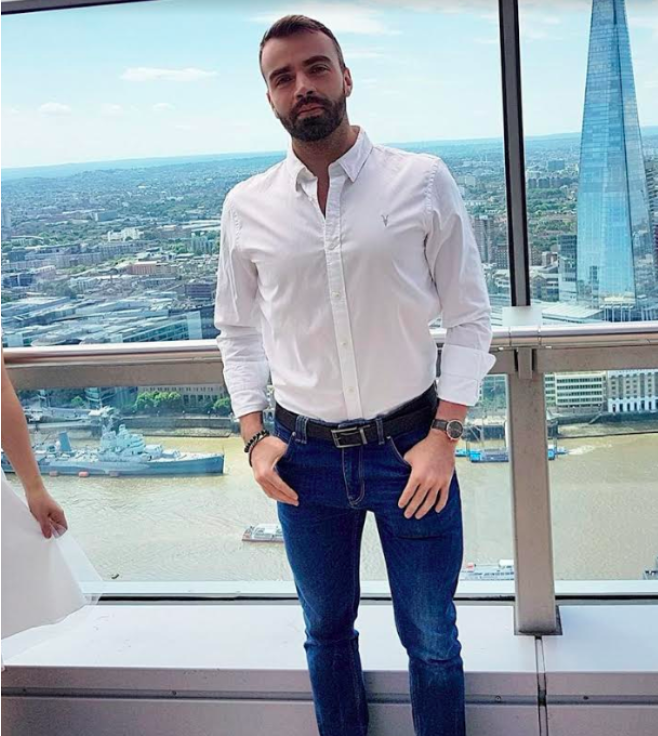 Well, congratulations on this incredible transformation Scott!
Share this post with your friends and family.
"Recommended Video – Woman Who Once Weighed Over 650 Pounds Is Now Unrecognizable After 400-lb Weight Loss"
If you liked this post, we would love to hear from you:)
Enjoyed the article? Check out another interesting story below ▼
---

Share this story with your friends and family!
---