As per the law in the U.S and some other states, around 135,000 children are adopted every year but can never get to know their birth parents. But this guy Stephen Strawn, even though spending long 35 years of time, never lost hope in meeting with his biological mother.
Stacey Faix, the biological mother of Stephen, gave him for adoption when she was just 15-years-old. That was the toughest choice she made of not holding her baby boy even for once and thought that she lost her only chance. But who knew that after a long time of 35 years Faix will get the chance to see her baby boy once again and hold him into her arms.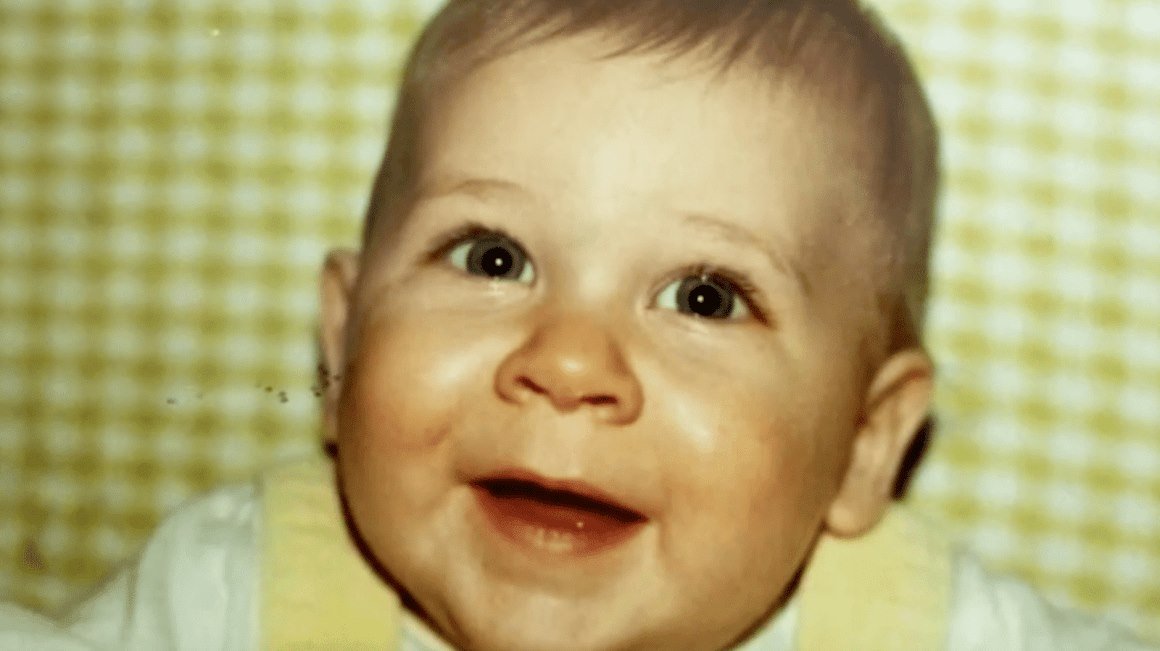 Stephen, who grew up to be a military veteran, got lucky as the state of Pennsylvania changed their law in 2017 regarding the right to access the birth parent information. He lived in Pittsburgh, Pennsylvania. He always wondered who his birth mother would be and he soon found out that it was Stacey Faix living in Ohio.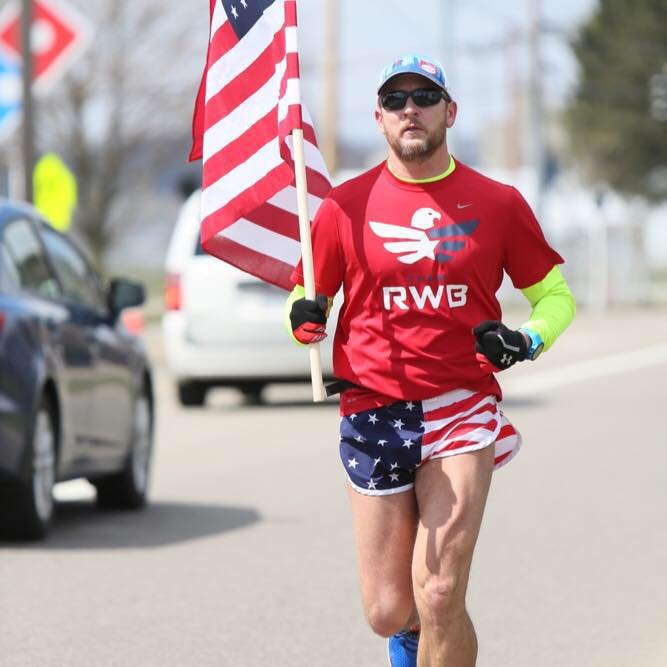 He searched this name and location on Facebook and found few Stacey(s). Just to test his luck, he texted one Stacey out of them and she replied. She was actually the biological mother of Stephen. Although they were apart from 35 years yet they both were set for a run in the Pittsburgh Marathon and support the same Pittsburgh chapter of Team RWB.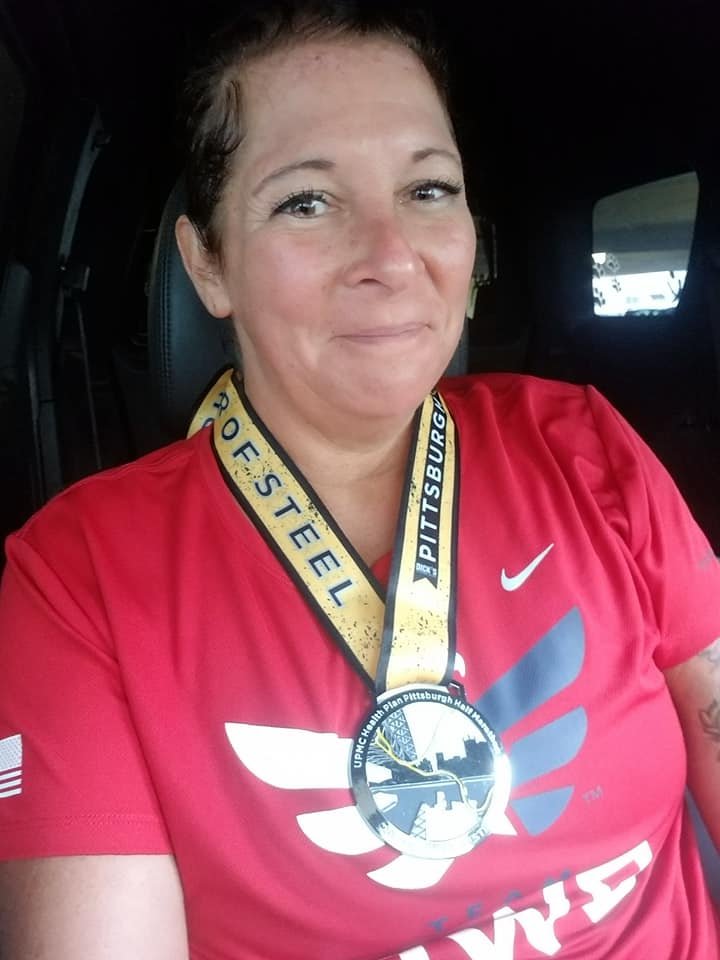 Stephen wanted to give her lost biological mother a surprise so he planned, along with the help of Pittsburgh chapter of Team RWB, to bring up media and stay quiet till he meets his mother for the first time.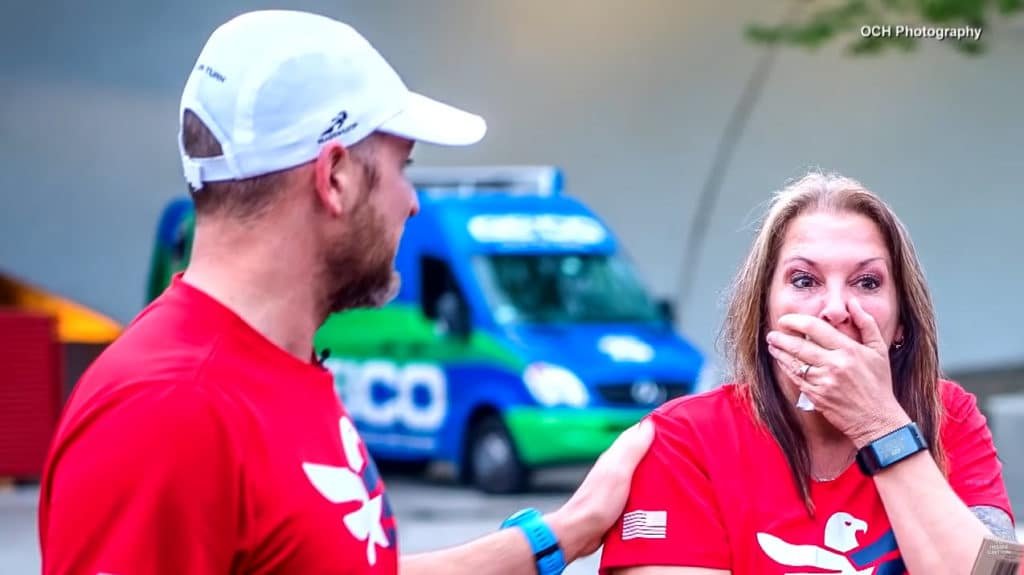 He wrote a heart trembling note for her mother explaining how it was without her for all those 13,075 days.point 202 |
He asked someone to pass over this card to her mother and while she was reading it, he came from the behind and hugged her.point 99 | This heart shuddering moment was caught on tape and left all the people with tears in their eyes.point 179 | Stephen also met his biological sister over there and they celebrated their reunion with a cookout plan in summers.point 276 | 1
SHARE this heart-warming article with your friends and family.
Recommended Video!
"Man Who Raised A Gorilla Meets Him After 5 Years, And Their Emotional Reunion Will Leave You In Tears"