Falling in love with someone is really exciting but it comes with its own price. Nearly all the time, you will be trying to figure out whether the person you are falling in love with is also falling for you. This stressful feeling is totally natural since no one wants to experience rejection.
In case, you can't guess whether the guy you like is also head over heels or not, we have compiled a list of signs that can indicate when someone has developed a liking for you!
 1) He pays attention to what you are saying
All of us are used to share our boring and uninteresting stories with other people without even noticing if they are interested in them or not. Of course, a polite person will listen to your stories but the guy who loves you will actively pay attention to everything you say. He will try to remember even the tiniest bit of details which you mentioned in your conversation in an effort to become closer to you.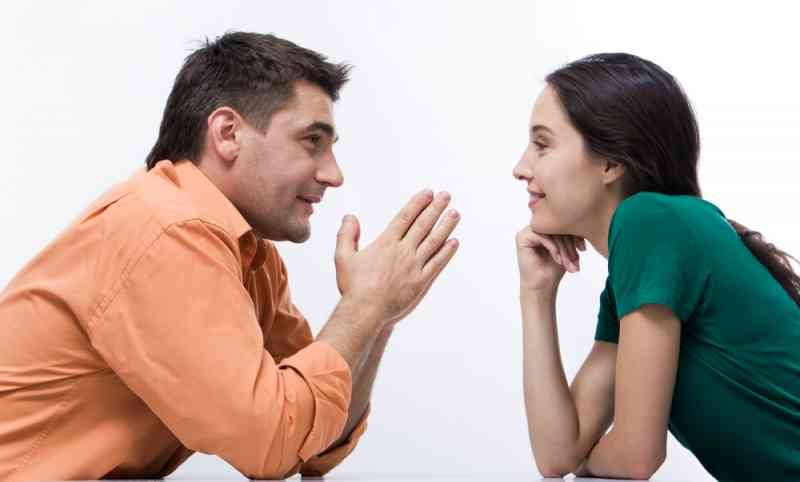 2) He worries about you
If a guy loves you, he will always be worried about you. Don't get it confused with him being overprotective or controlling of you. It just means he will support you in everything you do and will always be right beside you at every step of your way. He will also not hesitate to show his concerns and will not be afraid of getting emotional in front of you.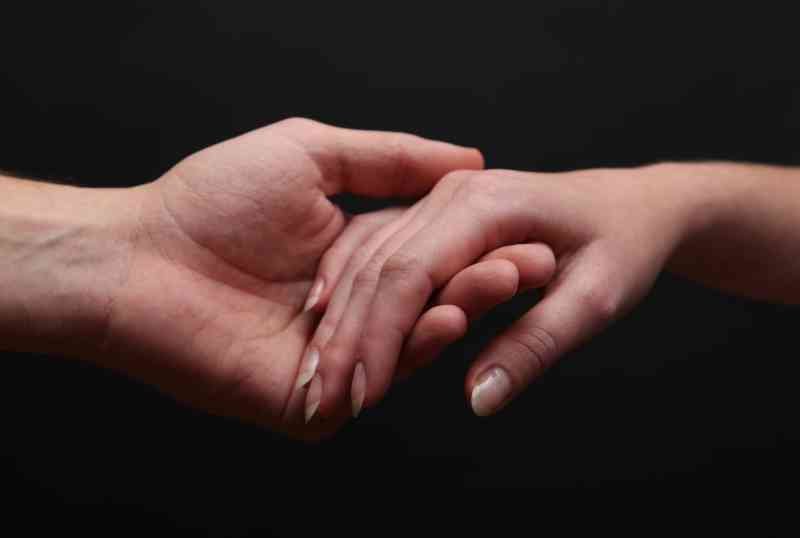 3) He wants to spend as much time with you as possible
In case of an upcoming event or a trip, you will definitely be excited but the guy who loves you will be counting down every second until the event is here. He will take his own initiatives to plan trips and will not forget any important dates. He will always be looking forward to spending time with you and will never miss on a single event, the two of you planned together.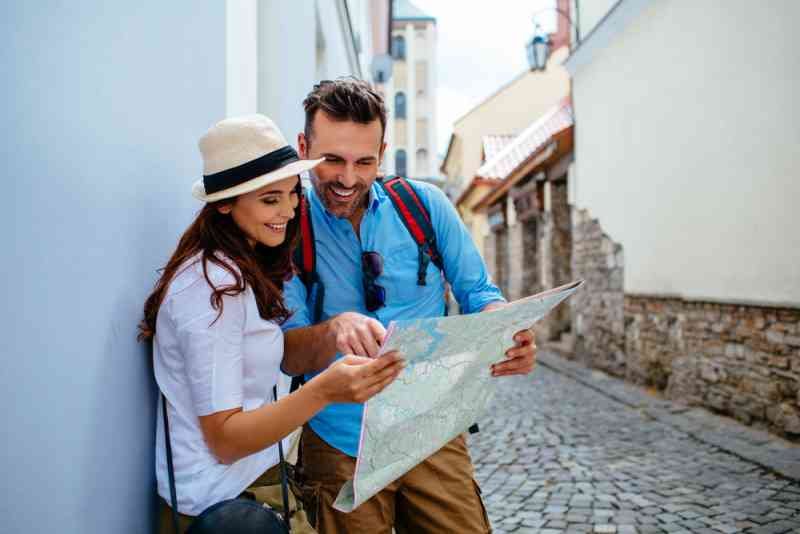 4) He cooks for you
The guy who loves you will never miss out a chance to make you happy and will even cook for you. Guys don't usually like to cook, so if your guy has been cooking for you lately, he is just doing it to see that big smile on your face.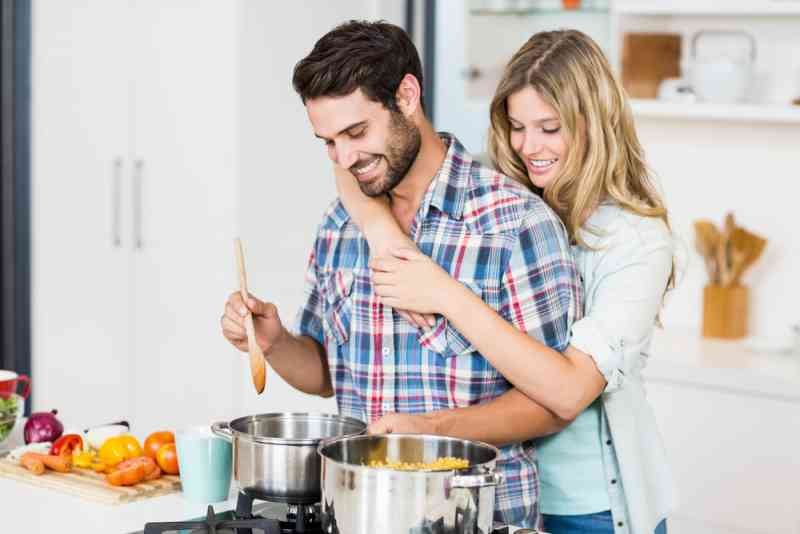 5) He wants to do everyday things with you
Fancy dates don't always show how much a guy is into you. Sometimes, very small things when done together can show how your guy feels about you. The guy who loves you will even want to do everyday tasks with you so as to show how much he values you irrespective of what you two are doing together. And we are telling you, that's the sign of true love!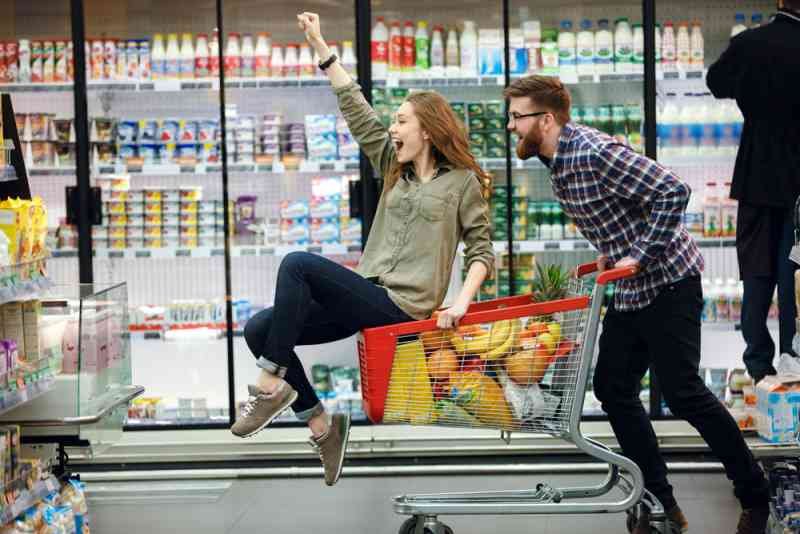 6) He values your opinion of his clothes
This may seem trivial but, believe me, this is one of the easiest ways to tell if a guy has started falling in love with you, and it never fails! The guy who loves you will always want to make himself attractive to you and hence he will value your opinion of his clothes.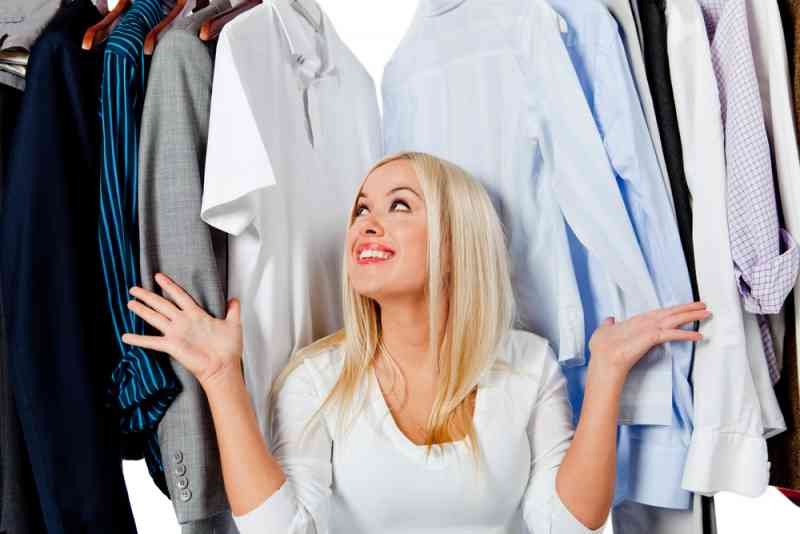 7) He wants to get to know your family
Most of the times, people in a relationship try to avoid meeting the family of their beloved but a guy who loves you will try his best to get to know your family. By this, he aims to show you how ready he is to take your relationship to the next level.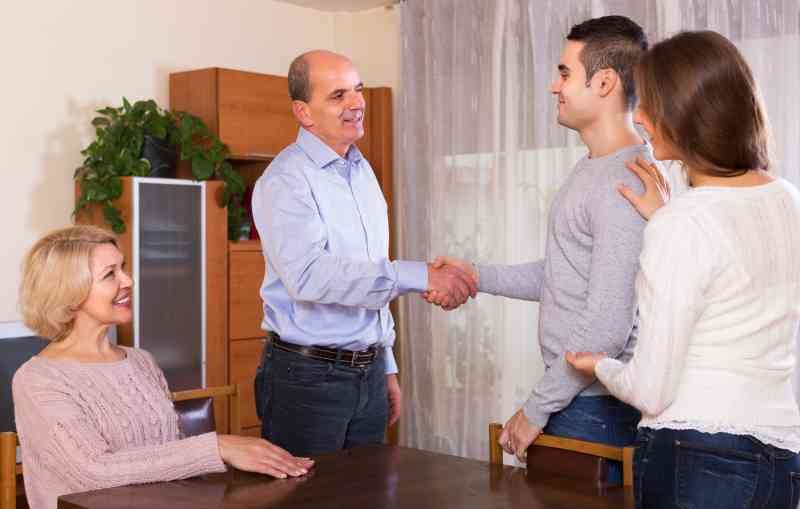 8) He is ready to fix whatever you need
If you have broken something and you mention it to him, the guy who loves you will do everything in his power to fix it. If it is something beyond his skills, he'll call a professional because he wants you to know that he can take care of anything that can happen to you.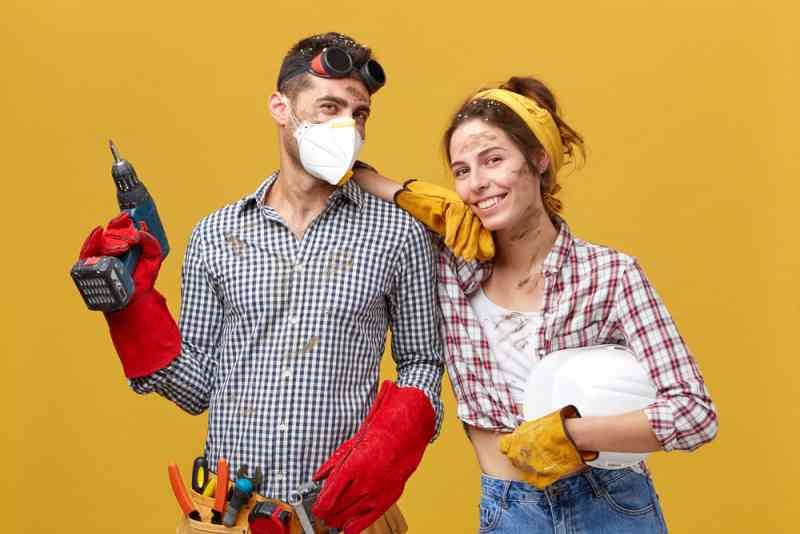 Recommended Video – 31-year-old has 91-year-old Girlfriend
Recommended Video – My Husband Is An Asexual Drag Queen
Recommended Video – I Share My Boyfriend With His Husband
Follow

@smalljoys_of_life
Enjoyed the article? Check out another interesting story below ▼
---

Share this story with your friends and family!
---