No matter whosoever you are, it is important for you to smile in Candid pictures. If you cannot giggle or laugh, then Jake Arredondo, a 28-year-old champ from Arizona would do it on your behalf.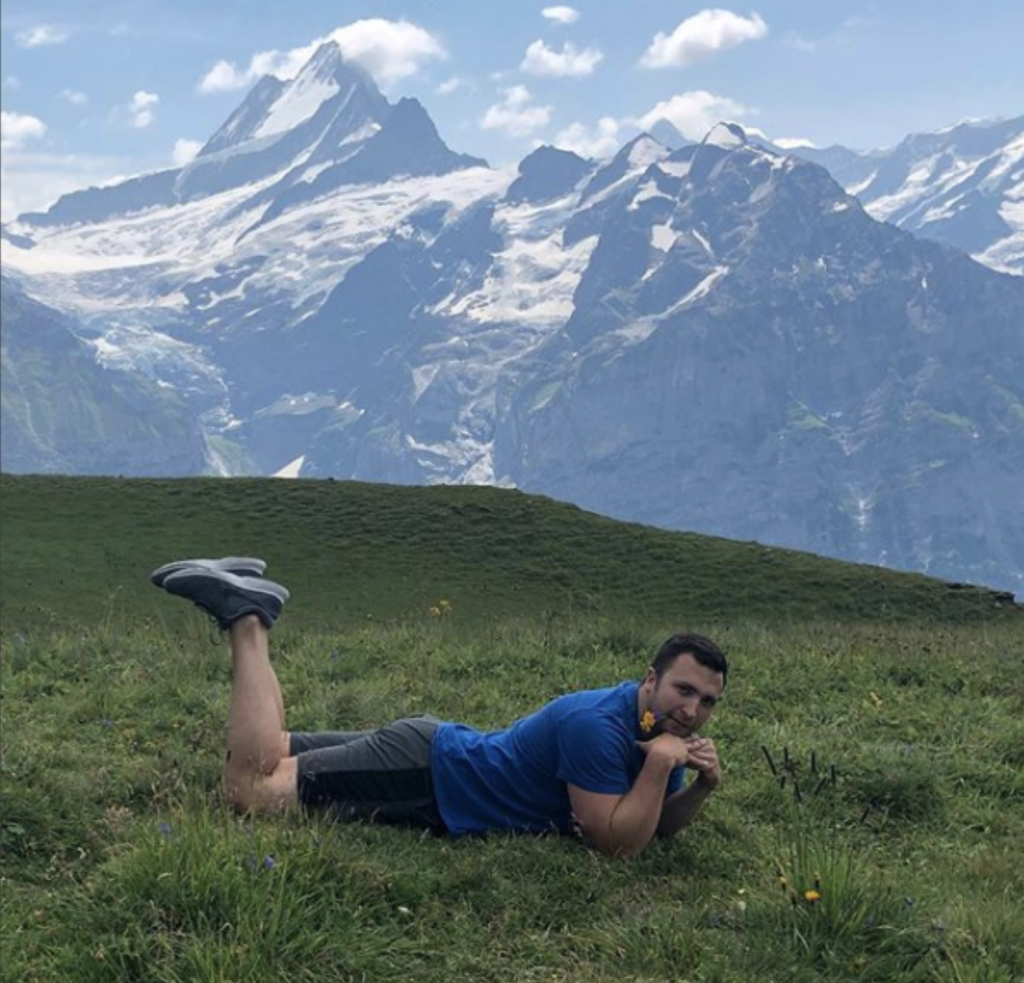 This Marketing Manager is neither a photographer nor a model, but donned both the hats brilliantly in his European tour and posted beautiful pictures on Instagram by aping models. He has made a mockery on a lighter note in his recent pleasure trip to Europe. He gave different poses like the Instagram boyfriends he saw.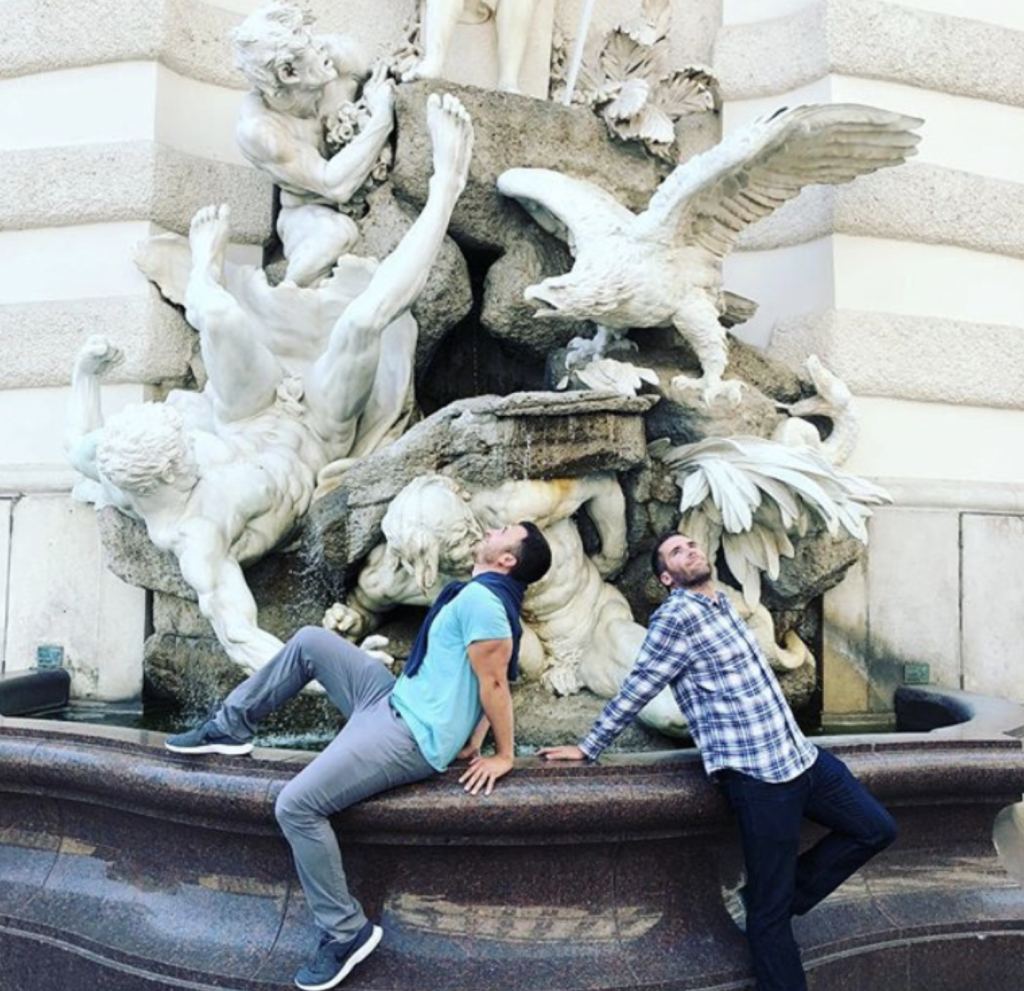 He stated that the inspiration of taking photos in different poses was gained by observing boyfriends who are capturing the pictures of their girlfriends after staying in Europe for 30 days. Wherever Jake and the gang go, they are amazed to see the Instagram models. Seeing the poses given by girls, they used to laugh at each other. After a few days of the trip, he decided to emulate the models by involving their friends at times.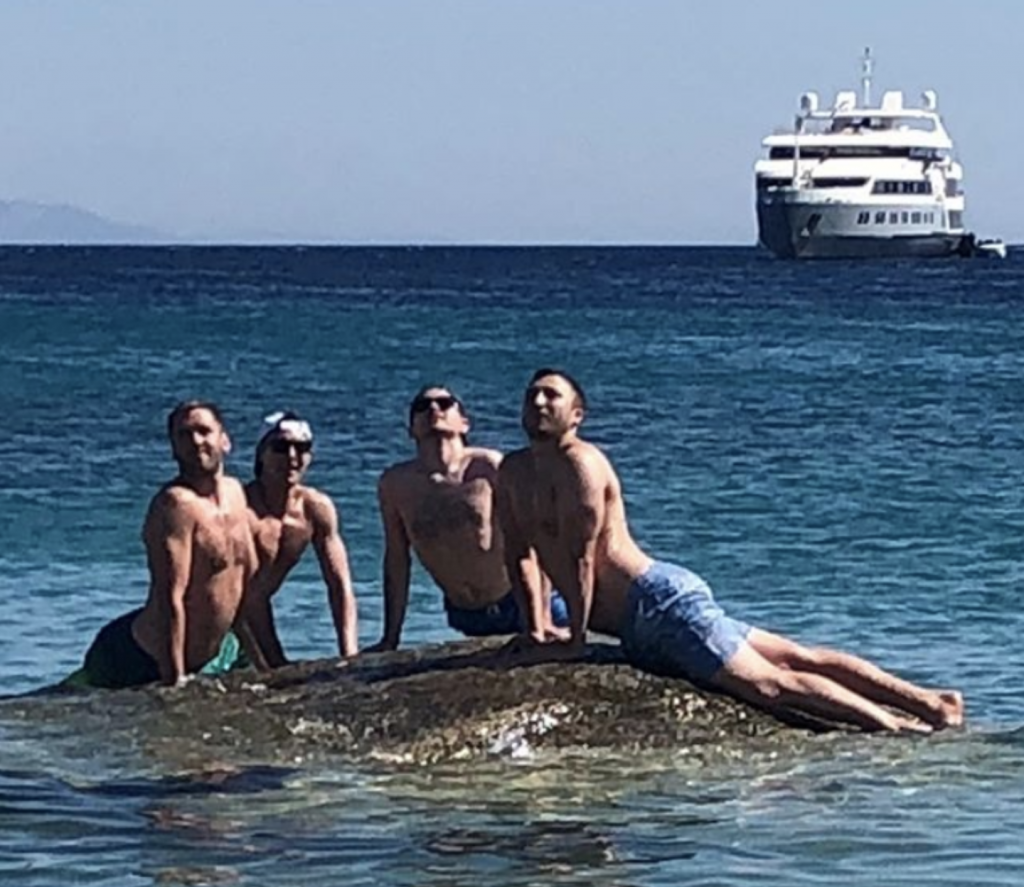 Jake, after watching the poses given by the Instagram models fell to go a step ahead to give better poses than those stylish models. Initially, starting capturing their own pictures, but later took the help of strangers to capture amazing photos. Everyone who captured their quirky photos is laughing the way they are standing or giving a pose. There are times when Jake took the suggestions of Instagram models to make sure that his butt is emphasized in the photo.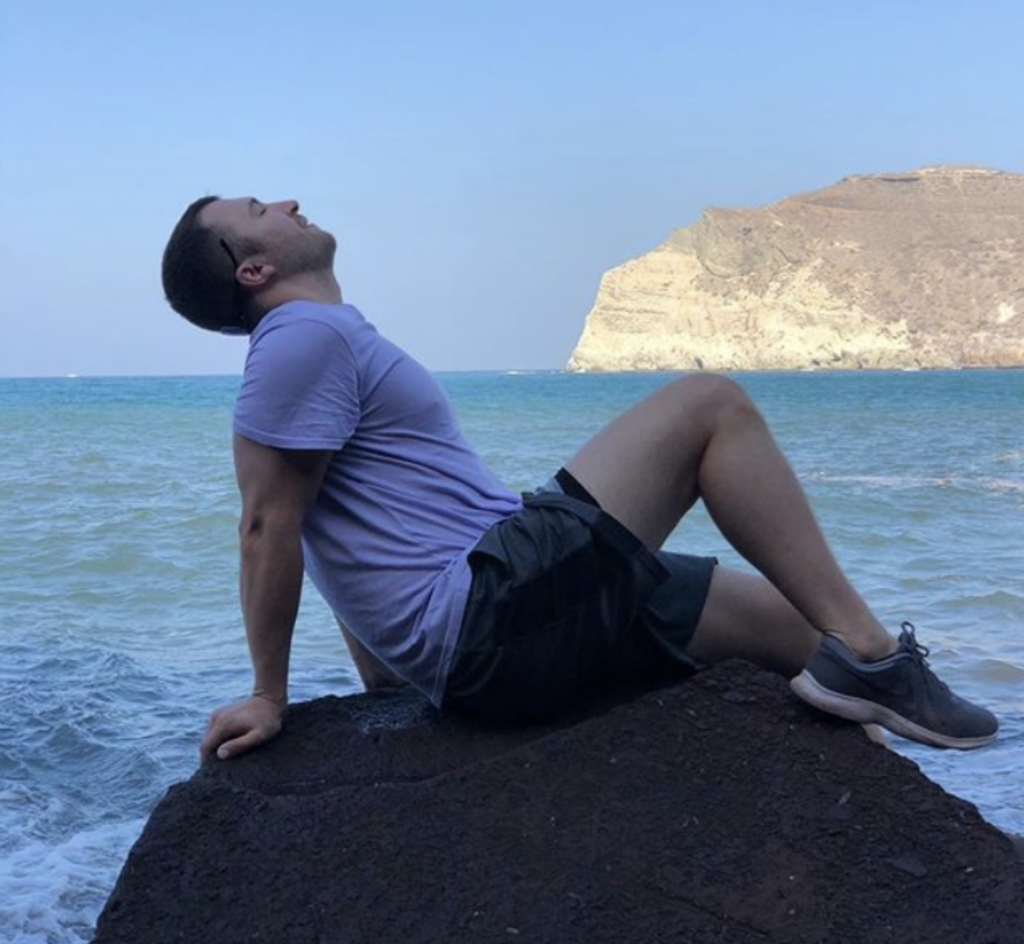 Girls had a fun time taking the photos of these guys. Jake reckons to be the next America's Top model. These guys captured extraordinary pictures that ape Instagram models in beautiful landscapes with no idea about being in front of lens. To add more fun, one of the guys' sisters came to give posing advices.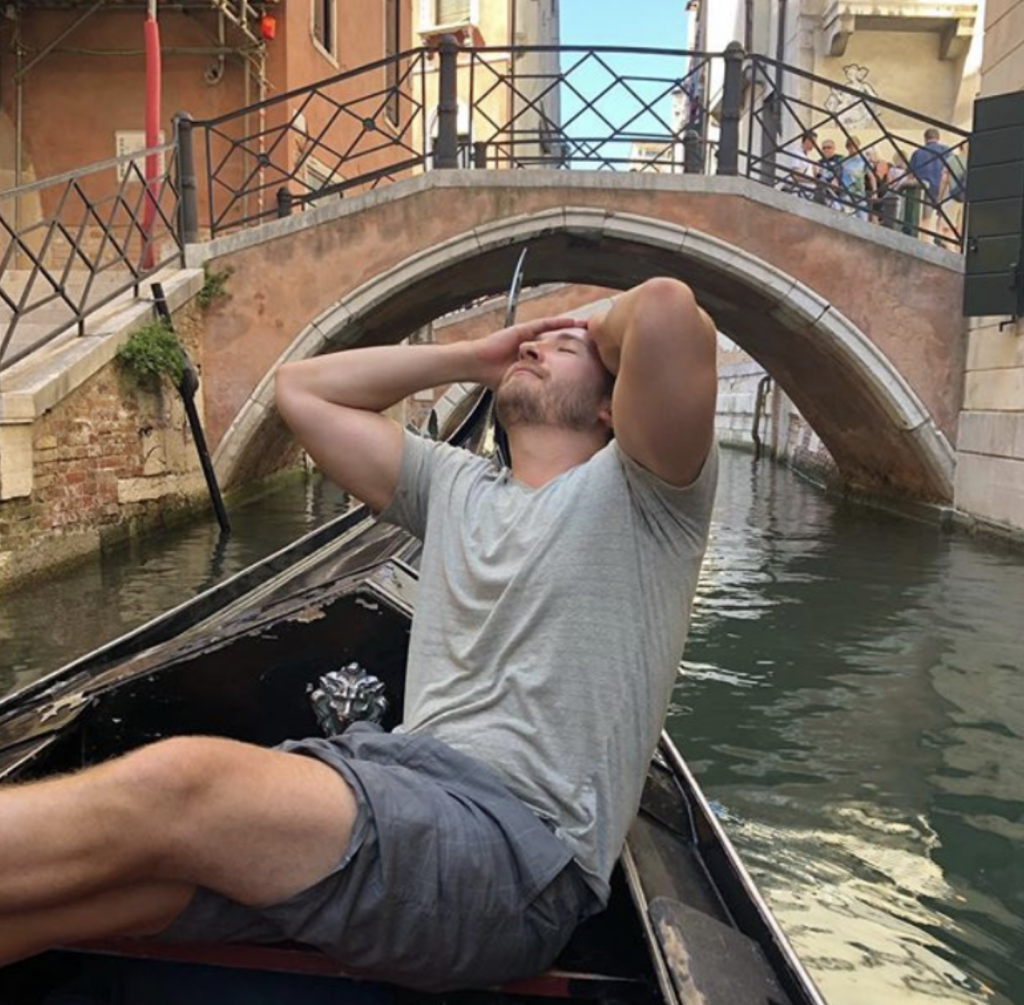 The main objective of Jake to take the pictures is to make a wide audience base in Instagram laugh their heart out. He created around 50 jokes Tinder profiles and keep on editing the pictures of his friends' kids in leisure time.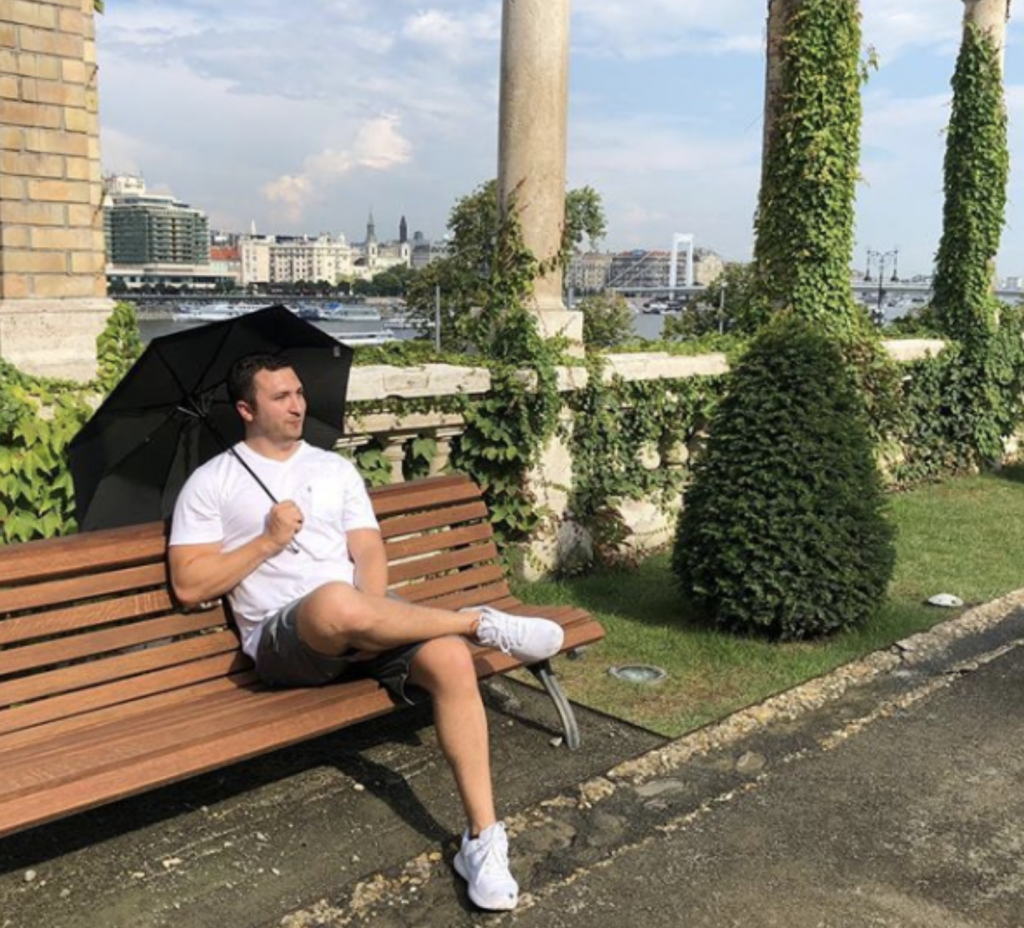 Share it with your friends and family.
Recommended Video!
"This Girl's makeup transformation is Beyond your imagination, AND she is turning into American Celebrities"
Don't forget to ▼LIKE US▼ for more inspirational stories:)
Enjoyed the article? Check out another interesting story below ▼
---

Share this story with your friends and family!
---