It's no secret that female habits are different than those of men. Even though we all know that we still might find ourselves surprised upon learning the truth behind the life of the members of the opposite gender.
Craig Shapes, a British DJ, has recently hit the social media with observations that he gathered since he moved in with two women, Sarah and Billie, Craig's girlfriend.
As the two girls are practically inseparable, Craig and Billie thought it would be fun if they all lived together. After the two moved into a bigger house and had extra rooms at their hands, Sarah soon joined them.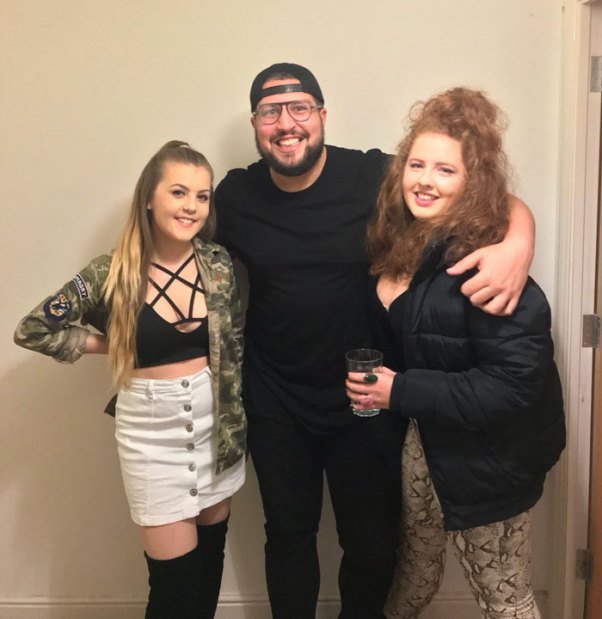 Instagram
Since Craig has experienced living with male roommates, the idea of sharing his new home with two women sounded interesting.
"I've had male roommates before, and my advice for any guys that get the opportunity to live with females is to go for it!" Craig expressed months after Sarah moved in with him and his girlfriend. "It's far better than living with another guy! Blokes (guys) are messy and smelly in my experience, I feel very lucky in my situation."
"We've got an unspoken, mutual agreement going on with that," Craig continued while explaining that he always gets to be the boss of the TV when football is on. "I think they might go a little crazy during the summer when the World Cup is on though."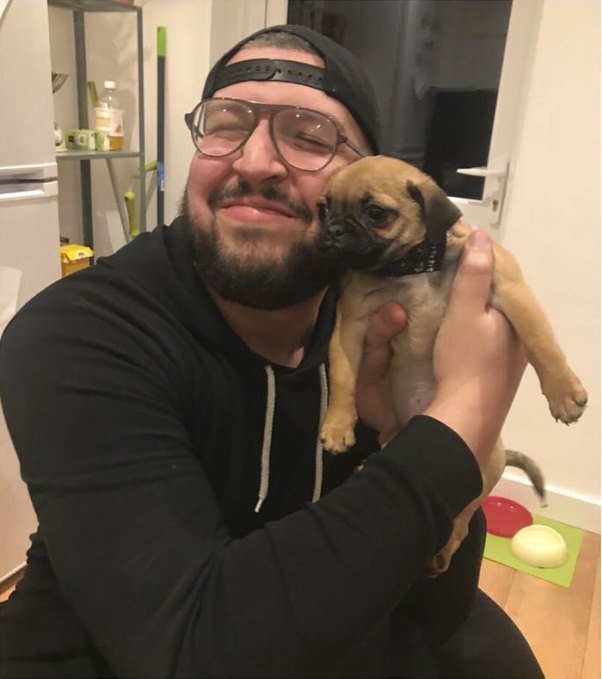 Instagram
Furthermore, Craig says that the girls are very accommodating and easy to go along with. Still, after moving in with the two, many things that the girls did were new to Craig.
According to the DJ, this was an eye-opening experience that taught him a lot. For that purpose, he decided to come up with a thread of funny remarks on how living with women looks like.
Scroll down to see what his top discoveries are!
More info on Twitter & Instagram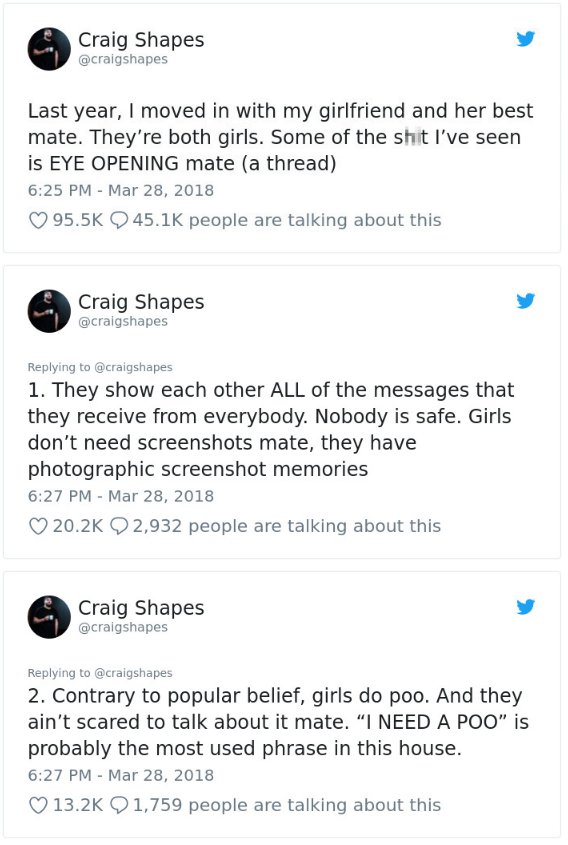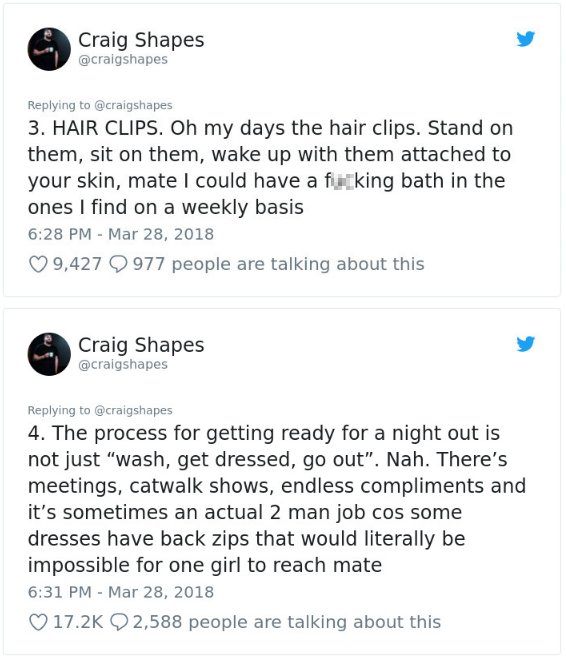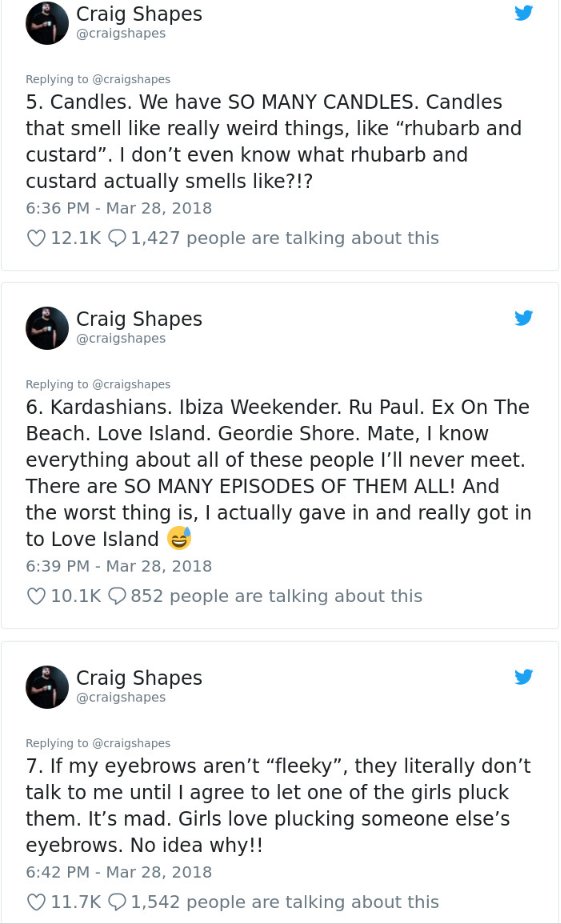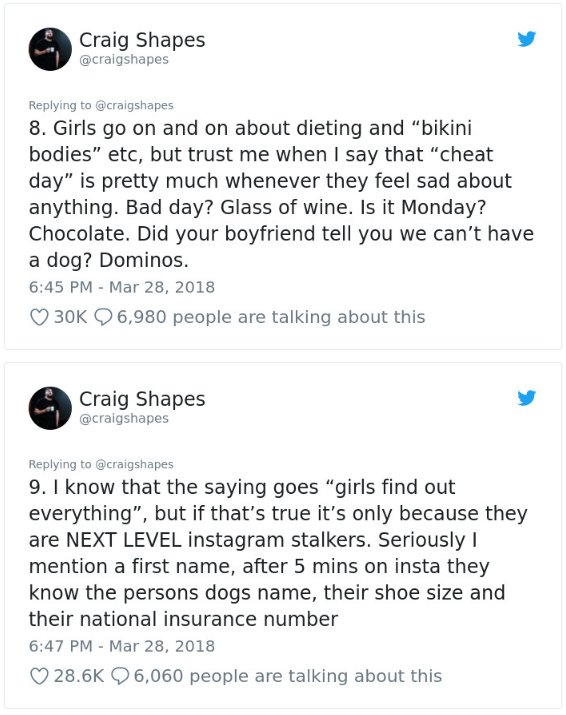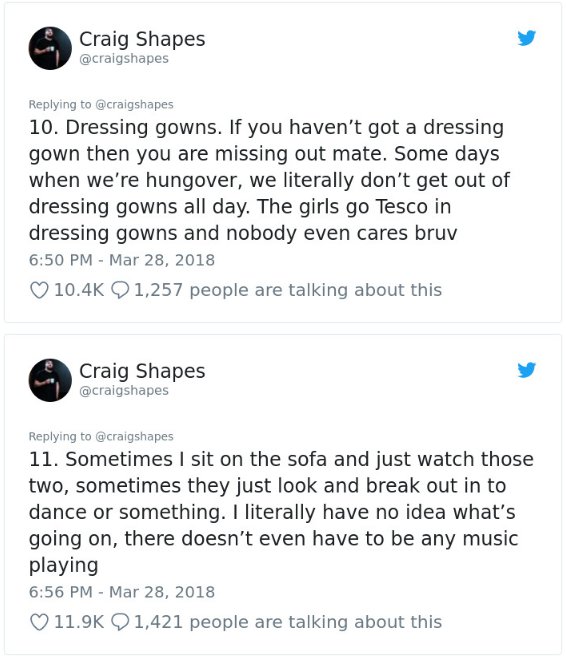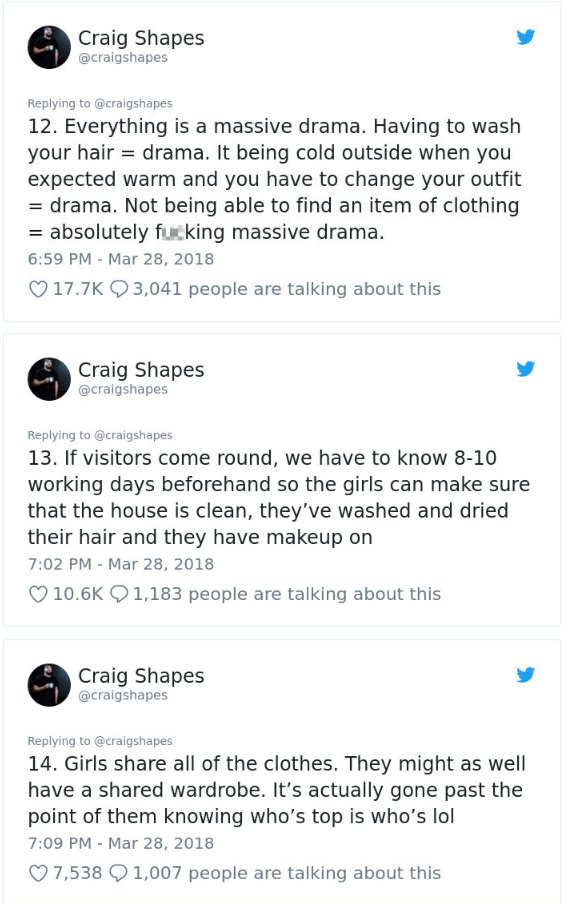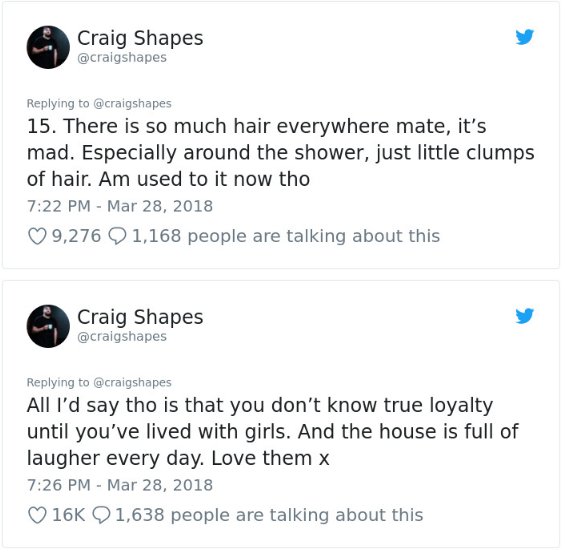 Can you relate to any of the remarks that Craig made? How about you, do you prefer male or female roommates? Let us know in the comment section below and don't forget to SHARE this post!
Recommended Video!
"The Moment When Little Boy Confess His Mom That He Got His Girlfriend Pregnant"
Follow

@smalljoys_of_life
Enjoyed the article? Check out another interesting story below ▼
---

Share this story with your friends and family!
---