Ashley and Hannah are two sisters who are inseparable but still, they were proposed together and not any other pair of sisters. Why? Hannah is suffering from Down's Syndrom and has spent practically her entire life being next to her sister.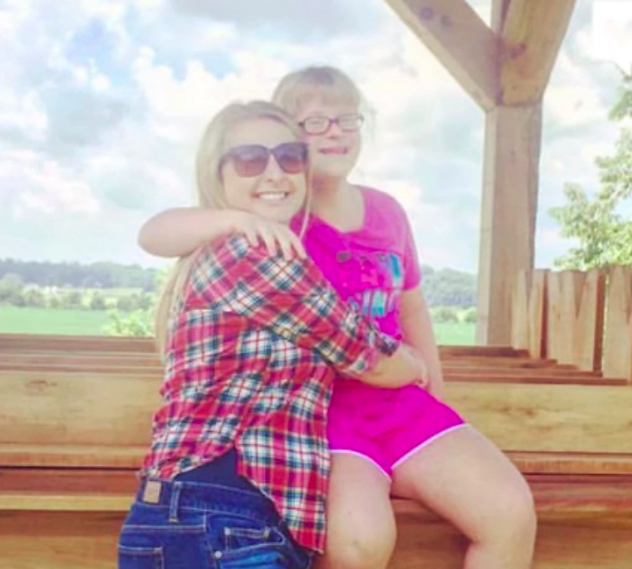 So, when Will Seaton wanted to get down on his knees for Ashley, Will knew that she would never say yes until Hannah is with her. That's why he decided to propose both the sisters; he asked Ashley to be his life partner and Hannah to be his best friend. Unsurprisingly, both the sisters said yes.
Ashley said that once while talking mindlessly with Will, she had told him that they are inseparable and that he would have to ask both of them for marriage. She, however, had no idea that Will will take it so seriously.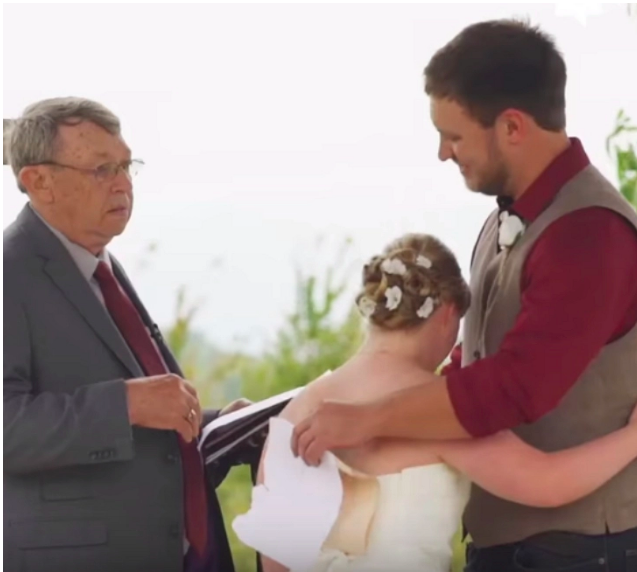 So, when he got down on his knee and asked Hannah to be his best friend forever, the girl squealed with delight and said yes immediately. Will proposed to Hannah with the ring that used to belong to Hannah's grandmother.
Ashley said that this is what marriage is all about, friendship, family, and love. She said that she trusts Will, even when it's about Hannah.
The couple got married in October; the sisters adorned themselves with marigolds and hydrangeas and wore beautiful white gowns.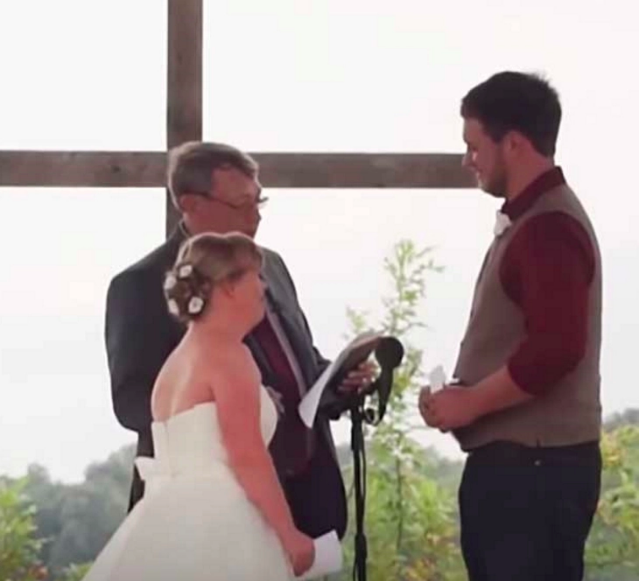 Will and Hannah even said the special best friend vows. Pastor pronounced them the 'best of friends' and ended the ceremony with a 'you may now hug your best friend'. The best friend couple even had their first best friend dance.
Ashley said that Hannah could never be alone, there always have to be someone to care for her. She said that Hannah would be her responsibility when their parents would be unable to take care of Hannah.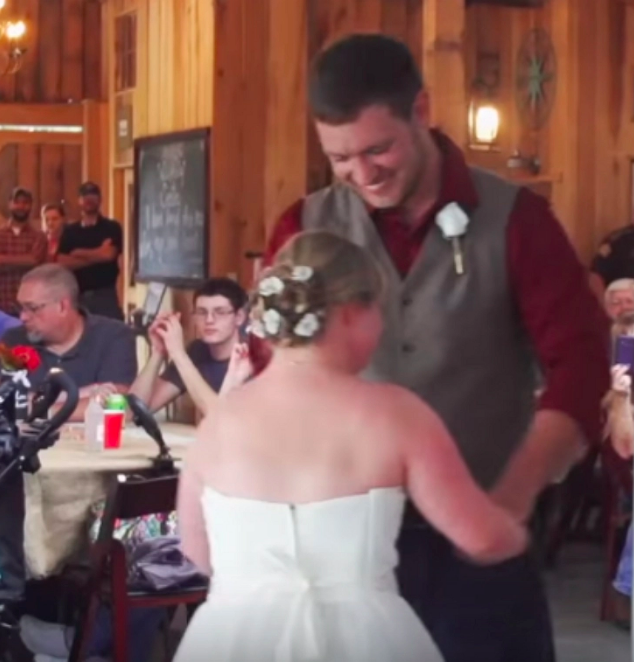 Ashley added that she always wanted to share everything with her sister, she didn't want her to simply be a bridesmaid. She wanted to make Hannah feel special and loved. She said that it was a beautiful day of her life and that she is blessed to share this day with her sister.
If you liked this post, share it with your friends and family.
"Recommended Video –"Newlyweds Return From Honeymoon And Find 6ft Fence 'Like The Berlin Wall' Erected By Their Neighbour."

Don't forget to ▼LIKE US▼ for more inspirational stories:)
Enjoyed the article? Check out another interesting story below ▼
---

Share this story with your friends and family!
---