It is not unusual to see stray dogs in different places. Whether they are pets who have lost their way or gotten out, castoffs of bored people, or products of castoffs, stray animals are common. In some countries, dogs without owners are seen as a nuisance.
You have probably encountered stray dogs running or sitting by the street. Perhaps you keep dog food in your car just in case you meet see another one.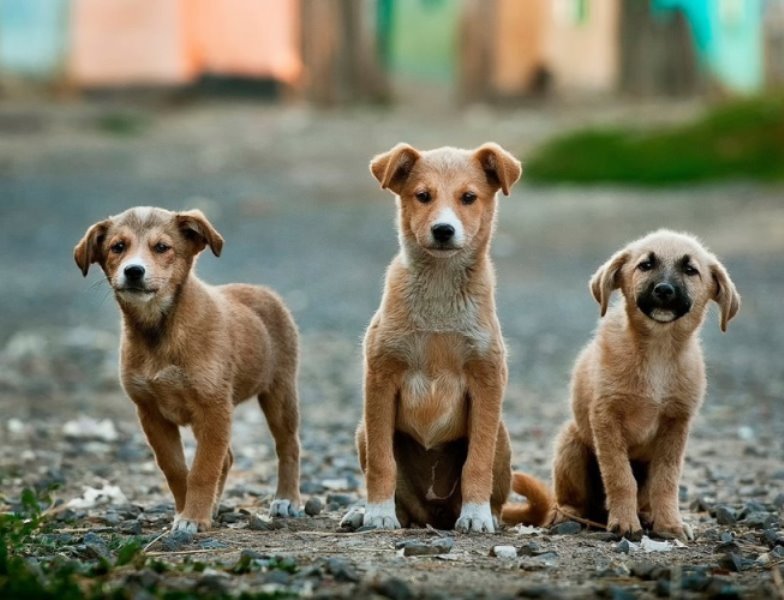 zerostraypawject
Dogs are called man's best friend for a reason. They are loyal, loving, caring, and sweet. Seeing them on their own can be heartbreaking. You worry about their life, safety, and for their family. But when dogs don't have a family, they make their own.
When the comforting presence of a human is not available, dogs turn to one another for love and care, and their loyalty is unbelievable.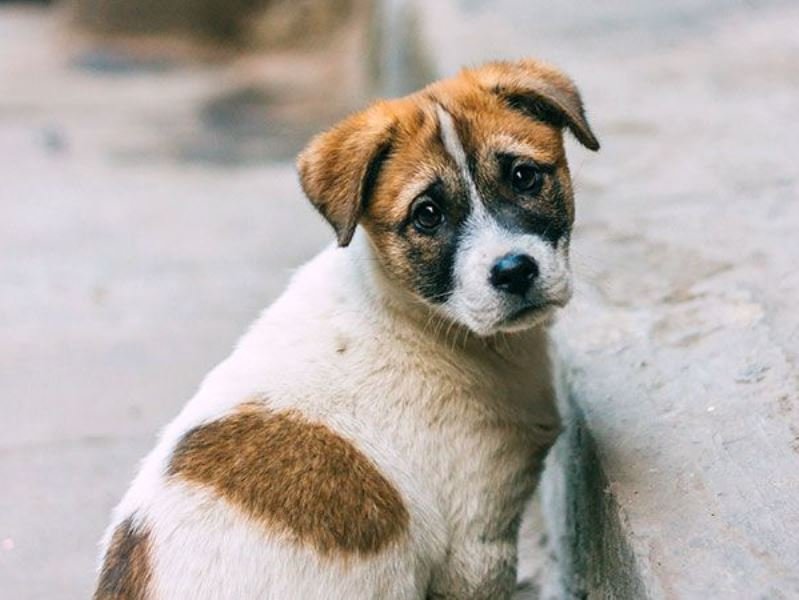 cesarsway
In Lanzhou China, five dogs showcased this when one of the five was killed in a hit and run and left in the middle of the road. Although the other four were able to cross the street safely, they turned back to their fellow dog. They didn't want to leave their friend alone, even when he already passed away.
Most people believe that these behaviors are proof that dogs feel loss and grieve. They are steadfast, compassionate, and loyal that they mourn at the sight of a dying companion.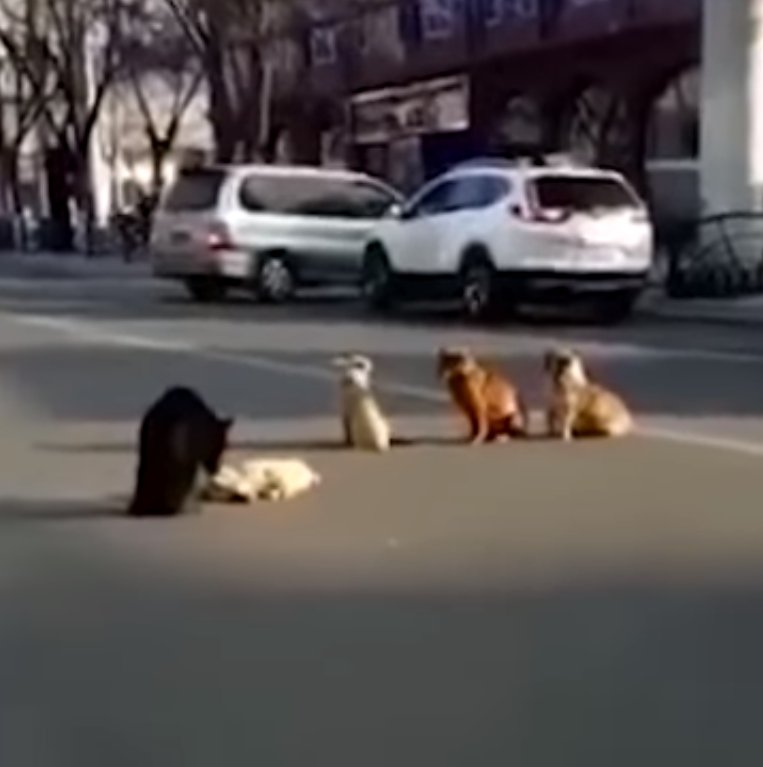 YouTube
However, other people have a different opinion. They believe that these four-legged animals cannot understand death, and the dogs were waiting for their friend to stand up so they could continue.
No matter what others remark regarding the scene, it was evident that the dogs were not ready to leave their companion's side. Even when the cars drove by close to them, these loyal creatures refused to move.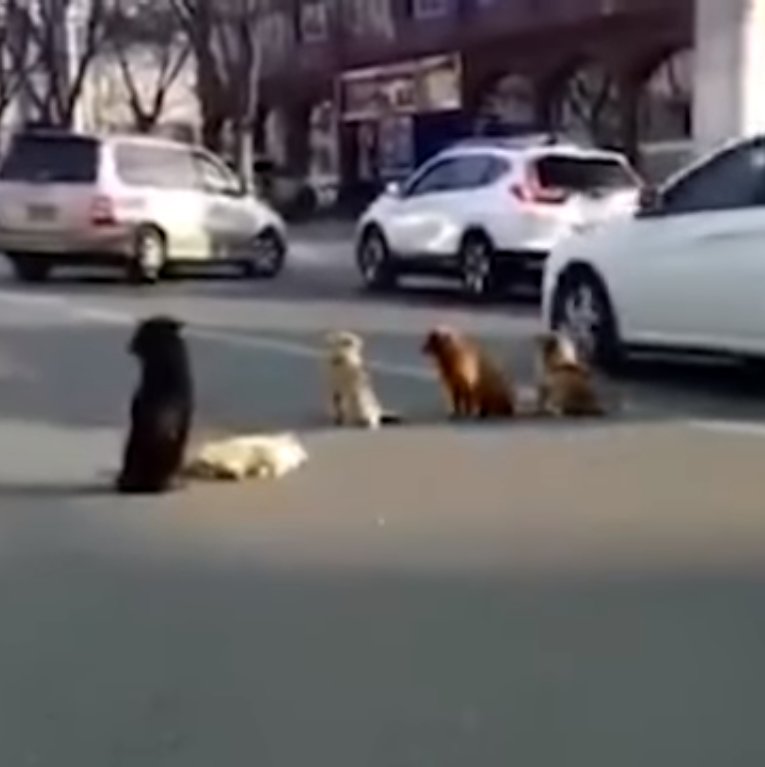 YouTube
The four dogs only got out of the street when someone moved the body of their friend to the side. However, their companion was already gone.
This behavior is not only limited to dogs. One woman came across a similar scene when she stumbled upon a pony that had been hit by a vehicle. She saw its herd gathering around. The owner of the ponies said they couldn't move the body until morning because it was very dark.
Sarah Simmons
The dead mare, Hazelhill Scrap, was mourned all night long by her herd, which included her half-sister and mother.
These stories prove that animals have feelings and they remain loyal to their companions. They feel joy, excitement, as well as grief.
What are your thoughts on this? Do you agree that dogs are loyal and they have feelings? Let us know in the comments section below!

Follow

@smalljoys_of_life
Enjoyed the article? Check out another interesting story below ▼
---

Share this story with your friends and family!
---