Watch Man Sing 'Imagine' In A Duet With His Granddad With Dementia!
A loving grandson recorded himself singing to Imagine by John Lennon along with his grandfather who has dementia.
21-year-old Ian Garry from Dublin, Ireland, is not only an MMA fighter of UFC Ireland but also a loving grandson of a John Lennon fan who suffers from dementia.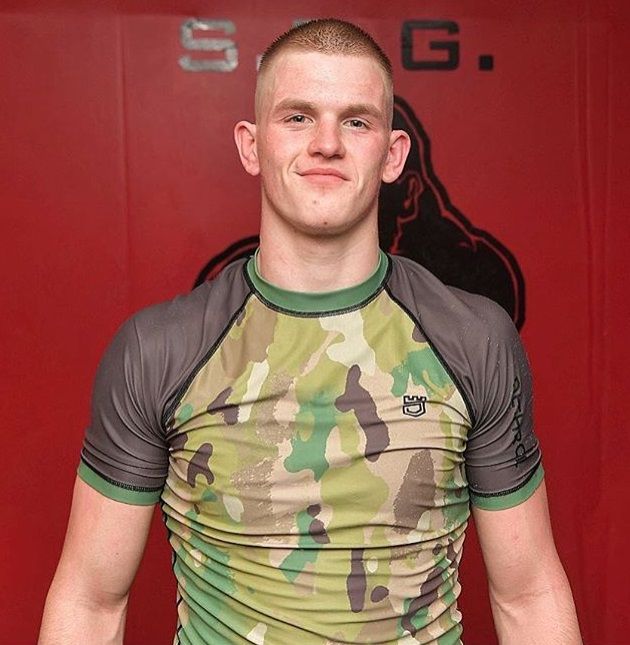 In respect to his granddad, Ian got the word 'Imagine' tattooed on his forearm and sang the song in a duet together with the man who is in his 70s.
"I've pulled up outside my granddad's house and it's the first time I've seen him since I've got my tattoos done," Ian said in his short video.
"The one I got for him is 'Imagine.' He's got dementia so he can't really remember a lot of things lately and obviously, it's getting worse.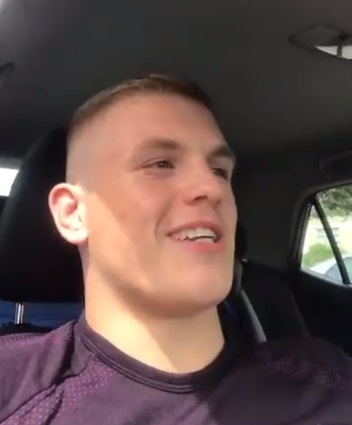 "But for some reason whenever you say the word imagine he immediately goes to John Lennon and starts singing – I love it."
Following the introduction to the video, Ian walked into his grandfather's room and the pair started singing 'Imagine' in a duet.
"The tattoo is the word imagine and I got it because of the connection to him and the song," the Cage Warriors fighter said in an interview with The Irish Mirror.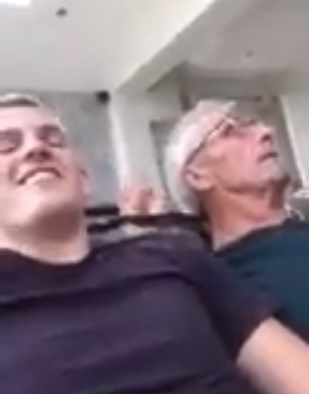 "Obviously his dementia affects his memory but when he hears the word imagine he starts to sing and it just makes me smile every time.
"His dementia hasn't created any barriers as such but just made life a little more difficult and require more patience.
"We have a family group chat to try and make sure my granddad is brought on activities every week. He loves bowling and football so we all try our best."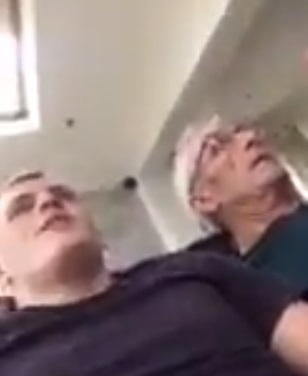 While doing activities together as a family is always fun, the 21-year-old admitted nothing is as magical as singing with his grandfather.
"Singing with my granddad is magical. We get along very well, we have the same personality and always love a good sing-song and a dance," he added.
What are your thoughts on this story? Let us know in the comments and don't forget to SHARE this post with your family and friends and follow us on Facebook for more news and stories!