A funny grandfather has gone viral with thousands of people applauding his efforts after he was caught on camera using Donald Duck voice to get rid of persistent telemarketers.
Watch Man Make Donald Duck Sounds To Get Rid Of Telemarketers!
Like most of us, Donald Sizemore is tired of telemarketers constantly ringing his phone and interrupting his life. Rather than scolding them, however, the man came up with a perfect idea to ensure they won't bother him again while having some fun.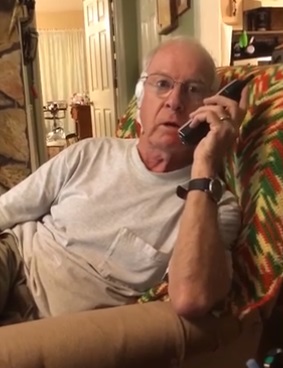 And so, the Alabama man started imitating Donald Duck's voice when talking to the persistent sellers.
"Hewwwoa? Hewwoooa, are you dhere?" the 77-year-old senior is heard asking the telemarketer. "Dhis is Downald Sizemow, who ar you?"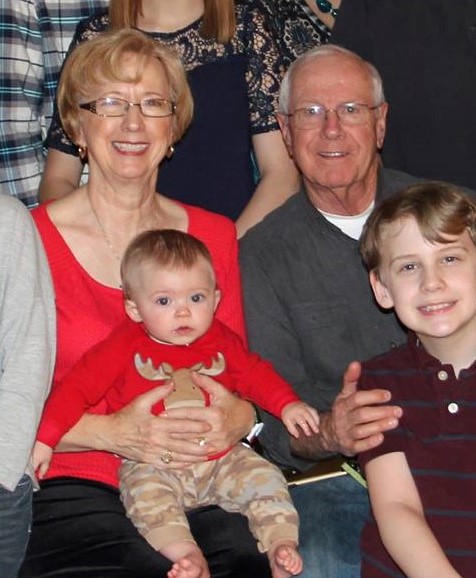 After the caller insisted that the phone call was about "litigation," Donald responded by saying: "Ohh, doe, am I in twubble?"
The man's lighthearted revenge was shared on Facebook by his wife, 73-year-old Gayle, whom Donald serenaded with his own version of 'I Love You Truly' on their 50th wedding anniversary.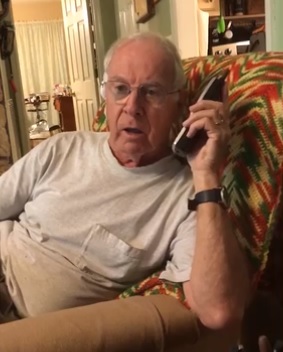 The video soon went viral and gained over 8 million views with commenters suggesting this was the best way ever to deal with pushy telemarketers.
"Oh my goodness no. I posted it on my Facebook and both of my daughters called me dying laughing, begging me to make it public so they could share it on their Facebook," Gayle said in an interview with WJLA.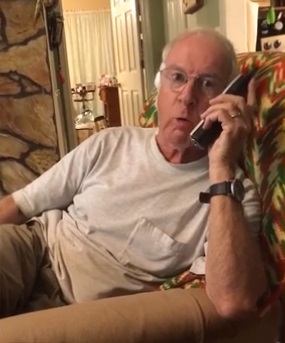 "They never dreamed of this either. They just wanted to share their funny dad with their friends."
What are your thoughts on this man's Donald Duck imitation? Do you have any tricks of your own to deal with persistent telemarketers? Let us know in the comments and don't forget to SHARE this post with your family and friends and follow us on Facebook for more news and stories!
Recommended Video For You!
Bridesmaids And Groomsmen Deliver Funny Dance Routine