A new widespread controversy erupted as the British government decided to fire an experienced doctor due to him not be willing to identify patients by their preferred gender.
55-year-old Dr. David Mackereth has worked as a doctor for 26 years. After decades of service, however, he was deemed "unfit to work" after standing firmly behind his beliefs.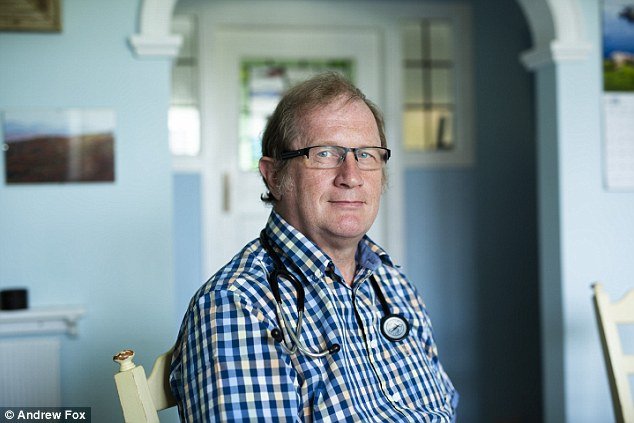 While David has nothing against transgenders, he said he refuses to recognize patients by their preferred gender due to his religious beliefs. According to this Christian, his freedom of speech was denied after claiming that a person's gender is a biological feature.
Dudley-native David, who spent the majority of his career working in Accident & Emergency wards, now fears that other "professional people of faith" might suffer similar consequences.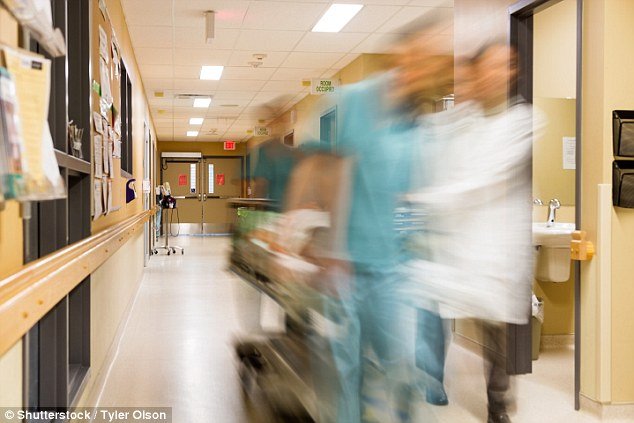 "I'm not attacking the transgender movement but I am defending my right to freedom of speech, and freedom of belief. I don't think I should be compelled to use a specific pronoun. I am not setting out to upset anyone," David said.
"But if upsetting someone can lead to doctors being sacked then, as a society, we have to examine where we are going," he continued.
In May this year, Dr. Mackereth began his training to become a government department's health & disability assessor. His role would consist of interviewing disabled individuals and gathering independent health reports.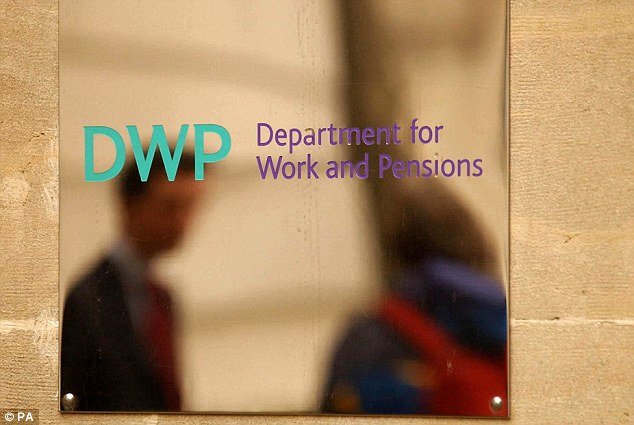 The problem, however, arose when David's instructor noted that the reports can only refer to the patient by the gender they selfidentify as.
"I said that I had a problem with this. I believe that gender is defined by biology and genetics and that as a Christian the Bible teaches us that God made humans male or female. I could have kept my mouth shut but it was the right time to raise it," David expressed.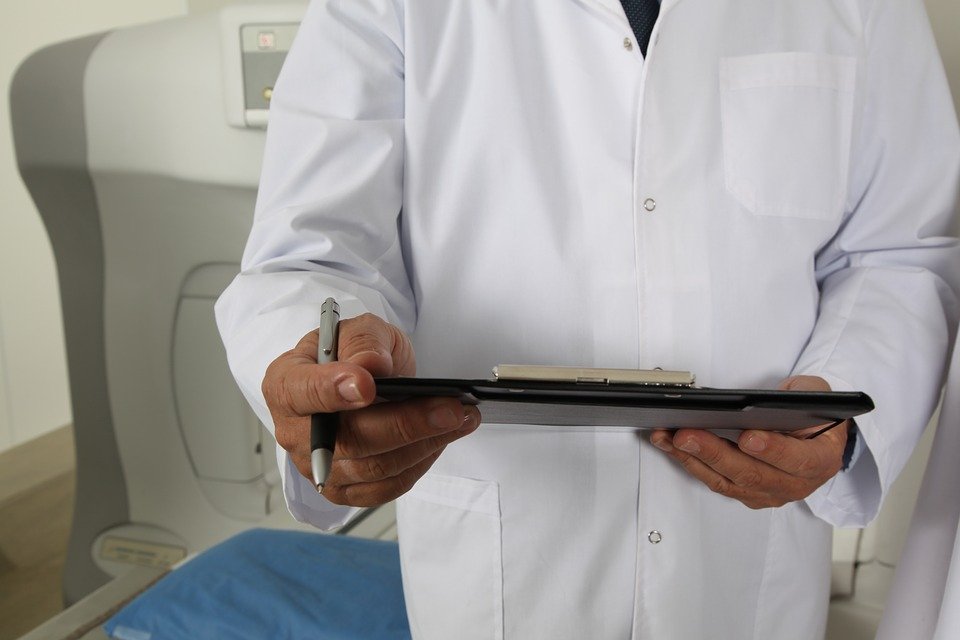 Pixabay
Soon after sharing his remarks, David received a message from the agency employing him in which they stated that failure to respect individuals' 'chosen' sex "could be considered harassment as defined by the 2010 Equality Act."
After replying that he couldn't do so "in good conscience" the contract was terminated. "Firstly, we are not allowed to say what we believe. Secondly, as my case shows, we are not allowed to think what we believe. Finally, we are not allowed to defend what we believe," David said.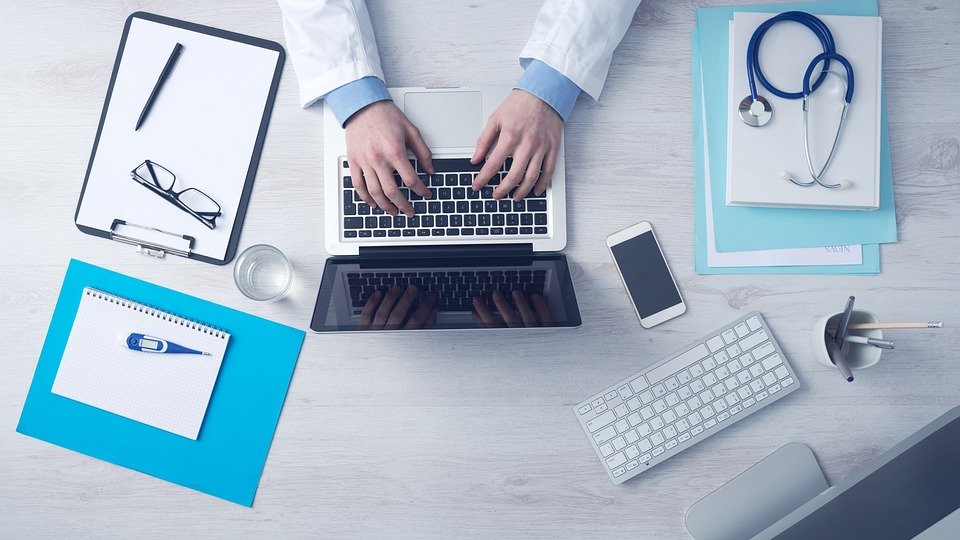 Pixabay
"Dr Mackereth made it clear during his training that he would refuse to use pronouns which did not match his own view of a person's biological gender. We expect all assessors to handle assessments sensitively and adhere to the Equality Act 2010," the agency's spokeswoman stated.
What do you think of this case? Whose side are you on? Let us know in the comments below and don't forget to click SHARE!
Recommended Video!
"This Is What Your Underwear Says About Your Personality"
Follow

@smalljoys_of_life
Enjoyed the article? Check out another interesting story below ▼
---

Share this story with your friends and family!
---