You can watch the full video below:

Video Credit: PA Real Life
Amada Faye is a 25-year-old from southern California who gorges 10,000 calories every day and has her fan-base who pay to watch her eat.
She's not crazy but a part of a strange community fetish called Feederism which consists of people who find eating and gaining weight as erotic.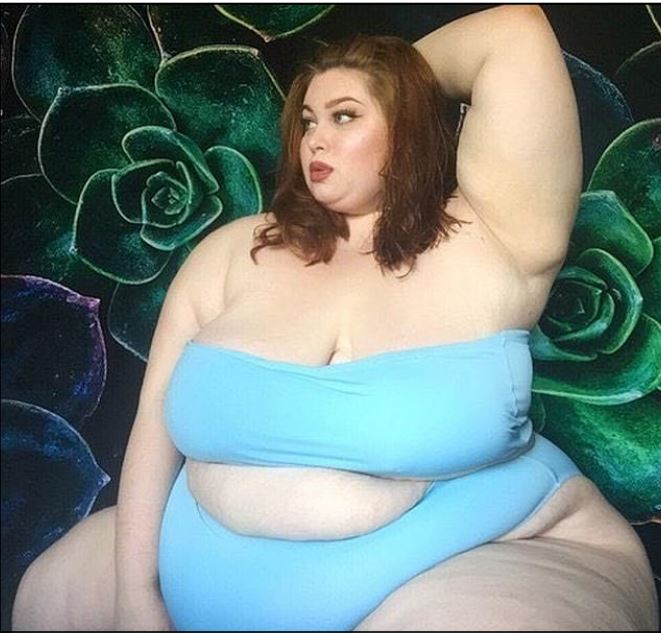 Amazingly, Amanda is not just a part of the community, but she has made a career out of it by making videos of herself 'chugging down calorie-laden drinks' and 'jiggling her flab.' She charges her viewers for the videos.
She declared in an interview that she chugs down liquid calories quickly through a large funnel. This act makes her tummy look bigger. For the videos, she stuffs herself further with massive amounts of food.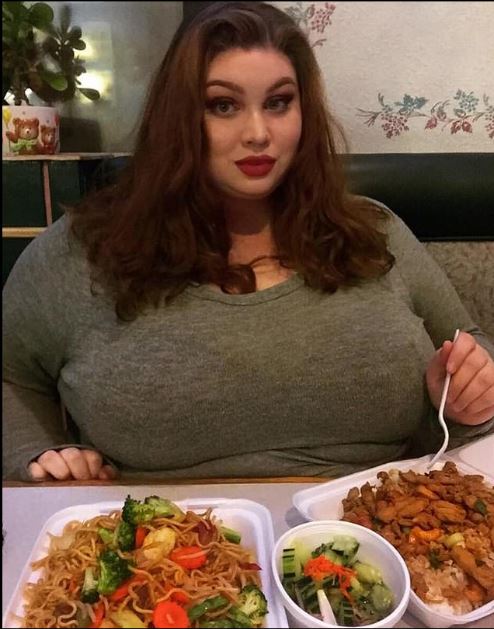 Additionally, Amanda, who relishes the process of getting bigger says that through her talks in the video, she entices the viewers to play with her belly.
Her partner, who is a 'fat admirer' himself, supports Amanda in what she does.
Peer pressure once forced Amanda into shedding 98 lbs but after much soul searching she realized that being big is her identity and it satisfied her physically, mentally, and sexually.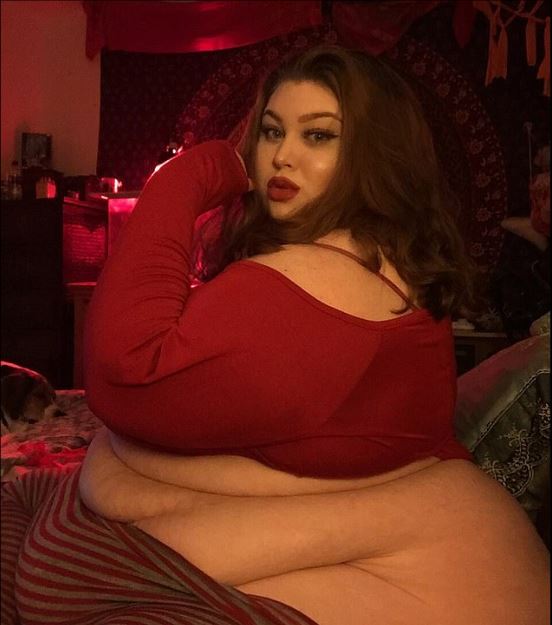 As for the negative comments, she says, "The negative comments are nothing I haven't heard all my life, or called myself for fun anyway." She is called names and insulted on social media.
Then again, Amanda has a positive approach towards life, and she doesn't let these comments in lousy taste lower her spirit. She replied with a funny comeback whenever she can and moves on.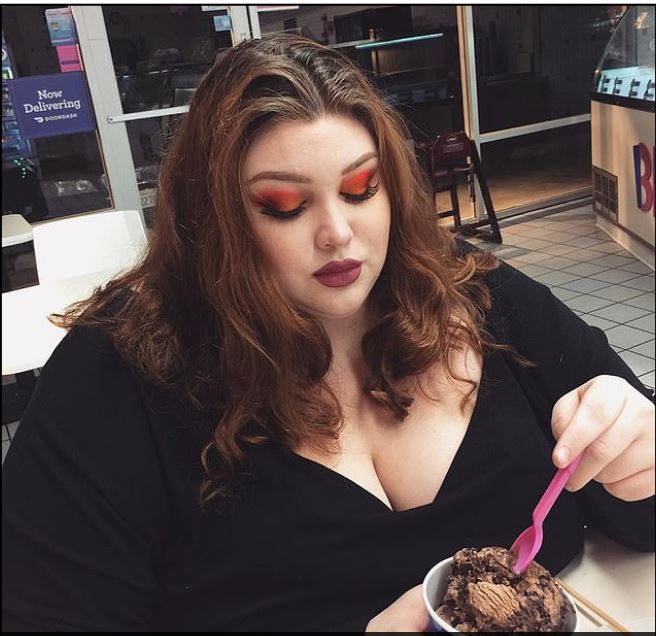 Introduced to Feederism by a friend a couple of years ago, Amanda is one of the Feedees or Gainers who like the physical act of getting bigger or using padding to portray herself as big.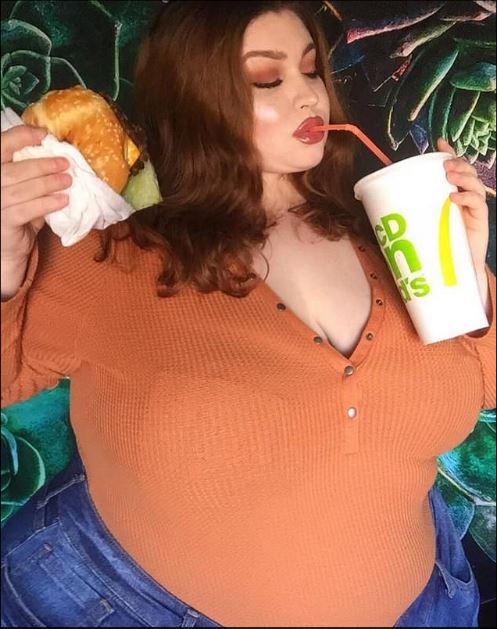 Initially, Amanda was shy about accepting herself as a part of the community, but with time she discovered that it was her calling. Not revealing the exact amount she makes through her videos, she tells that online promotions through her Instagram, and other platforms is a huge source of income for her.
Amongst the weirdest requests she receives from her fans, many include watching her gulp down Taco Bell, Burgers, and Fruit.
Share this post with your friends and family.
Recommended Video – "Woman Who Once Weighed Over 650 Pounds Is Now Unrecognizable After 400-lb Weight Loss"
Don't forget to ▼LIKE US▼ for more inspirational stories:)
Enjoyed the article? Check out another interesting story below ▼
---

Share this story with your friends and family!
---