October 21st is a big day as a lot of celebrities like Amber Rose, Kane Brown, Pierre Bellemare and Carrie Fisher and other public figures were born. However, this post isn't about those people but instead about the birthday of one of the most famous women of this era who wasn't recognize wothly as such by Google, – Kim Kardashian. What?

Are you also wondering why Kim Kardashian's 38th birthday was omitted in the Google search of "famous birthdays October 21"? While you can find Kim Kardashian's birthday listed on the top spot on most other sites, she's actually nowhere to be seen on Google's birthday card roster. Wondering why?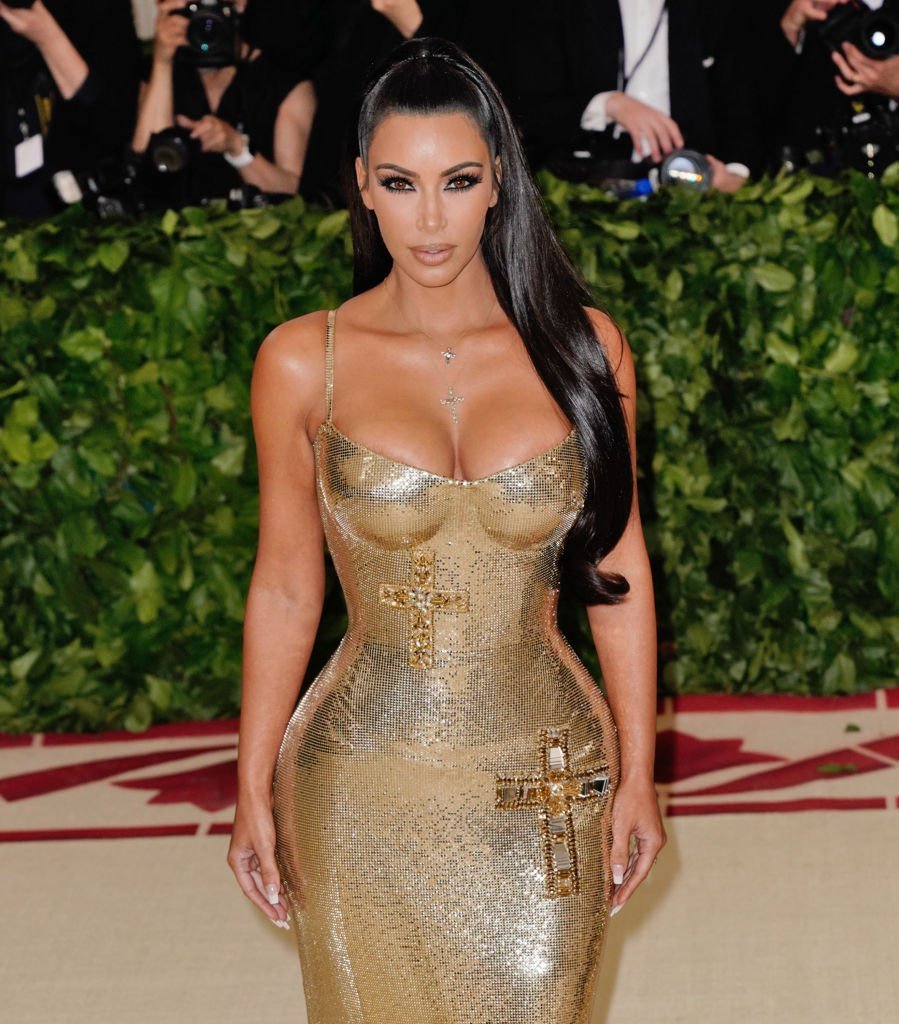 For Google, it might seem unbelievable that the birthday of a woman that scaled the peak of fame by making public her own sex-tape made with at that time her boyfriend, becomes the mainstream in social networks and massive media. While the media made a fuss about the "where", "when" and "how" of Kim Kardashian's birthday party, some internauts took this opportunity to throw out their hatred against the celebrity. And is that, by chance, if you are as famous as Kim Kardashian, with no logical reason, is most likely you can also be the most disliked person, perhaps is there where her fame comes from?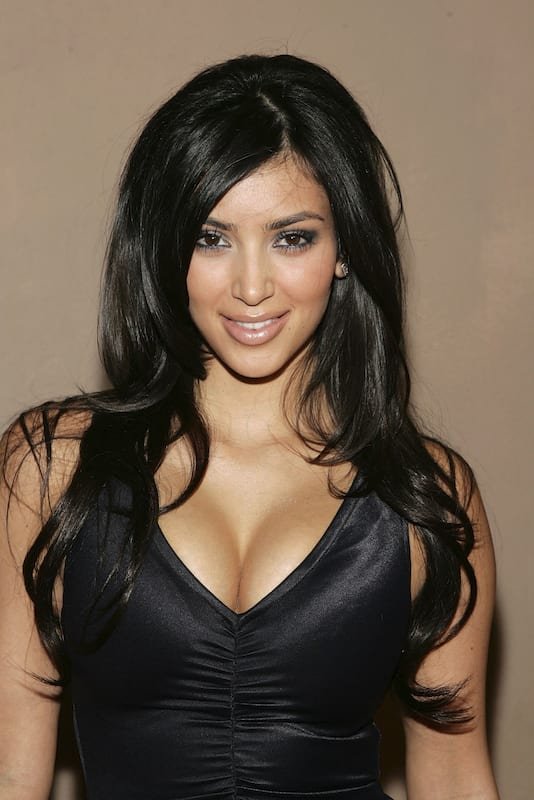 A celebrity like her who hasn't contributed much of any tangible change to society beyond perpetrating and encouraging narrow beauty standards surely will attract much more haters than followers. In fact, the general consensus states that Kim Kardashian is undeserving of her fame and fortune, and so, maybe, of the right to appear in Google famous' birthday list as well.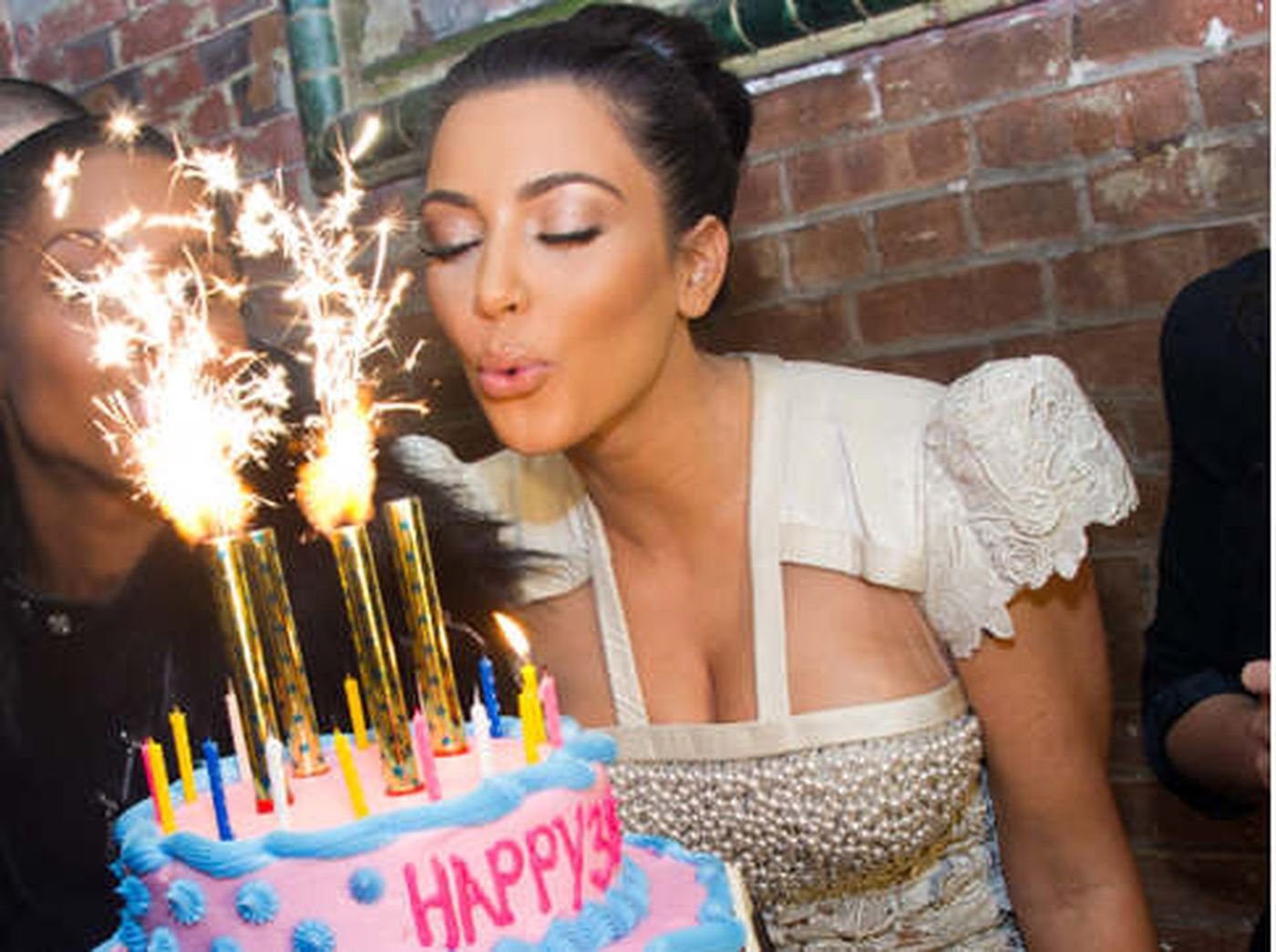 Well if you are one of those internauts interested in knowing about Kim Kardashian's birthday celebration, let me tell you that a famous person like her, with an estimated net worth of $350 million, a close-knit family and with all the opportunities nepotism affords, every day has the chance to be enjoyed like your birthday!

Seriously, she was ranked number 54, on their list of America's Richest Self-Made Women, and for Kim Kardashian, this "self-made", unlike other women from the list, means leverage her existing fame, after the sex-tape, and market herself for more by modelling, voice over acting, movie cameos, designing her own line of clothes, founding a million-dollar beauty brand and producing and starring a long-running reality TV show. So, is Kim Kardashian worth to be in the Google famous' birthday list? what do you think?
Recommended Video – "Kardashians Fans Have A New Obsession And It Is Kylie's Bodyguard, They Even Say He Resembles Kylie's Baby Stormi A Lot"

Enjoyed the article? Check out another interesting story below ▼
---

Share this story with your friends and family!
---