Once you are born, you have a family that you have to grow up in. You have no control over who your family members are or how they behave. You have to bear your siblings, parents, cousins, grandparents, etc. But sometimes, it becomes difficult to bear them anymore. These relationships sometimes become toxic. There are several cues and tips from scientists, psychologists that indicate the time to cut off these toxic ties.
The author of 'Loving Yourself: The Mastery of Being Your Own Person", Sherrie Campbell, who also happens to be a psychologist said that one must cut off family ties if it has become abusive. When any relationship is based on abuse either physical or mental or even sexual, you must take a step back. In such cases, you are filled with constant anxiety and fear of not knowing what will happen next. You must let go of such relationships.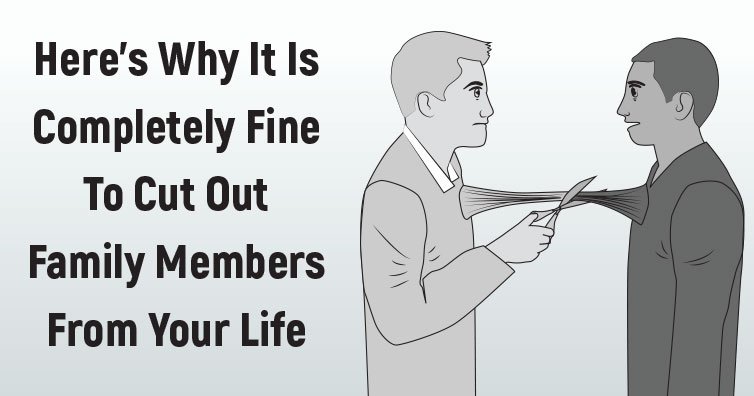 The author of "How to Break Up With Anyone," Jamye Waxman said that keeping a toxic relationship alive with a family member can deteriorate one's health. The amount of stress caused by these relationships can increase the possibility of high blood pressure, cause a headache, hamper immune system, lower self-esteem, cause sleep problems, and can also lead to depression. Ditching that family member can be good for your own health.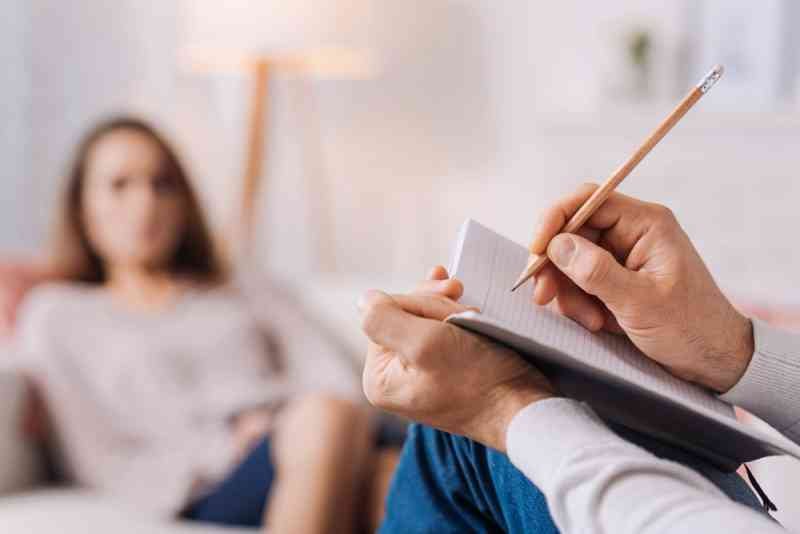 Any toxic relationship that causes other areas of your life to suffer such as work should be cut off immediately, according to Sherrie Campbell. The author of 'Talking to Crazy,' Mark Goulston, who also is a clinical psychiatrist said that if the person constantly makes you feel negative, then that person should be eliminated from your life. If the person makes you sick, hearing his name or receiving a call, text or email from that person can be upsetting.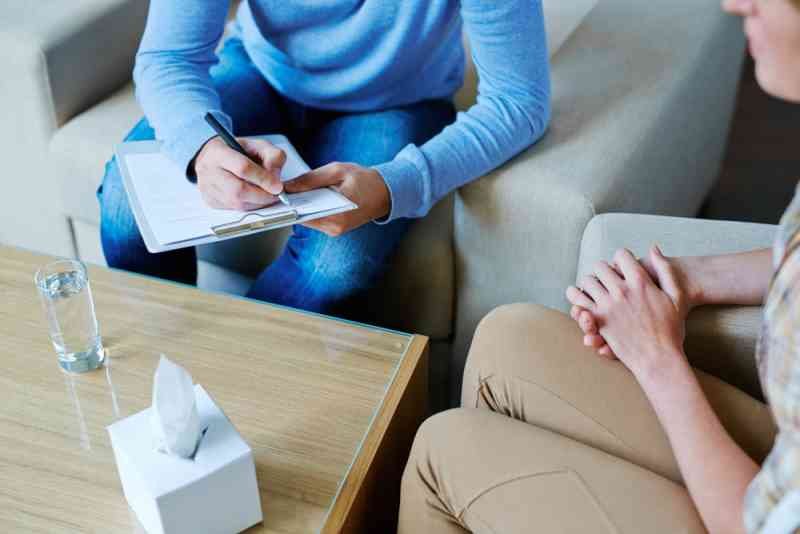 Another clinical psychologist, Steven J. Hanley, has stated that if a relationship has a negative impact on your immediate families like your kids or spouse, then you must seriously reconsider the relationship. You might have to take a step back for the larger good of the family.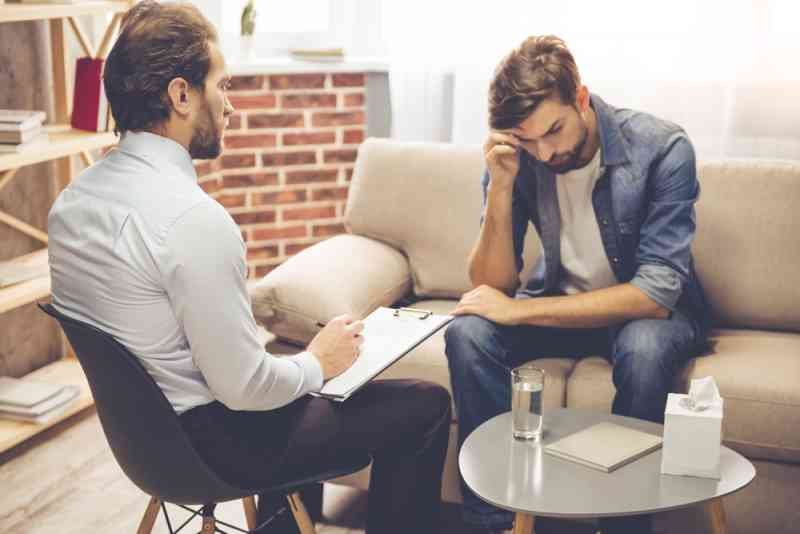 Sherrie Campbell is of the opinion that one-sided relationships aren't worth holding on to. A relationship cannot be about one person. For example, if someone constantly borrows money from you with a promise to pay you back but isn't doing so, then it might be time to stop valuing him.
Share this post with your friends and family.
"Recommended Video – 8 Different Types Of Hugs And What They Reveal About Your Relationship"

If you liked this post, we would love to hear from you :)
Enjoyed the article? Check out another interesting story below ▼
---

Share this story with your friends and family!
---