This dog brings something to bed with him every night:

Video Creadit: Youtube/Minidoodle Bentley
An adorable 2-year-old Goldendoodle refuses to go to sleep without his favourite items.
Bentley first arrived at his owner's house with his two favourite items: a stuffed dog and a tan blanket.
He spent two years in his Maryland home with his two favourite items. But, now Bentley has a quirky nighttime routine.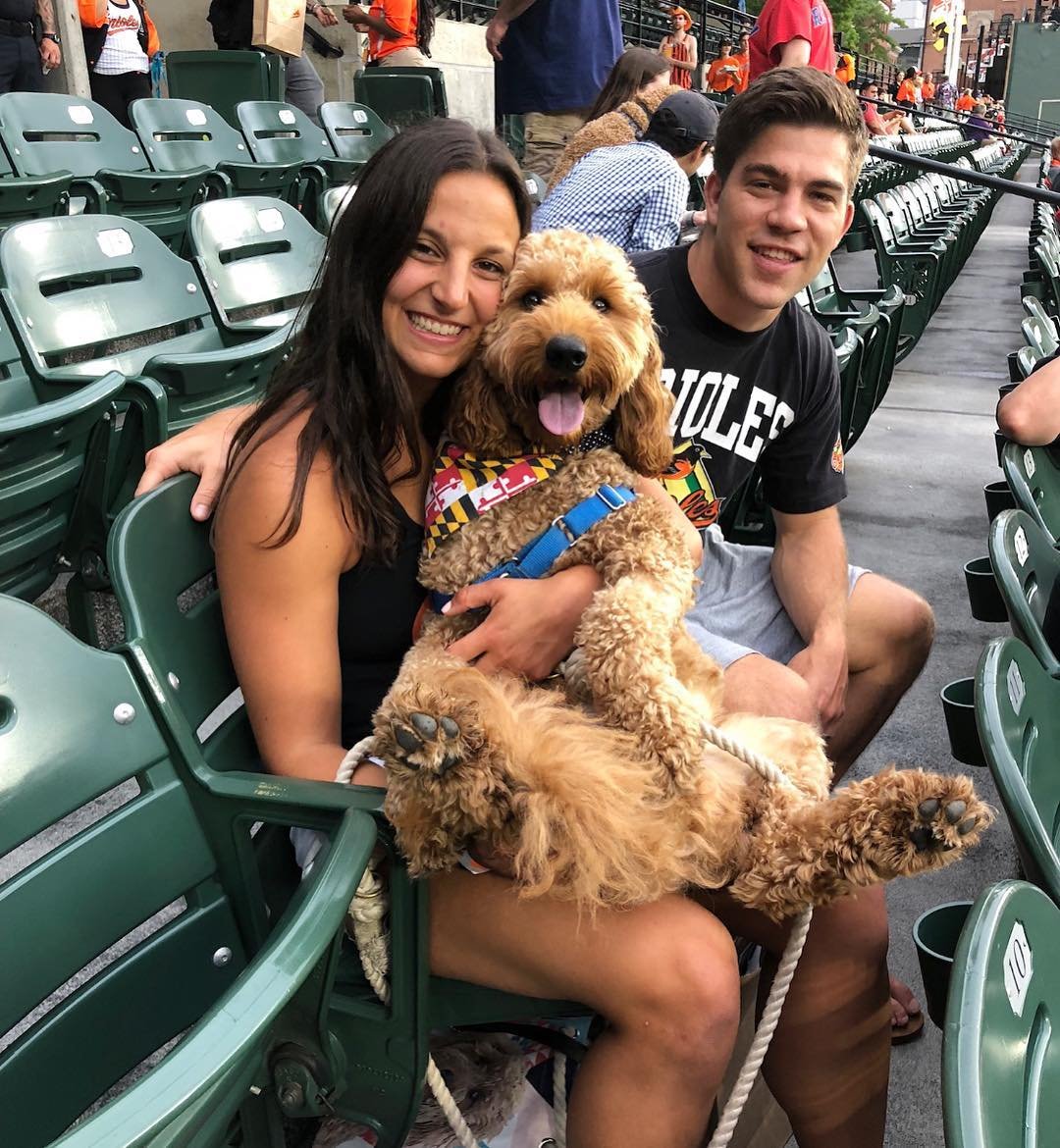 Every night, Bentley picks up his favorite item from the house in his mouth and goes to bed with it.
"I find it adorable and quirky that he brings things with him so we don't mind. In fact, we expect it" Kelly Madsen, Bentley's owner, told The Dodo.
"He also usually carries the item back down the stairs in the morning."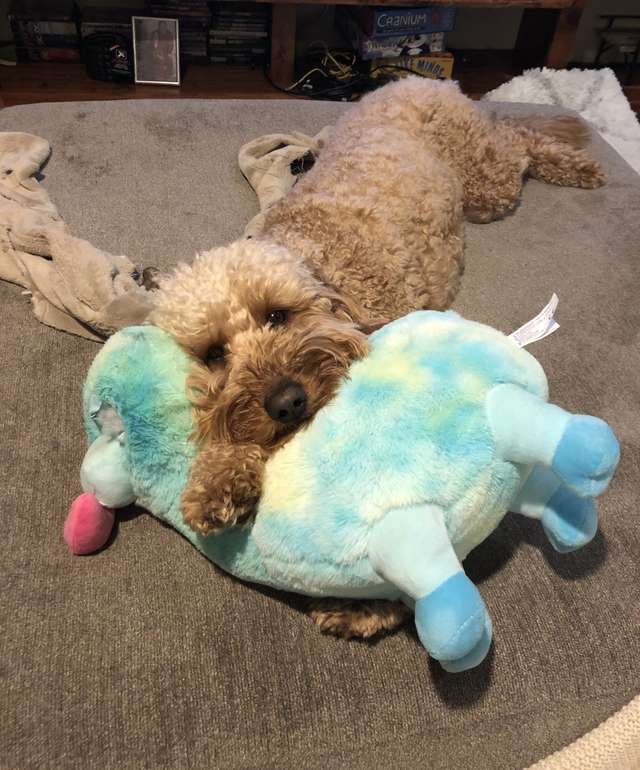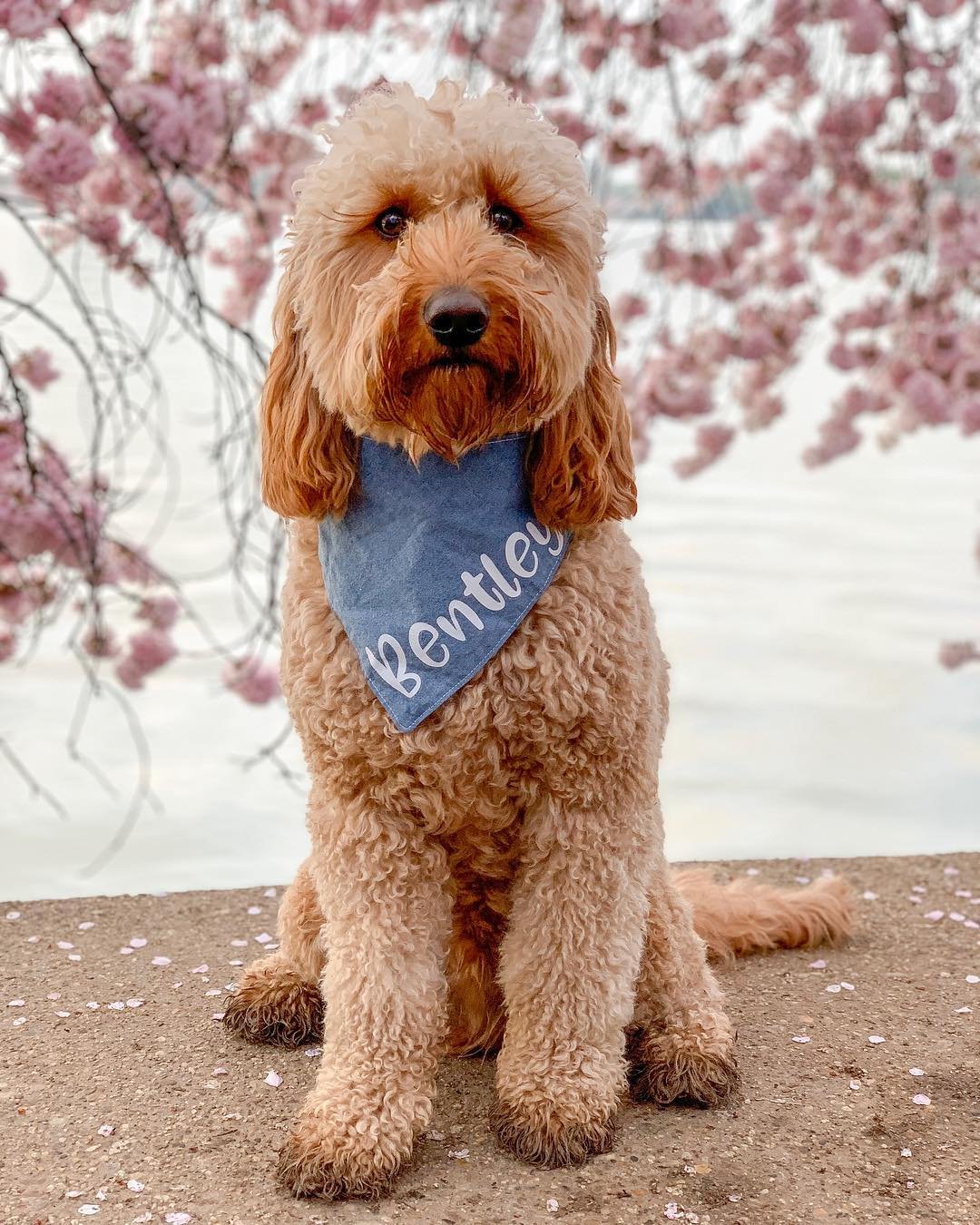 "He'll bring his blanket, stuffed llama, a giant stuffed moose. He's brought tennis balls, bones, peanut butter jars, one of our couch pillows, his own bandanas before — the list is kinda endless" Madsen said.
"He is the most loving and goofy dog out there. Almost nightly my husband and I talk about how lucky we are to have Bentley. He has brought so much love and joy to our relationship."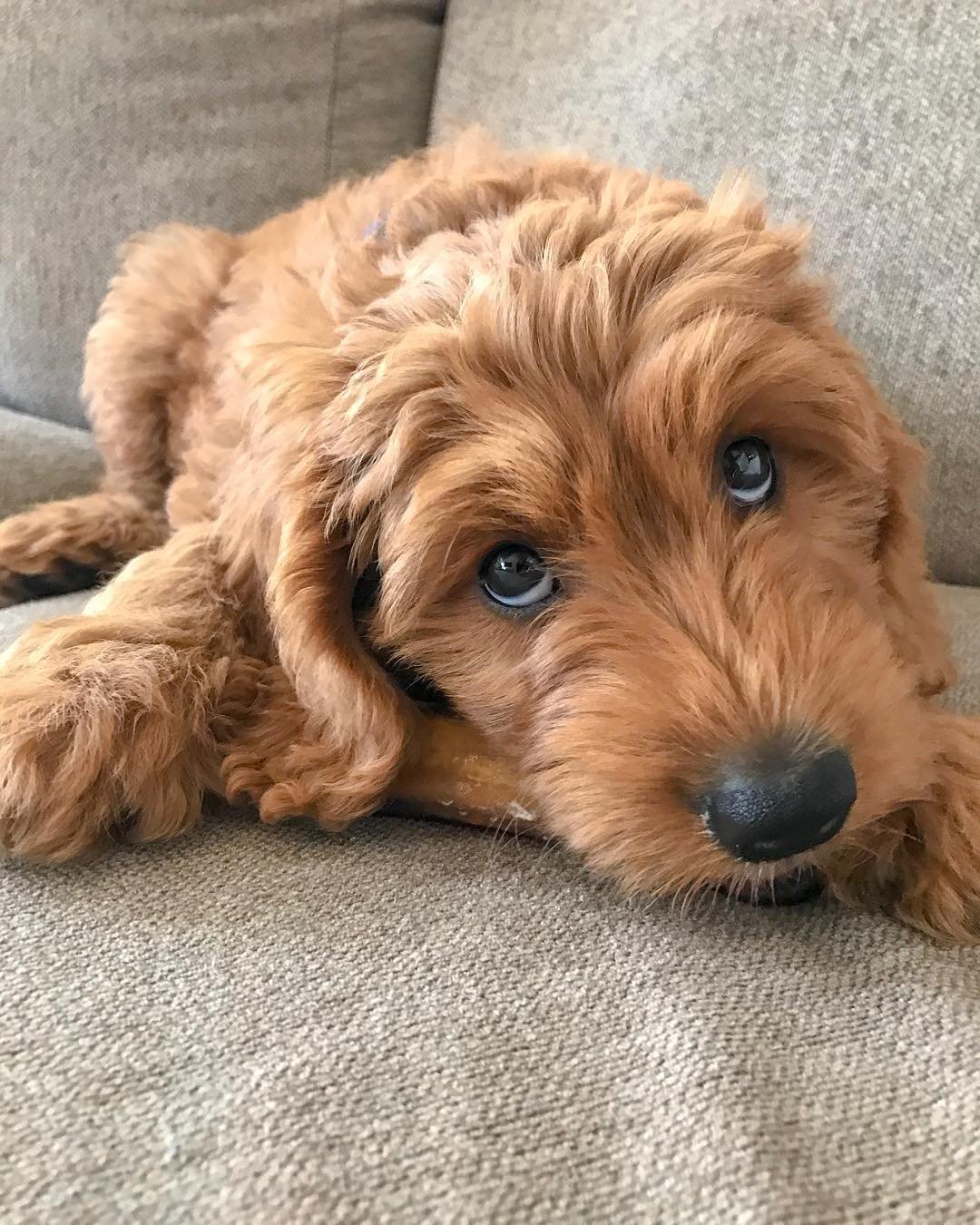 Bentley also takes a stuffed toy with him whenever he goes outside to use the bathroom. Madsen explains why he needs something to sleep with: "Our only attempt at a guess is separation anxiety because he loves being near me or my husband so it might give him comfort,"
Madsen and her husband call these chosen items Bentley's "Pee Buddies" or "Bed Buddies."
Recommended Video – "Gorilla Uses Sign Language To Tell People He's Not Allowed To Be Fed. Then Hilariously Breaks The Rules When His Trainer Is Not Looking"
Enjoyed the article? Check out another interesting story below ▼
---

Share this story with your friends and family!
---