Everyone gets to that point in life when they question if they're really following the path they're supposed to be on. A lot of people call it a mid-life crisis but existential questions such as this can happen at any age. This is especially true if one has lived a very structured life where a lot of things have been planned in advanced and everyone expects you to follow a definite path.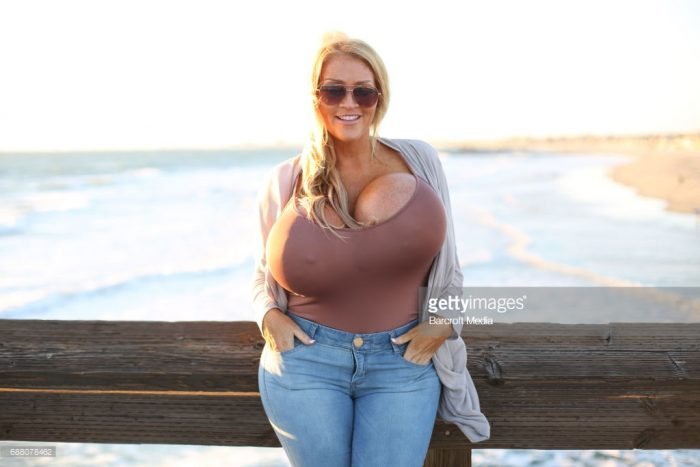 A woman named Allegra Cole was no different and her choice, while out of the ordinary, does show us that following one's true desires requires courage and determination. This is because a life change often means that the new you is almost unrecognizable to your old self.
Allegra was raised in a conservative Mormon fashion in Salt Lake City, Utah and she pretty much lived the life that everyone in her community expected of her. Showing promising musical talent at a young age, she was trained to be a classical pianist and eventually went on to become a piano teacher.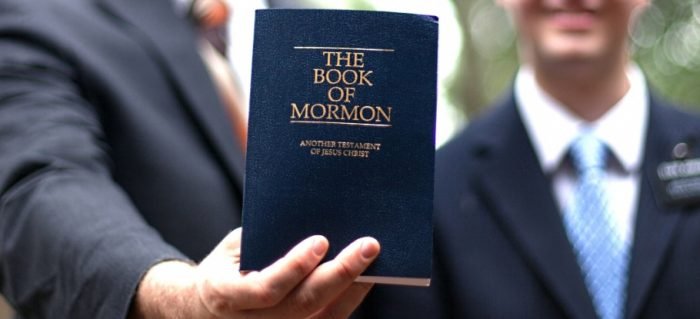 But in her 30s, she began to question her tranquil life as a mother and piano teacher. Allegra decided to change things up and posed for some modeling shots. This experience got her hooked and she went on to do even more glamour shots while getting a lot of cosmetic enhancements in the process, most notably her enormous boobs. She's practically obsessed with getting bigger boobs and she now carries as much as 4,300 ccs of fluid in each breast.
In this video by Barcroft TV, we see how Allegra takes care of her boobs and how people see her now:
Recommended Video – "Feminist" Sugar Baby Wants To Empower Young Girls
Recommended Video – Young Girl's Breasts Won't Stop Growing
Recommended Video – These Girls Are Not Satisfied With Their 100L-sized Boobs!
Follow

@smalljoys_of_life
Enjoyed the article? Check out another interesting story below ▼
---

Share this story with your friends and family!
---