Watch the video below to learn about Victoria's journey.
Video credit: TODAY
Victoria Arlen never got sick. She was active, an athlete, and loved to dance and swim. But things changed completely when she turned 11-years-old. 
She couldn't respond leaving her trapped in her own body for four years, two of which she remembers.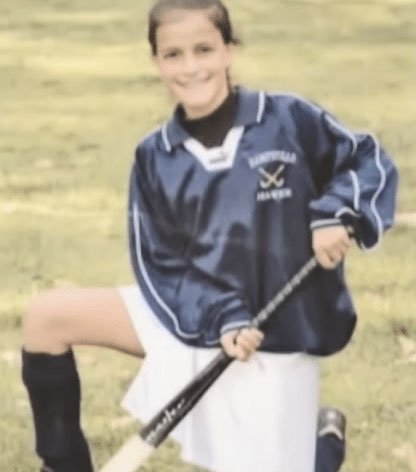 Victoria said: "I was 11 when I started getting sick. I was just confused," she told TODAY. "I was just asking why I can't get out of bed. Why aren't my legs moving."
She started feeling numbness in her feet and after two weeks she was in the hospital for loss of mobility and cognitive function.
"My nerves were dying," she told PEOPLE. "I literally watched as my body shut down."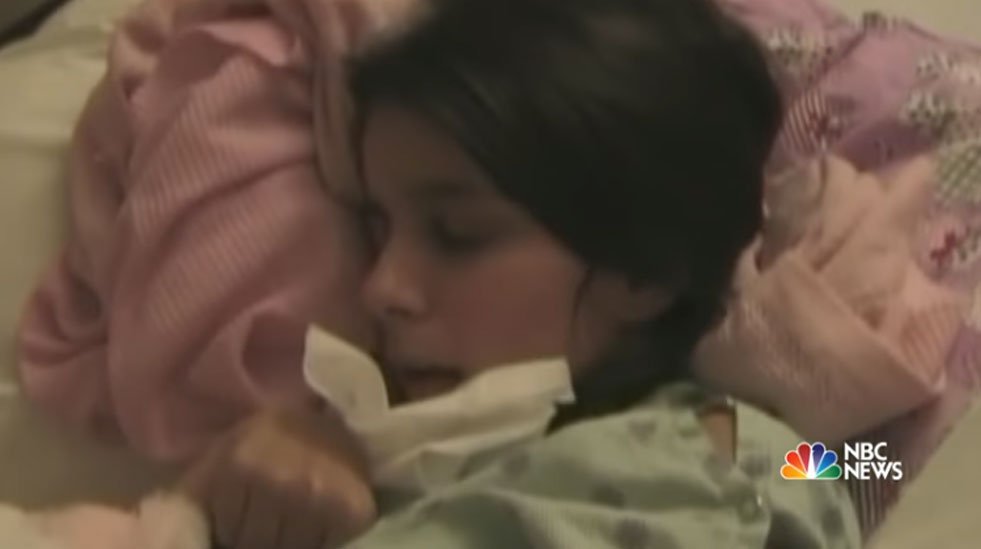 Doctors had no diagnosis for Victoria and advised her parents to take her home. The family moved a hospital bed to the ground floor of their two-story home.
"I never gave up hope that she would fully recover," Arlen's mother Jacquelyn told PEOPLE.
"I was really scared. I knew if I just stopped fighting, I wouldn't be in pain or suffering anymore — but dying was the easy way out," said Victoria.
So Victoria decided she would spend this time strengthening her mind. She would write screenplays in her head, pray, and visualize the life she would lead when she was healthy again. And eventually, she grew stronger.
She said: "I kept reminding myself of what was good — and that I was still there".
"From there it was miracle after miracle," she recalls.
From then on she had to get around in a wheelchair. But eventually, her brothers put a life vest on her and let her swim in the pool.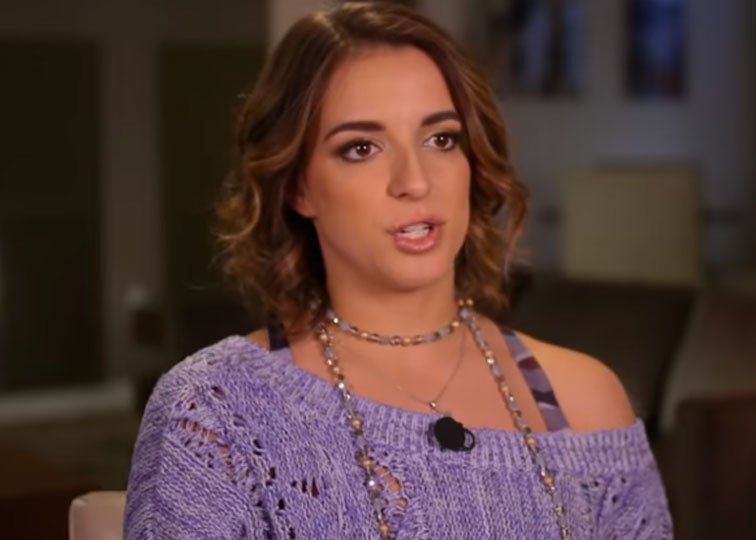 "It was freedom for me," she says. "The pool became my escape."
She also went on to become an anchor for ESPN and competed on Dancing With The Stars.
She was bullied in high school for using a wheelchair which helped her to gain a determination to walk again.
"I want the other Victorias out there, the people that are suffering or going through something, to keep fighting. I'd never choose what happened to me, but I would never change it. It's my tragic, beautiful journey," Victoria says.
Recommended Video – "Woman Who Once Weighed Over 650 Pounds Is Now Unrecognizable After 400-lb Weight Loss"
Enjoyed the article? Check out another interesting story below ▼
---

Share this story with your friends and family!
---