While typical girls spend their childhood playing with Barbie dolls and exploring their neighborhoods together with their friends, one girl dubbed as a real-life Mowgli had a very unique and exciting upbringing.
28-year-old Tippi Degré, who is now a renowned French actress, was living in the wild with her parents from 1990 to 2000. As a little girl, Tippi spent the first 10 years of her life in Namibia where her parents were stationed as wildlife photographers.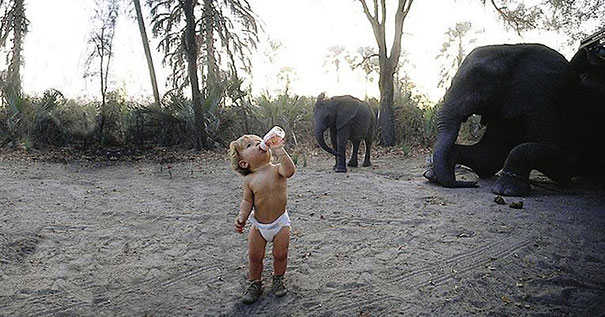 While Sylvie Robert and Alain Degré thaught their daughter everything they could, nothing could compare to the experience she had with her animal friends.
When Tippi was still in diapers, she was already riding her 'brother' elephant and petting her best friend leopard.
"It was a magical time, to be able to be out in the wild and free with our child," Sylvie recalled when speaking to The Telegraph.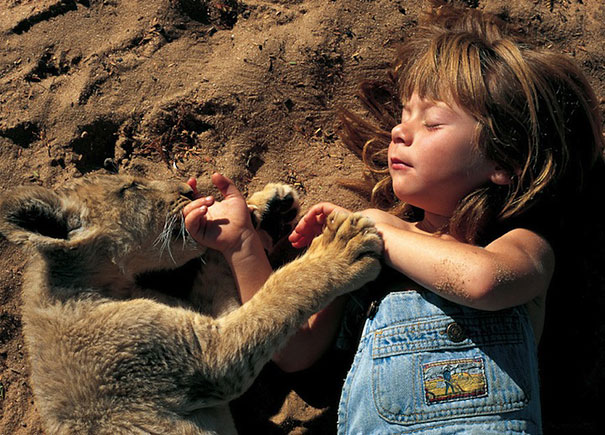 "She was a lucky little girl. She lived in the wild until she was ten years old. It was just the three of us along with all the animals. We did not have much contact with other people."
Despite some people lashing out at the parents saying that the girl was in tremendous danger, the parents claim they did everything to ensure their daughter's safety at all times.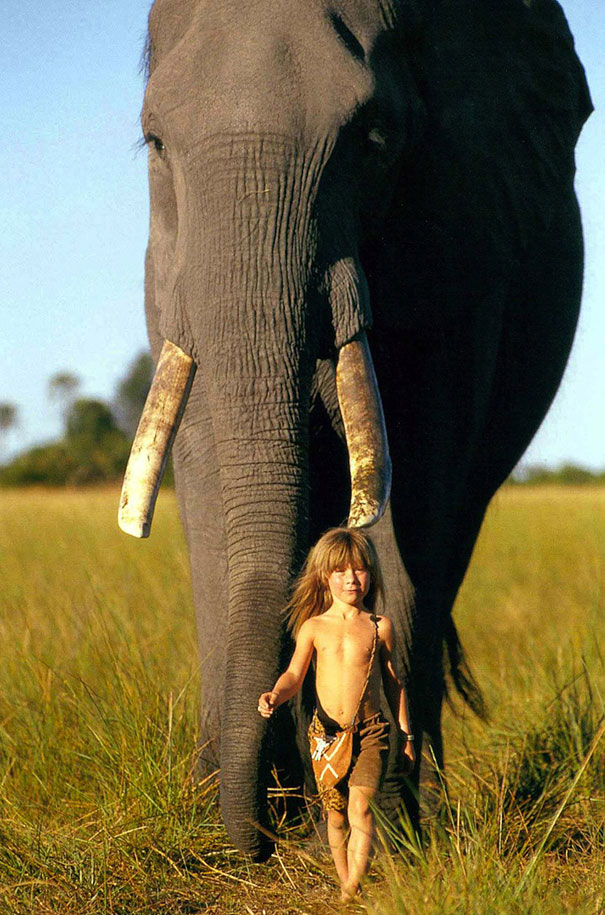 "Many farmers in the areas took care of some of the orphaned animals and we were used to having them come close. They become almost tame or very accustomed to people and that's why Tippi could be so close to them," the mother added.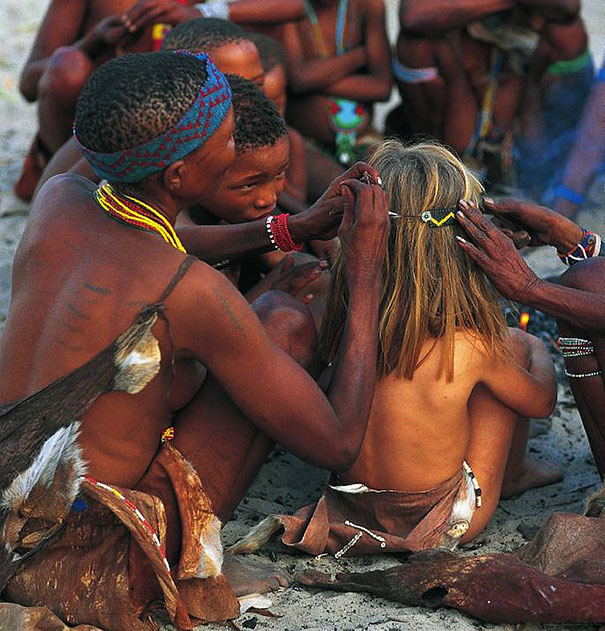 Fortunately for Tippi, her parents are also professional photographers, meaning that they were able to take captivating pictures of her and the animals that the actress will cherish for the rest of her life.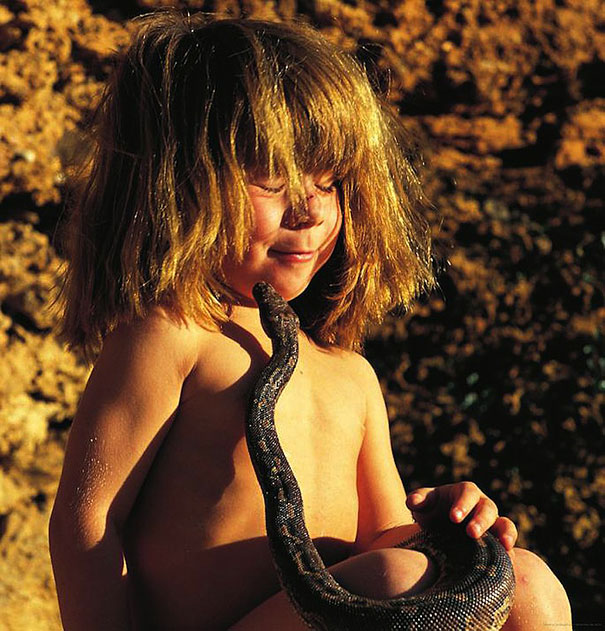 When she was 10 years old, Tippi and her parents finally moved back to Paris. Despite their return to the civilization, however, the family couldn't stay away from wildlife.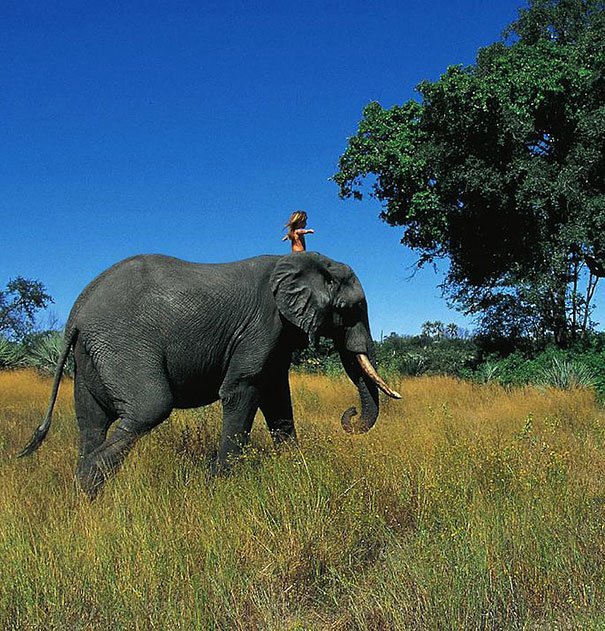 Since 2000, Tippi has revisited Namibia six times and even filmed documentaries for The Discovery Channel during her trips. On top of that, the girl who had a one-of-a-kind childhood also compiled her memories and pictures into a book called Tippi: My Book of Africa.
What are your thoughts on Tippi's childhood? Let us know in the comments and don't forget to SHARE this post with your friends and family!
Recommended Video – "The Reason Why Elephants Poke Each Other's Anus With Their Nose"
Enjoyed the article? Check out another interesting story below ▼
---

Share this story with your friends and family!
---