Most of us spend our time traveling listening to songs. We have our favorite playlist ready for all kinds of travel. We have our favorite singers picked out; favorite albums saved so that we don't have to find them.
But sometimes, we become so engrossed in the music that we don't realize who is sitting beside us. We have often daydreamed of meeting our favorite singer/actor in a park or in a store. We think of what kind of conversations we would have with them. Or we would be simply telling them how much we adore them and love their work.
This dream turned into reality for a girl last July. She was sitting beside her favorite musician. Alicia had her earphones plugged in and unfortunately, wasn't attentive to her neighbor. The story was later shared on Twitter by the musician.
The 31-year-old Dutch singer-songwriter was traveling on a plane when he saw the girl sitting beside him listening to an album that he created. When they had a conversation, it was evident that Alicia had no idea who this guy was. Despite the singer throwing in some hints, she did not recognize him. He shared his experience on Twitter while still on the flight and decided to leave her a note.
See the pictures below to get hold of the entire incident that happened.
Dotan is a famous Dutch musician who was traveling on a plane when he met his oblivious fan.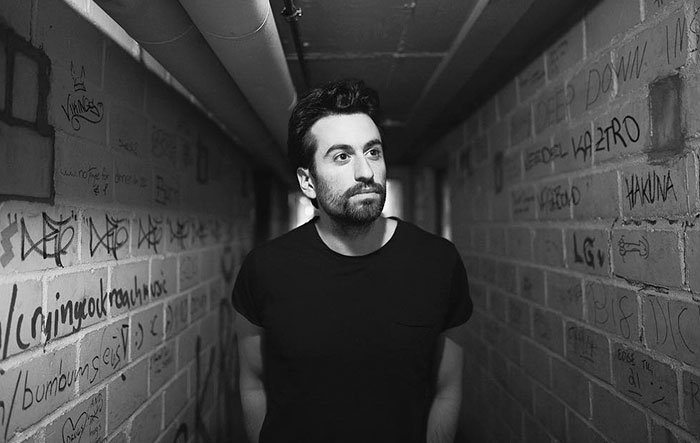 He took to Twitter to share their interaction.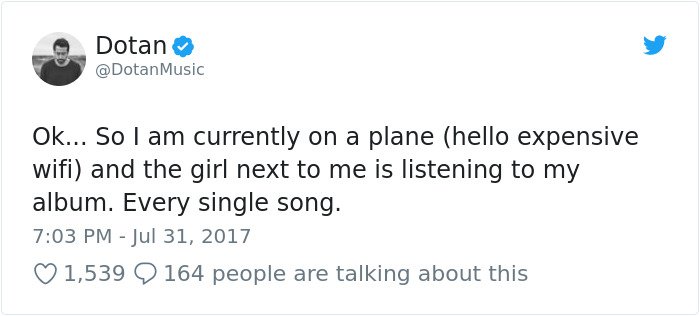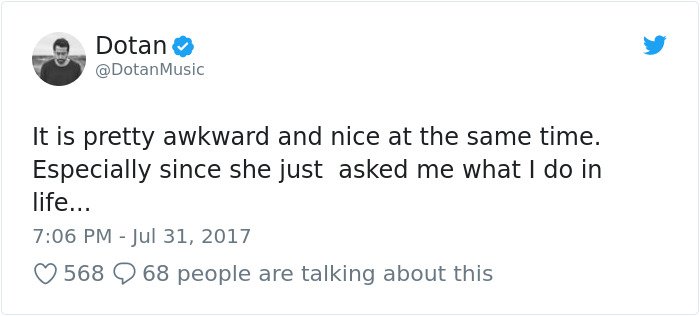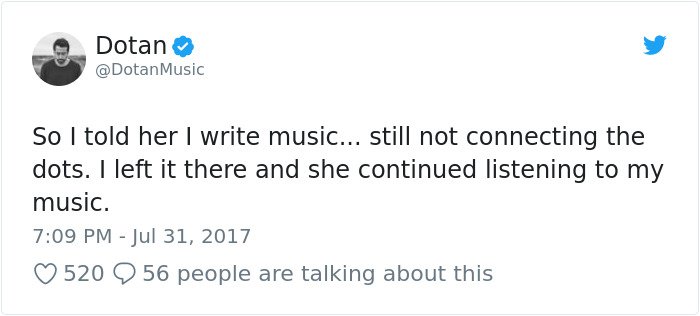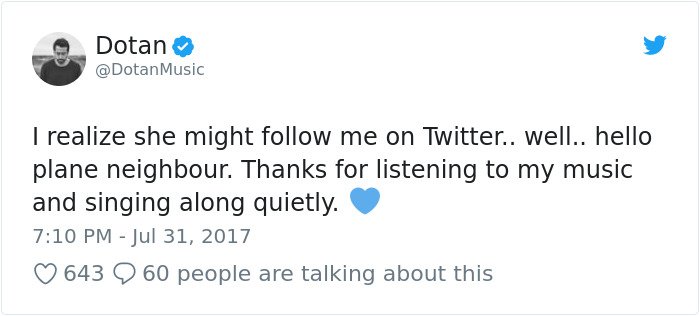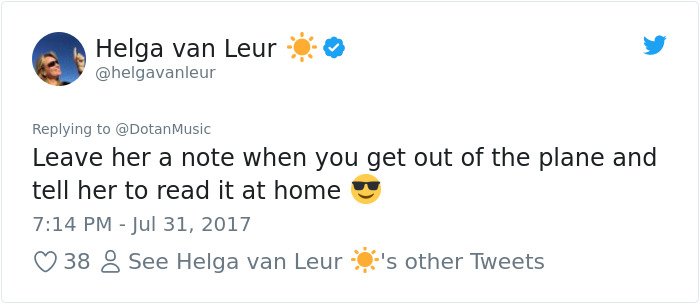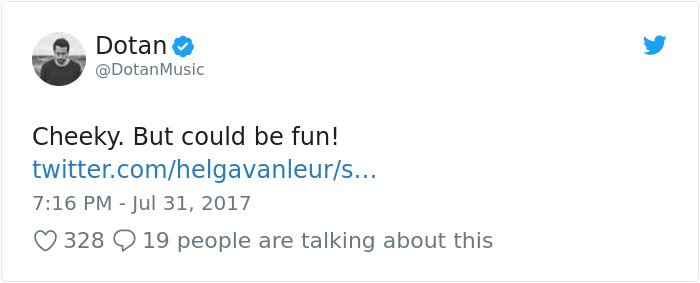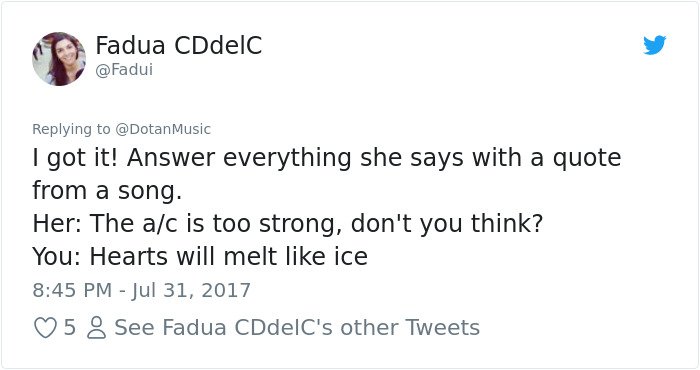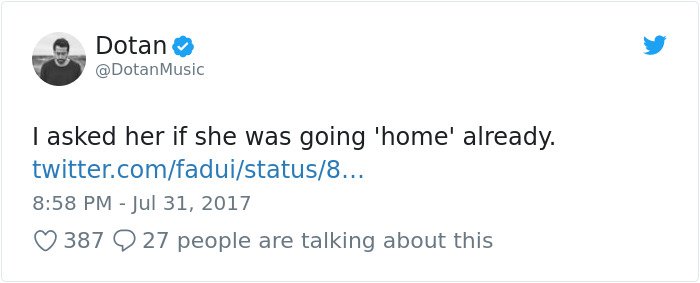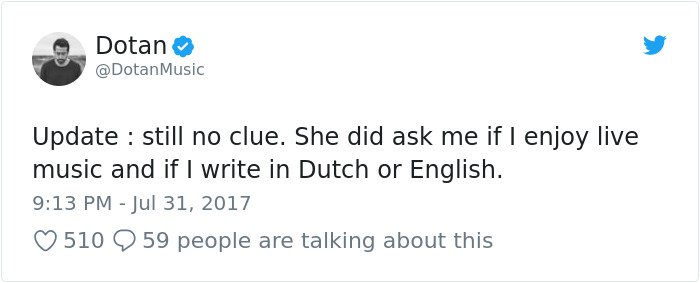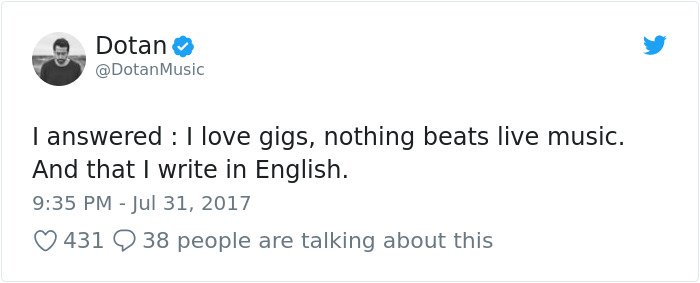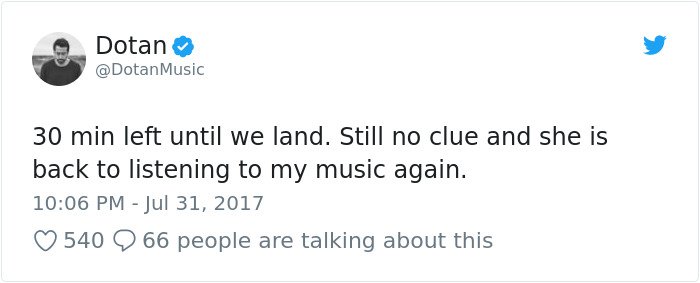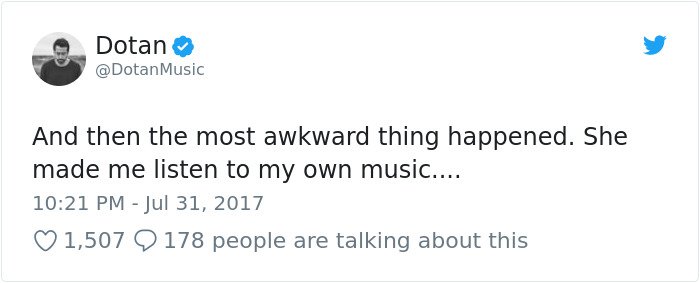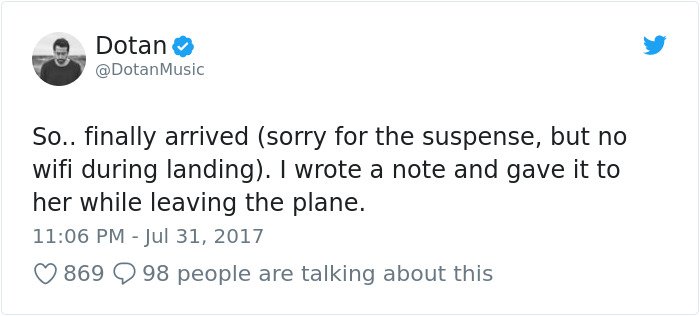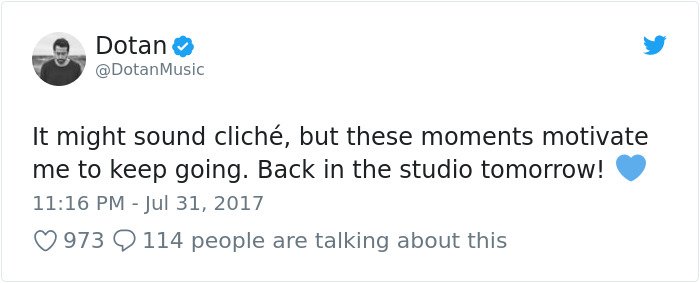 The girl read the note when she got off the plane and realized what a mistake she had made.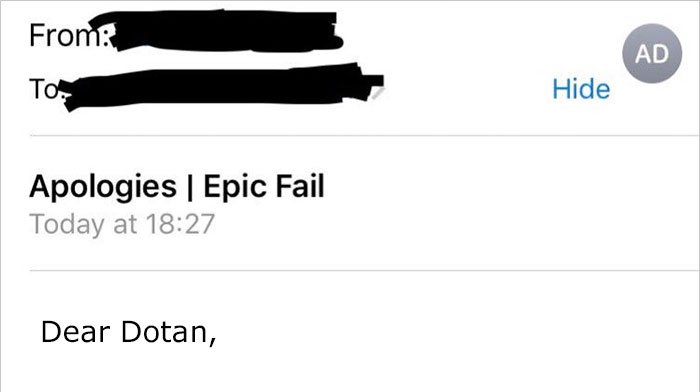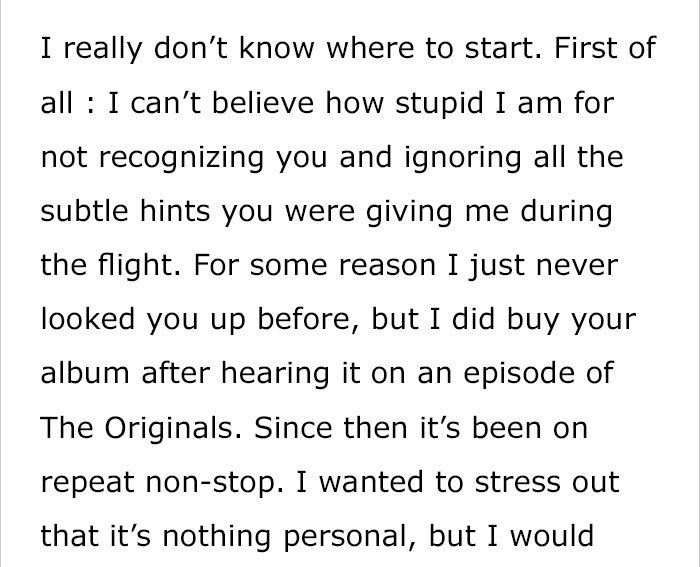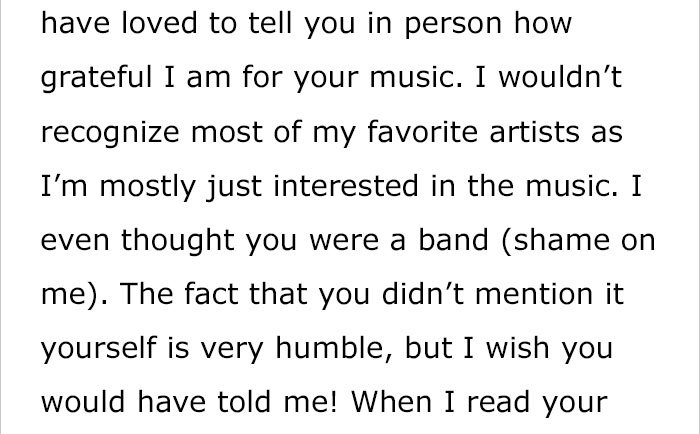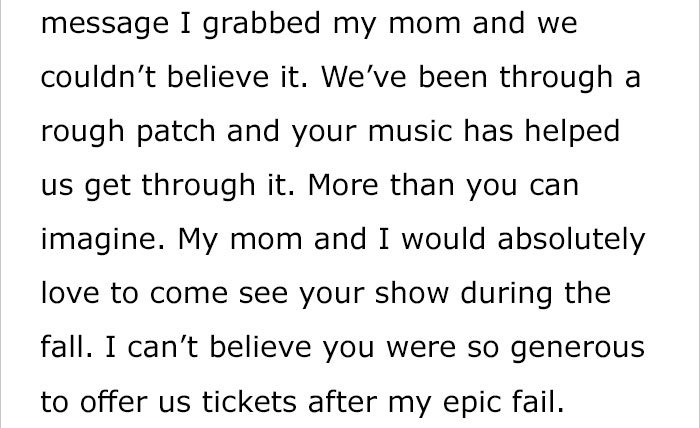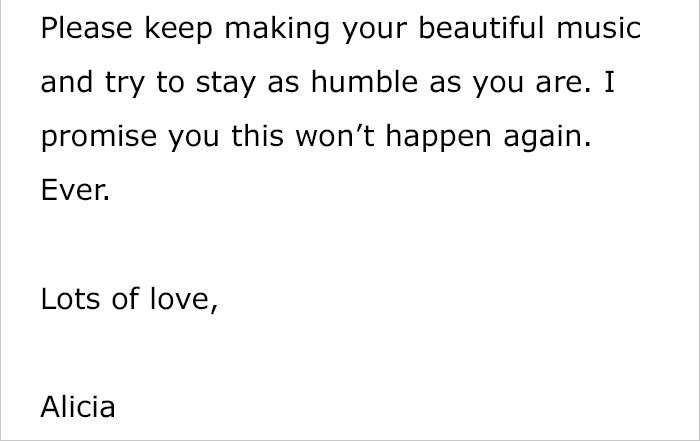 Share this hilarious story with your friends and family.
If you liked this post, we would love to hear from you :)
Follow

@smalljoys_of_life
Enjoyed the article? Check out another interesting story below ▼
---

Share this story with your friends and family!
---