There aren't many teenagers who know what they want to do with their life let alone do everything in their power to make their dreams come true.
Alyssa Carson, a 17-year-old American teen from Hammond, Louisiana, however, is an exception. Ever since she was only three years old, Alyssa has been growing her obsession with spacefaring. It all started after watching The Backyardigans, a cartoon in which animal friends explore the space together.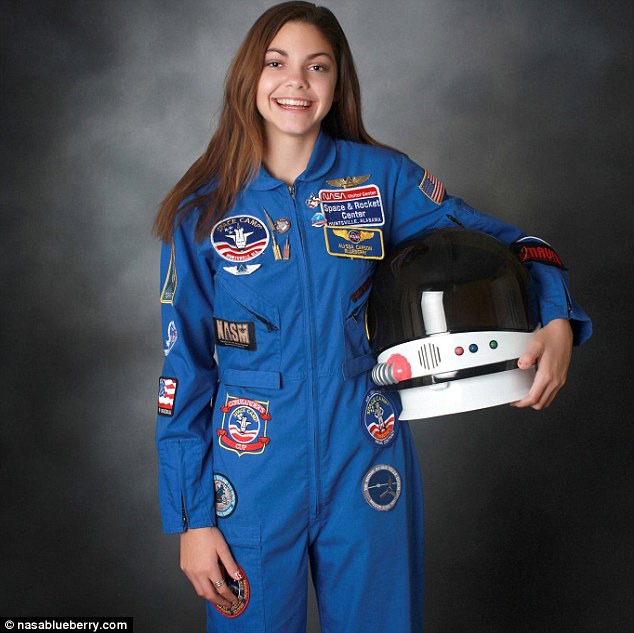 "Daddy, I want to be an astronaut, and be one of the people that go to Mars," she told her father when she was only 3. Since then, she has been doing her best to make her dreams a reality.
In 2033, Miss Carson will be 32 years old and plans to join the Mars expedition and help establish a Martian colony.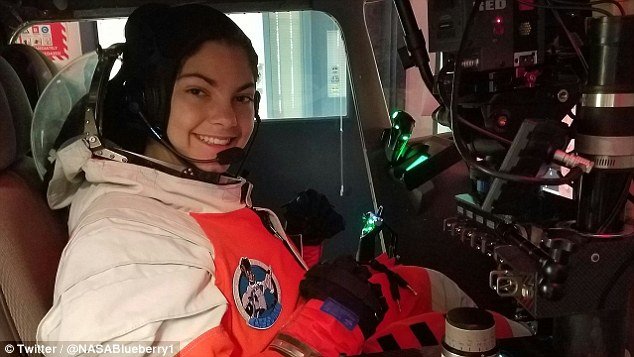 On her long quest to being able to travel into space, Alyssa has been studying hard and attending various seminars, events, and courses that helped her improve her skills. She is also a frequent speaker and encourages the youth, especially women, to get involved in technology, science, and engineering.
"I did the same thing as other kids, like switching my mind about careers, wanting to be a teacher or the president one day," Alyssa recalled. "But the way I always thought about it was I would become an astronaut, go to Mars, come back, and then be a teacher or the president."
While Nasa can't accept any astronaut applications before the person reaches 18, the agency is actively supporting Miss Carson in realizing her ambitions.
In regards to the Mars expedition, Nasa is planning to send astronauts, as well as provisions required to start a colony, into the orbit by 2033. Allegedly, they should reach the red planet's surface by 2039.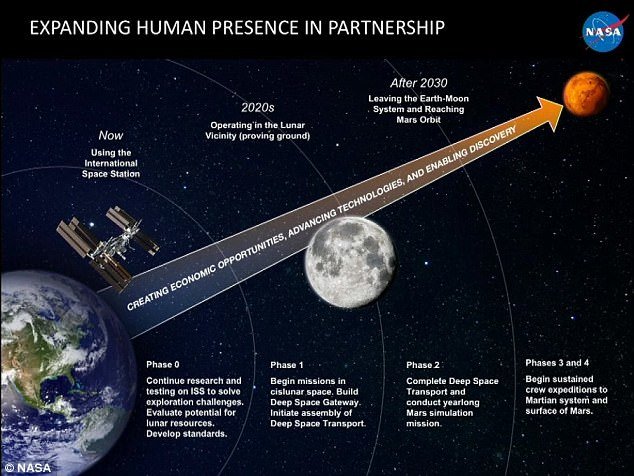 The astronauts will then have a tough job ahead. Their mission will include growing food, establishing a colony, and conducting scientific experiments. They will also be on the hunt for signs of life.
Throughout the years, Alyssa has been preparing for this expedition. She has undergone a lot of training, including several trips to the United States Space Camp.
Besides tough training, Alyssa also took part in simulated missions and even built her own rockets. In April, this year, she also attended a course that prepared her for the disorientation that she will encounter in space.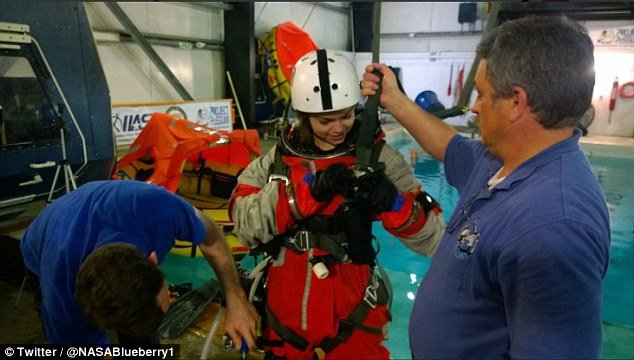 What do you make of this young girl's efforts? Are you looking forward to the upcoming Mars expedition? Let us know in the comments below and don't forget to SHARE this post with your friends and family!
Recommended Video!
"A Heart-touching Story Of A Baby With Down Syndrome Taking Her First Steps"
Enjoyed the article? Check out another interesting story below ▼
---

Share this story with your friends and family!
---