We have seen various viral TikTok trends of people performing unusual tricks or playing a prank on someone. A new trend is making rounds on the app which shows parents applying chocolate on their kids and telling them it is poop.
A mother from the US decided to take up the challenge and performed the prank on her daughter. In a clip, the woman can be seen calling her daughter inside the bathroom asking her to give her some toilet roll.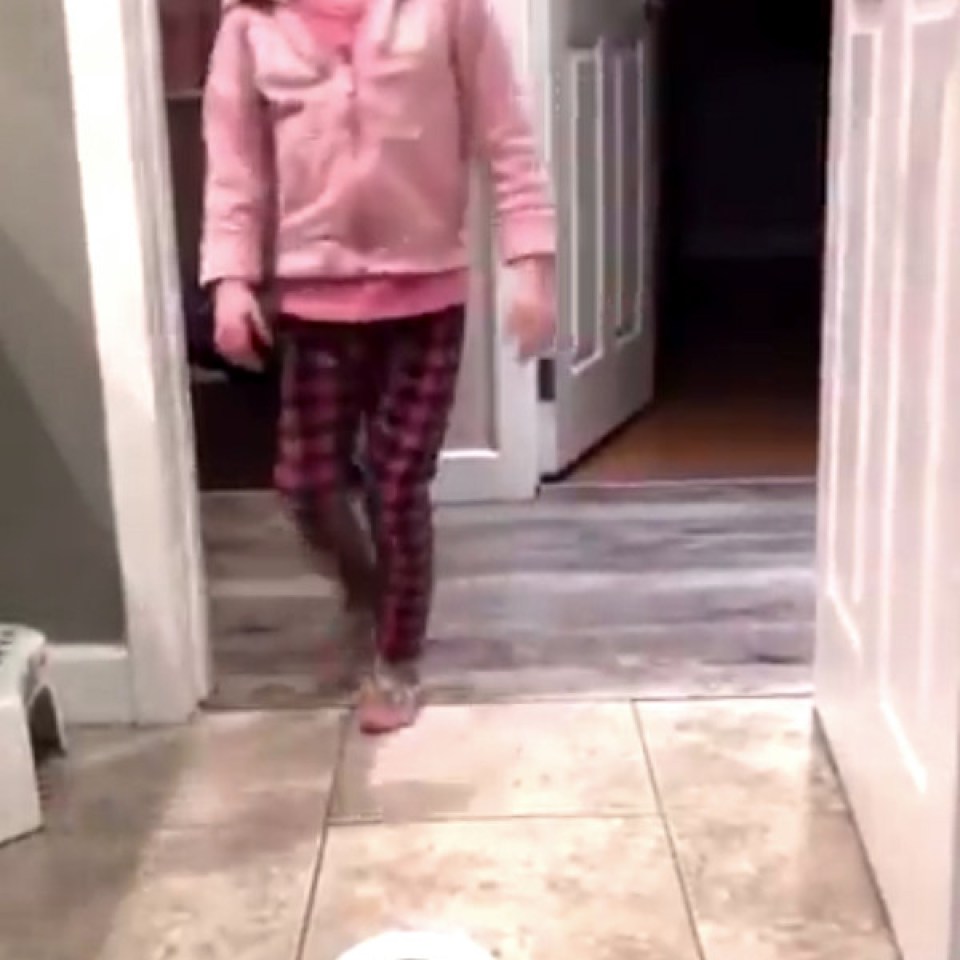 The girl passes the roll to her and the mom drops the poo onto her daughter's wrist. To which the little girl gets shocked and asks her mom what is this? The mother apologizes and tells the girl ''it is poop.''
The girl chuckles hearing this but soon she starts screaming and yells at her mom saying, "you're disgusting." After seeing her daughter out of control, the mom reveals her that "It's the chocolate pudding I played a prank on you."
The child doesn't believe her mom and requests her not to eat the pudding. The video was shared by a Twitter user @Daperfectdrug and has since garnered thousands of views and retweets.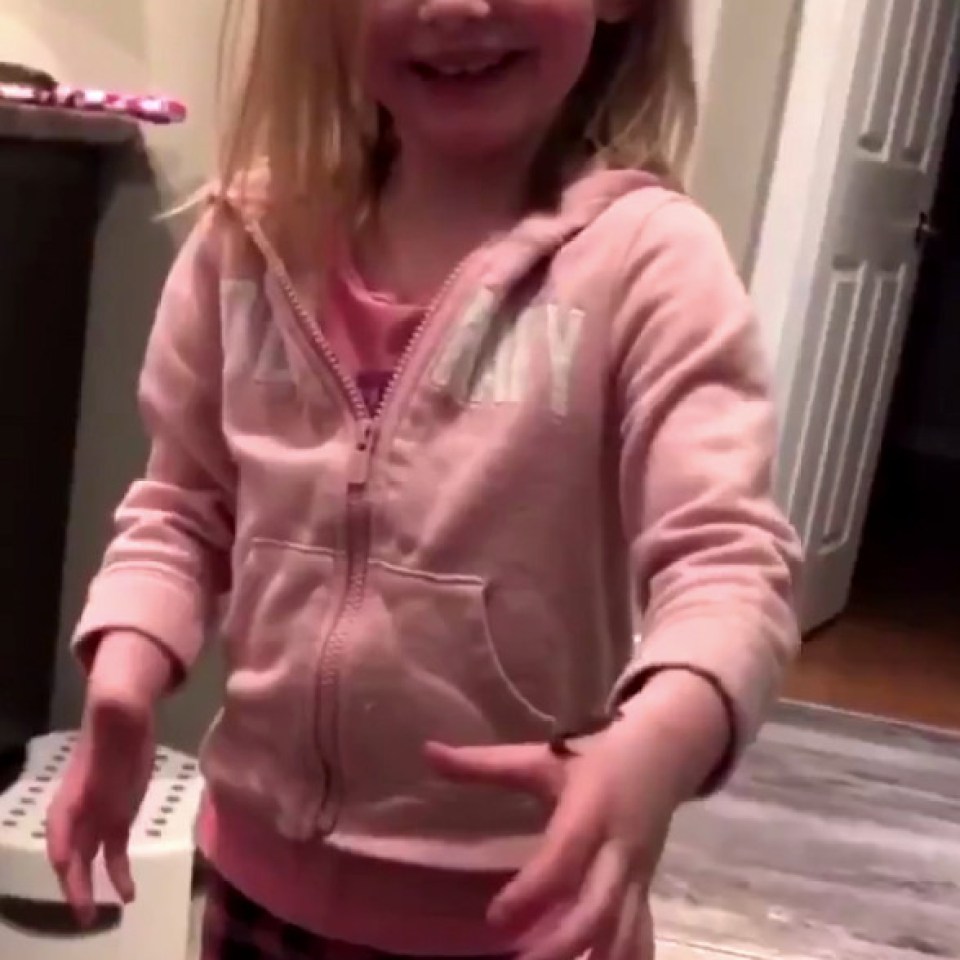 One user commented: ''Her brain was working overtime, it received all types of signalsLoudly.''
Another added: ''This the best way to find out who is chemically unbalanced at an early age.''
A third wrote: ''I love how she's like "what happened" at the end. She had a blackout from all the emotions she just experienced Face with tears of joy she saw red and forgot how she reacted… (guilty).''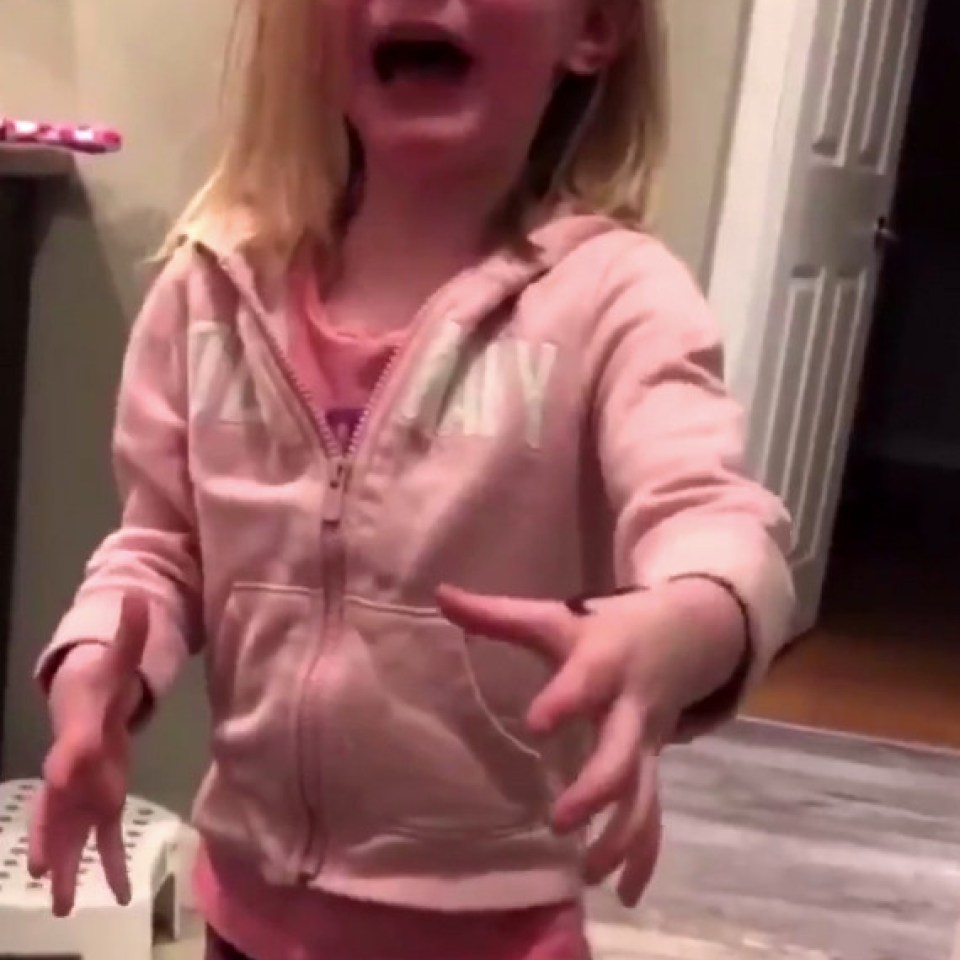 There are many other parents who performed the same trick on their kids with Nutella. A little boy Frankie was tricked by his dad when his father asked him for toilet paper and dropped some chocolate spread on his arm.
Recommended Video
"Baby Pulls Innocent Prank On Dad, Giggles Uncontrollably"