It's never easy for a parent when their child goes missing or run away. The parent is constantly worried about the whereabouts of the child and a horrifying thought is always on the mind if the child will ever return or not. What is going to happen to them until the time they are found or what happened to them if they are never found? There are millions of questions but hardly an answer to any of these.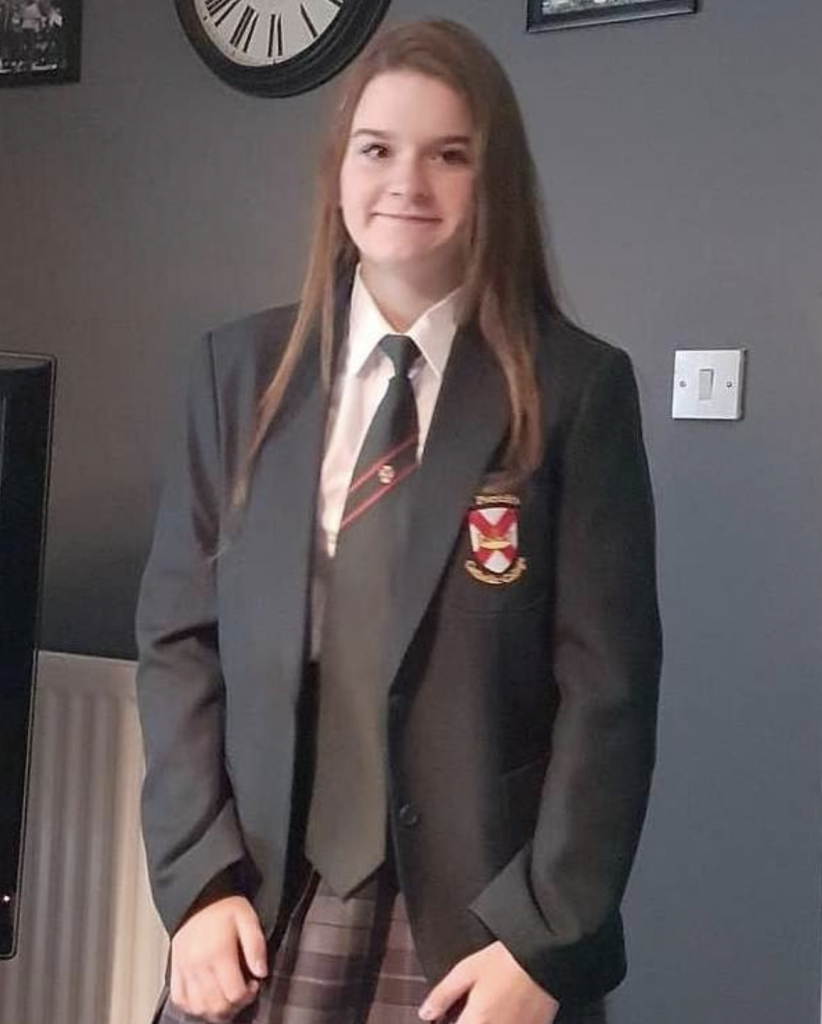 Ebony Clancy's family is living in the same horror since their daughter went missing. The 14 years old school girl has been missing since Monday from Cleveland and her family is asking people to help them find her.
She was last spotted in a town that is somewhere near Middlesbrough. Ebony was wearing a red Addidas jacket and a pair of denim. The Police department of Cleveland is searching for her everywhere and requesting locals to be supportive. She is just 14 and can be in trouble.
A spokesperson of the police department gave information about the girl saying she is a white female from Cleveland. She is not too tall and not too short as her height is somewhere around 5ft and 3-4 inches. Her body type is slim and her brown hair is long and straight. She has a clear white face without any marks.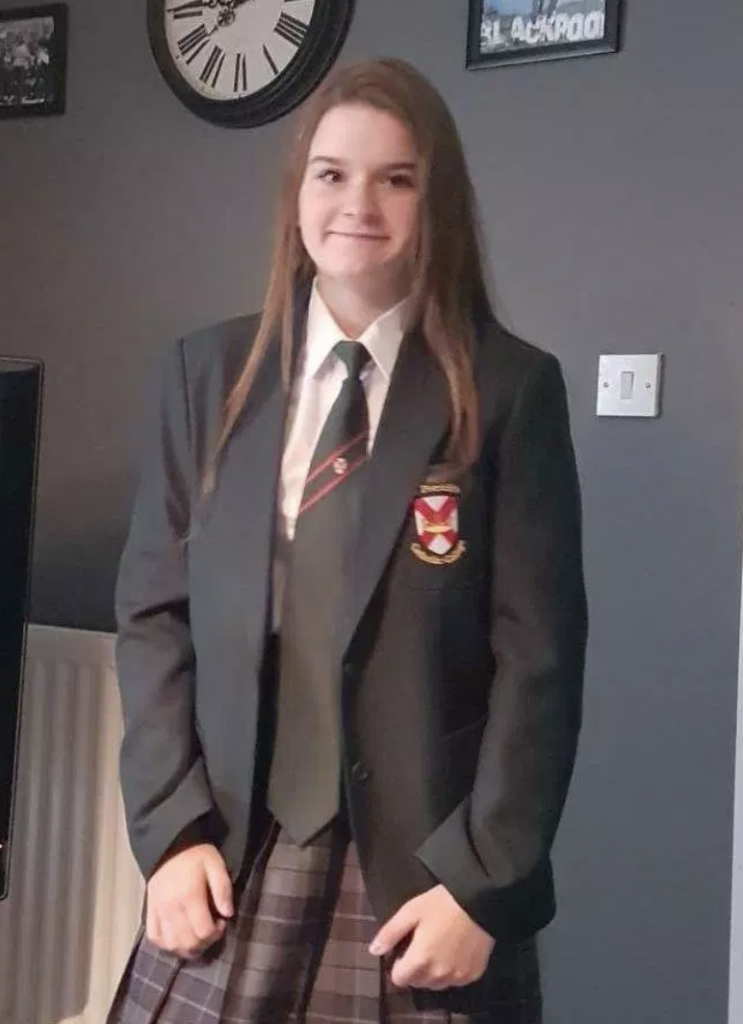 Her family is desperate to find her and bring her back home. Her mother says she is ready to do anything to get her daughter back. She just needs help from the people to let her I know if they ever saw her.
She says that everything was fine and she was out. The family was waiting for her to come back home for dinner at their ancestral home but she never came back. she has not slept since then.
The first thing they did in the morning after calling her friends was to go to the police. The police are being a great support and she is hoping they will be able to find Ebony soon.
If anyone gets any information about Ebony, they can call on 101 for Cleveland police and can tell their information for the case no.  185805.
Share this post with your family and friends.
Recommended Video – "81-Year-Old Woman With Dementia Went Missing In Cornfield. See How Officer Finds Her Using Drone!"
If you liked this post, we would love to hear from you:)
Enjoyed the article? Check out another interesting story below ▼
---

Share this story with your friends and family!
---