On Friday evening, May 4, a death sentence was carried out as 40-year-old Robert Earl Butts Jr. was executed by lethal injection 22 years after committing an unforgivable crime.
Robert was tied to a gurney and kept his eyes shut throughout the entire procedure. He refused to accept sedatives. After the warden delivered a tube of deadly drugs to his system, the poison soon kicked in.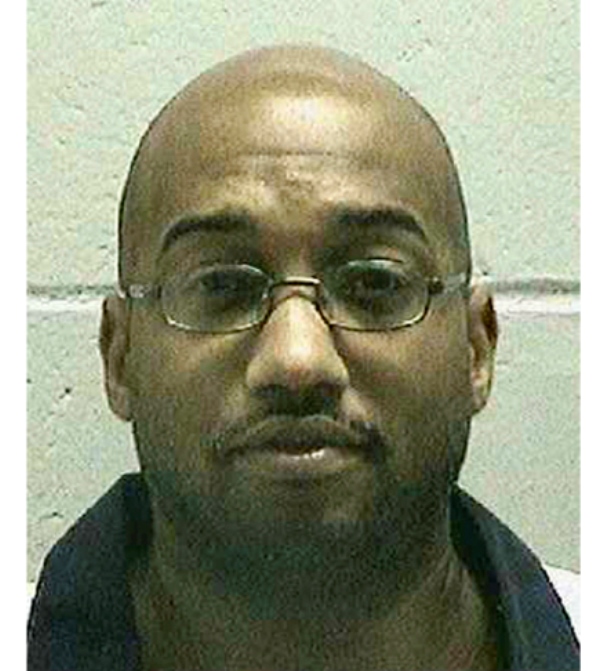 13WMAZ / YouTube
"It burns, man," Robert said in a low tone as he drew his final breaths. At 9:58 pm, he was declared dead by the prison warden.
Butts was sentenced along with his 41-year-old accomplice Marion Wilson Jr. Together, they were responsible for the slaying of Corey Parks, a 24-year-old off-duty prison guard, back in March 1996.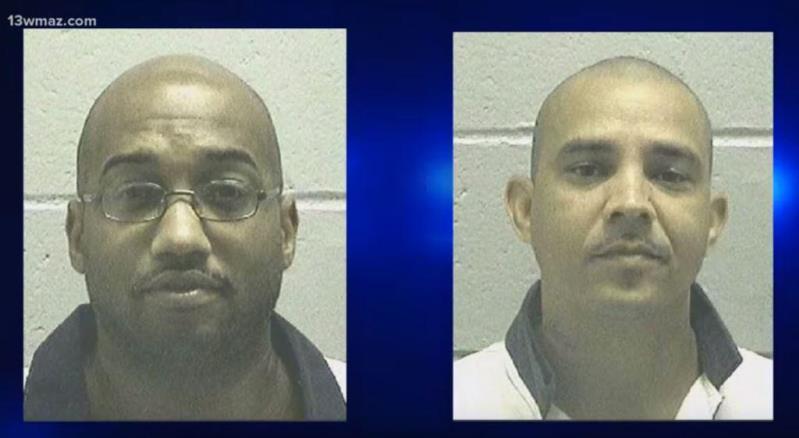 13WMAZ / YouTube
As Parks offered the pair a ride just outside a Walmart store in Milledgeville, they soon ordered him to get out of the vehicle. After that, they fatally shot him according to the prosecutors.
Separate trials have found sufficient evidence to sentence both criminals to death due to Parks being murdered during the commission of an armed robbery. Wilson's case is currently still pending.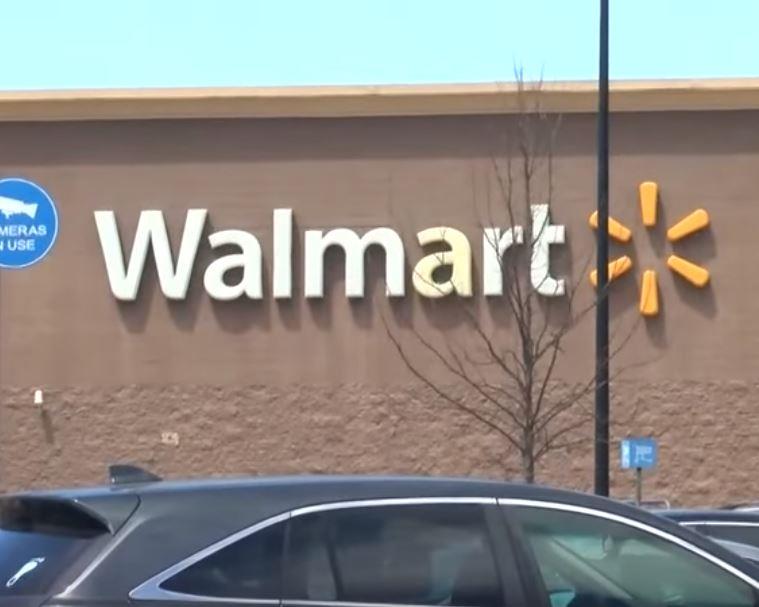 13WMAZ / YouTube
Robert's case was finalized after the U.S. Supreme Court denied his final appeal. According to the reports, no explanation of denial was provided.
Prior to this decision, the state Board of Pardons and Paroles voted not to spare Butts' life. This authority is the only one in Georgia with the ability to commute a death sentence.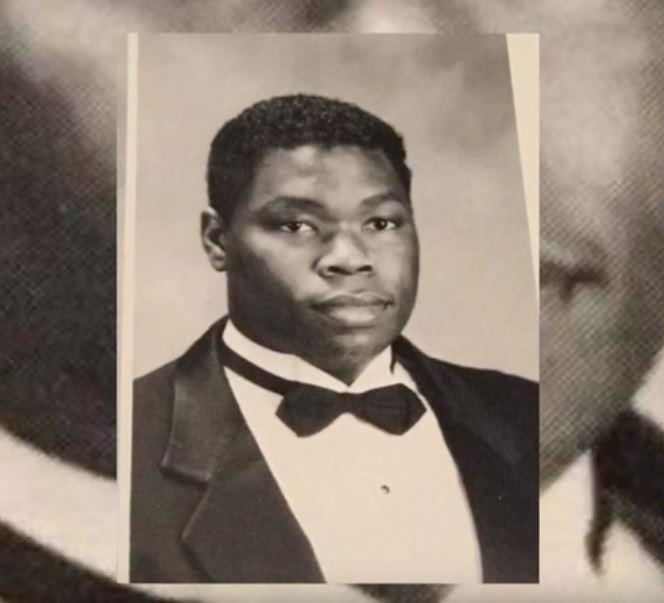 13WMAZ / YouTube
Robert's attorneys, however, disagree with the actions taken. According to them, Butts wasn't the one who pulled the trigger and didn't expect Corey to get killed. Furthermore, they claim that the death sentence was "grossly disproportionate," because even though Butts was 18 at the time of the incident, his maturity and mental age were at a level of a minor.
For these reasons, and the failure to investigate the case thoroughly and present mitigating evidence, Butts' attorneys remain convinced that the death sentence was unjustified.
Let us know what you think of this case below in the comments!
Recommended Video!
"Man Smoking Weed In Front Of Police"
Enjoyed the article? Check out another interesting story below ▼
---

Share this story with your friends and family!
---