Watch the video below to see what Geoffery has to say.
Video credit: CNN Politics Networks
Geoffrey Owens received a huge ovation from guests at the Screen Actors Guild Awards Sunday as he addressed being job-shamed for working at Trader Joe's. 
The 57-year-old appeared in the 'I'm an Actor' opener for the 2019 SAG Awards and followed Mike Myers as the second star to tell their story of why they were there.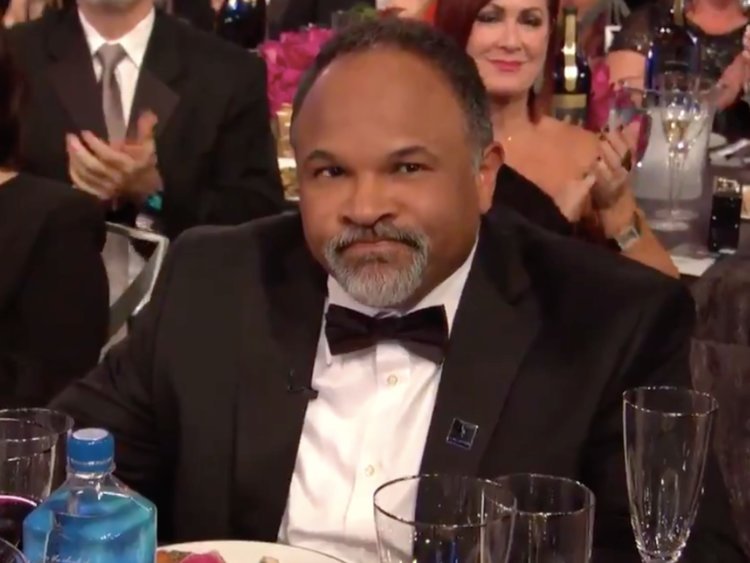 He revealed pictures of him working the cash register 'worked out pretty well' despite negative opinions on social media.
Geoffrey explained how well he's doing after a supermarket customer shared a snap of him working at the cash register, that then went viral.
''So, somewhere in the middle of the road of my life, I found myself in the dark wood of unemployment and debt,'' he said.  
He continued: ''But instead of switching careers like a sane person, I took a job at a local Trader Joe's to see if I could hang in there with my career. And, um, it's actually worked out pretty well.''
''I'm Geoffrey Owens and I am an actor,'' he ended his appearance before the camera faded to Grownish star Yara Shahidi.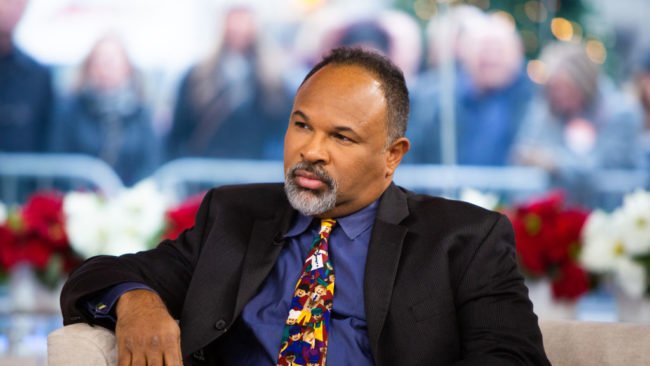 The actor started working at the supermarket because he was experiencing 'unemployment and debt' but wanted to juggle acting jobs.
He told GMA last year when the picture was released that he was ''sleeping in my car, struggling, wondering how I was going to pay the bills.''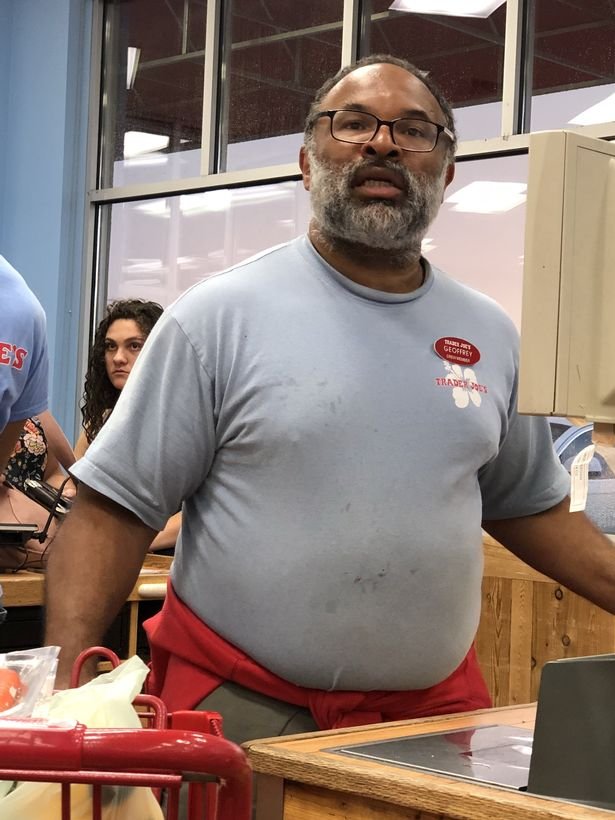 ''To get this place, just to have seen both sides of this, has been really incredible and that's why I feel like … I'm the guy for the underdog,'' he said.
''Sometimes things just don't work out. And that's OK. That's OK. You do what you have to do in between to get to the point until it gets there.''
After hearing about Geoffery's situation, Nicki Minaj gave him $25,000 but he donated the money to charity.
Recommended Video –"Clip Showing The Violent Process Of A Bishop Performing Baptism Has Gone Viral On Internet"
Enjoyed the article? Check out another interesting story below ▼
---

Share this story with your friends and family!
---