People who are busy are constantly looking for creative ways to save more time. And as most of us know, ironing is a daunting task that takes a lot of it.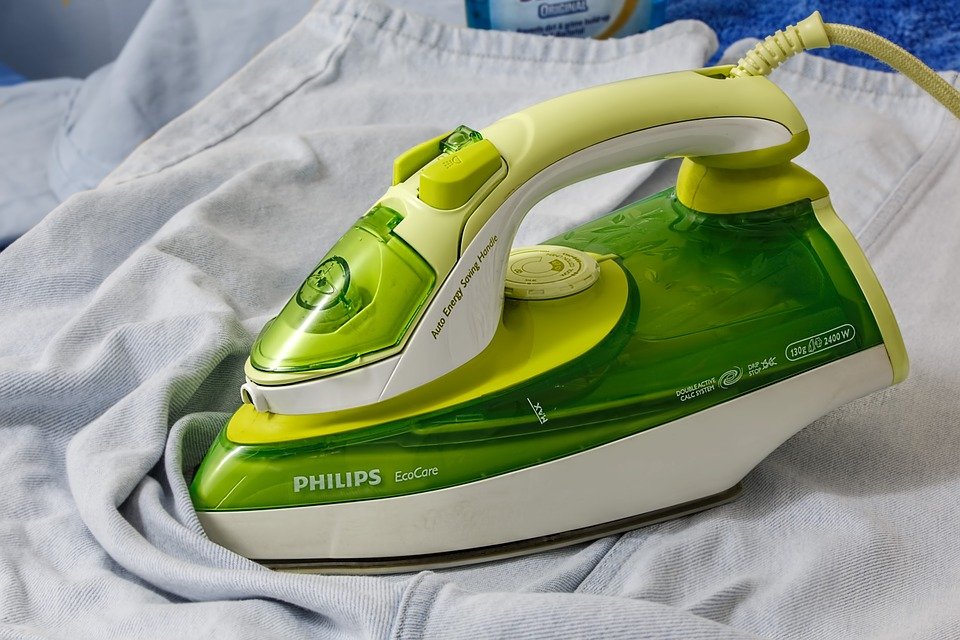 Fortunately, however, getting rid of creases on your clothes is an easy job with this simple trick. While it won't cost you anything extra than drying your clothes in a dryer already does, keep in mind that you should stock up on the magical ingredient called ice.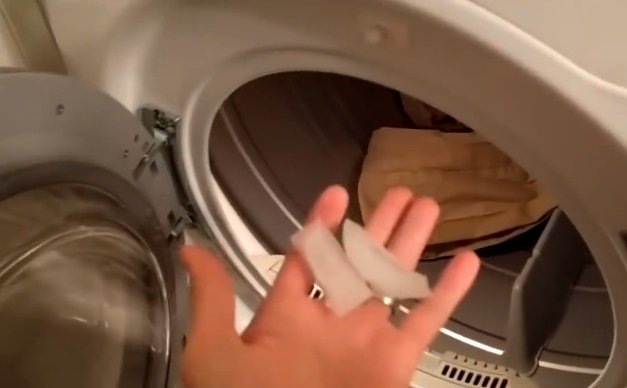 Before you begin drying your clothes, simply put two to three pieces of ice inside your dryer and set it on a high heat setting.
While this solution won't cost you any time, it will effectively smoothen your clothes and get rid of the wrinkles. You will also be able to say goodbye to your iron for good!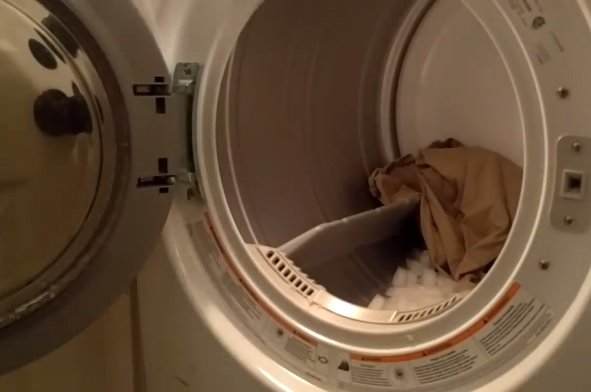 According to the people who tested this technique, the results are surprisingly satisfying.
The magic happens as the ice cubes melt by the heat and the water eventually turns into steam, mimicking the job of an iron.
As per the advice of people who tested the method, it is best if you don't overfill the dryer when applying ice cubes in an attempt to iron your clothes.
The more space there is left in the dryer, the better the steam will circulate and the smoother the end result will be.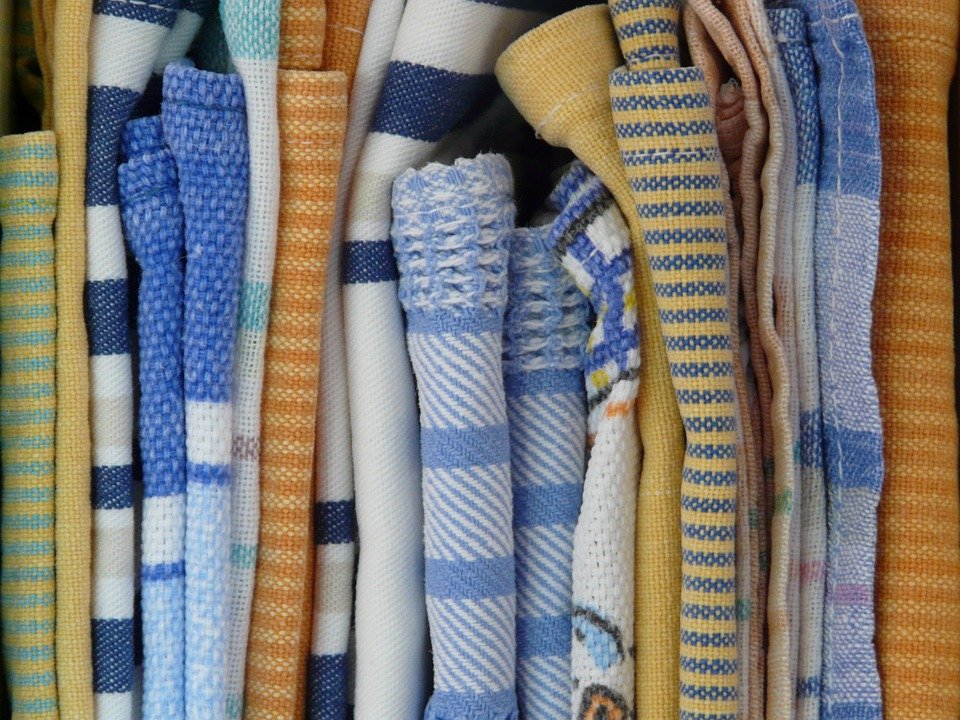 As an extra piece of advice, you can also help straighten your clothes by hanging them up as soon as they are done getting dried. If you hang them while they are still warm, it will be easier for them to straighten on their own.
Some users also suggested that you can use a hairdryer as a steamer to reduce the need for an iron. Meanwhile, some people suggest wiping down wrinkled shirt with a damp cloth to get rid of the creases.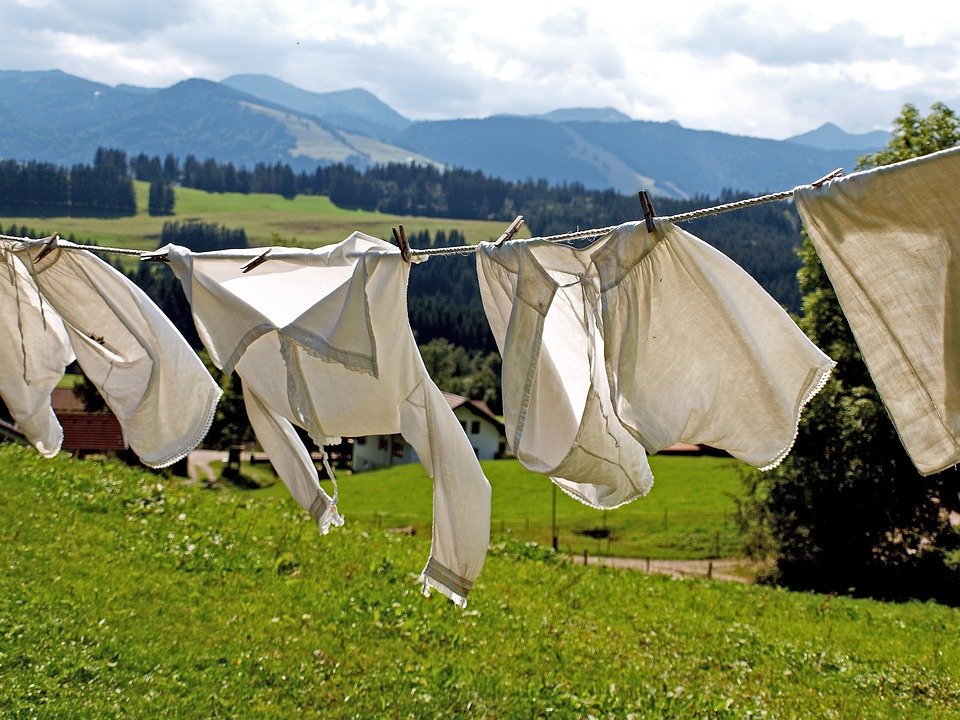 As the debate reached other areas of laundry, one person asked for tips on keeping towels soft and snuggly. As one woman suggested, one should "use vinegar instead of fabric softener. Works better, and no, it doesn't smell."
What are your secrets to keeping your clothes soft and wrinkle-free? Let us know in the comments and don't forget to SHARE this post!
"Recommended Video –"This Genius Dad Uses Simple Trick And The Baby Stops Crying"
Enjoyed the article? Check out another interesting story below ▼
---

Share this story with your friends and family!
---