In August 2016, the world has lost a valuable actor, producer, and screenwriter, Gene Wilder. He was most well-known for his roles in "Willy Wonka and the Chocolate Factory" and "Young Frankenstein." Despite his 6-year battle with Alzheimer's, he succumbed to the disease at the age of 83.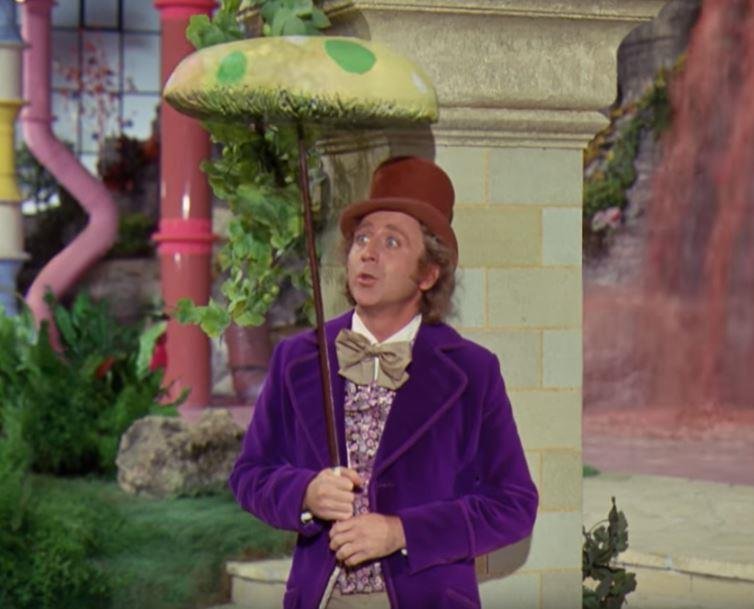 actionalz / YouTube
Alzheimer's is often perceived as a condition that causes the brain to deteriorate and destroy memories. What patients and their loved ones often don't realize is that the disease is also accompanied by the loss of motor function. Eventually, the affected forget how to perform basic tasks and can't remember any past events and people close to them.
Karen Wilder, Gene's second wife, survived him and served as his caregiver until the very end. After the initial diagnosis, she immediately understood that "eventually his body would simply forget how to swallow or breathe."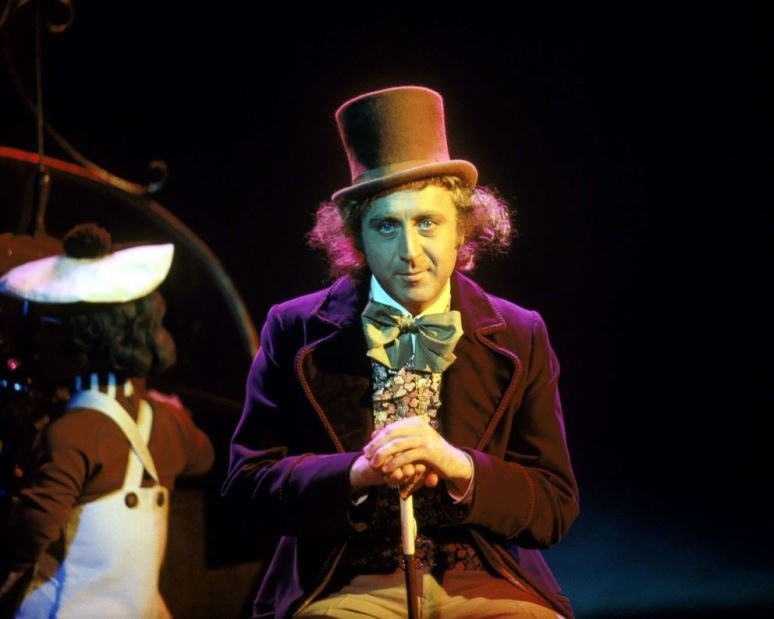 ABCNEWS
Karen kept Gene at home and took care of his deterioration with the help of Alzheimer's Association. "Unlike other diagnoses, even some cancers, this one offers not even a shred of hope for survival," Karen said.
Not long ago, Karen decided to open up to ABC News and speak about her experience and Gene's final moments. She mentioned that her husband had struggled with irritability and depth perception as the disease progressed. He also had troubles performing fine movements like putting on a wristwatch, for example.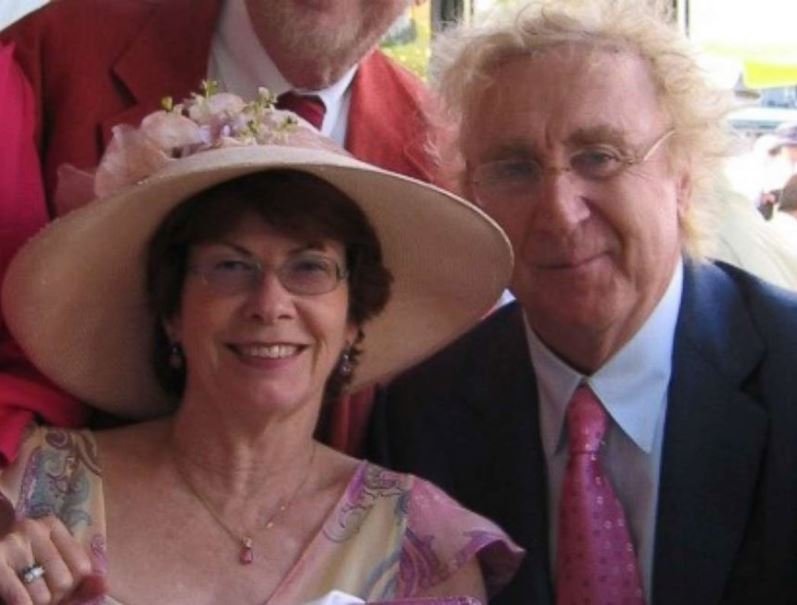 ABCNEWS
Despite not talking for the last few days of his life, Gene managed to come up with three final words that he dedicated to Karen. During his final night, he turned over to his wife and said 'I trust you,' repeatedly three times. Later on that same night, he died in his sleep next to Karen.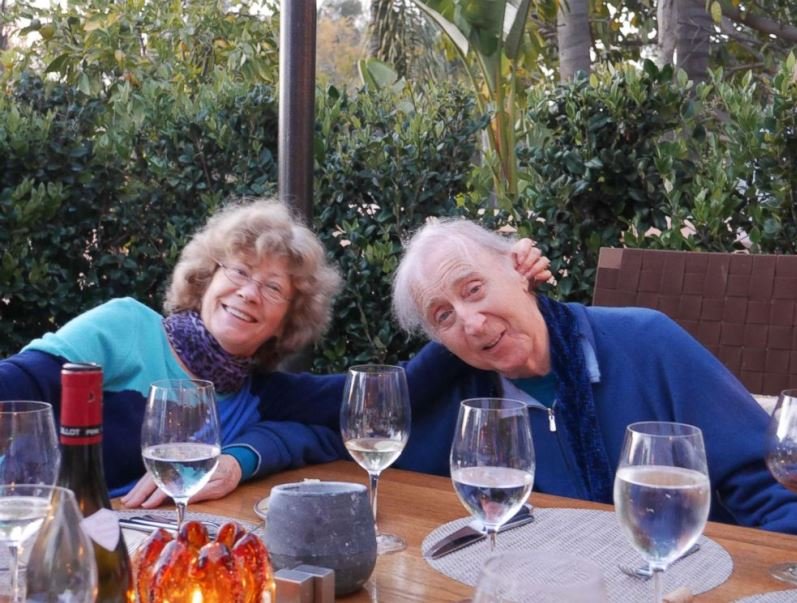 ABCNEWS
After Gene's death, Karen found out that as much as 40% of Alzheimer's caregivers die before the affected person. This happens due to a great deal of physical and emotional stress that it takes to care for a loved one experiencing such harsh disease.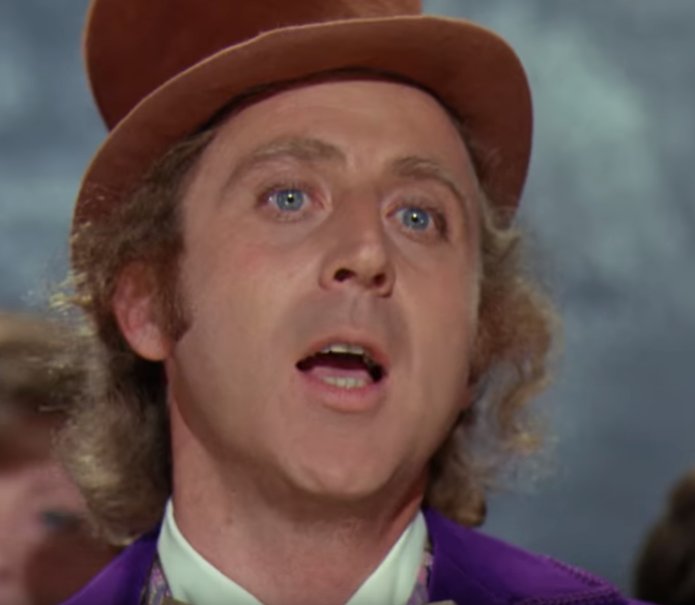 actionalz / YouTube
Inspired by a $100 million donation of Gates' Foundation towards Alzheimer's research and the assistance that Alzheimer's Foundation provided to her and Gene, Karen decided to break the silence. She also allowed the Alzheimer's Association to use the clips from Willy Wonka's "Pure Imagination" with the purpose of raising awareness.
We yet have to learn a lot about Alzheimer's and figure out how to treat it. In the meanwhile, we can all contribute to its research by raising awareness. Please open up your heart and don't hesitate to share this post with your friends and family. We never know who might be affected by this cruel disease next.
Follow

@smalljoys_of_life
Enjoyed the article? Check out another interesting story below ▼
---

Share this story with your friends and family!
---