Watch the video to hear Quashawn's story.
Video credit: ITV News
During the government shutdown, Quashawn Latimer, from Maryland, found herself in a bit of a pickle. The 43-year-old Navy veteran works for the Department of Treasury and as such was one of the thousands of federal employees who had to suffer through more than a month of not getting paid.
But bills still had to be paid and Latimer was facing a stark choice. The mother of three is battling stage 2 breast cancer but being furloughed, she only had enough money to either pay her rent or pay for her chemotherapy treatment, but not both.
As she showed up for her final treatment, she got a surprise call from the hospital administrator on January 24. But what he said astonished her even further.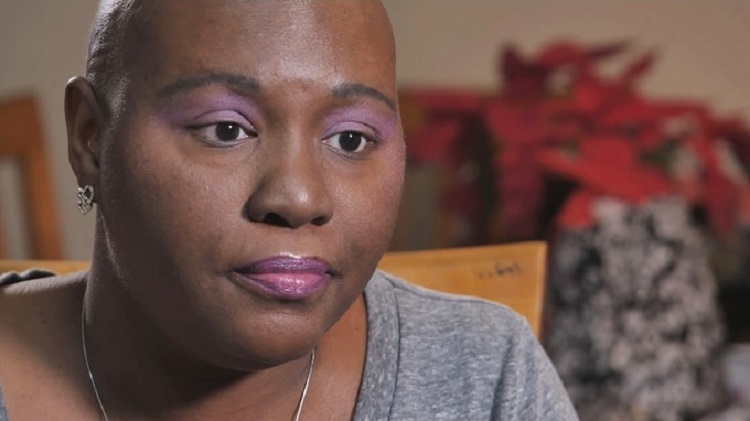 "A stranger just called and he zeroed out your balance. He took care of your account. All of it," the administrator told Latimer.
"I was overwhelmed. I was literally in tears. It was an amazing moment. Humanity still exists!" Latimer told NBC News.
The donor is an Oregon resident who wishes to remain anonymous but the kindhearted soul decided to help out after hearing of Latimer's story from Mariana Atencio from MSNBC, which was aired on January 22.
"I can't negotiate with my chemo. That has to happen. If it's the chemo or the rent, chemo wins," she told Atencio then. "Worst case scenario, we lose our home."
As if taking care of her medical bills wasn't enough, now Latimer won't need to worry about her rent either as another angel paid the family's February rent. The good Samaritan had tracked Latimer down through a legislator from Virginia.
"That was amazing to me," she said. "It is blessings, and it is a bright side to this, and I thank God for it."
While the Millersville resident still had health insurance while the shutdown was in effect, it didn't cover all the expenses associated with her cancer treatment.
"Putting cancer in your budget is unexpected," she explained to MSNBC.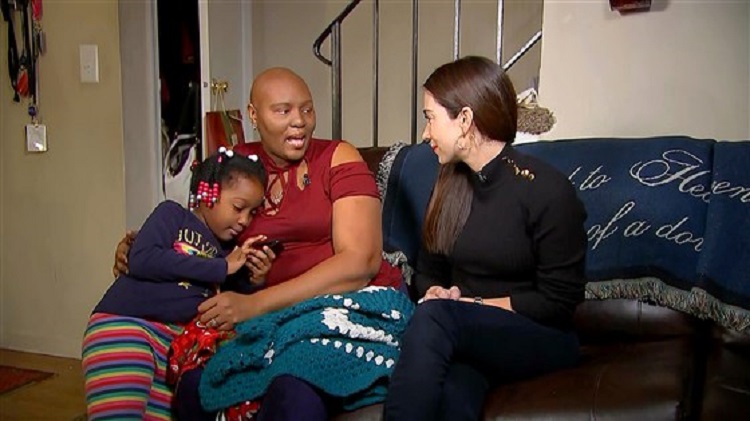 That's why she was extremely relieved when President Donald Trump had announced a deal that would end the shutdown, at least for now.
"It was a very scary moment for me, having to make a choice between what I'm not going to pay to keep me healthy," she said.
While those "perfect strangers" has restored Latimer's faith in humanity, the same couldn't be said about her faith in the government. The current deal expires on February 15 and she's worried that she may be caught up in another shutdown.
"I'm still apprehensive," she said. "I'm taking it day by day, trying to move forward."
But for now, all Latimer is feeling is gratitude.
"I just want to thank all of the people that helped," she said. "I thank everybody!"
Recommended Video!
"Simon Cowell Has Donated £50000 To Support Zac Oliver For His Treatment Of Extremely Rare Cancer"
Enjoyed the article? Check out another interesting story below ▼
---

Share this story with your friends and family!
---