As one Bulgarian street artist, Vanyu Krastev, proves, art doesn't have to be complicated at all. In fact, it can be as easy as sticking some googly eyes over random street objects.
Eyebombing is a new trend that is taking over the streets and parks all around the globe. It consists of finding a suitable object and placing googly eyes on it. The purpose of this is to make the objects copy human expressions in a funny way. Yep, it's as easy as that!
While Vanyu isn't the first nor the last artist interested in eyebombing, he definitely has the eye for art and knows how to come up with eye-catching eyebombs!
From trees to poles to trash cans to lamp posts, there is no type of object that can escape Vanyu's googly eyes. Scroll down and check out some of his most impressive eyebombs!
#1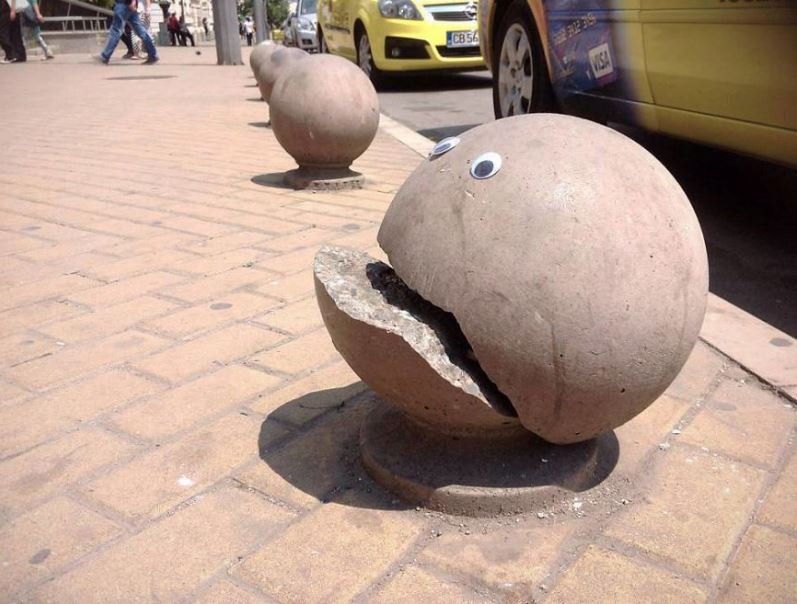 Vanyu Krastev
#2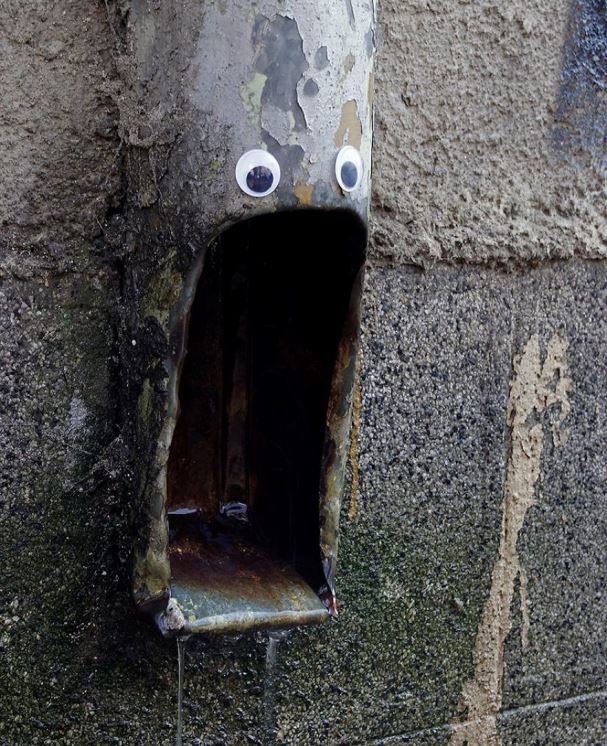 Vanyu Krastev
#3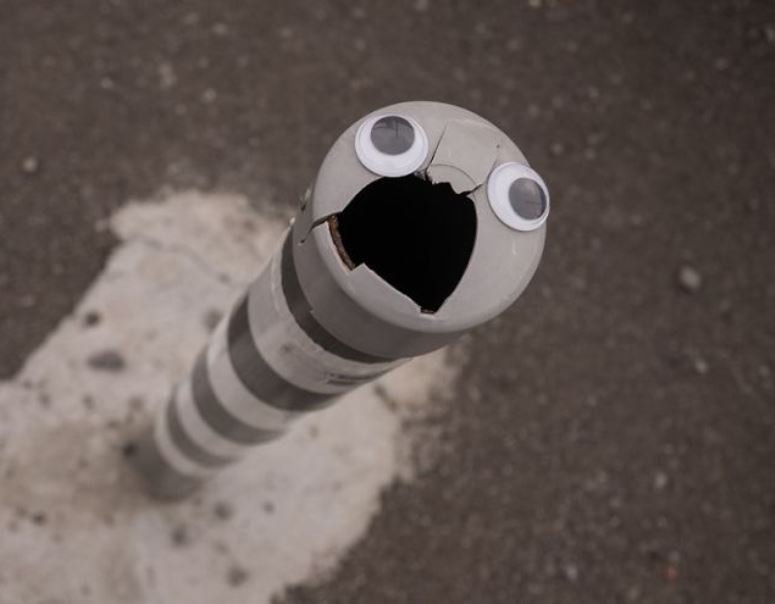 Vanyu Krastev
#4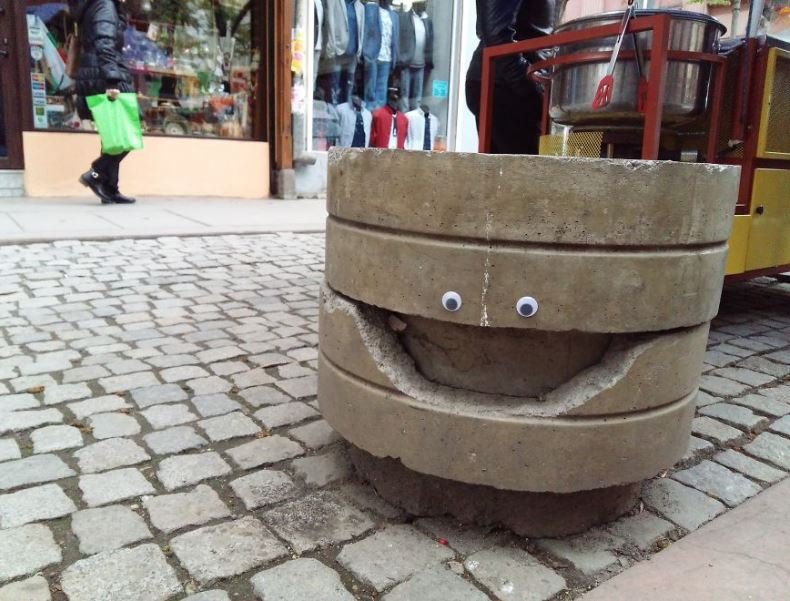 Vanyu Krastev
#5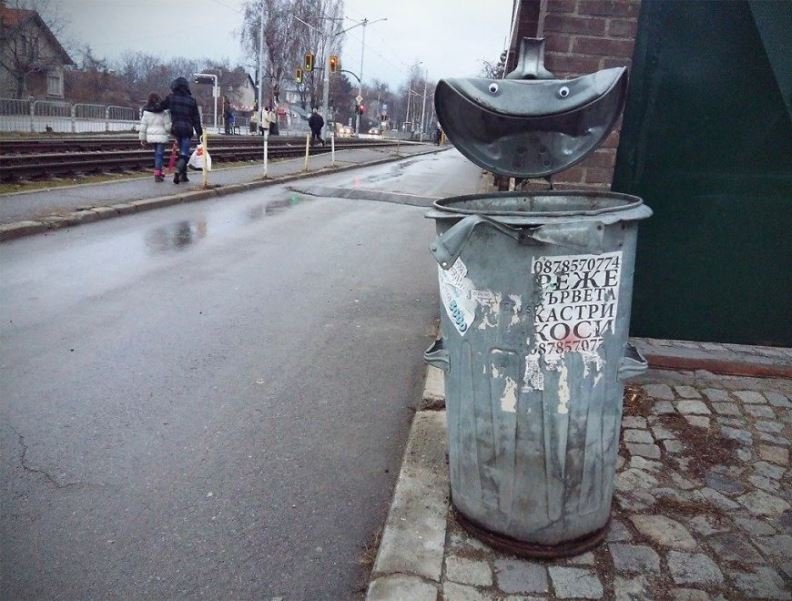 Vanyu Krastev
#6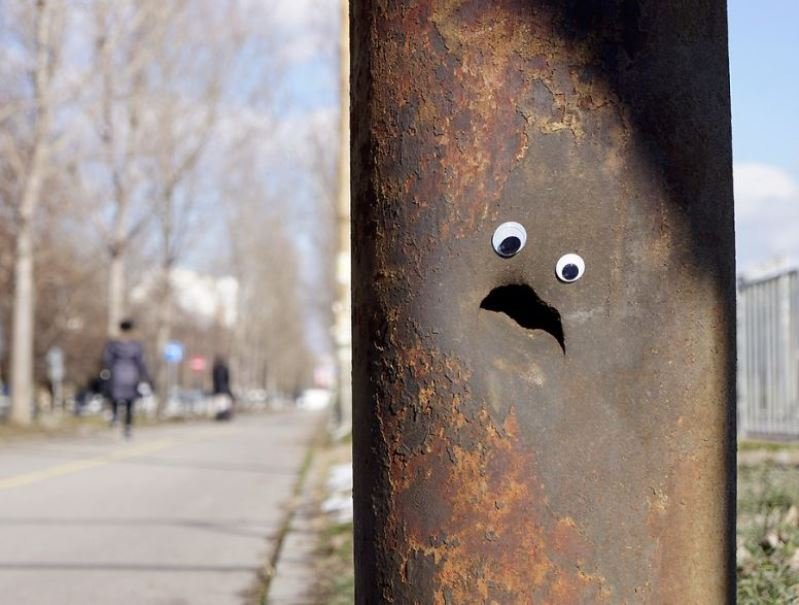 Vanyu Krastev
#7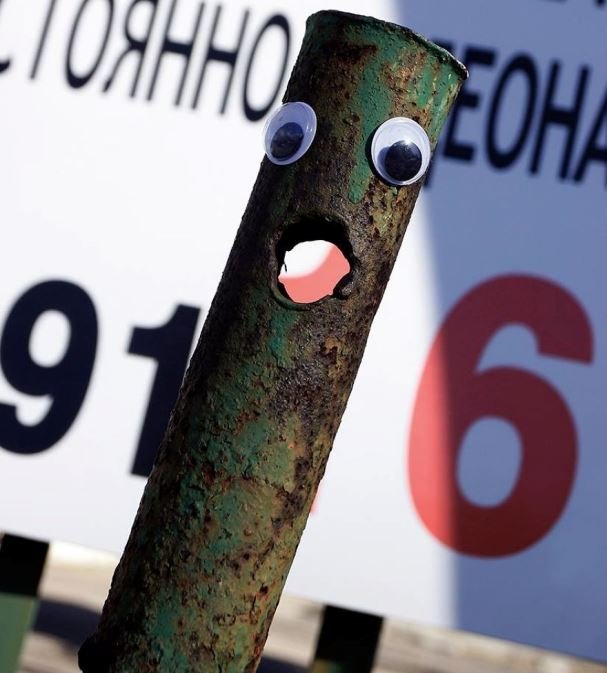 Vanyu Krastev
#8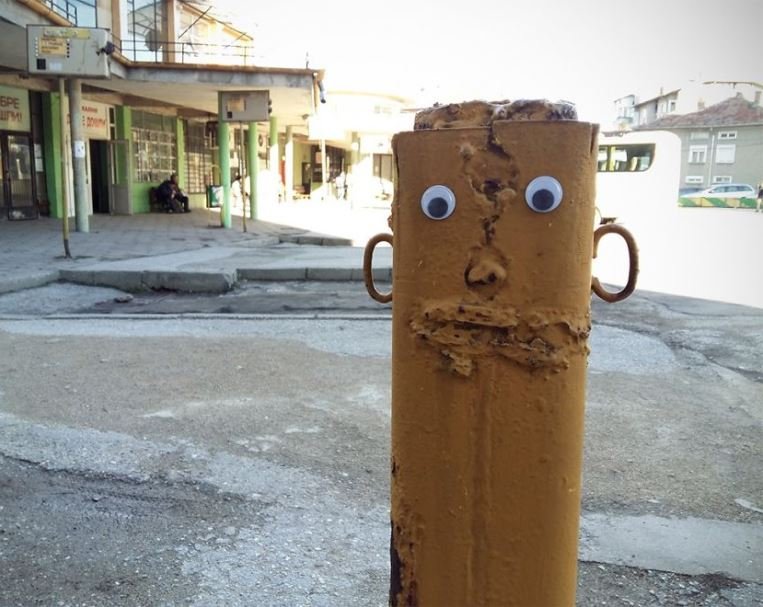 Vanyu Krastev
#9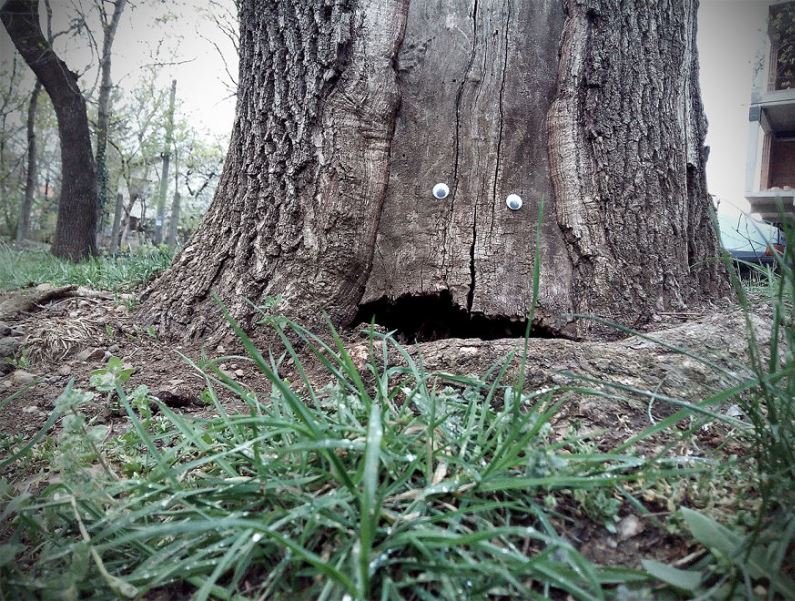 Vanyu Krastev
#10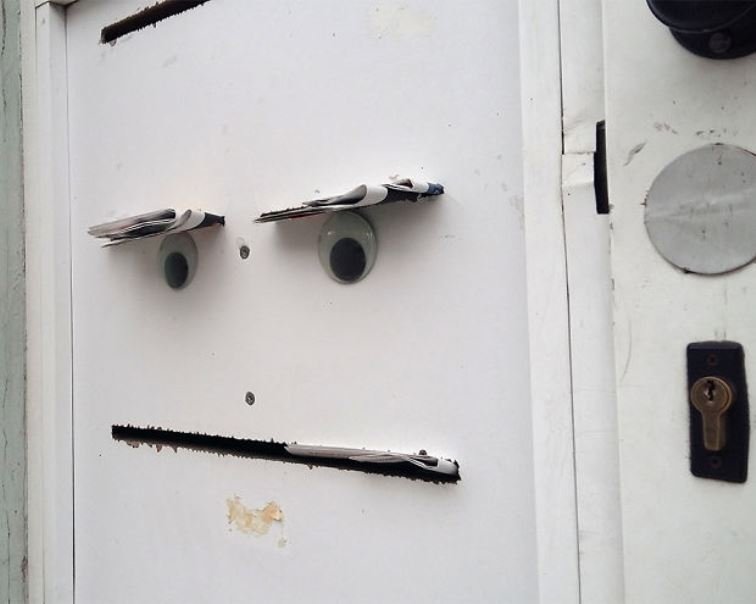 Vanyu Krastev
Which of his creations is your favorite? Are you interested in proclaiming yourself a street artist and initiating an eyebombing revolution in your place as well?
Let us know what you think of this trend in the comments below and don't forget to SHARE the post with your friends and family!
Enjoyed the article? Check out another interesting story below ▼
---

Share this story with your friends and family!
---