Fox TV Reporter Lee Thomas "came out" last month with his heavy skin makeup, which he has been doing for 20 years.
He began to show symptoms of skin problems about 20 years ago.
He was soon diagnosed with vitiligo.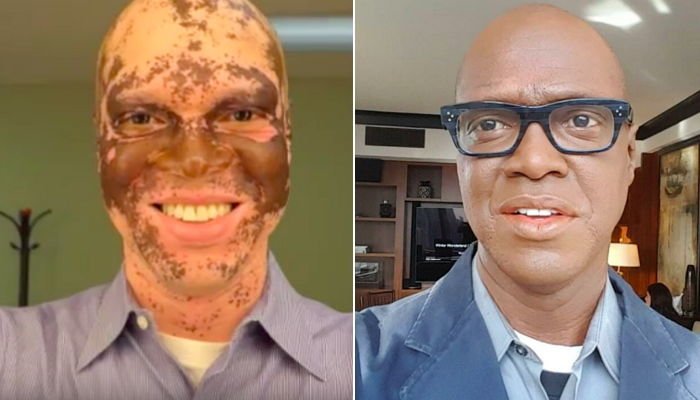 goodfullnessVitiligo a skin disorder that causes partial pigment efficiency in different parts of skin, causing pale spots to appear that grow.
Singer Michael Jackson also suffered from this disease.
Although there are some treatments available, many are unavailable to cure the disease completely.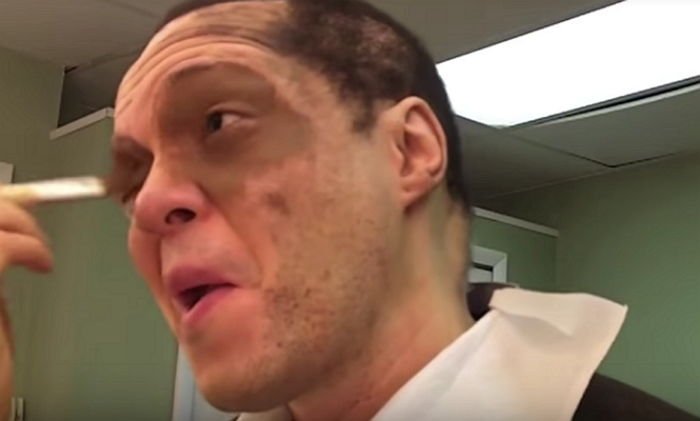 "When I was first diagnosed with vitiligo, I thought I'd never be a news reporter again," he said, "I thought that was the end."
But he didn't give up on his dreams easily.
"I was afraid that my appearance would be a hindrance for the viewers," he explained.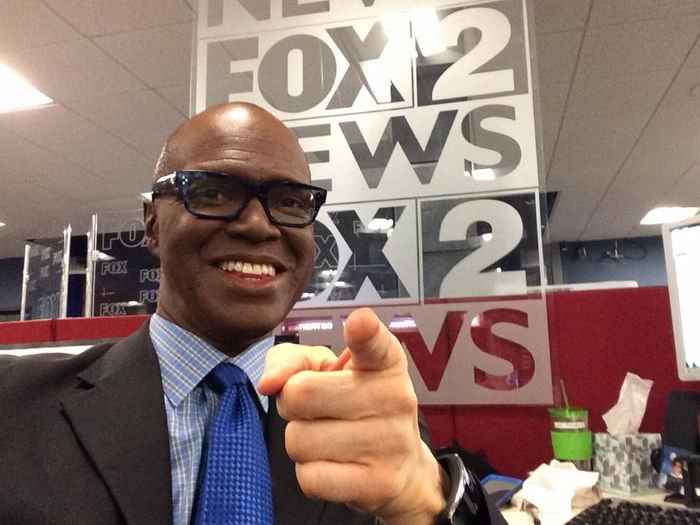 So he began to cover the skin patches with heavy makeup.
"I hid my disease for a very long time, but now, I am no longer ashamed," he said.
He also declared his support for people who suffer from similar diseases.
The video below shows the process of Lee's makeup every morning for the past 20 years.
* Video Source: youtube 'Lee Thomas'
Enjoyed the article? Check out another interesting story below ▼
---

Share this story with your friends and family!
---