A troubled mother, who wanted to remain anonymous, warns other parents and other beachgoers after her daughter almost stepped on a used hypodermic needle left on the beach.
Needles have been recently found discarded at Porthcawl and Barry Island close to the area where kids were playing in the sand.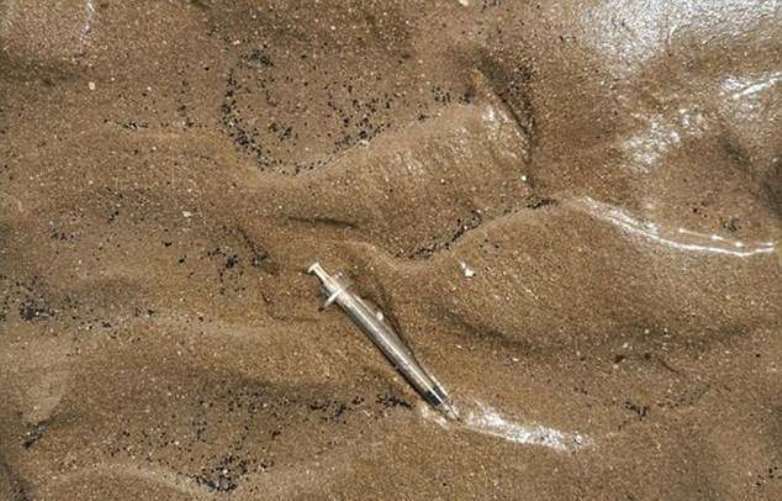 Media Wales
The mother wrote on Facebook, "I found it on Barry Island beach; the tide was out and it was quite far down the beach so could have washed up but I'd warn people just in case.
My little girl was inches from standing on it. I couldn't leave it on the beach as there were lots of little kiddies on there playing and I didn't want to risk them potentially getting injured.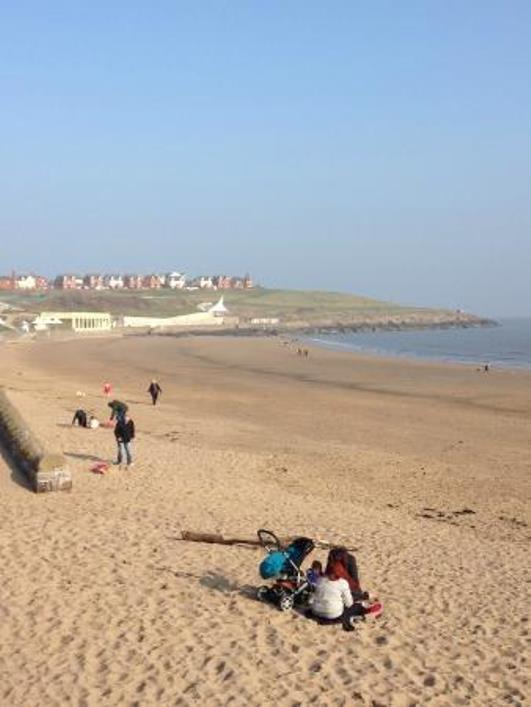 Trip Advisor
I luckily managed to find council workers with a sharps bin. I wouldn't have known where to dispose of it if I hadn't found them!"
Her post has been shared over 3,000 times on Facebook. In addition to the danger of physical injury from stepping on used needles, these items may also carry blood-borne diseases.
Another mom, Clara Morgan-Williams, shared a story about how she found a needle in Porthcawl.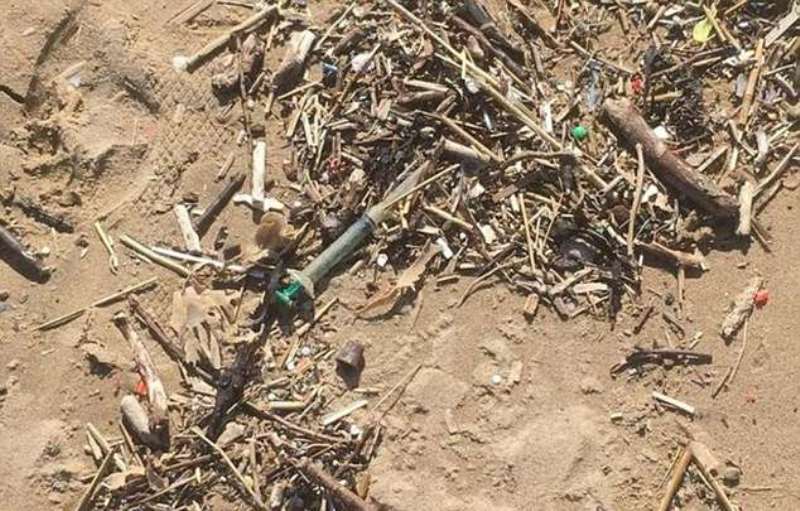 Media Wales
"We'd never taken our son to Porthcawl beach before and certainly won't be going back. There was a strip of rubbish all across the top area of the beach, mixed with sticks etc, but this was the only dry area so we didn't have any other choice but to sit close to it.
My son started playing on the sand and with the sticks and luckily I was right next to him and noticed it first as he would have definitely picked it up.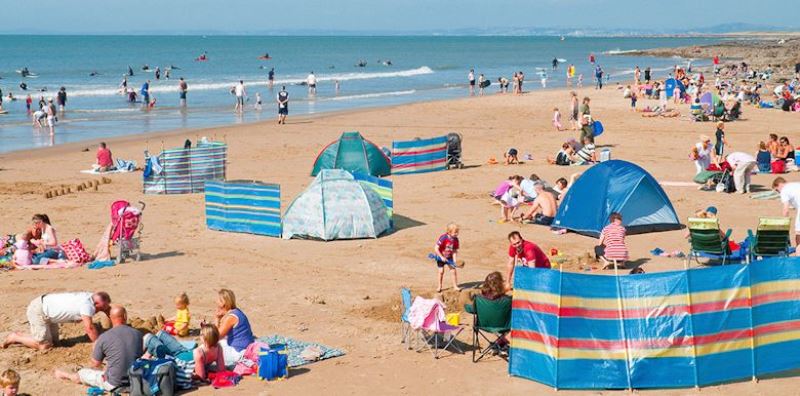 Porthcawl Wales
It was to the side of the pushchair accessible area on the beach. We moved away from it right away and made other people aware of it but couldn't see any nearby bins or anyone we could make aware of it, to remove it."
What's your take on this? Let us know in the comments section below! Don't forget to SHARE this info with your family and friends.
Recommended Video!
"Woman cannot stop laughing after a visit to Dentist"
Enjoyed the article? Check out another interesting story below ▼
---

Share this story with your friends and family!
---