The human arteries perform an important task of carrying oxygen-rich blood from heart to the remaining part of the body. A healthy artery should be flexible, strong, and elastic. If your arteries are clogged, they do not possess these characteristics. Atherosclerosis is the condition when your arteries are progressively clogged.
A report by Center For Disease Control and Prevention suggests that atherosclerosis is the leading cause of cardiovascular disease including heart attack and stroke. This disease claims more than 600,000 American lives each year. But there are certain foods which you can eat to clean your arteries and prevent cardiovascular diseases.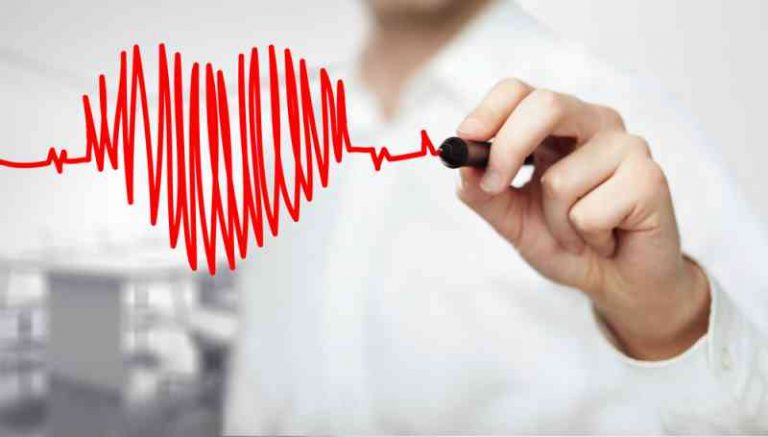 Curcumin
Curcumin is found in turmeric and is a spice that reduces the LDL cholesterol. It also helps in the buildup of plaque in the arteries. A study was published in 2011 in a journal which talked about the role of turmeric in reducing cholesterol.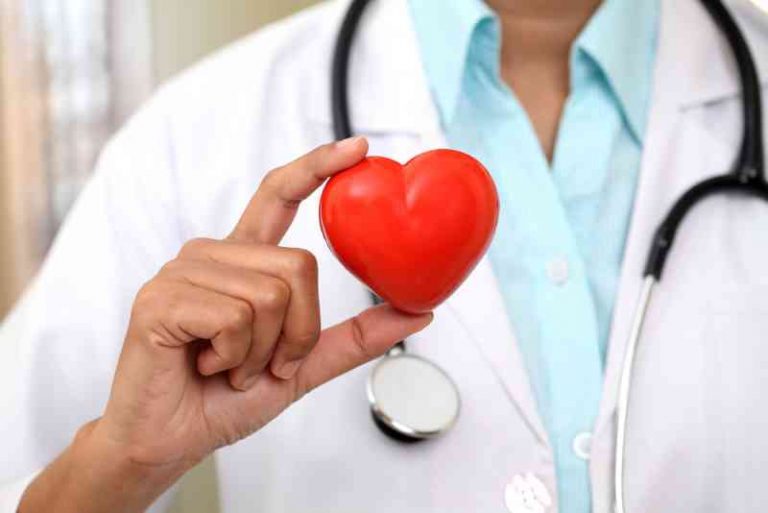 Garlic
There is no doubt that Garlic benefits your health in several ways. According to a 1997's research, garlic can prevent as well as treat atherosclerosis.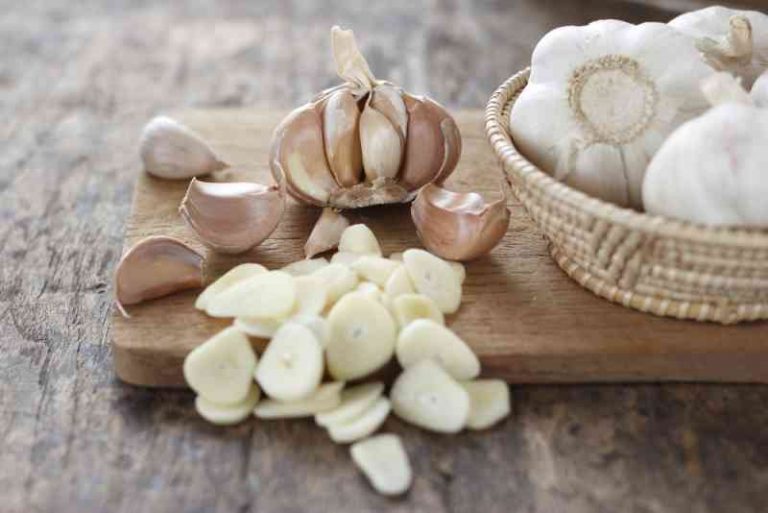 Ginger
Ginger is tremendously beneficial for human health as it prevents plaque from building up. It also helps to unclog arteries by minimizing cholesterol.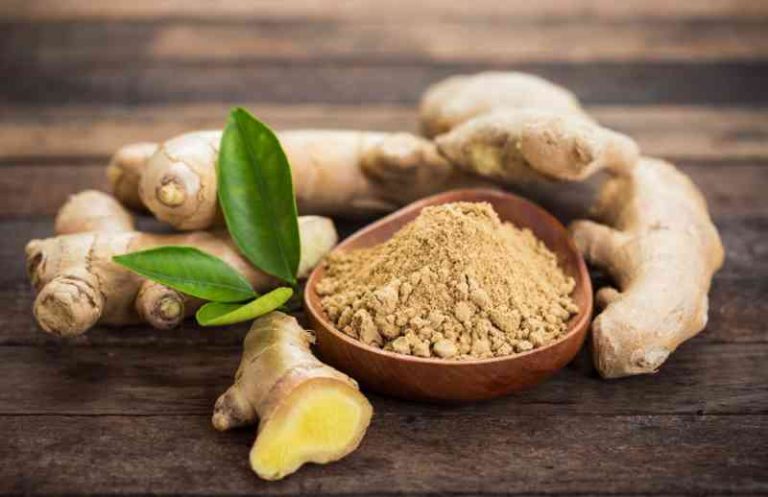 Cayenne Pepper
Cayenne pepper can be termed as a herbal remedy that can treat heart disease and circulatory disorders. This spice lowers the chances of heart attack and strokes while improving the blood circulation.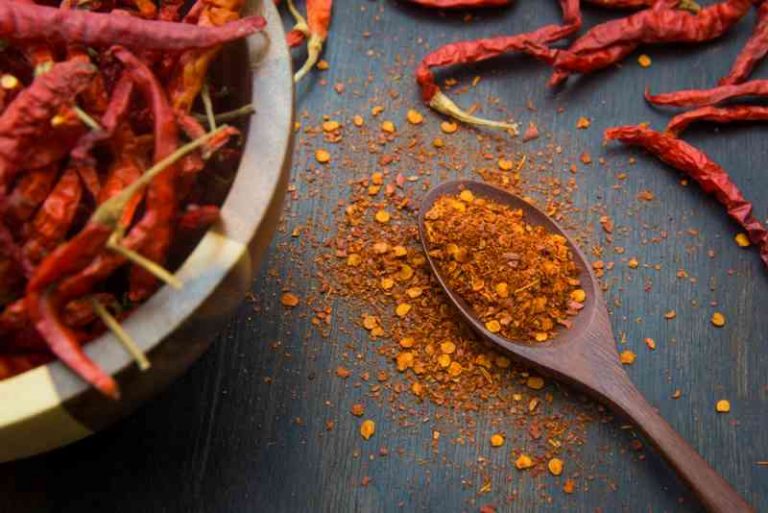 Lemon
Drinking a glass of lukewarm water in the morning with a hint of lemon can be a great addition to your daily routine. This will reduce the blood cholesterol level and serves as an anti-oxidant for your arteries.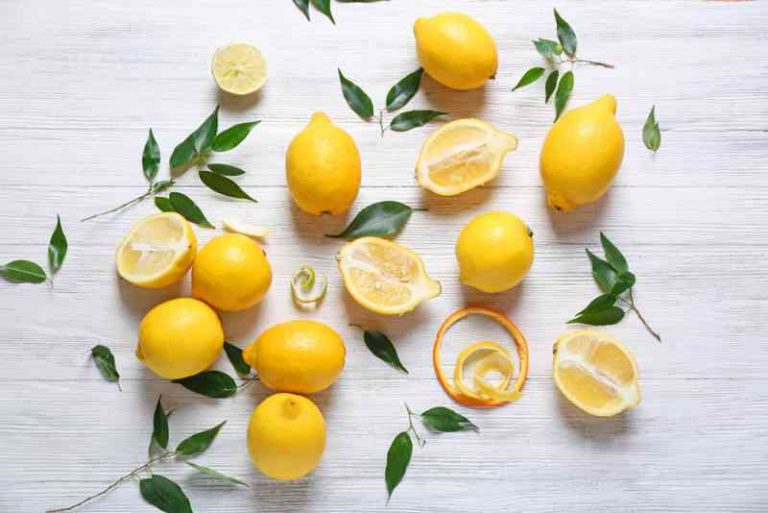 Flaxseed
Apart from serving as a great source of fiber, flaxseeds are also a good source of alpha-linolenic acid. This omega 3 acid decreases the blood pressure.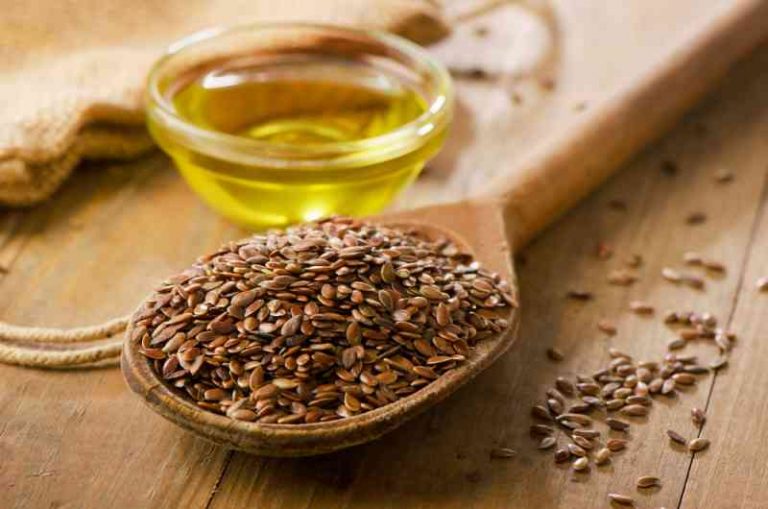 Pomegranate Juice
Pomegranate Juice is a great source of selenium and magnesium, which are important for a healthy heart. Drinking close to 200 ml of pomegranate juice every day could hamper the progress of carotid artery disease.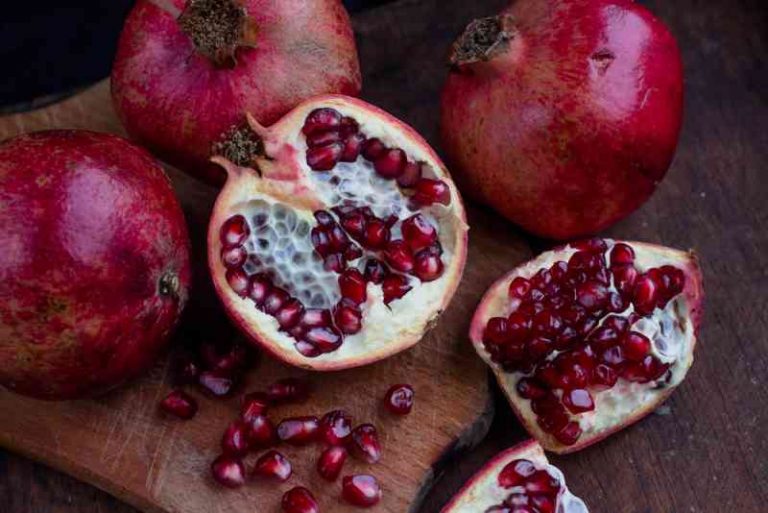 "Recommended Video –7 Foods You Can Eat As Much As You Want Without Gaining Any Weight Or Getting Fat"

Don't forget to ▼LIKE US▼ for more inspirational stories!
Enjoyed the article? Check out another interesting story below ▼
---

Share this story with your friends and family!
---