Since the 2009 flu pandemic, this year's flu season is the most intense and still getting worse. The number of people diagnosed with flu is increasing, and it is now on track to equal or surpass the 2014-2015 flu season. During that year, about 34 million Americans fell ill with flu.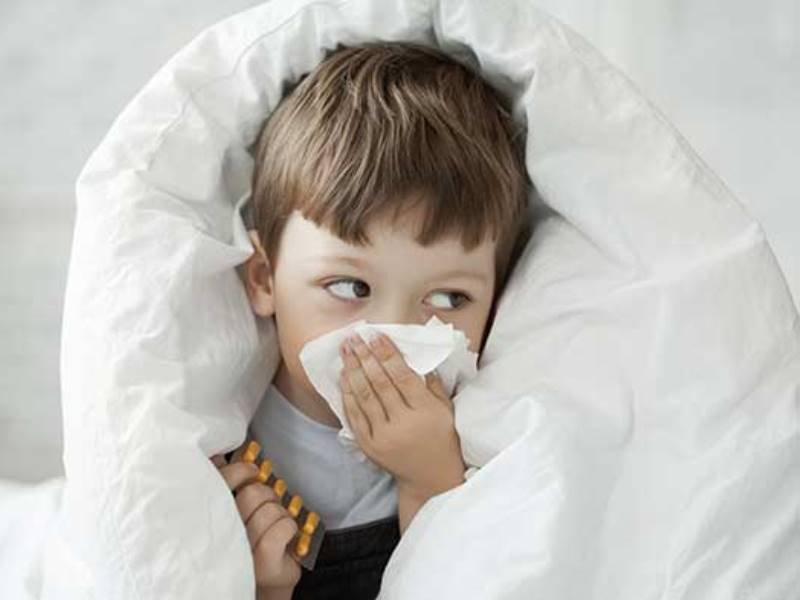 Richmond Mom
According to the Washington Post, "This year's flu season is already the most widespread on record since health officials began keeping track 13 years ago, and has already caused the deaths of more children than what normally would be expected at this time of the year."
Although flu is a condition that shouldn't be taken lightly, it is not every day you hear a flu story linked with the word possessed.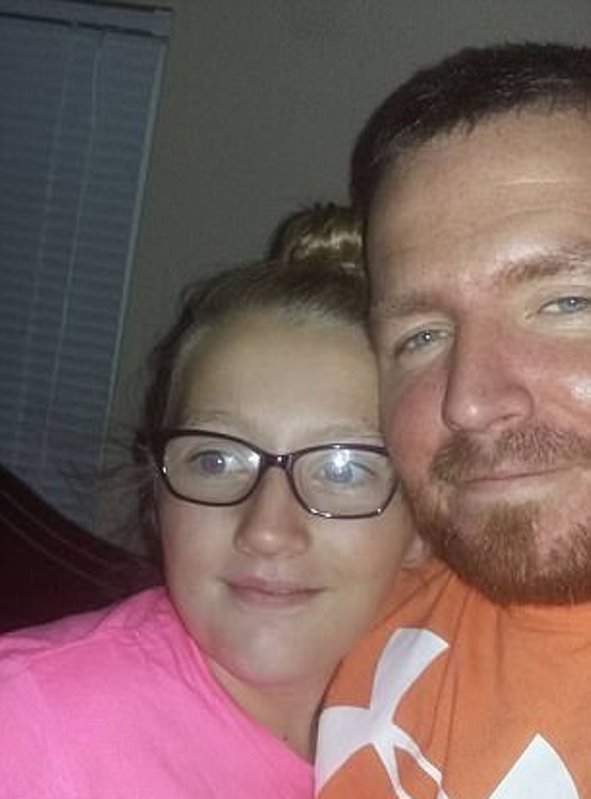 goodfullness
Charles Ellis of Beech Grove, Indiana, brought his 11-year-old daughter to the clinic. Lindsay had a high fever, and she was diagnosed with the flu. The young girl took her prescription medications accordingly.
But after a few days, Lindsay showed severe side effects, leaving her father frightened.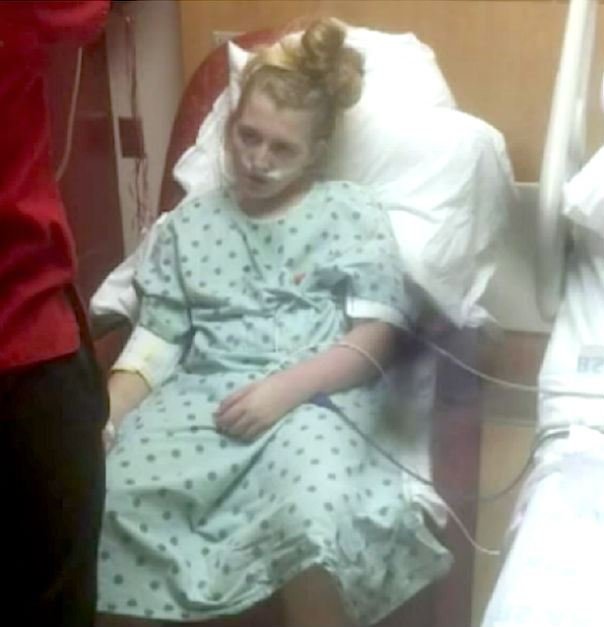 Little Things
"It was literally like something you'd see on TV — like a possession, and it was the most severe psychosis I've ever seen," he expressed.
Lindsay was experiencing hallucinations like hearing the devil's voice in her ear and feeling bugs crawling all over her body. She could barely speak, eat, or move.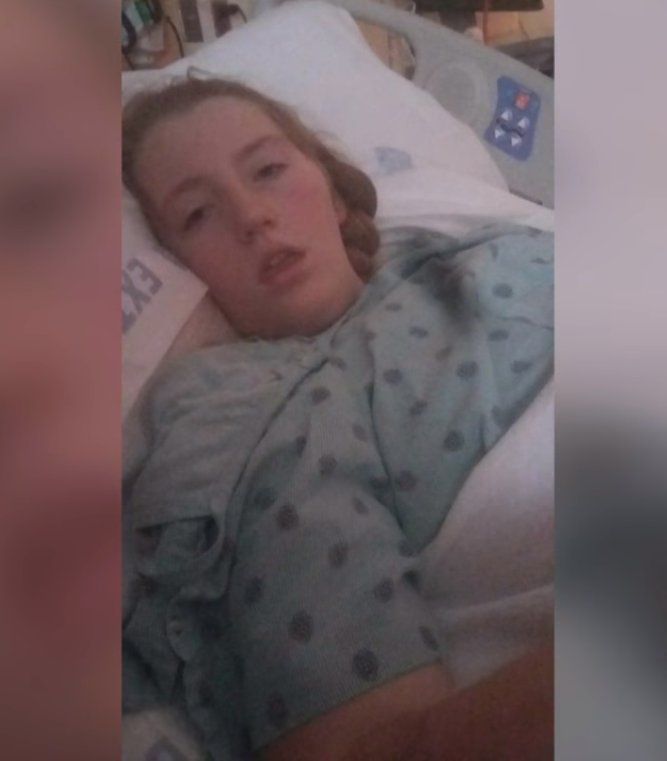 YouTube
After spending three petrifying months in the hospital, the doctors informed Charles that his daughter may have had a serious adverse reaction when taking the medication.
This incident didn't only happen to Lindsay. Charles also heard a similar report from Texas about a girl who took the same medication as his daughter.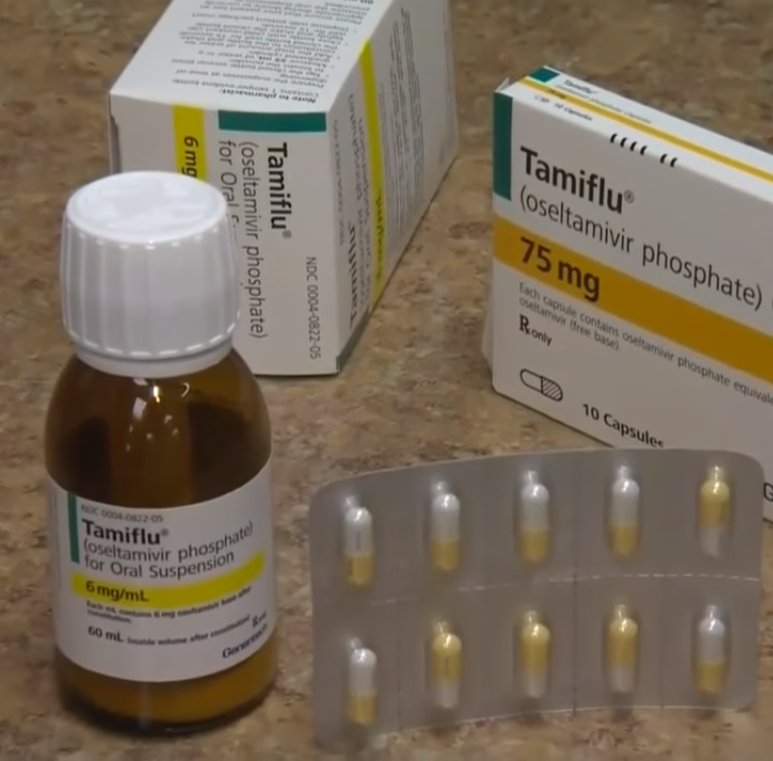 YouTube
A year later, Lindsay still suffers tremors. Now, Charles is determined to speak out so he could warn other parents about the flu season.
Flu may seem like a common cold with sneezing, runny nose, and sore throat. Other signs and symptoms include fever over 38 C (100.4 F), chills and sweats, aching muscles, dry cough, nasal congestion, weakness, and fatigue. If you or your child develop the symptoms of flu, it is best to see a doctor right away.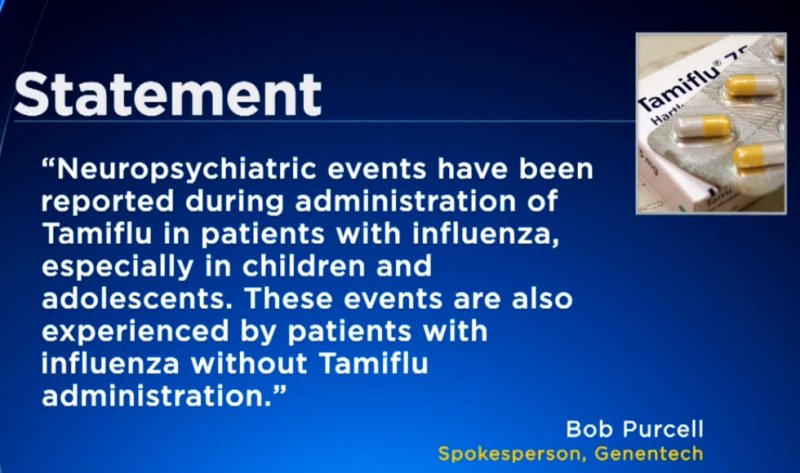 YouTube
What are your thoughts on this story? Let us know in the comments section below! Don't forget to SHARE this post with your family and friends on Facebook to warn them about the flu season!
Follow

@smalljoys_of_life
Enjoyed the article? Check out another interesting story below ▼
---

Share this story with your friends and family!
---