LIKE OUR PAGE

A person turning 21-years of age should be very jubilant as it marks an important time a person's social life. Once you have gone past the teenage, you become a full member of the society. You are set free to legally drink alcohol with other people where no under 21 can be allowed.
To Bailey Seller from Knoxville, Tennessee, her 21st birthday came with so many special privileges that she never expected.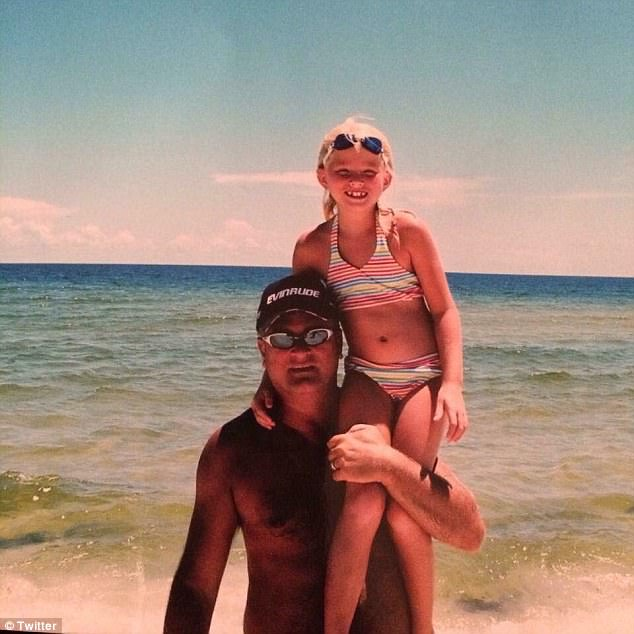 It was on Friday, November 24th that marked the day Seller particularly celebrated her birthday. It was so heartwarming that it took the whole internet by a storm. The post read: "My dad died when I was just 16-years of age from cancer and before he passed away, he prepaid the flowers flower bill so that I could continue receiving them in my every birthday even after his death. Well, this marks the 21st birthday flower that I have received, and it is the last one. Miss you dearly Dad."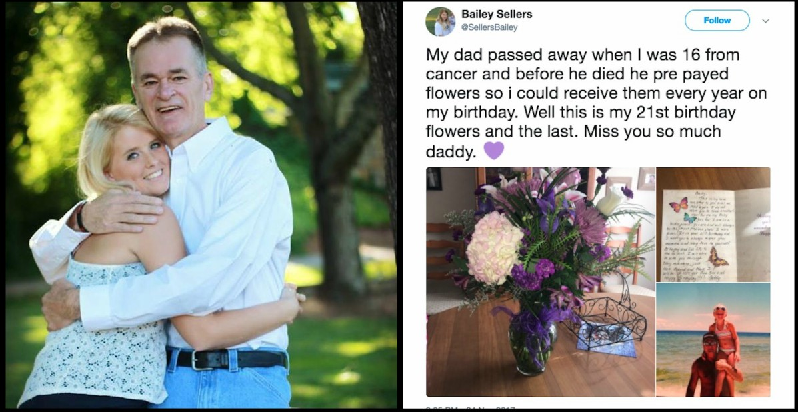 Sellers who major in a psychology course at Eastern Tennessee University lost his dad, Michael, in the year 2012. Michael died after an attack by a pancreas cancer. In her past five birthdays, her dad has been sending her flowers from the land beyond the grave.
Sellers had made it a custom to share her photos of flowers on social media each year. However, the popularity that this last one gained on the internet was beyond her expectation. The post went viral instantly over the internet with well over 335,000 retweets, and about 1.4 million likes and the figures are still on the rise.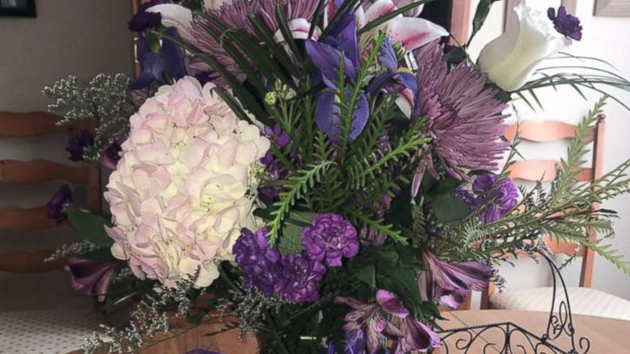 For Sellers who was having her last birthday gift of flowers, she felt awesome and sad simultaneously. It was all different from others as it had an emotional card from her dad attached to it.
"This marks the last love letter that you will ever receive from me till we meet again," her father wrote as revealed by the New York Post. "I don't want you to cry anymore because of me my baby girl for I am safely resting wherever I am."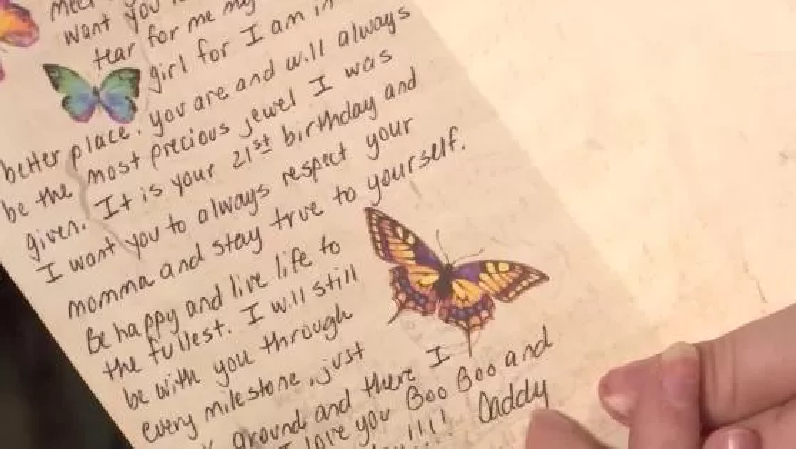 "Always be happy and live your life to its maximum," he added. "I will still be by your side in all your achievements, just take a look around you and you will never miss me for I will always be there."
Following the reception that her post got on social media, she realized that it was none other than his dad trying to make her birthday one of its kind. The bouquet of flowers plus the card signified that Sellers could continue with her life bearing in mind that her dad would always be with her. She needed not to worry about anything that might come on her way.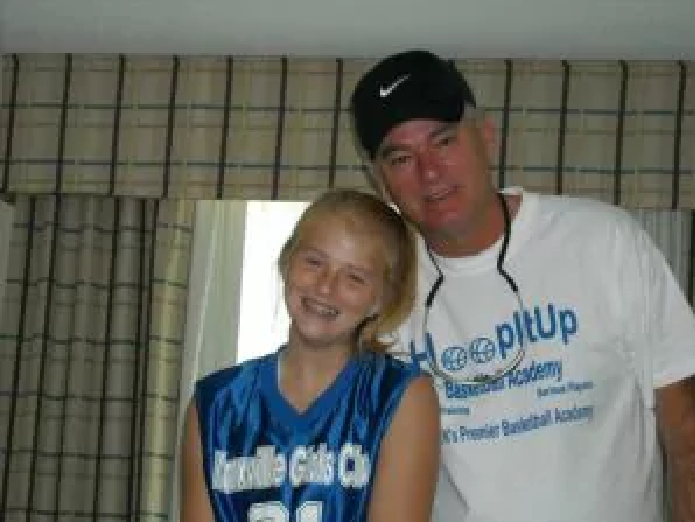 Other people who commented on the post that Seller made on Instagram were also to the idea that Sellers was a grown up. "Your father has a belief that you can do many wondrous things," one person suggested. "He is aware that you can now be without the flowers even if you have not realized it yet."
Although Sellers' 21st birthday ended with a sting on the tail, it was satisfying to learn that this year's gift moved so many people. She said, "I am so grateful that my dad's creativity brought happiness to many people on this particular day. Those who celebrated with me did so because of him."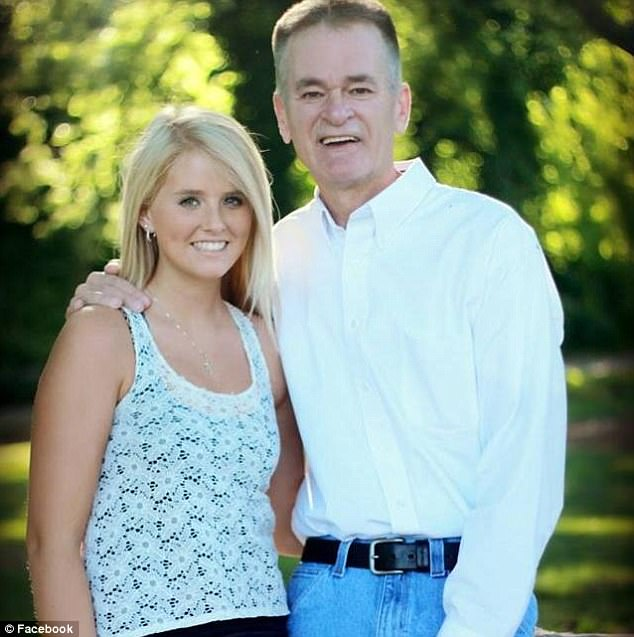 After her father died, Sellers got a tattoo on her right wrist. "I will be watching over you from heaven"
It was written on the one of the notes her dad handed to her.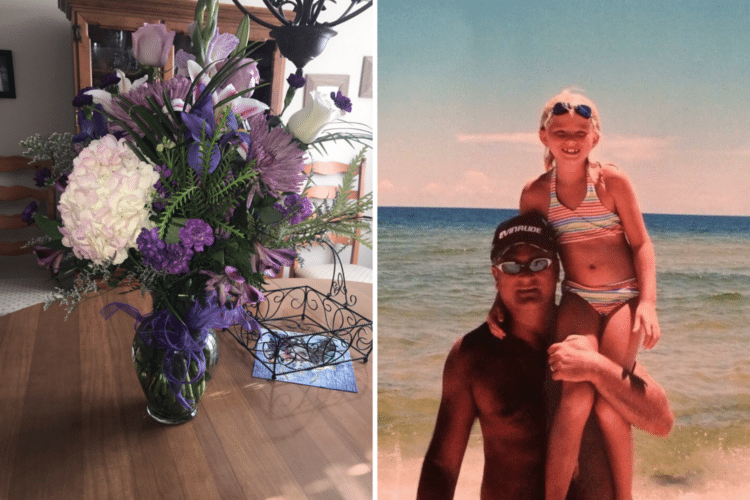 I guess the story of Sellers would make everyone tear up, because It got me cry like a baby. Please Share your thoughts by commenting on this post. Also,
Don't forget to ▼LIKE US▼ on Facebook for more stories!
LIKE OUR PAGE