Many of us dream of having a flat stomach – who doesn't? But getting rid of stubborn fats can take weeks or several months!
Fortunately, there are many ways to achieve your weight goal and enjoy a flat belly. Aside from spending hours at the gym, consider eliminating these foods from your diet to make your dream of having a flat stomach come true!
#1 Energy bars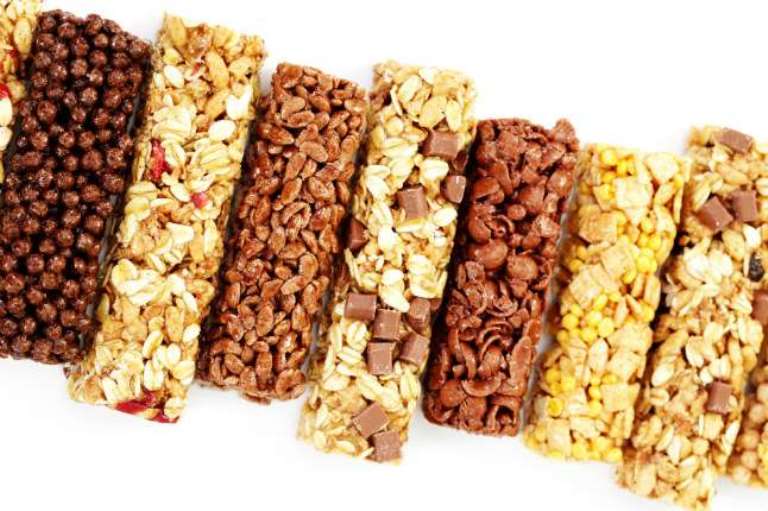 Most energy bars are packed with calories that can put all your extensive exercises at the gym in vain. If you want to have a flat stomach, skip these instant snacks!
#2 Dried fruits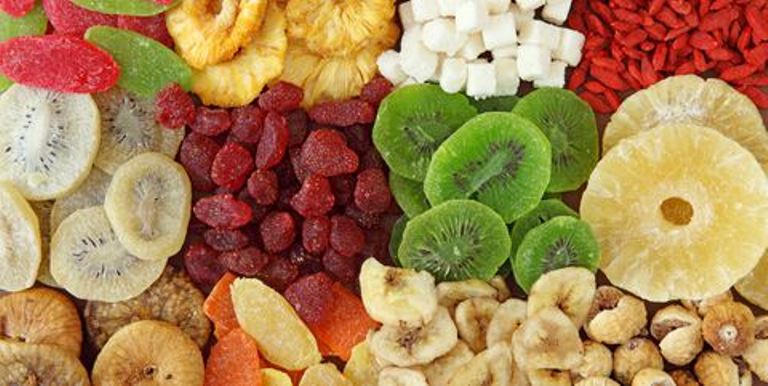 Without the water content that makes them filling, dried fruits have higher levels of calories per gram. They are also coated with sugar that increases their calorie content even more.
#3 Potatoes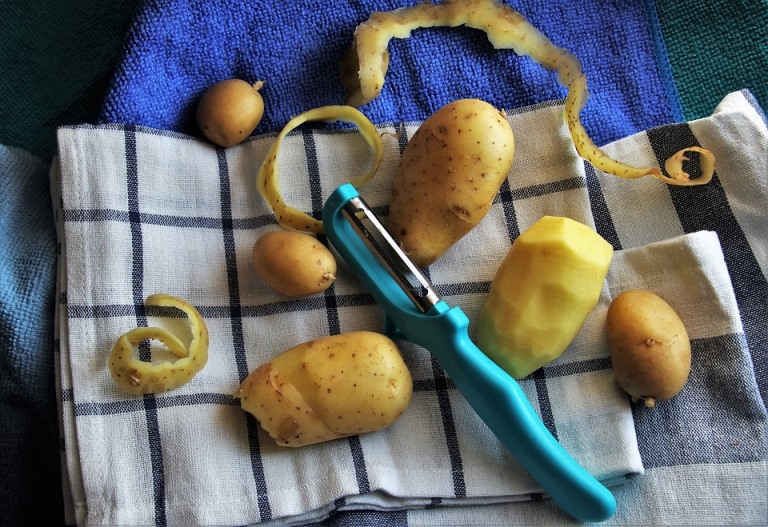 While in the process of eliminating fatty layers of the stomach, you may want to limit your consumption of potatoes. One medium-sized potato has 163 calories!
#4 Fast foods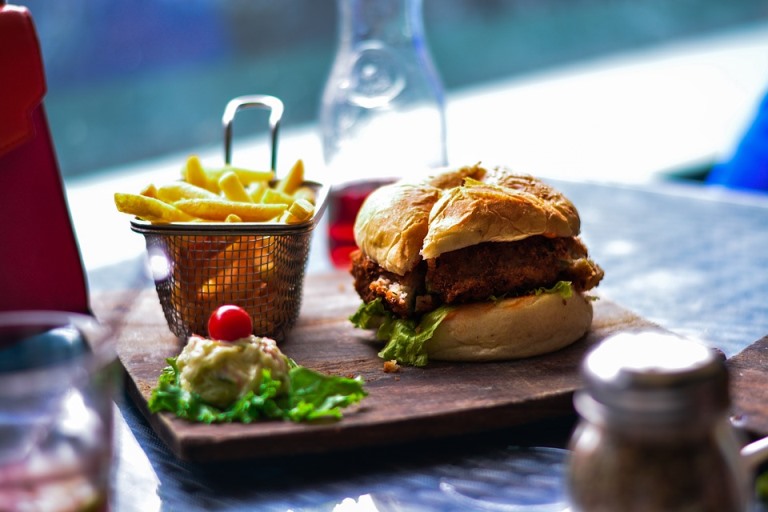 Fast foods are high in salt, sugar, saturated fat and calories. Studies also show the link between obesity and the consumption of fast food.
#5 Mayonnaise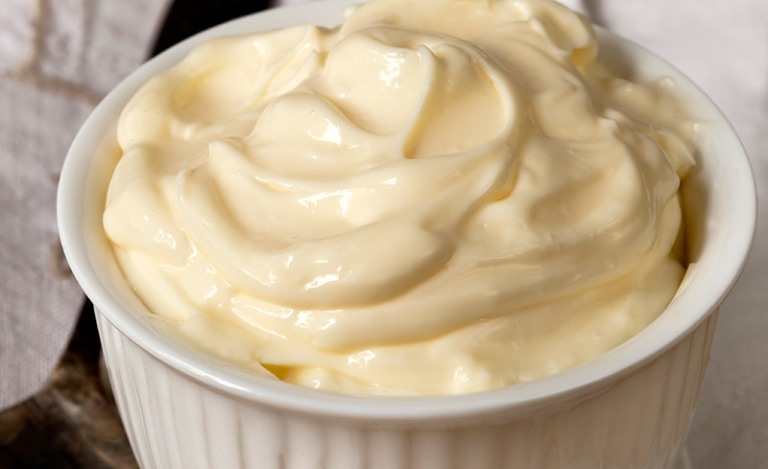 Mayonnaise is about eighty percent fat. This is the reason why some people get a headache after eating mayo.
#6 Sugar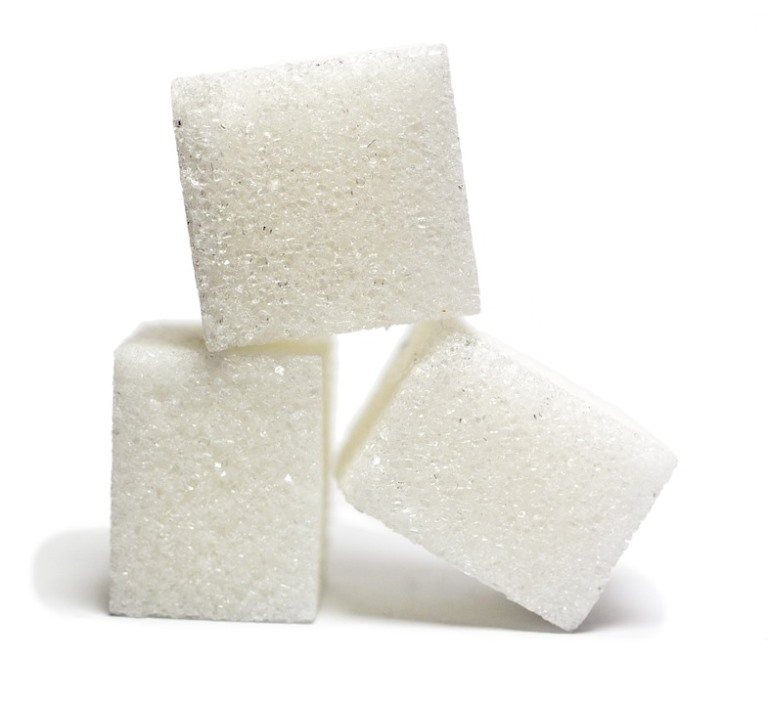 Sugar is great for your taste buds but not for your perfect flat stomach goals. Overconsumption of this common ingredient can result in diabetes and obesity. Just one cup of white sugar contains almost 800 calories!
#7 Processed white flours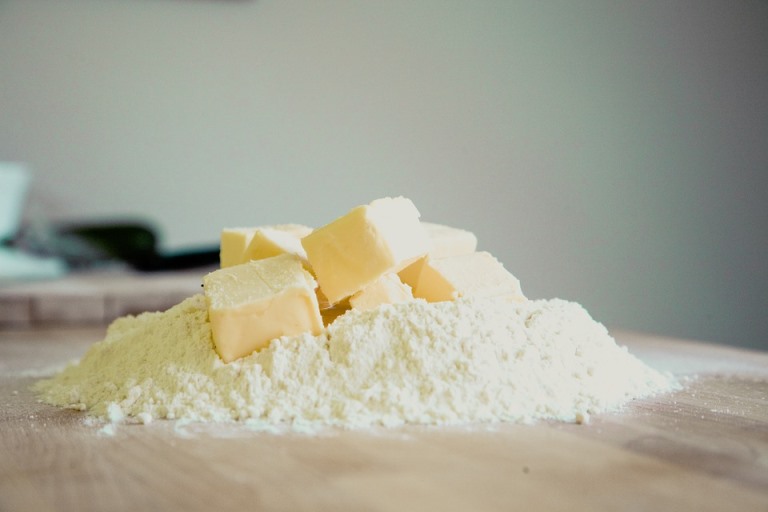 Processed white flour usually do not have fiber and one cup of it has 455 calories. It is best to opt for 100 percent whole grain flour.
#8 Alcohol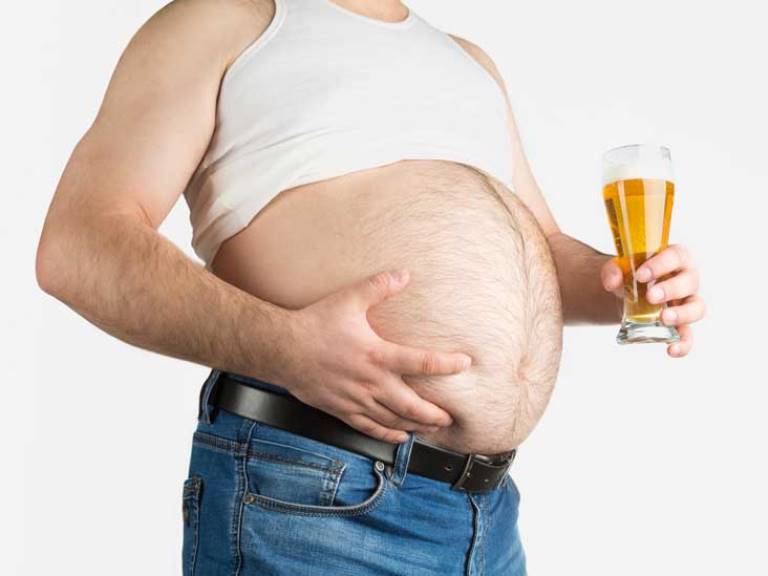 Alcohol is the reason why a pot belly is also known as a beer belly. A single night out drinking makes you consume thousands of calories that offer almost no nutritional value.
#9 Carbonated drinks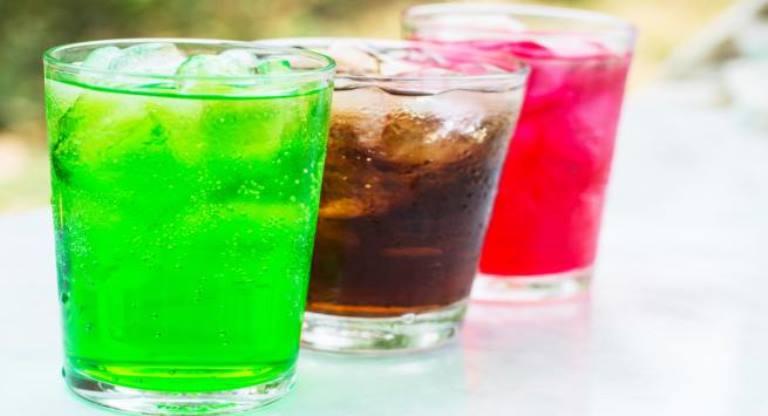 If you want to achieve a flat belly faster, avoid carbonated beverages. One 12oz can of coke already has 140 calories.
#10 Yogurt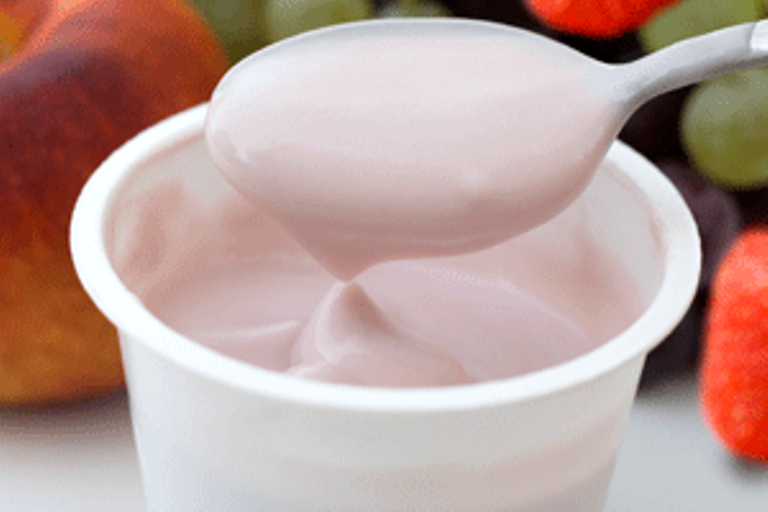 One cup of fat-free yogurt contains 120 calories, while a cup of full-cream has 170 calories. A cup of double-cream gives about 230 calories.
#11 Legumes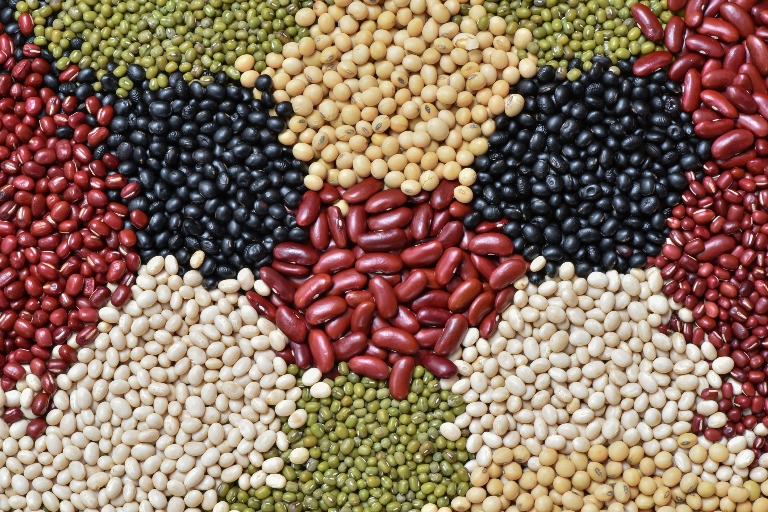 There is no doubt that legumes are one of the most nutritious foods but make sure that you consume them in moderation or skip them until you have a flat belly.
Do you know other foods that should be avoided to achieve a flat stomach? What are your healthier alternatives? Share it with us in the comments!
Recommended Video – "Three Healthy Beverages Will Remove Extra Fat In Your Body This Summer"
Enjoyed the article? Check out another interesting story below ▼
---

Share this story with your friends and family!
---