Apparently, when everyone is asleep anything can happen. Even the worst tragedies can hit the house without your knowledge. Well, in this case, Samantha Weidman was fast asleep with a 17 –months- old baby beside her.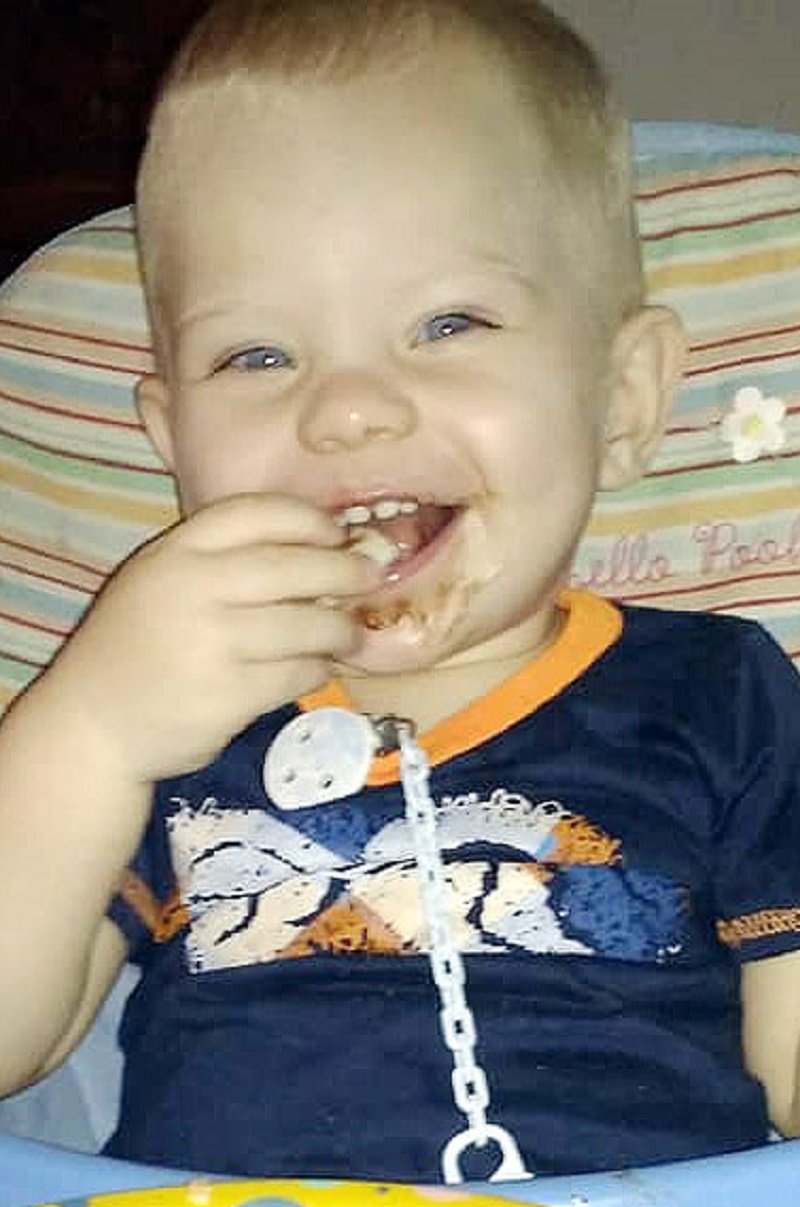 Apparently, it was in the wee hours of the morning, and her husband had gone off to work. Therefore, after preparing all the breakfast necessities, Samantha fell asleep. Unfortunately, tragedy struck when they least expected it.
Fast asleep, Samantha remembers being woken up her 4-year-old nephew. Apparently, he was screaming frantically, and his words were not coherent. From the look of things, it was clear something was wrong. And the only thing she could hear clearly was the word 'fire' coming out from the young boy's lip. Still, in an array of confusion over what was happening, Samantha decided to walk in the kitchen to have a look at things. But, she did not step further. Immediately, they were engulfed in a cloud of billowing smoke.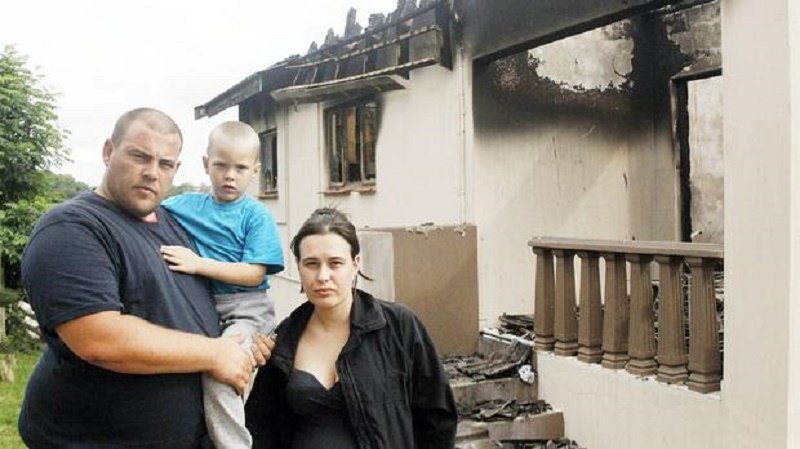 Instantly, it dawned on the first time mother that her house was on fire. Immediately, Samantha ran towards the washroom and begun throwing water aimlessly towards the fire, but her method did not solve the solution. Instead, the fire continued blazing, and they were at risk of being consumed. Later, after realizing the water was not working, she decided to rush towards the door with the children, but it was impossible. Apparently, the smoke became too thick, and the fire encroached the front door as well.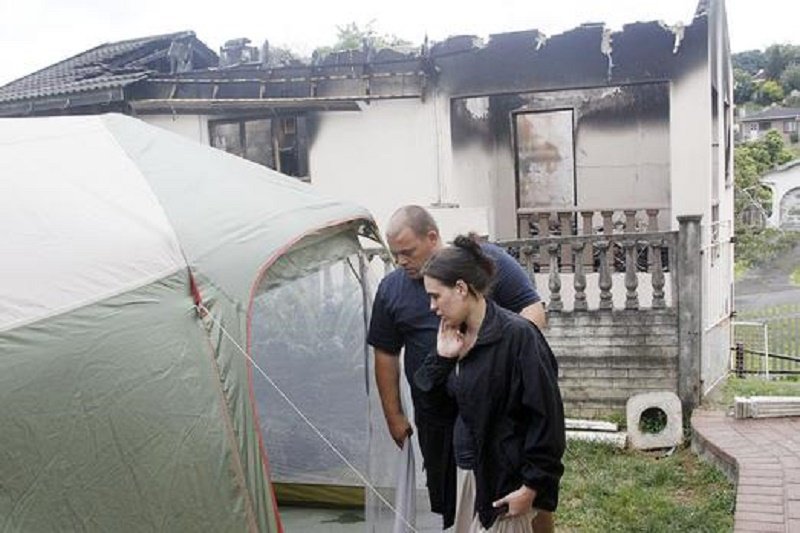 Thinking fast, Samantha picked up the two children and ran towards the washroom. Immediately, she opened the window, and at least there was a sign of hope as they gasped for fresh air. There and then, she climbed on the rooftop, but as she was making her way out Brayden, his son slipped out of her arms and fell back into the sink. Immediately, she ran back for his son but just as she was about to reach out to him, the pipe she was standing on collapsed. Well, it was trouble on top of another tragedy.
Instantaneously, she climbed back through the window, but as she was about to reach for his son, something else happened. Samantha lost her grip and fell to the ground with a thud! Well, her back was hurt; she could not even lift herself off the ground. She stared at Brayden right above her, and she knew she had to save him. But as much Samantha tried, she could not even lift her leg.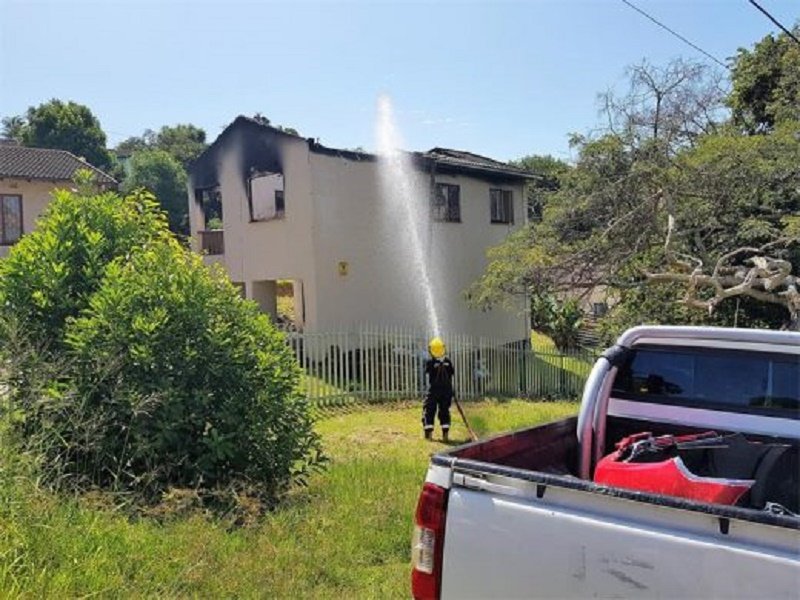 There on the ground, she lay hopeless watching as death beckoned on her son. Hot flushes of tears started flowing down her cheeks hoping a savior would come in time. Luckily, Nathan was able to climb out of the window on his own. Now, neighbors had already arrived, and they were busy trying to contain the fire. But, the angry flames were determined to raze their house down.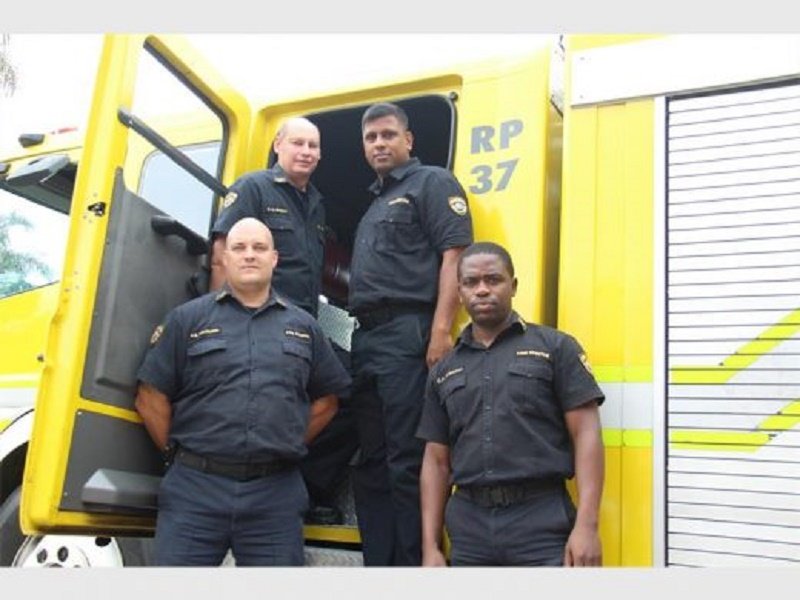 Fortunately, the firefighters arrived and managed to salvage Brayden and Samantha. Actually, they found her son lying on the sink face down and unconscious. Immediately, they rushed him out and the leading firefighter Charles Zikhali began performing CPR on the kid. As luck would have it, the baby started breathing and crying simultaneously.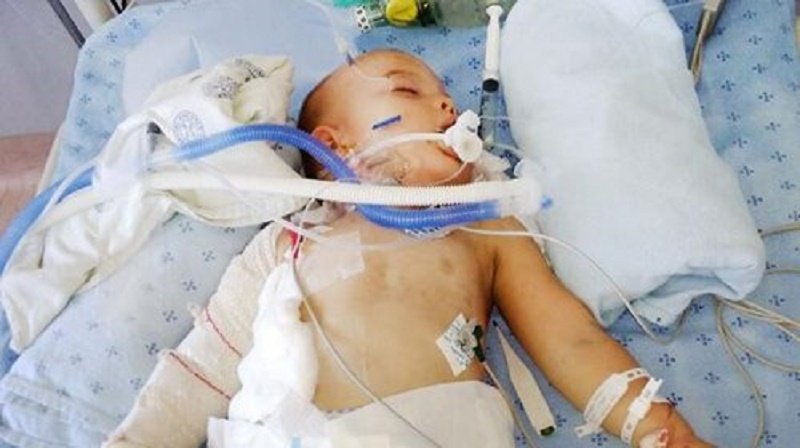 They were happy, but unfortunately, the young boy sustained 50% inhalation and 60% first-degree burns. Now, baby Brayden is fighting for his life in the intensive care unit. At the moment the doctors cannot give any conclusive results. But as parents they remain hopeful, their baby boy will conquer the adversity.
If you loved this inspiring story, we would love to hear from you :)
Enjoyed the article? Check out another interesting story below ▼
---

Share this story with your friends and family!
---