An extension cord is a commonly used electrical appliance in many households. It's meant to be used for extending electrical plugging ports so that many more devices can use the same socket outlet. It is owned by almost everyone. But it is as if many people do not understand its principal use and functionality. From a survey, it has been revealed that this appliance is widely misused. The mostly committed mistake is too many plugging r overloading another word! This is very hazardous and problematic.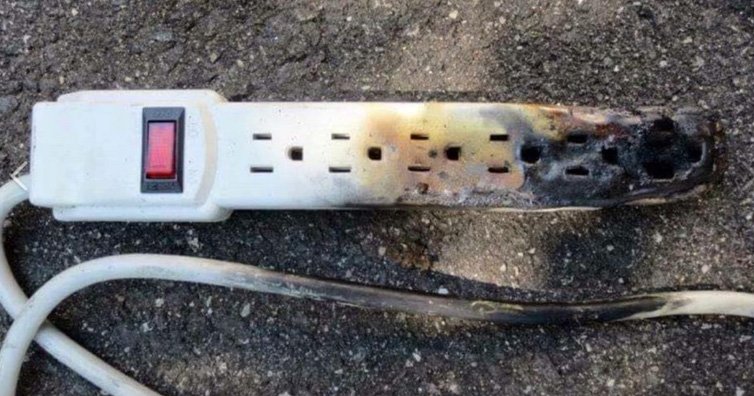 An extension cord has many outlets depending on the model. Is it necessary to utilize all of them? Absolutely no. Think about this, if all outlets of an extension are plugged onto, all the electricity flows into the connected appliances. This act can make the connected equipment to blow off if the circuit breaker trips. But most dangerously, you run the risk of causing a potential fire. This has made the fire departments across America to issue a warning against this common mistake, especially during this winter.
Users commonly confuse extension cord and power strips to surge protectors. This mistake can cost a lot for example if a surge protector is overloaded, it will automatically switch off.  But this is different with extension. If a power strip off, it doesn't cut off the power and thus fuses blow.
People think that because the extension cord has many sockets, they can plug into all the sockets. But remember this risks all the plugged-in appliances, house and life in it as well. Like any other electrical appliance, power strip or extension cord has its rated output. This means the maximum electric flow that it can allow to flow through it without being over-heated efficiently. This rating should always be maintained for the efficient and sustainable use of the appliance.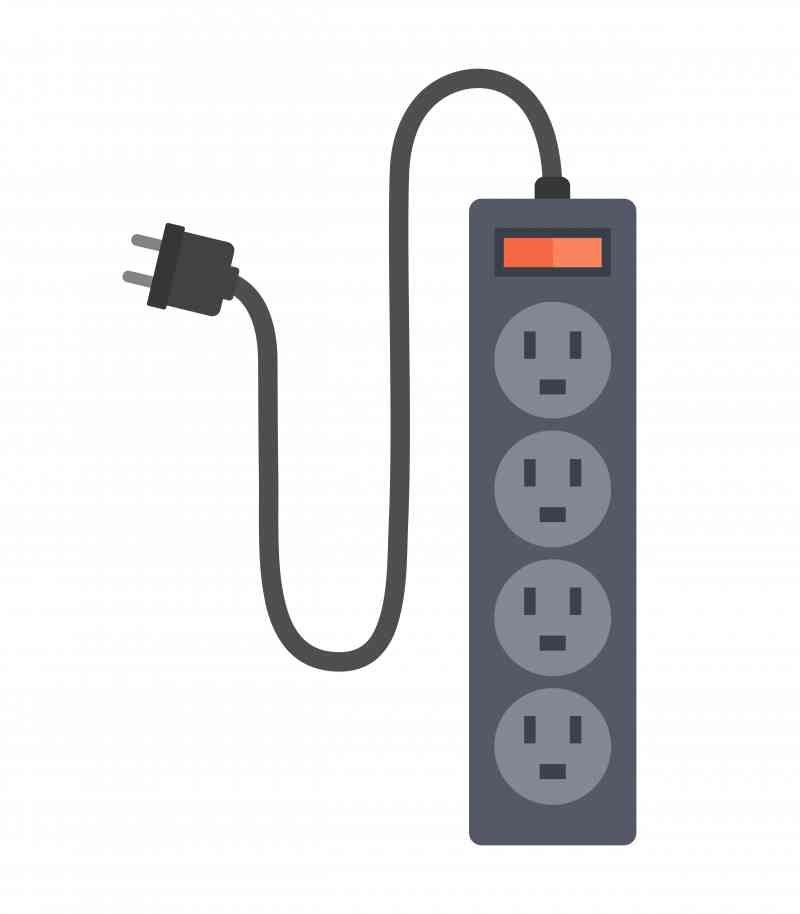 Ysami/shutterstock.com
During this winter, those don't have to own a fireplace or have central heating will only have a space heater as the option since it warms up a small room in very little time. But this is not all, and it also heats up the extension cord. This mistake is made since many people plug in the space heater into a power strip which bit is not meant for.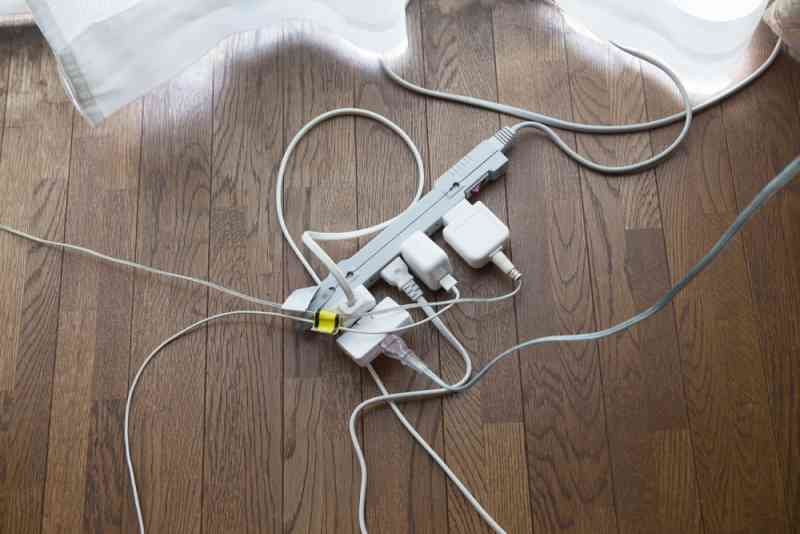 optimarc/shutterstock.com
That has made the Umatilla County Fire District in Oregon to publicly announce on their facebook page that space heater is overrated for a power strip or extension cord. Its use can overheat the power strip or extension cord to cause a fire possibly.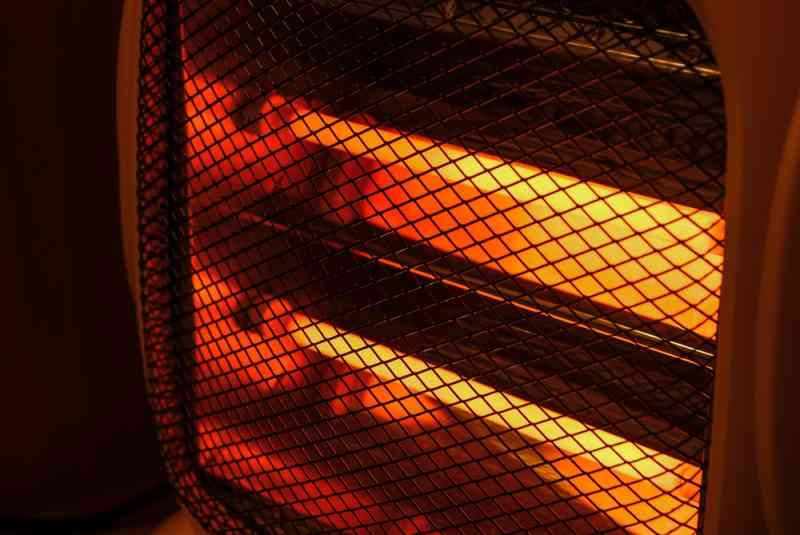 Freer/
Interestingly, this is a common mistake even to the firemen, especially when it is cold. They tend to use anything at their disposal neglecting such simple don'ts. It is because of the when the body freezing, the body demands the heat and this forces the user to use any source to heat up the room or the house, but this may cause life. But avoiding this mistake will not only save you home but also life.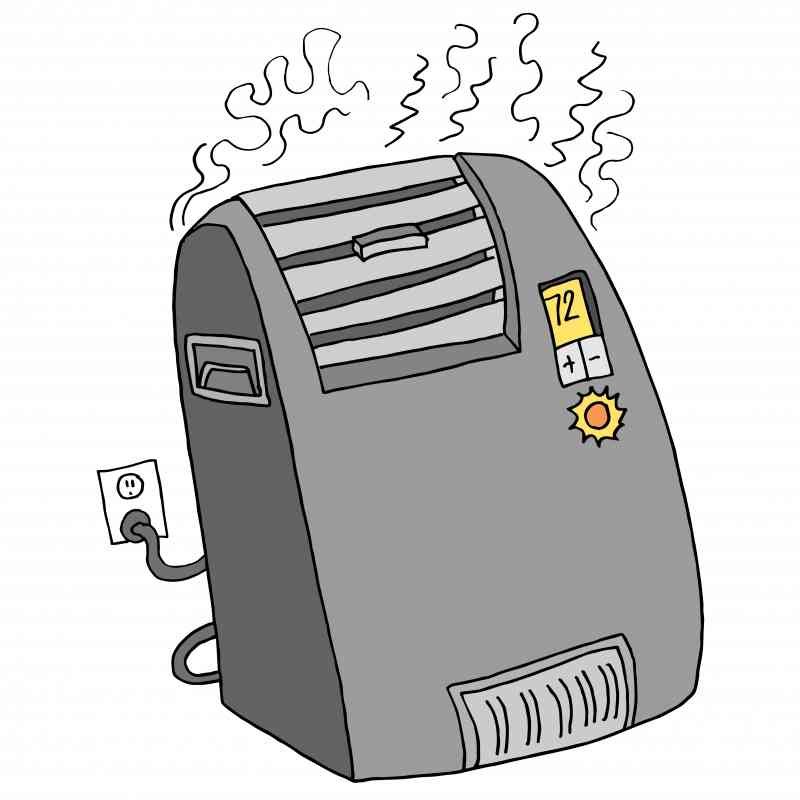 Chief technologist, Rachel Rothman at Good Housekeeping Institute advised people that space heaters should never be plugged together with any other device. If you doubt this, take a simple evaluation of this simple statement: if a space heater can heat on its own, would it not heat others devices on the same extension cord if they were connected? This fact is beyond proof that when these two or more appliances are connected, they will both heat up, and they can easily catch fire.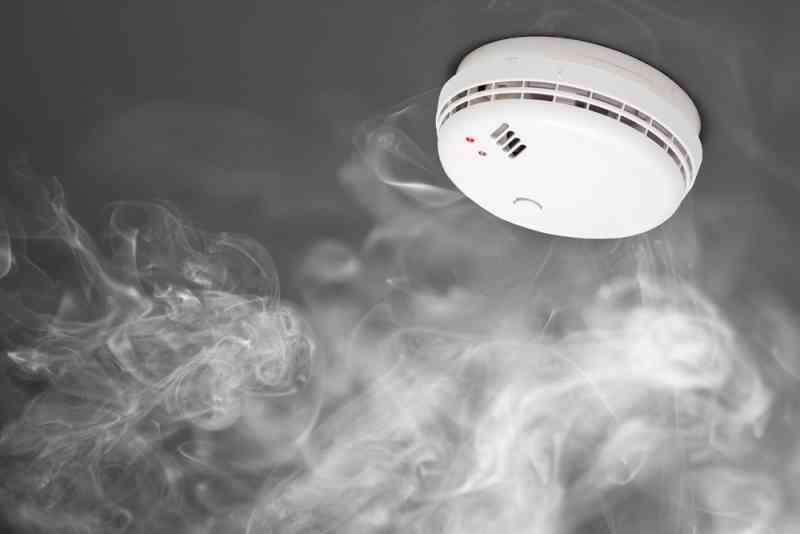 nikkytok/
This has made the National Fire Administration mention that during December, January and February when a lot of home heating takes place and thus a lot of home fires are witnessed; users should ensure that all smoke alarms are up to codes correctly use the cords. They also noticed with a lot of concern that between 2009 and 2013, 56,000 of home fires resulted from heating equipment.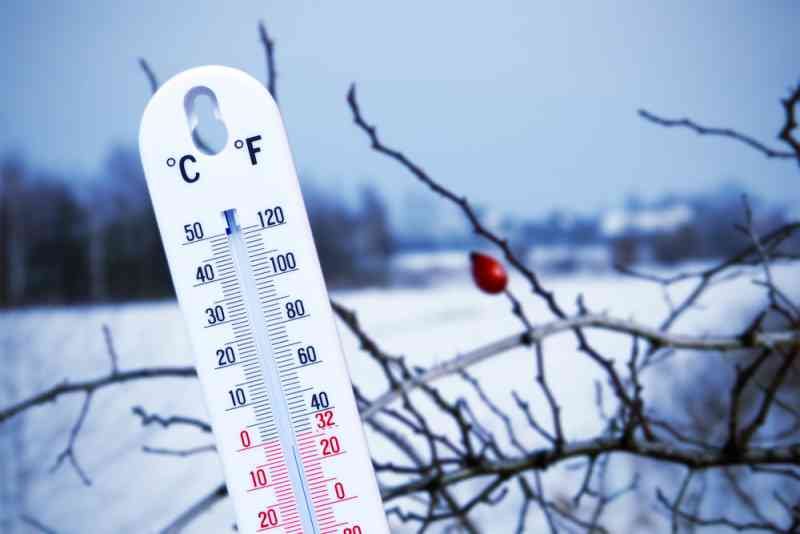 mkrol0718/shutterstock.com
The National Safety Fire Administration stated that about half of heating home fires happen in December, January, and February. According to them, from 2009 to 2013, equipment for heating accounted for 56,000 of the home fires. One useful tip would be to ensure that all your smoke alarms are functional. Also, if you're using a space heater, just ensure that the cord is not damaged.
This is just one warning that is for your safety. Try to adopt some that are not listed as well. Just also tell us what you have been doing to with your extension at home by leaving us comments below.
Enjoyed the article? Check out another interesting story below ▼
---

Share this story with your friends and family!
---