"I didn't think I could do it, but I managed to defend myself."
People are sending praise to the woman who managed take down a male customer who tried to harass her during work.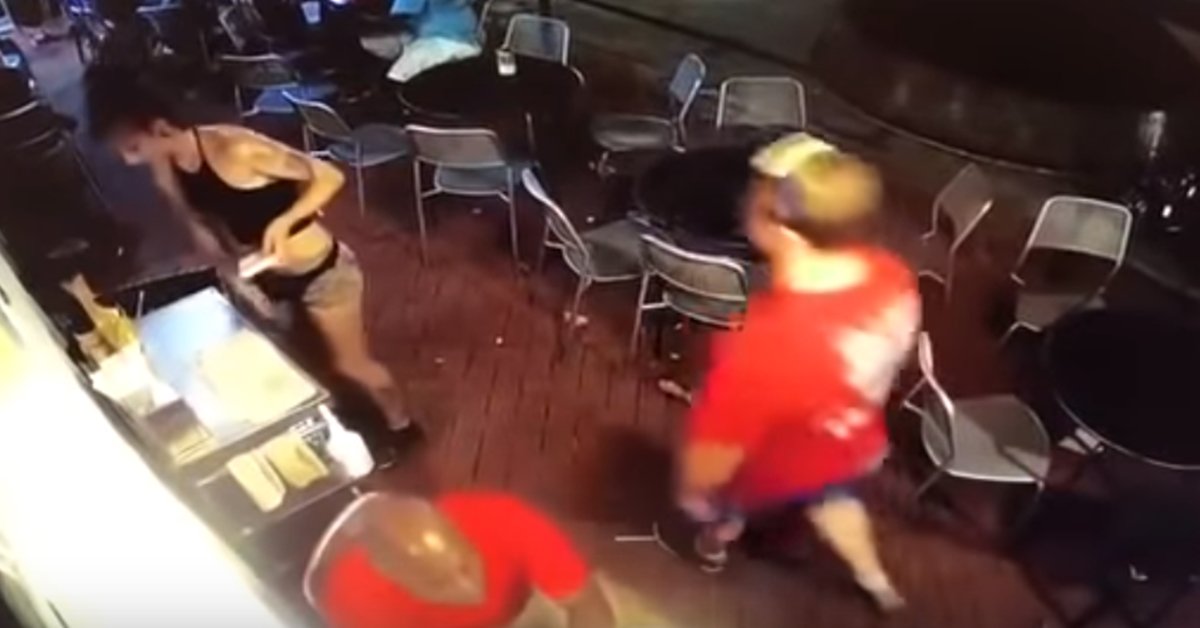 Emelia Holden, 21, serves at a restaurant in Savannah, Georgia, USA, as a part-time job and was doing her work as usual.
While doing her work, a male customer touched her buttocks while walking past her.
The CCTV footage of the incident can be seen below.
The man acted as if nothing had happened, but Emelia immediately followed him.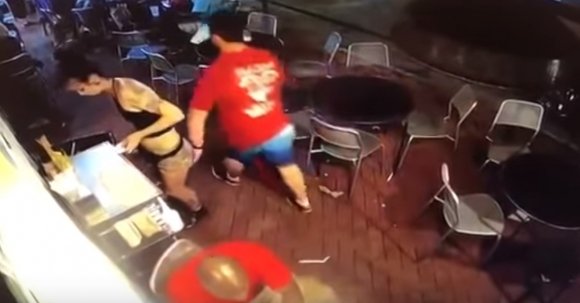 She grabbed the man's back and took him down onto the floor.
The man was unable to resist and was thrown straight onto the floor of the restaurant.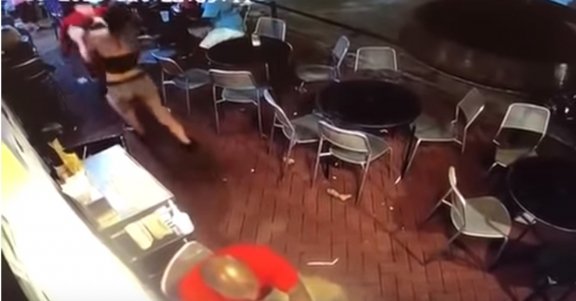 Emelia told the man, "I don't care who you are, you have no right to do such a thing to me" and asked her fellow staff members to call the police.
When the police arrived, the man insisted, "I just pushed her to get past," but his actions were clearly recorded on the CCTV.
The police, who checked the CCTV footage, immediately arrested the man.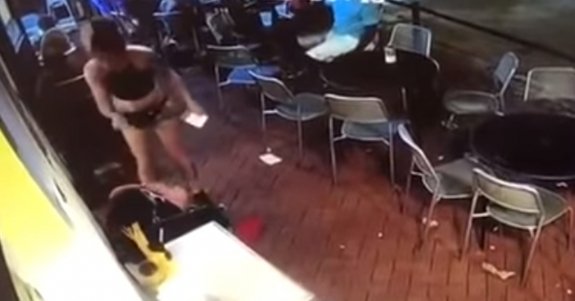 The man was Ryan Cherwinski (31), a resident of Palm Bay, Florida, and was a father of two children who visited the restaurant with his wife.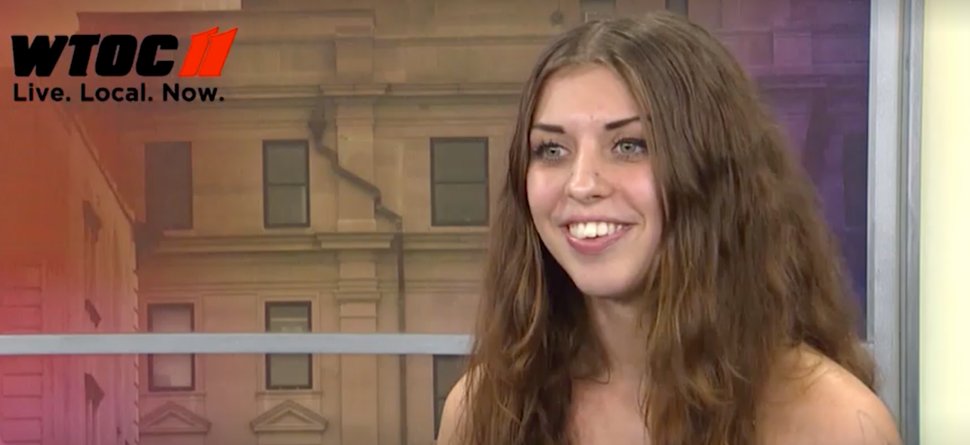 "Through my experience I want to say that women can defend themselves," she also added, "You have the right to wear what you want to wear, and you have the right to defend yourself."
Recommended Video!
"A Tourist In Thailand Is Knocked To The Ground By A Group Of Women After Grabbing One Of The Girls"
Enjoyed the article? Check out another interesting story below ▼
---

Share this story with your friends and family!
---