Here are the 5 reasons why the fears of coronavirus are overblown!
How contagious and deadly the coronavirus is.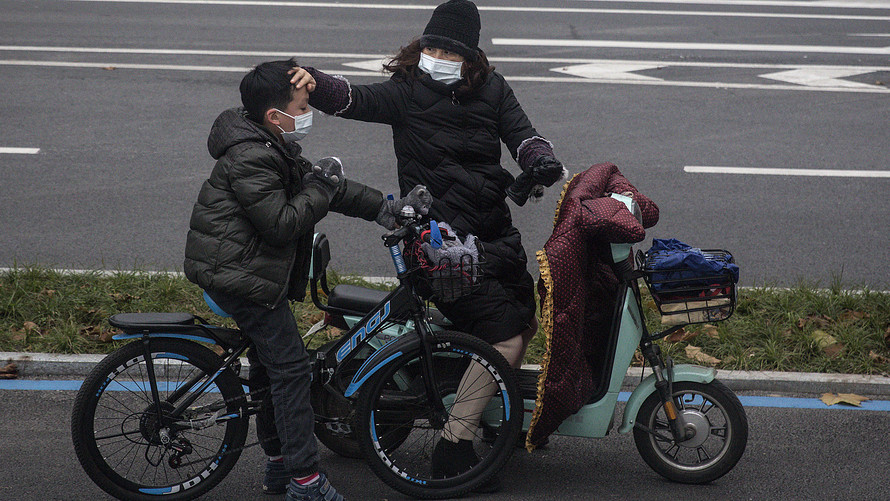 The virus is widespread and massive in China, we have no idea if it is the same in every other part of the country.
With the massive outbreak, it is yet unknown how deadly the virus is and how extreme it can get.
Covid 19's immediate health risk is unknown but in the USA it is yet at a low pace and lesser harming at the initial stage.
2. China's lockdown effect on the economy of the country.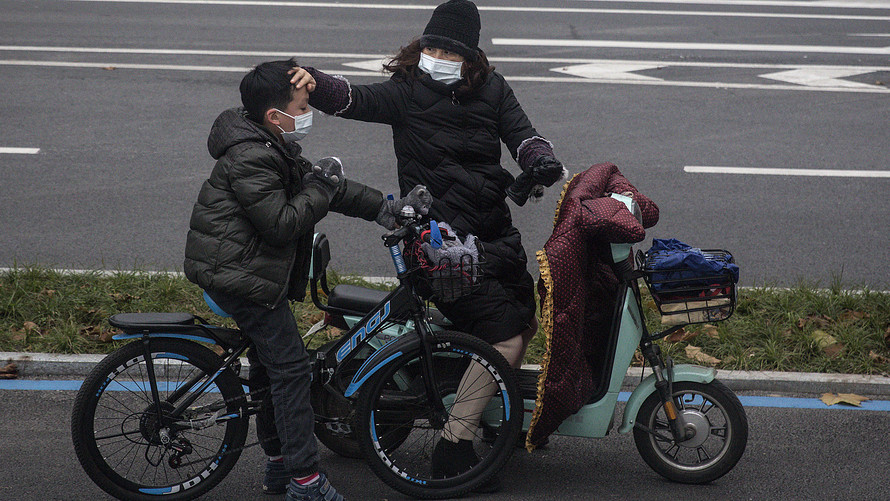 The most important question running through the mind of the entire world is how the lockdown is massively going to affect the economy of the country.
For the matter of fact, only Wuhan and the region around it that includes about 60 million people out of the population of 1.4 billion were affected by the lockdown and the rest are allowed to lead their life with protective measures.
3. The timing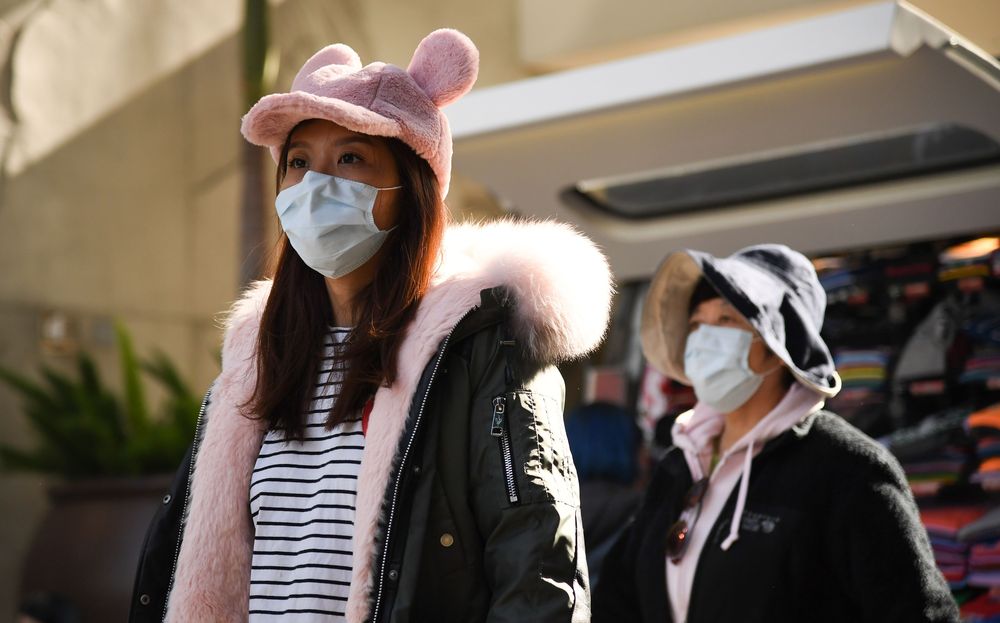 Timing of the spread of the virus was vital to spread it. Chinese New Year is the most festive time of the year in the country and people are at the most contact social at the time.
Thus, as we know that the disease is contagious, it found an easy way to spread around with constant contact of people.
4. Overreaction on the health threats.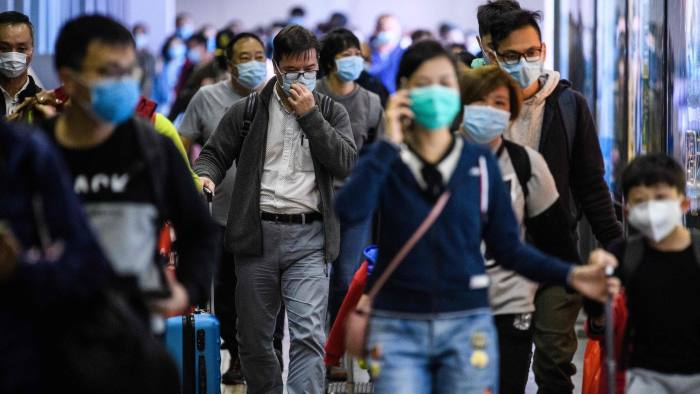 As soon as something is associated with a health threat, it is widespread in the world and goes viral without being checked on the background.
Flu or cancer is even more widespread than covid 19. It is the social media and viral fever and once the social media moves to another story, people will forget the fear of the infection through the virus.
5. The economic impact is not long-lived.
Coronavirus is hitting the travel industry which is important to an extent but the result is short-lived.
The infection is already under control and no it won't take long after the industry is back on the run with flu fledged speed.
Share this post with your friends and family.
Recommended Video:
"Vitiligo Sufferer Who Confused Condition For 'bad Tan Lines' Gets Tattoo Explaining Disease To Stop People Staring"

If you liked this post, we would love to hear from you:)