Health officials have reported the death of 9 women due to life-threatening, rare breast cancer linked with breast implant surgeries.
The anaplastic large cell lymphoma (BIA-ALCL) forms in the scar capsule of the implant have now affected as many as 448 women in the country as stated by Dr.BinitaAshar US Food and Drug Administration.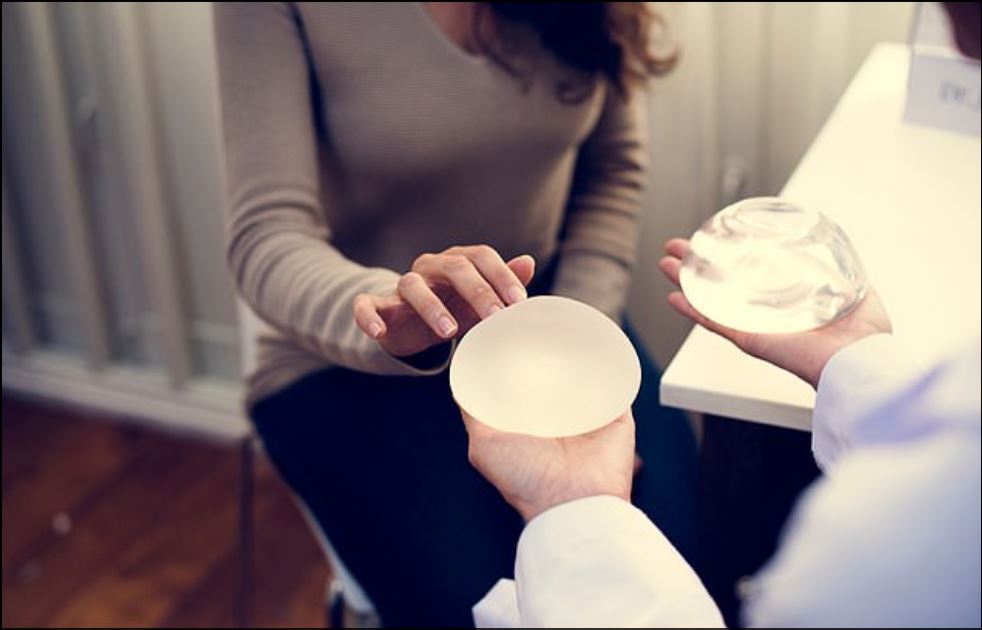 The number of cases affected by BIA-ALCL dramatically increased from 359 to 414 in 12 months. Cancer slowly kills the immune cells in the body and begins with pain and swelling around breasts.
Now, FDA is all set to run a quality and safety check on the silicone implants used in such surgeries.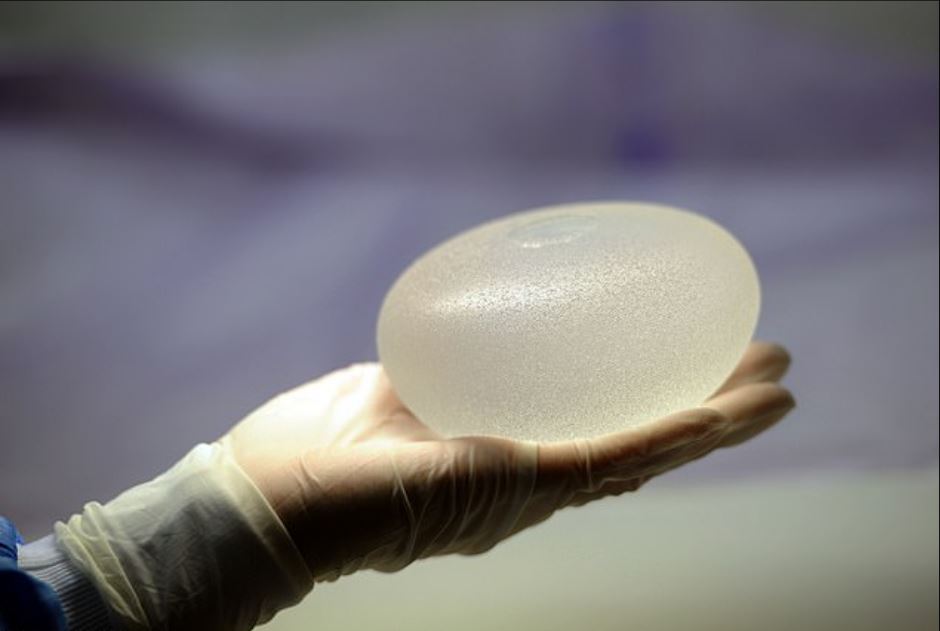 Worldwide, this rare cancer has been diagnosed in over 600 women and has taken away 16 lives. While breast implants are not the only reason for this disease, the women who have gone under this surgery are at a higher risk.
According to Dr. Asher, the community discussion about BIA-ALCL is going to make the women as well as the surgeons aware of the consequences and they will become more careful with the procedure.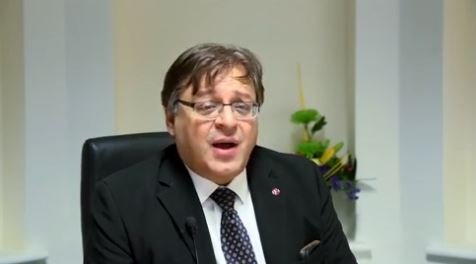 Additionally, the majority of BIA-ALCL issues have been linked with textured breast implants. Smooth Breast Implants are believed to provide a better and natural texture.
However, they are less preferred because of the rippling and early wrinkling of the breast skin. On the other hand, Textured Breast Implants provide the skin tissues some grooves to stick on to and hence last longer. Plus, women prefer textured implants because they do to have to get the re-positioned.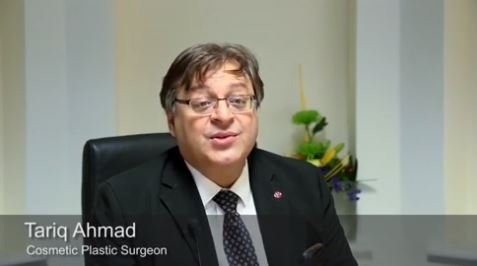 There have been cases in other countries as well such as France when the medical authorities have recalled the implants, mostly textured, due to their failure in meeting safety standards.
Having warned the surgeons through a letter, the FDA is trying to highlight the risks associated with the surgery in the long run.
The breast implants are inserted between the breast tissues or under the chest muscles. The surgery is quite intricate, and the fibrous scar can develop around the implant, separating it from the breast.
Well, now that health risks are pacing up in the variety, it is only prudent to stay safe than be sorry.
Share this post with your friends and family.
Recommended Video – "This Dance Inspires Millions Of Breast Cancer Survivors"
Don't forget to ▼LIKE US▼ for more inspirational stories:)
Enjoyed the article? Check out another interesting story below ▼
---

Share this story with your friends and family!
---