LIKE OUR PAGE

According to Dr. Stanley Coren, "There is no better canine sedative than a bone to gnaw on." Dog owners would probably agree to this. There's no dog aggressive or excited enough to ignore a bone. And the most convenient place for a bone treat is your local grocery store. After this shocking news however, you might have to think twice.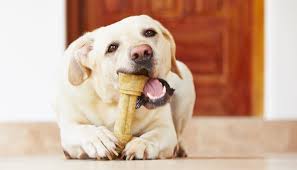 The FDA was alarmed when recently, 70 reports of dog illness and an estimated 15 deaths were received all related to processed commercial dog treats. There is no mention of a specific brand however, so it is therefore presumed that this warning goes for all brands in general.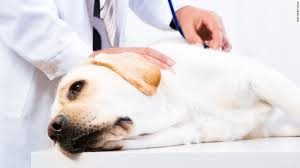 "..ham bones, pork femur bones, rib bones, and smoked knuckle bones" should never be given to dogs, WSBT noted.
It is general knowledge that dogs, especially puppies are preferable to be given larger bones than small ones such as chicken bones. Small bones have the chances to be swallowed in pointy splinters which may puncture their digestive tract which in turn lead to illness and ultimately death.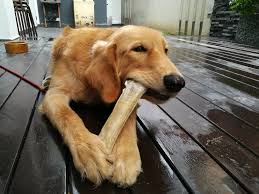 Aside from being processed and all, probably containing synthetic ingredients, FDA's main suspect however is that some of these treats are may be too hard for the pup to chew into small digestible non-pointy pieces. Furthermore, some of the reports include cases of digestive tract blockages, choking, internal bleeding, vomiting and diarrhea.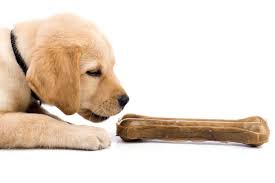 The dog's stomach acids may be known to be more tolerant than human's and can digest almost anything, but the problem is, their digestive tract is just as sensitive as ours. Imagine what pointy shards of bones could do to us if we swallowed them. Unfortunately for dogs, hunger and the love of gnawing on these treats always takes the better of them.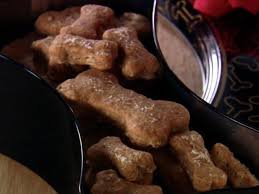 "Giving your dog a bone treat might lead to an unexpected trip to your veterinarian, a possible emergency surgery, or even death for your pet," said Carmela Stamper, an FDA veterinarian in the Center for Veterinary Medicine.
WebMD concurs as to how most treats sold in markets are simply too hard. In an effort to educate the public as to which treats are safer, they introduced a rule of thumb (literally). "If you push your thumbnail into a treat and it leaves a mark, that's a safe treat. If it doesn't, the treat is too hard for a dog to safely chew."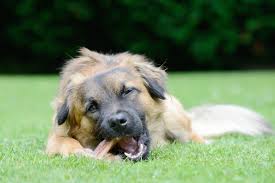 Fortunately, there are still a lot of safe treats and toys to choose for your pets. What's more important than the choice is that we give extra care more for our pets by closely watching how they play or gnaw at these treats, and if signs off illness and irregular behavior occur afterwards, a visit to the vet is always the best option.
Be sure to SHARE this article with any other pet lovers.
Also LIKE our page on Facebook for more notices like this!
LIKE OUR PAGE