A century-long secret over the identity of a 4,000-year-old Egyptian mummy has been solved by the FBI. A group of scientists transmitted CT filters on the mummies and found that a 4,000-year-old female mummy had breast cancer, while a 3,800-year-old male mummy had different myeloma, a sort of bone marrow tumor, as per a discharge by the University of Granada in Dec. 2017.
The mummies were found at a tomb site in the city of Aswan, Eygpt. The two people are accepted to have been a have been part of the ruling elite, or possibly the well-off class, of the time.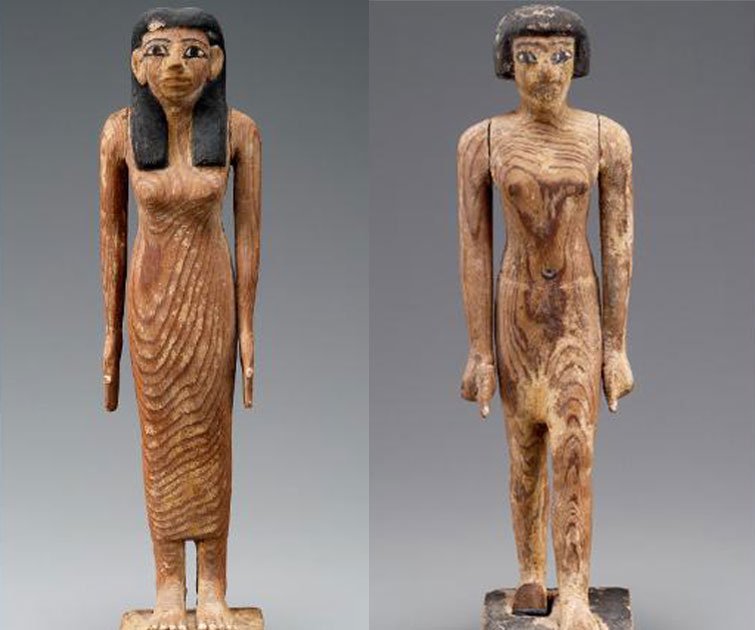 The specialists utilized CT checking instead of other customary investigation techniques as it took into consideration the dressing and body to stay in place. It additionally delivered more exact outcomes. Utilizing a cutting-edge CT scanner, researchers could check for 126 pictures simultaneously.
The two mummies had been lessened to bones and were wrapped in a lot of swathes. The finding affirms that the illness existed in ancient times.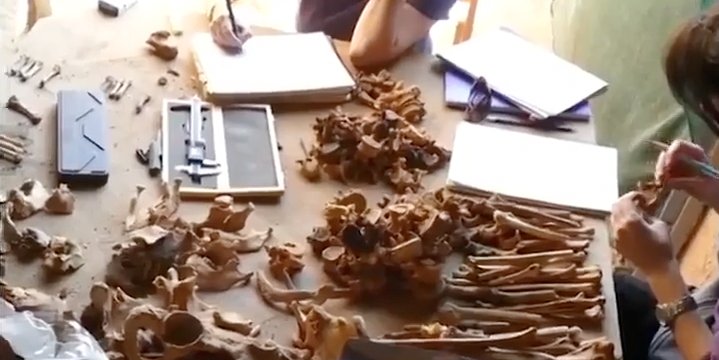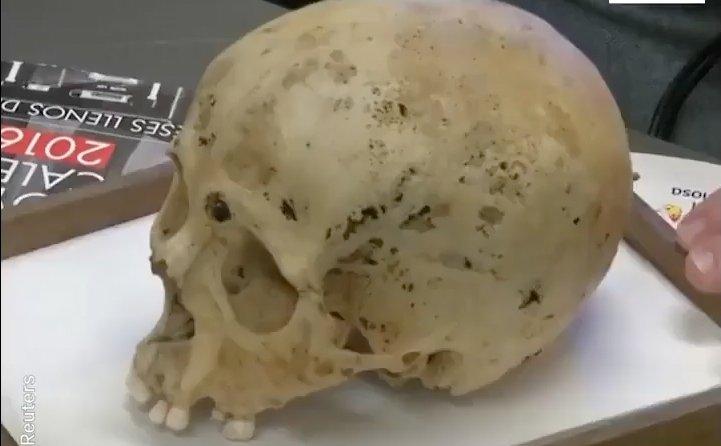 As per the specialists, the investigation additionally uncovered that society around then was advanced enough to commit assets to help the two people over the span of their sicknesses.
Lead researcher, Professor Miguel Cecilio Botella Lopez said, ""[The findings] show there was a complex society behind the two people who died, which took care of them and gave them resources until they died. From a social point of view, that's really important."
Recommended Video – 5 Secret Footages NASA Doesn't Want You To Watch!
Follow

@smalljoys_of_life
Enjoyed the article? Check out another interesting story below ▼
---

Share this story with your friends and family!
---