A 56-year-old man has finally been allowed to go home after 92 days in a hospital where he was given only 1 percent chance of survival.
Steve White, a father-of-two, and his children begged medics to give him a few days more on the ventilator when he was given only one percent chance to survive.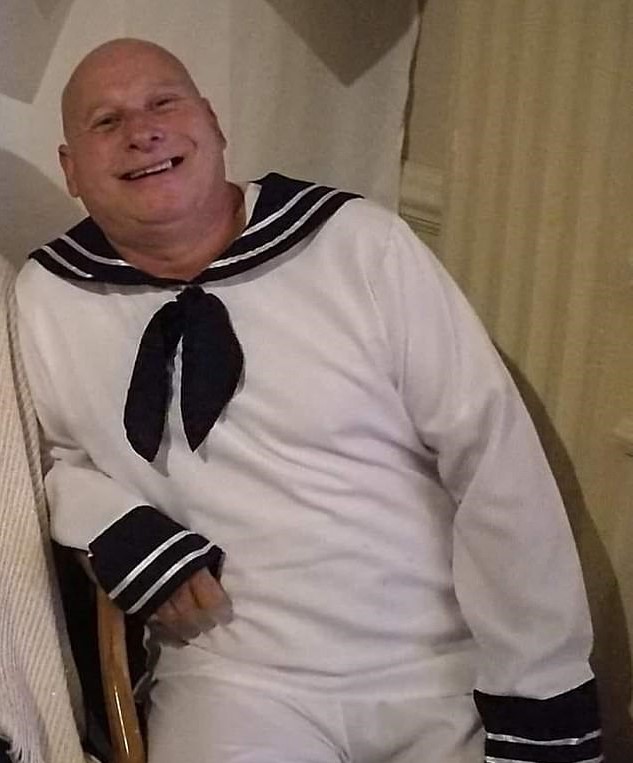 But the coronavirus sufferer surprised doctors and other healthcare workers with his miraculous recovery, according to the Mirror.
After 92 days at Hereford County Hospital, Mr. White is finally home. "I want to give hope to others critically ill with Covid and their families. Never give up fighting," he expressed.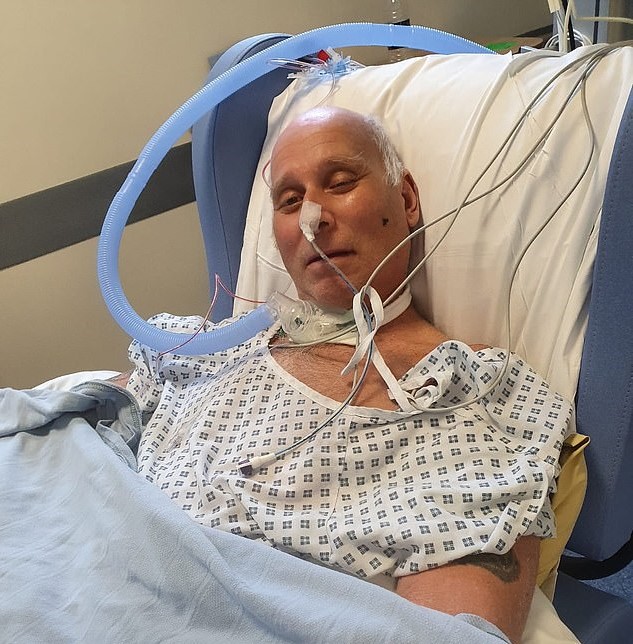 Mr. White was first admitted to the hospital on March 29. During the time of his admission, the average Covid-19 patient was spending only 8 days in the hospital.
In April, doctors told his family the shattering news that Steve had only hours to live. But the 56-year-old didn't want to give up especially when his children made an emotional phone call as he lay in an induced coma.
"They never gave up on me. I owe my life to them and the incredible NHS. All the hospital staff were calling me a miracle and a hero, but they are the real heroes. It was their expertise and care that kept me alive," he expressed.
"It doesn't matter how hard you fight if you don't have the experts on the other side."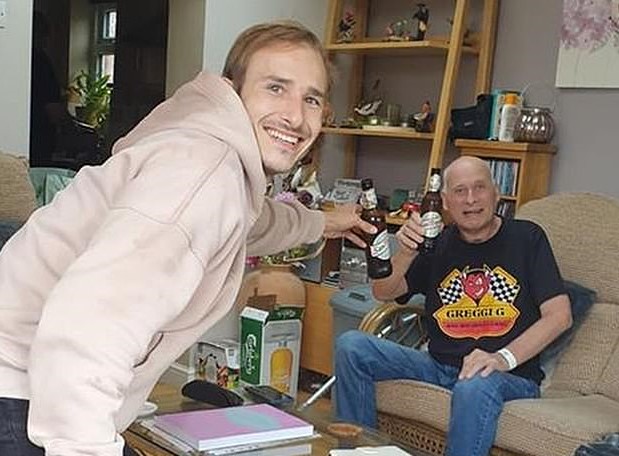 Mr. White does not remember much of his time in the hospital but after 43 days on a ventilator and an induced coma, he finally woke up. He described his experience as 'scary' as he had 'no idea' what was happening.
His children, 29-year-old Callum White, and 33-year-old Charlotte Metcalfe, were unable to visit him in the hospital because of Covid-19 restrictions. But they called him two times a day and the nurses would read him messages from his pals.
"Every day the chances were getting slimmer and the ­doctor said Dad had now had just one per cent chance of ­survival. They talked about end-of-life medicine. We didn't want to let him go so we begged the consultant to give him a couple of more days over the weekend to see if he got any better," Callum shared.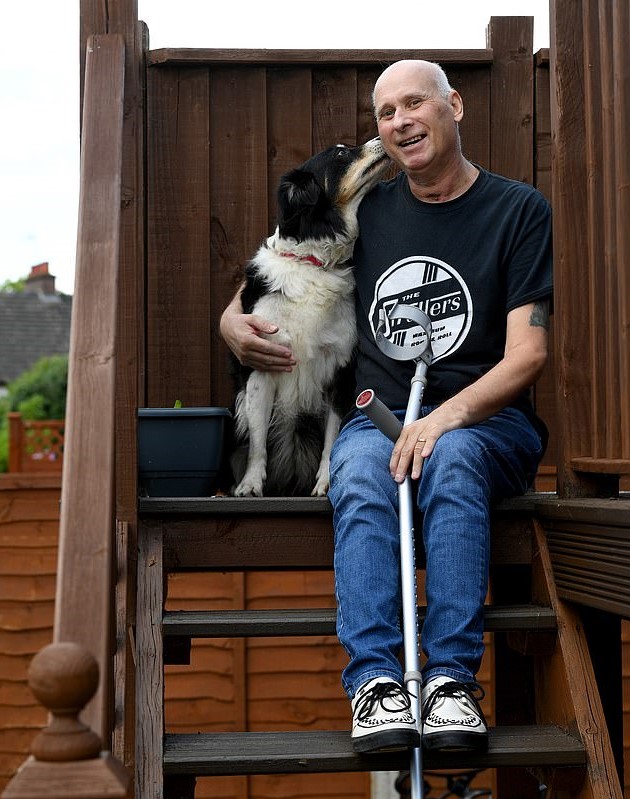 But a miracle happened after Charlotte made a heartwarming phone call to her dad and she played Missing You, one of his favorite songs. "It was a really emotional call. Within 24 hours doctors saw an improvement," she expressed.
"They said it was like a superhero recovery and he had a fighting chance. We were just blown away."
Mr. White was finally allowed to go home and was cheered by hospital staff as he walked out of the vicinity.
What are your thoughts on this? Let us know in the comments section and SHARE this story with your friends and family!
Recommended Video For You!
"Newborn Twins Have Their First Conversation In The Hospital Baby Cot"