A 34-year-old father-of-two decided to take his own life after a long battle with post-traumatic stress disorder (PTSD).
Lance Shingler, an Iraq war veteran, attended the funerals of his nine comrades as he combatted PTSD, which had crippled him for more than a decade.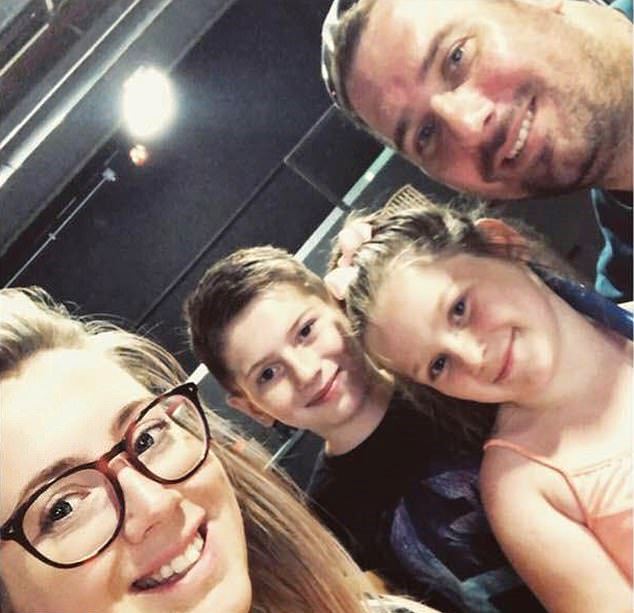 The father-of-two was rushed to hospital after he was found collapsed at his home on February 12. Sadly, he passed away despite doctors' efforts to save his life.
A family friend, Leanne Poole, said to Birmingham Live: "Lance was just an unbelievably kind man. He would do anything for anyone. He adored his wife Hayley and his two young children. Whenever he got free time he spent it with them making memories.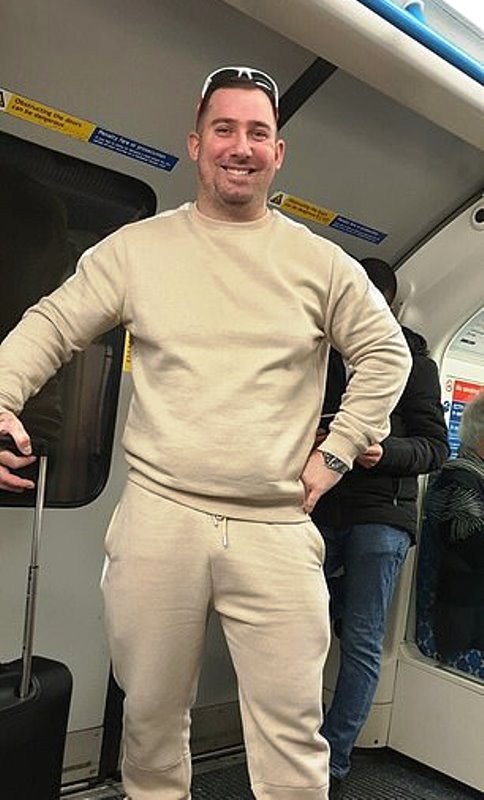 "He loved taking his family on holidays and their favourite place to go as a family was Brean.
"He was always walking up Brean Down with the kids and loved little random road trips to the seaside. He was also a huge Birmingham City fan and loved to go and watch them."
She added: "His death has come as a huge shock to the family and everyone who knew Lance. However, Lance suffered from PTSD ever since he left the army back in 2008."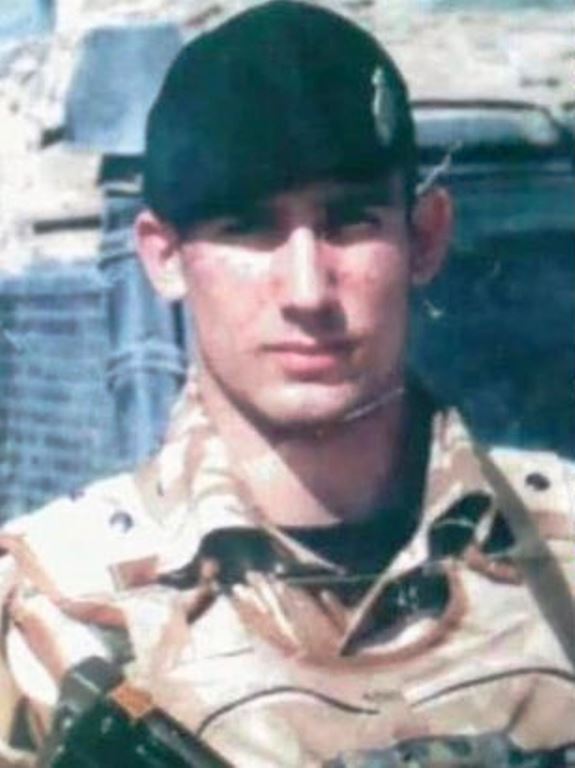 Leanne went on: "While he was there nine of his friends died. He went to the funeral of each one.
"When he left the army he found it hard to cope at times and he didn't receive the support he should have from various groups and organisations. An inquest will be held but the family do feel he was let down.
"We will be highlighting the struggles of ex-military and the lack of support for PTSD so Lance's death isn't in vain. So much more need to be done for ex-servicemen because at the moment not enough is being done."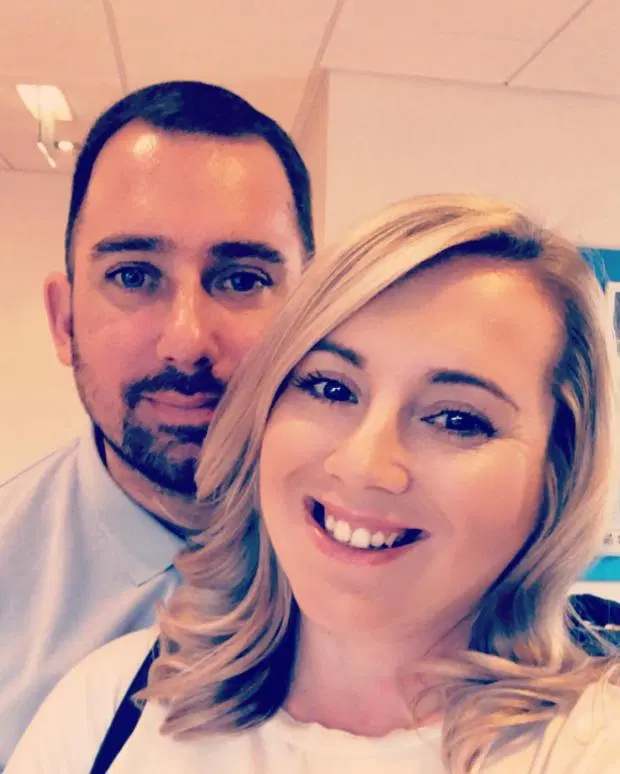 Mr. Shingler's death comes after it was claimed that some more than 10 former and serving personnel have committed suicide in the past couple of months.
The minister for veterans, Johnny Mercer, said he was worried about recent deaths involving "a unit that served at a specific time in Afghanistan… the bloodiest time."
One person commented: "The completed lack of mental health care for military personnel is appalling."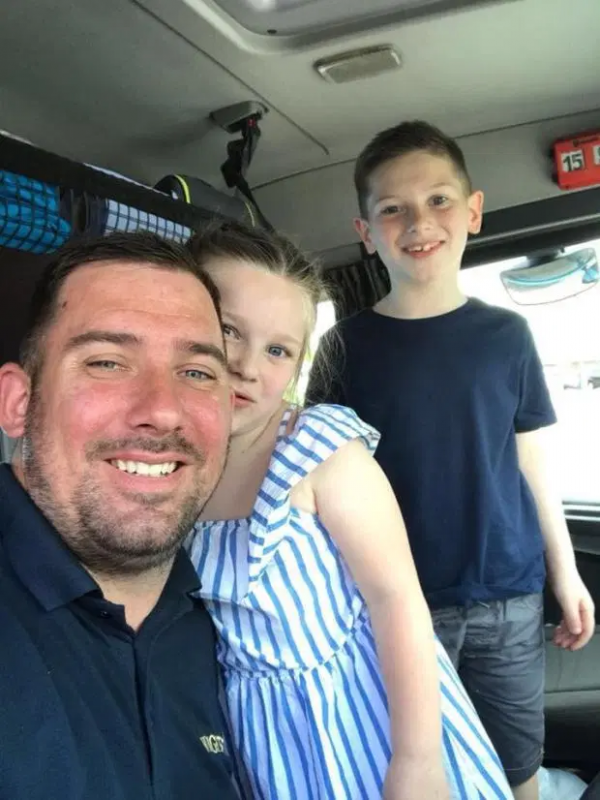 Another wrote: "Poor man! People fighting for our country deserve all our care and support. This is very sad indeed. My sincere condolences go out to his wife and children."
A third added: "This is terrible, my son suffered with PTSD after leaving the Army but we managed to get him some help…RIP & Stand at Ease Soldier… x"
What's your take on this? Let us know in the comments section and SHARE this post with your friends and family!
Recommended Video For You!
"Squatters Steal Soldier's Home, Then His Brothers In Uniform Show Up To Serve Up Justice"