Watch the farmer talking about the incident
Video Credit: DailyMail
A farmer performed an emergency C-section on a dead fox in the middle of the night and saved the lives of her four cubs.
Chris Rolfe, 24, spotted the dead fox – which is believed to be hit by a car – in the middle of the night near Cowfold in West Sussex.
The mother fox was dead but its stomach was moving. Rolfe immediately performed a C-section using a knife and saved the life of its four baby foxes.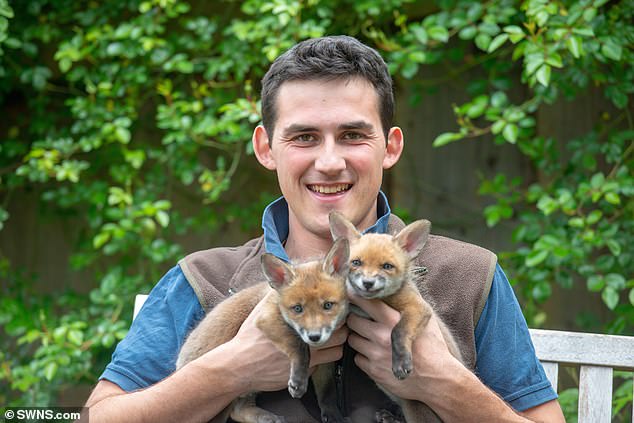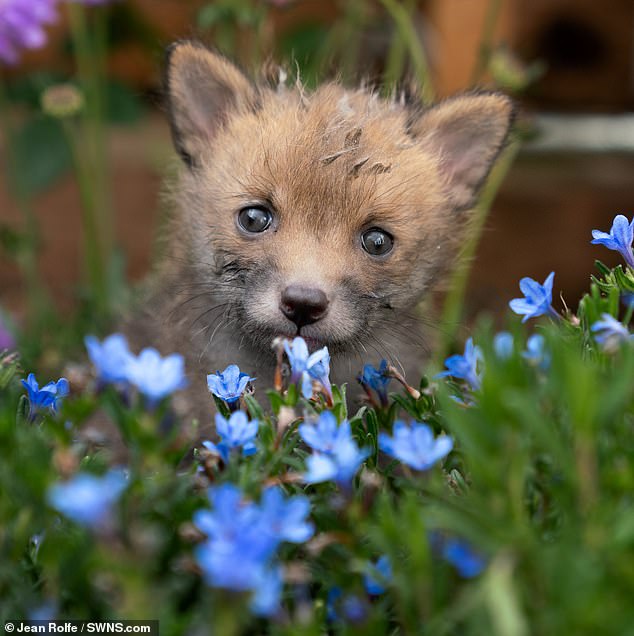 The farmer took the four baby foxes to his home in Haywards Heath.
He said: 'I saw her on the road and stopped to check and see if she was suffering.'
'It was instinctive otherwise instead of one life lost, it would have been the death of all of the cubs as well as the mum. I didn't think about it, I just done it.'
The baby foxes are now seven weeks old and have been named: Ginger, Biscuit, Big tip, and Little tip.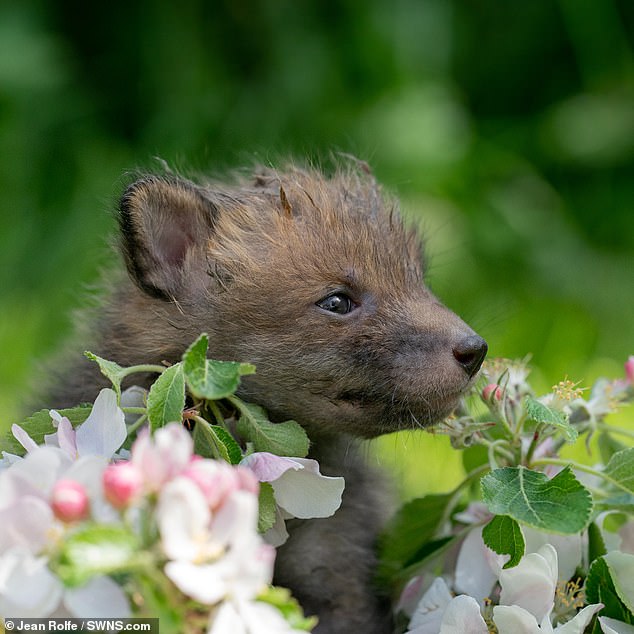 Rolfe said: 'I am really pleased they are all healthy. It was just something I felt obliged to do, I wouldn't want to see the mum suffer and that is why I got out of the car.'
'And then when I realised she had passed away when I was checking her body, I saw her stomach moving.'
'I couldn't think about it too much, I just had to perform the C-section because every minute is crucial.'
'After I got the cubs out, I took them straight to my mum's and she cared for them – making sure they were clean and getting their circulation going, making she they were up and running.'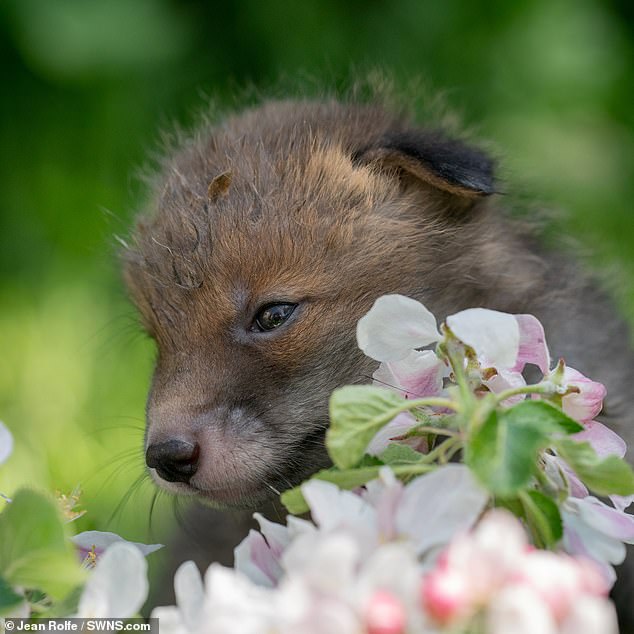 His 51-year-old mother Jean, who has previously cared for foxes with the Fox project, said: 'Chris put them in his pockets and delivered to me. They arrived all bloody, and in the wild mum would lick them to get clean.'
'Mum would also have quite a rough tongue as well, which would help to get the circulation going. But I wasn't going to do that.'
'So we got a damp towel and just really rubbed them quite hard, harder than what you would think, and that actually washes them and gets the circulation going.'
'We then put them in a cardboard box on top of a heater to keep them warm. Cubs also can't pee and poo themselves and so mum would normally lick them.'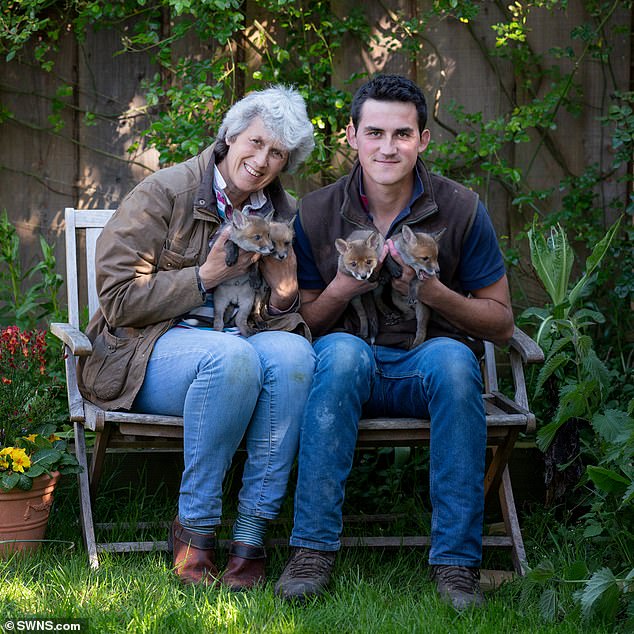 'So we got damp cotton wool and cleaned those areas, to make sure they are able to go to the toilet because that is a major factor in what could kill them.'
She added: 'They are eating puppy dog food, plus frozen chicks. The reason being they would have fur, and bones and all sorts when they are in the wild. So we are trying to get them ready for the wild.'
'It has taken a lot of care and effort to look after them. And thankfully all four survived.'
Recommended Video!
"Man was Attempting To Commit Suicide Then 13 Truck Drivers Parked Side By Side Under The Bridge Saved His Life"