SpongeBob is an American animated television series created by marine science educator and animator Stephen Hillenburg for Nickelodeon.
The series chronicles the adventures and endeavors of the title character and his various friends in the fictional underwater city of Bikini Bottom. The series' popularity has made it a media franchise, as well as the highest rated series to ever air on Nickelodeon, and the most distributed property of MTV Networks. As of late 2017, the media franchise has generated $13 billion in merchandising revenue for Nickelodeon.
Though meme culture took off nearly two decades after SpongeBob Squarepants first aired on Nickelodeon in 1999, images from iconic episodes still circulate on the internet with hilarious captions.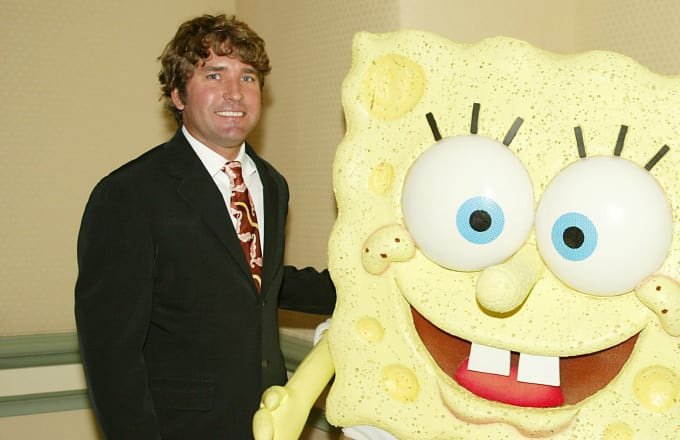 The internet paid tribute to Stephen Hillenburg, the creator of SpongeBob Squarepants after Nickelodeon announced his death, he was 57.
Hillenburg's creation has inspired countless memes using the show's legendary characters including Mr. Krabs, Squidward, Patrick and the SpongeBob himself.
'Without #SpongeBob, we wouldn't have been able to enjoy these memes,' actor Philip Lewis Tweeted. 'RIP Stephen Hillenburg.'
Hillenburg conceived, wrote, produced and directed the animated series that began in 1999 and bloomed into hundreds of episodes, movies, a Broadway show, and viral internet memes.
'We are sad to share the news of the passing of Stephen Hillenburg, the creator of SpongeBob SquarePants,' the network said in a tweet. 'Today, we are observing a moment of silence to honor his life and work.'
One fan wrote on Twitter, alongside a picture of SpongeBob looking sad:  'RIP Stephen Hillenburg. My childhood is now officially dead.'
Since hearing the shocking news, people have been sharing the tributes they have created in honor of the animator who is survived by his wife of 20 years, Karen, and son Clay. We share some of them, inviting you to pay your respects.
1 Stephen Hillenburg Tribute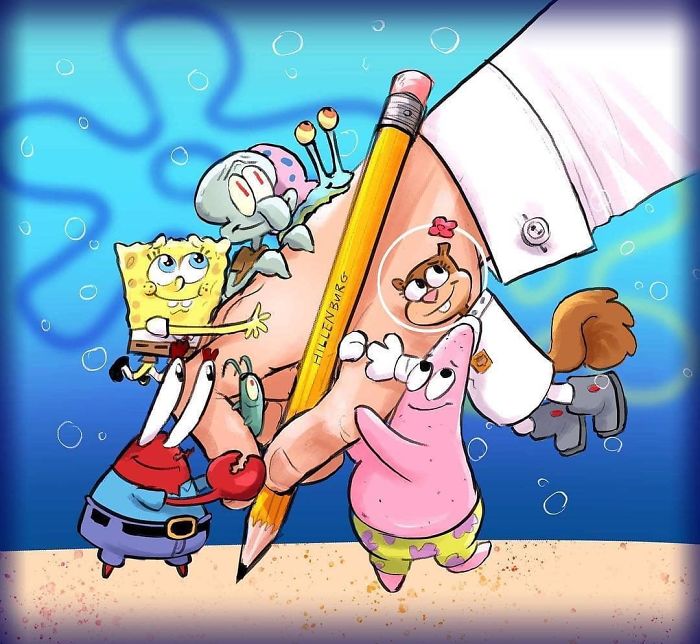 2 Rest In Peace, Stephen Hillenburg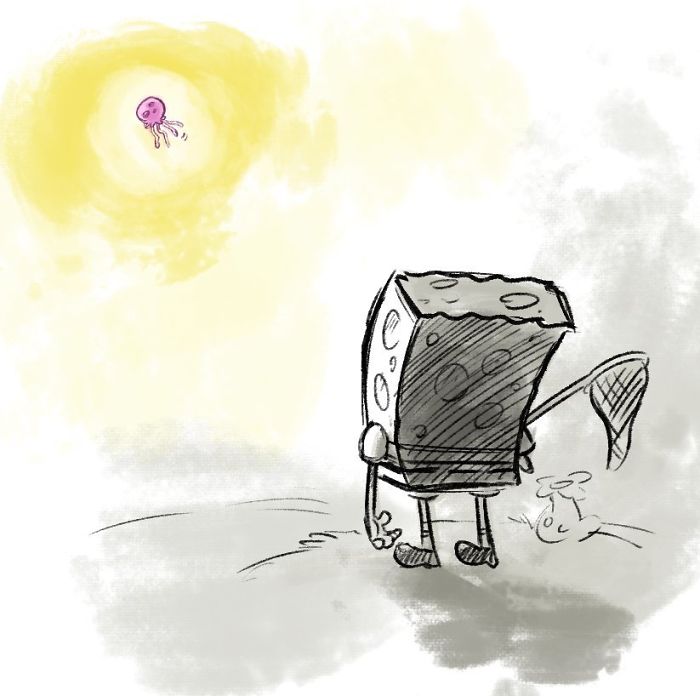 3 We're Saddened To Hear That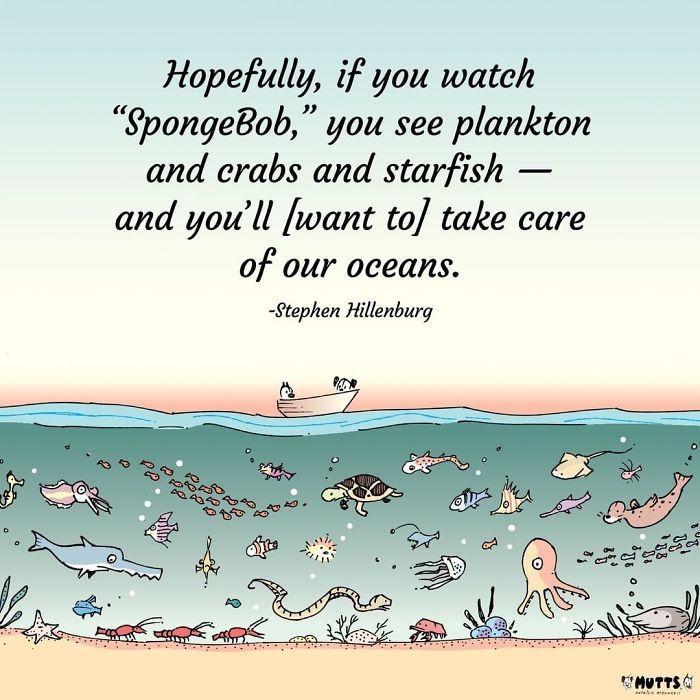 4 Stephen Hillenburg Was A Real Inspiration For Me. He Took A Goofy Idea And Turned It Into One Of The Greatest Cartoons In Animation History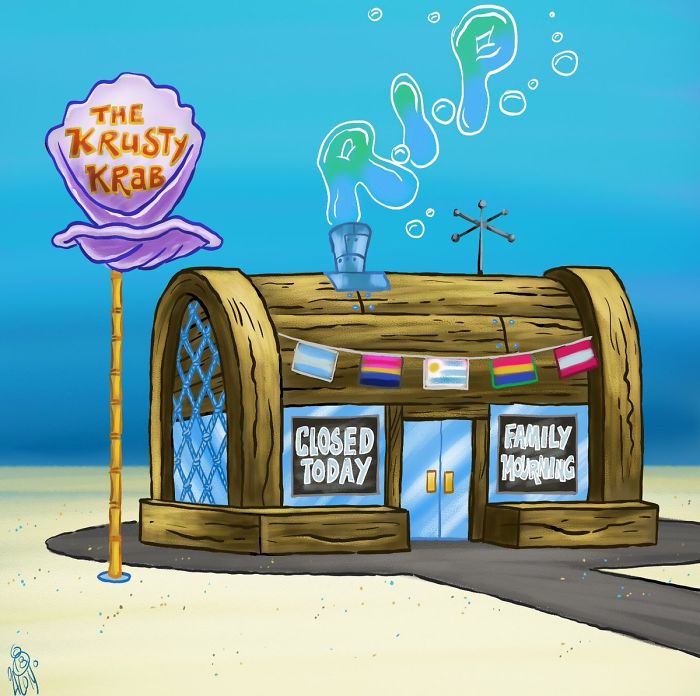 5 I've Always Wanted To Live In A Pineapple Under The Sea Rip Stephen Hillenburg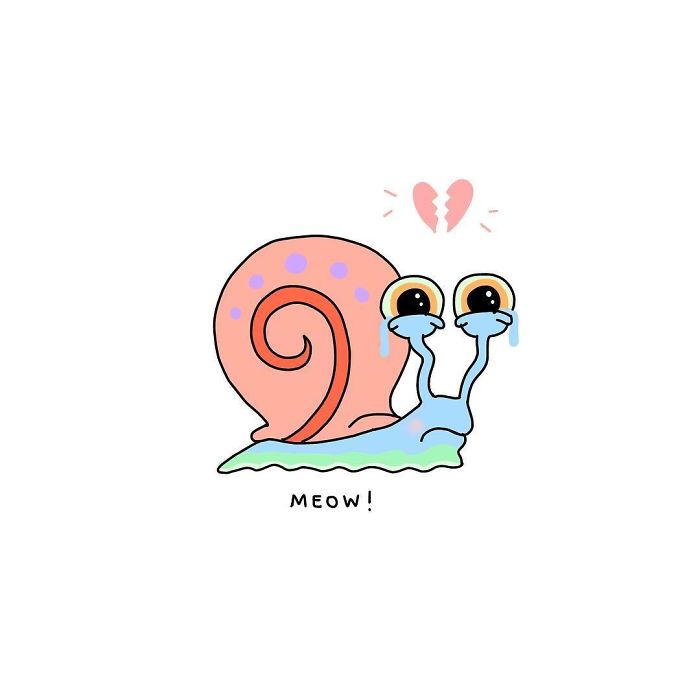 6 Stephen Hillenburg Tribute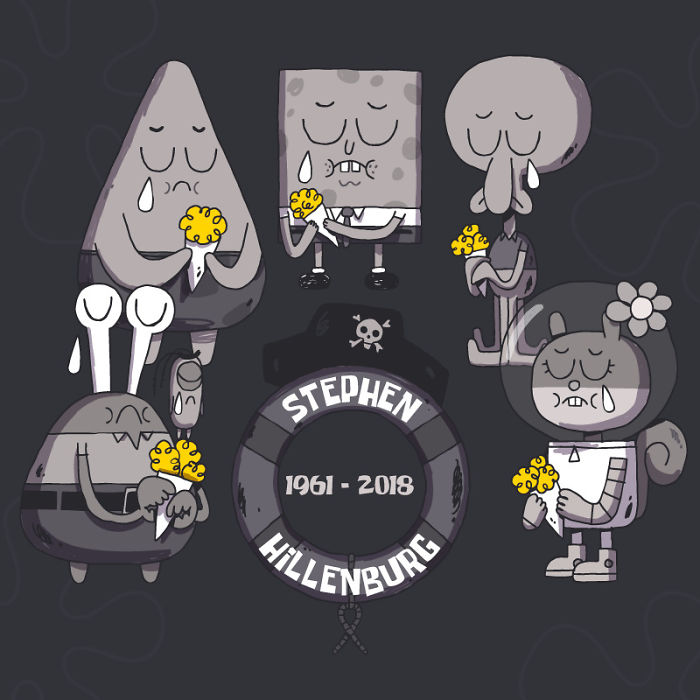 7 Stephen Hillenburg's Passing Caught Me By Complete Surprise I Cannot Thank Him Enough For Enlightening My Childhood With Spongebob Squarepants. Rest Easy, Sir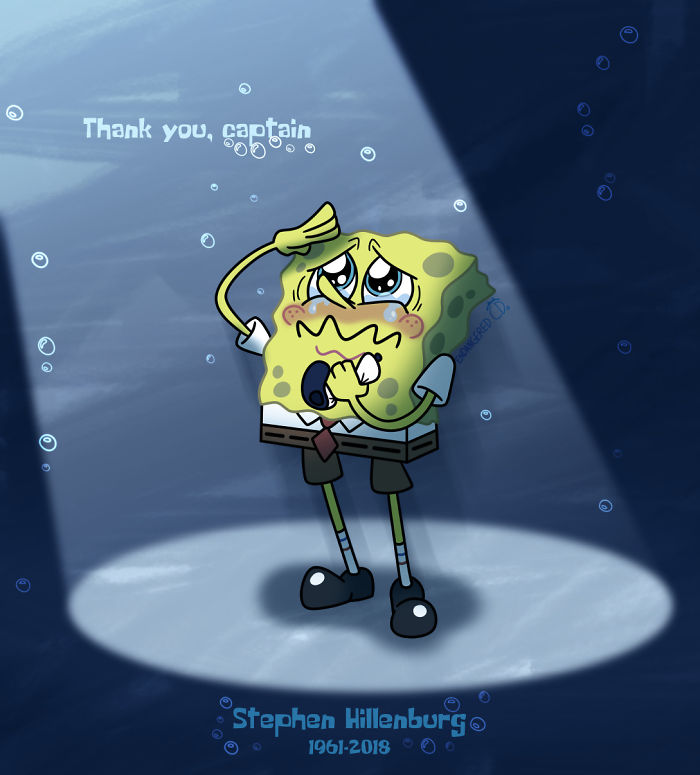 8 Why Are You Leaving Us So Soon? Rip Stephen Hillenburg (1961-2018)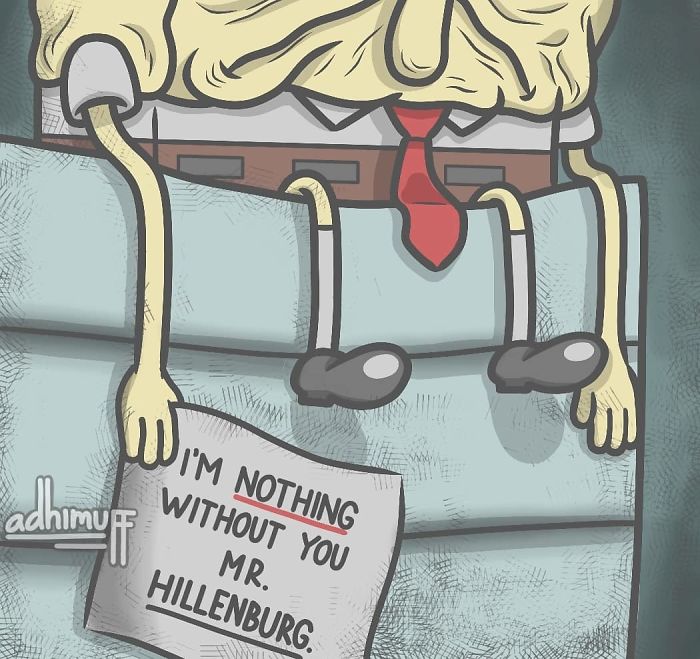 9 Thank You, Stephen Hillenburg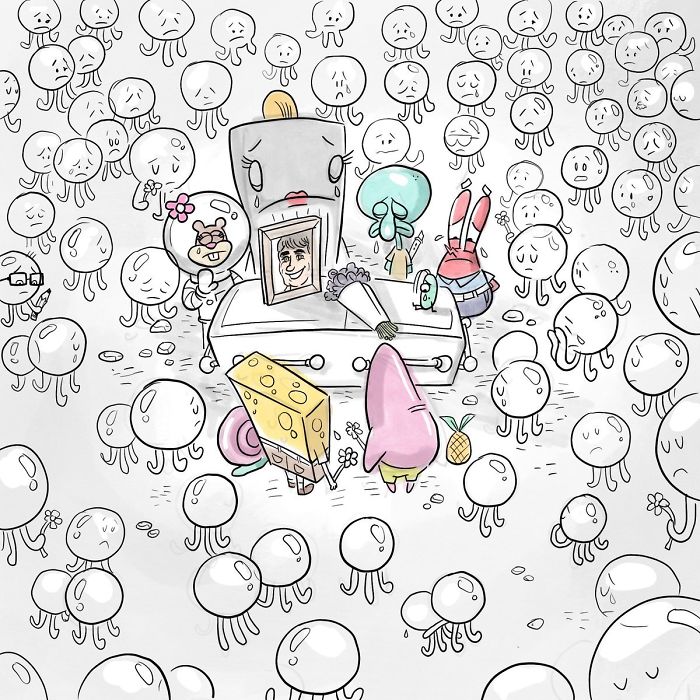 10 Are You Ready, Kids To Say Good-Bye, Stephen? I Said, Are You Ready?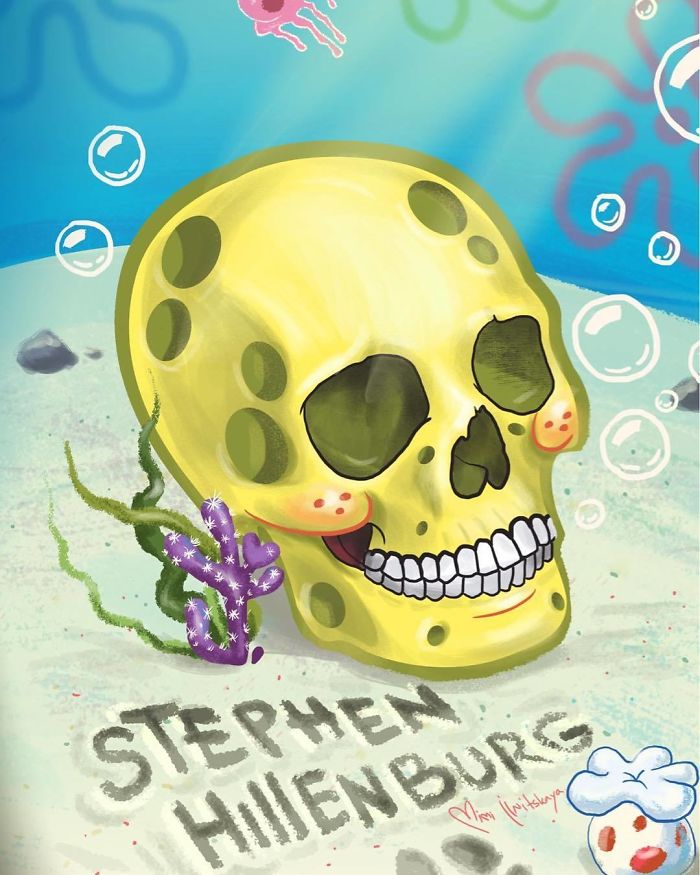 11 Working On Some Tribute Art For Stephen Hillenburg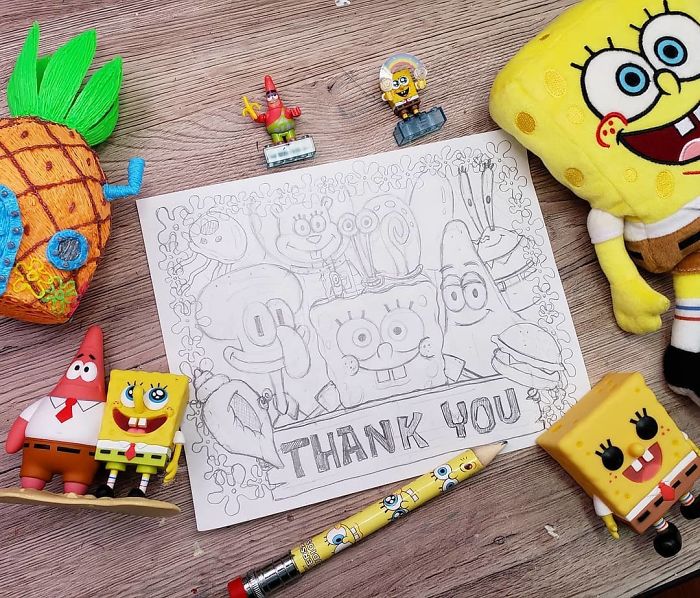 12 Rip Stephen Hillenburg, Spongebob Squarepants' Creator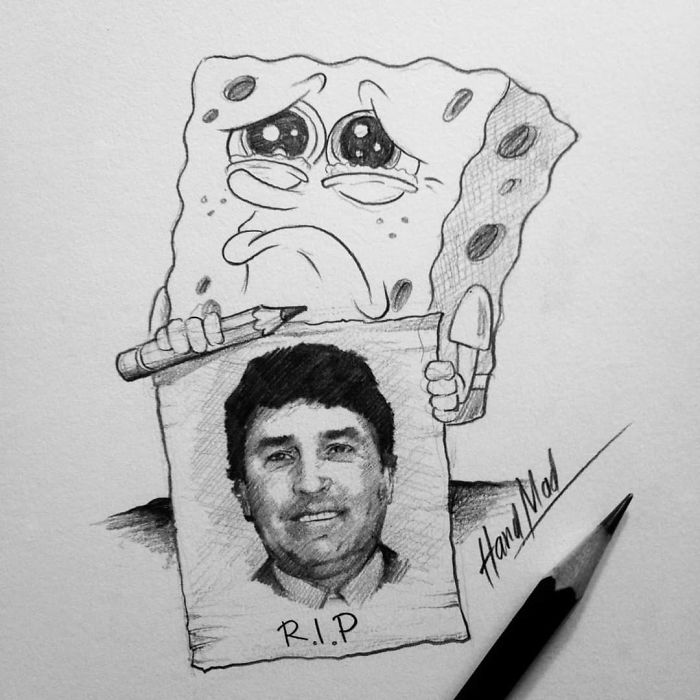 13 Au Revoir, Mr. Hillenburg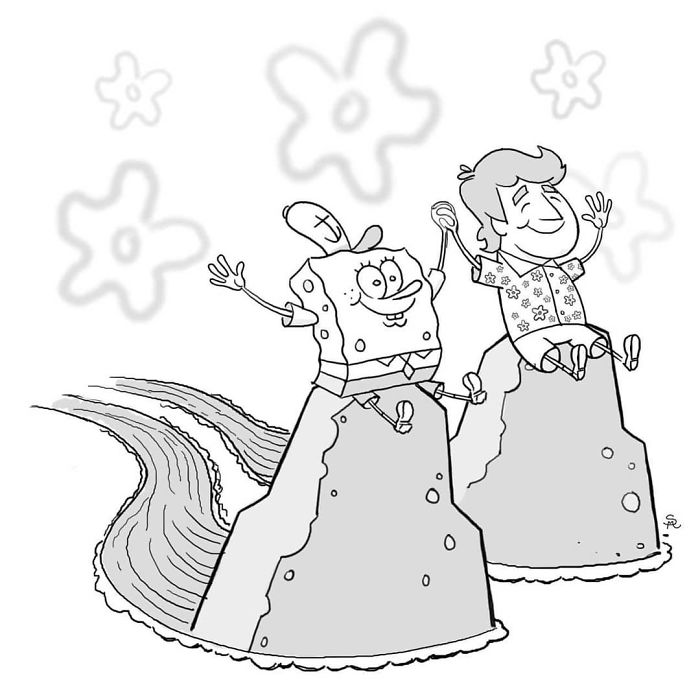 14 Thank You So Much Mr.hillenburg, you Made My Childhood Colourfull And Funny, I Hope Spongebob Squarepants Is Never Die, Too thanks A Lot, Rest In Peace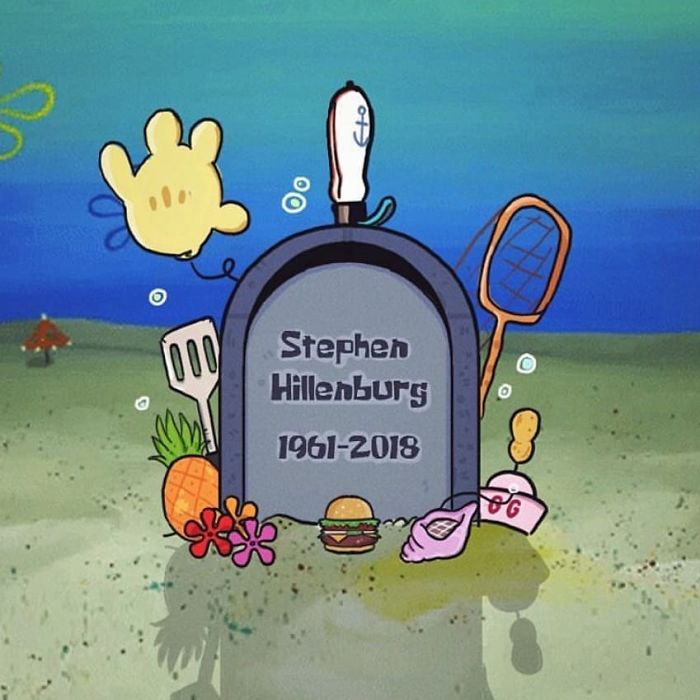 15 Stephen Hillenburg Tribute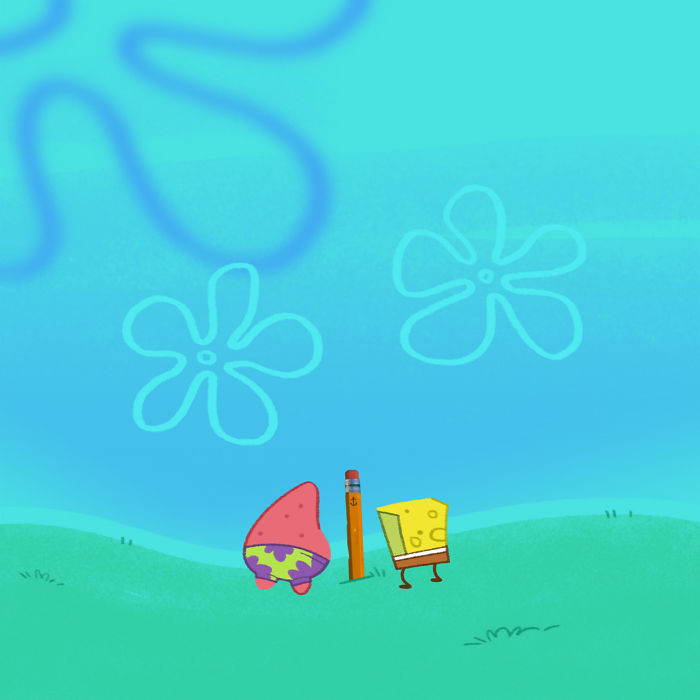 Recommended Video!
"Fans mourn loss of Marvel Comics legend Stan Lee"
Enjoyed the article? Check out another interesting story below ▼
---

Share this story with your friends and family!
---