A family has spent hours searching for grandma's missing dentures only to discover them in the most unusual place of all – in the mouth of their dog.
Luna the Dog is a lively pup whom Anna Carolina Lima and her partner adopted months ago. Being young as she is, Luna loves to pick up stuff and carry it around the house.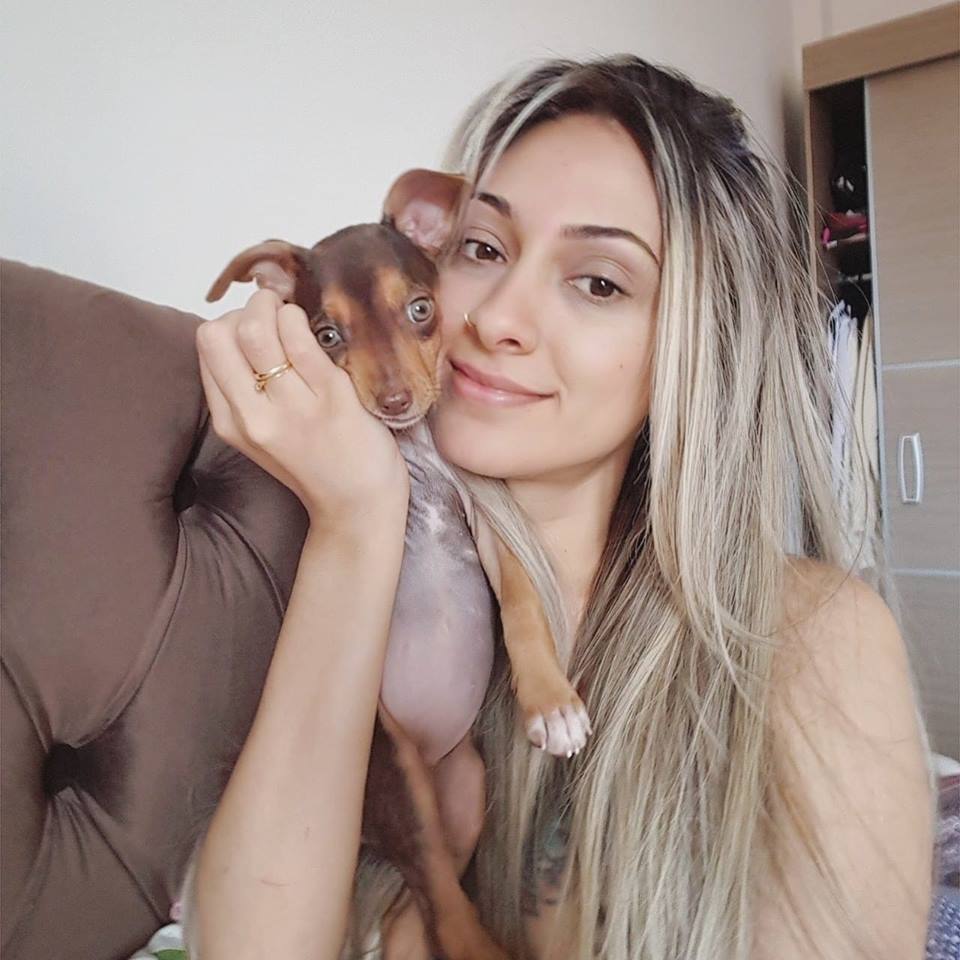 One day, Anna decided to take Luna over to her grandmother's home so that the two could meet. Seeing how well they kicked it off, Anna had no problem leaving the dog in the house for a few hours while she and her fiancé went on lunch.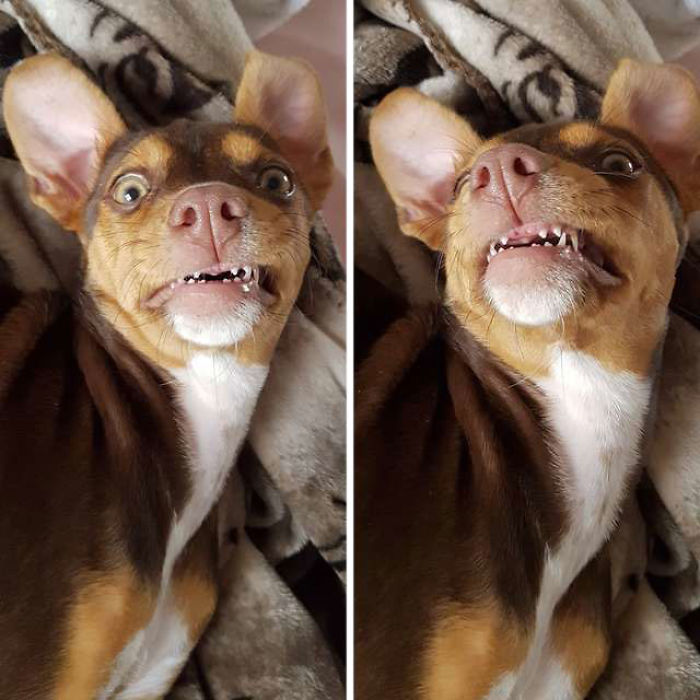 During that time, Anna's grandmother has taken a nap, giving Luna all the freedom she needed to do anything she wanted at her home.
A few hours later, the grandmother had woken up only to notice that her dentures went missing. For hours, the entire family was searching for the lost dentures until a thought of suspicion struck Anna's mind.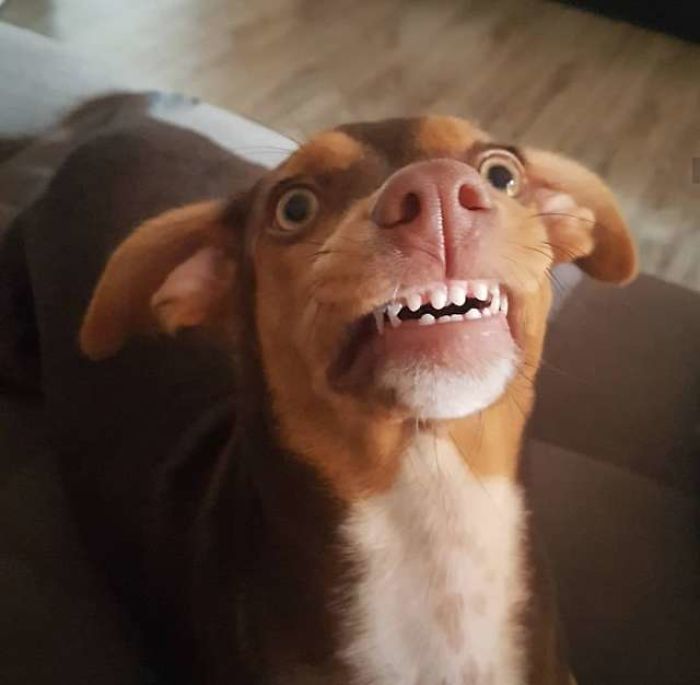 Immediately, she went to look for Luna who ran towards her with a big smile – she was wearing grandma's dentures!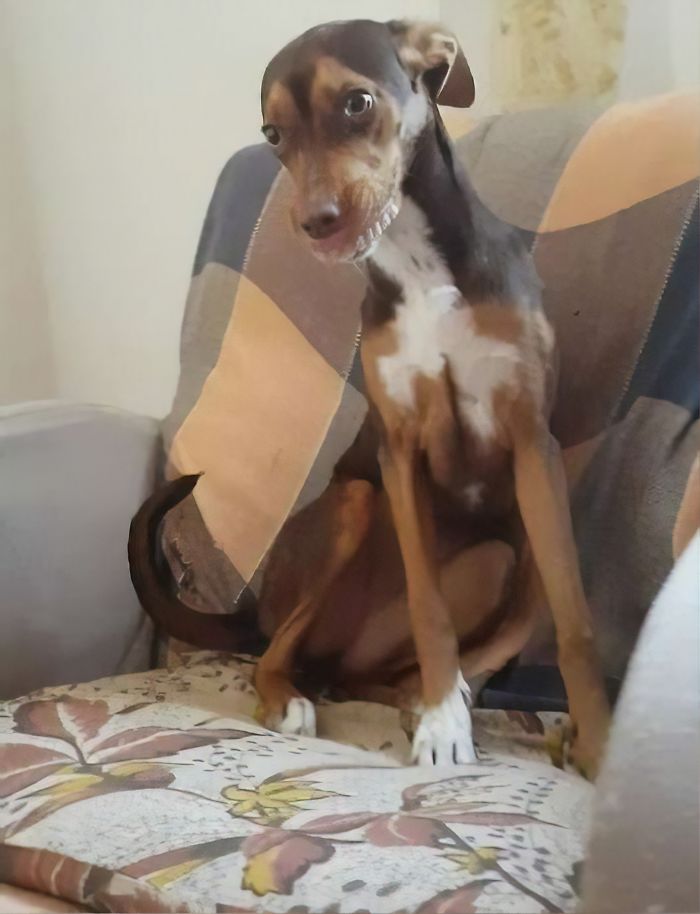 Despite getting caught with the stolen dentures, Luna the rescue dog didn't appear to feel any shame or guilt. On the contrary, she seemed to like the dentures and refused to return them to their owner.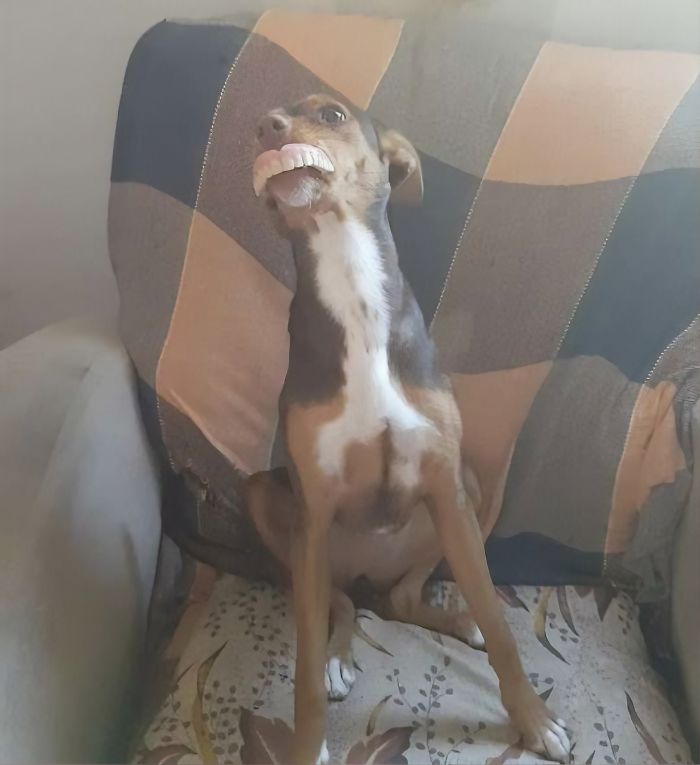 Fortunately, the grandma got her teeth back and the entire family had a good laugh about it. As for Luna, she'll have to look for something else to steal!
What are your thoughts on this story? Let us know in the comments and don't forget to SHARE this post with your family and friends and follow us on Facebook for more news and stories!
Recommended Video For You!
Dog Listens To His Brother's Video Message, Freaks Out When He Hears His Voice