LIKE OUR PAGE

The holidays are here, it is the time to spend some quality time with friends and family. It is the time of the year when the lost connections are connected again, the most important; it is the time when the siblings show their so far achievements to their eager parents.
Well, it is literally the time to show off what you have become, your achievements and all. If you know where this is going, then you are about to relate this story to your life more than you can. Christmas cards can be more exciting, and enjoyable than you can possibly imagine.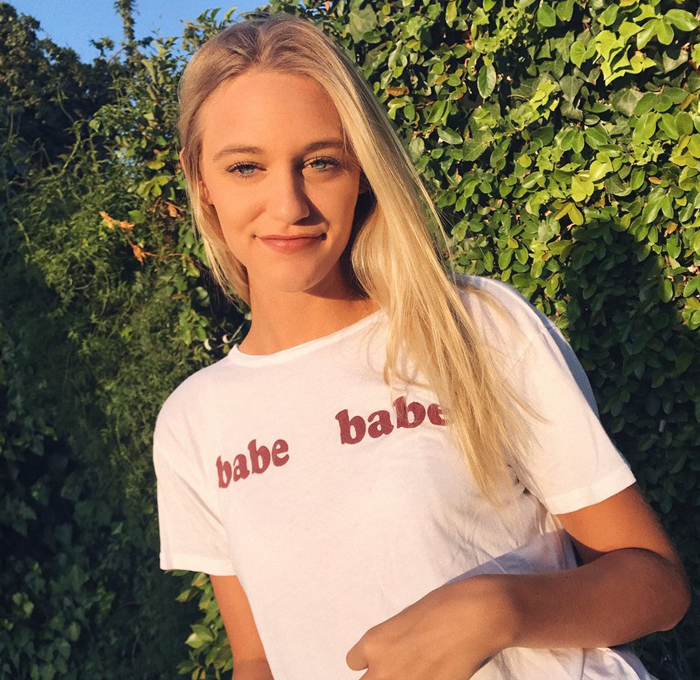 Christmas cards are all about well-wishes and when you take a look at the Emily Seawright's family Christmas card, it is something which you can freely say that it is hilarious and probably a savage.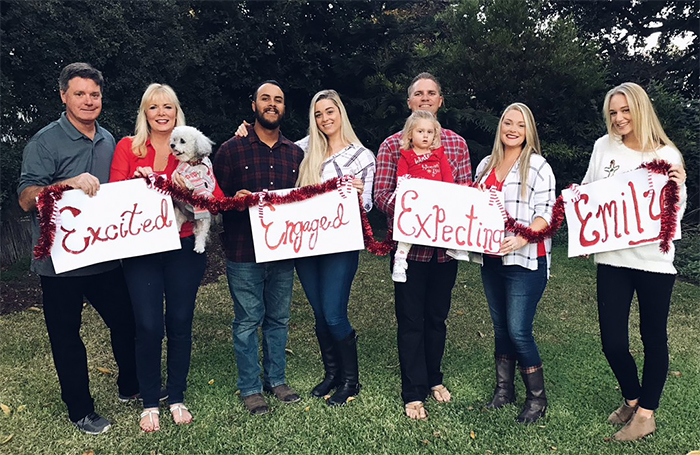 Emily posted her family Christmas card on her Twitter page. It was humorous and taunting. One of her sisters is engaged, the other is an expecting mother, her parents; they are excited and Emily, she is just 'Emily!' She described herself in a hilarious way that it made her parents a little less excited.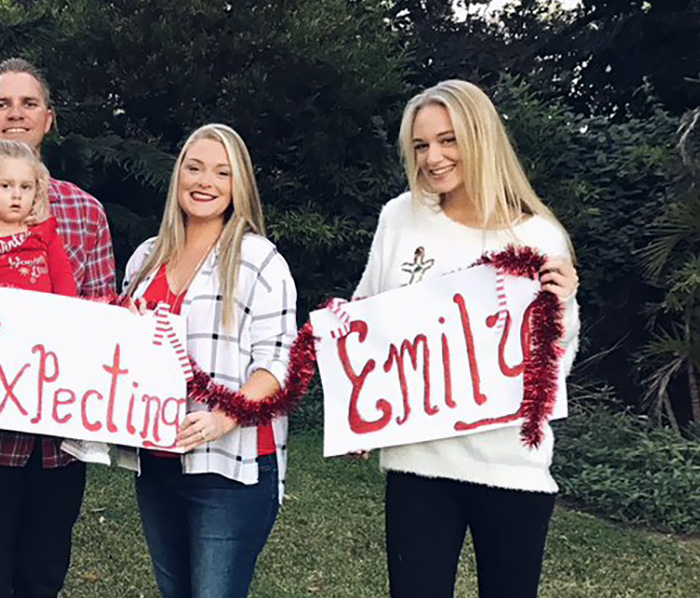 The holiday card was shared and liked by hundreds and thousands of users and people are laughing about it all over the internet. She said that everybody liked her post and people are like 'I am Emily' all over the internet. If you could see people on the Internet, they are following the trend Emily has set for the holidays.
It is a fun way to tell that you love yourself. Everybody experiences something different during these days and the way Emily reacted, it was something unusual but fun. It tells that you are not worried about what future has on hold for you. You are living to enjoy the day and doesn't care about how it ends up tomorrow.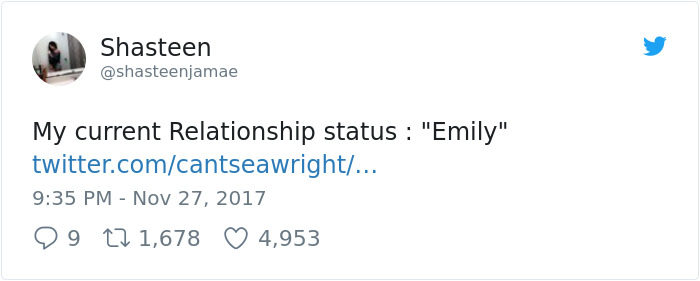 This attitude of Emily's towards her life might have tipped off her parents but her sense of humor is liked by the internet world. People are really enjoying Emily's post. One of the Twitter users posted – 'My Current Relationship Status: Emily.'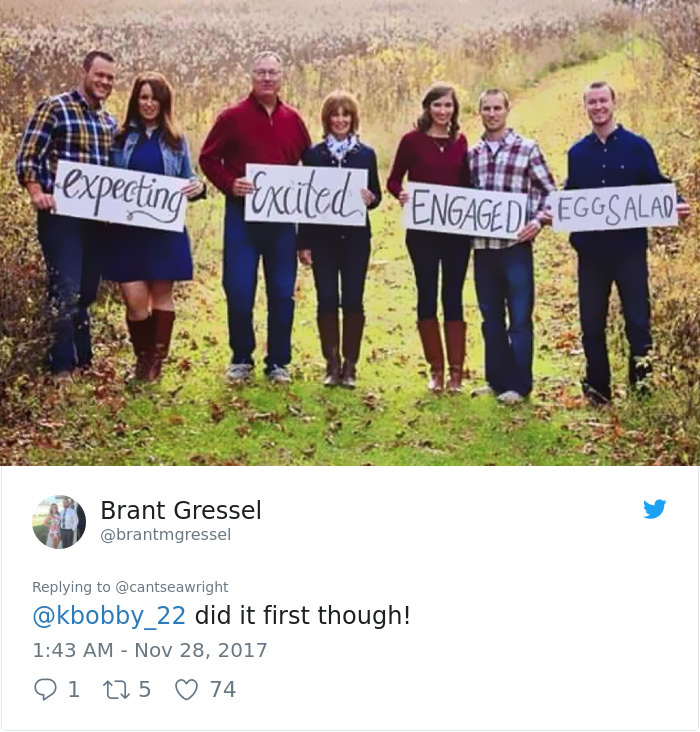 People are taking it to a whole new level. They are loving it. In fact, inspired by Emily's post, few families posted similar Christmas cards.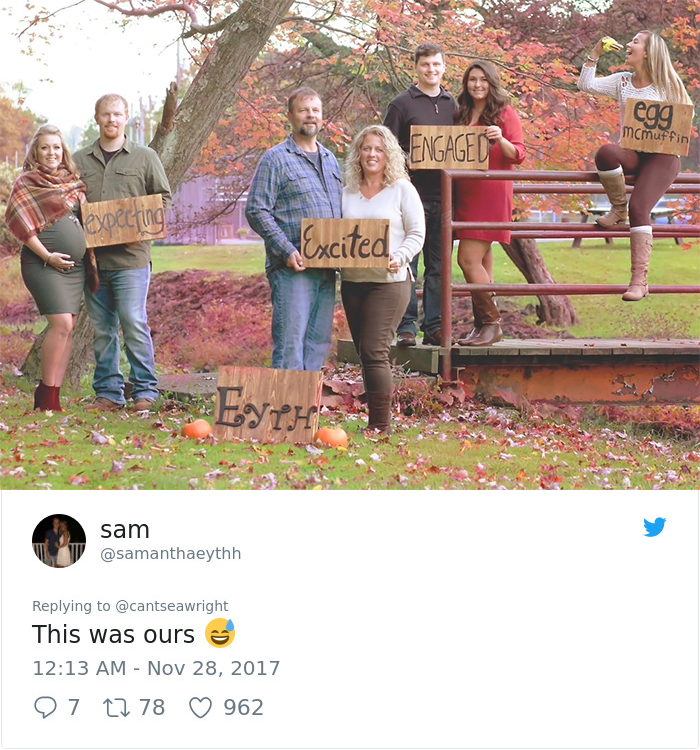 Are you going through the same experience just like Emily? We would love to know about your family holidays. Comment us.
Don't forget to ▼LIKE US▼ for more stories!
LIKE OUR PAGE