Five family members, including a former Walmart Santa, have been charged with murder after the bodies of two children were discovered buried in 50-year-old Elwyn Crocker's backyard.
The police first discovered the body of Elwyn's daughter, Mary Crocker, 14, who had been missing since October 2018. The body was found five days prior to Christmas when the officers were carrying out a child welfare check.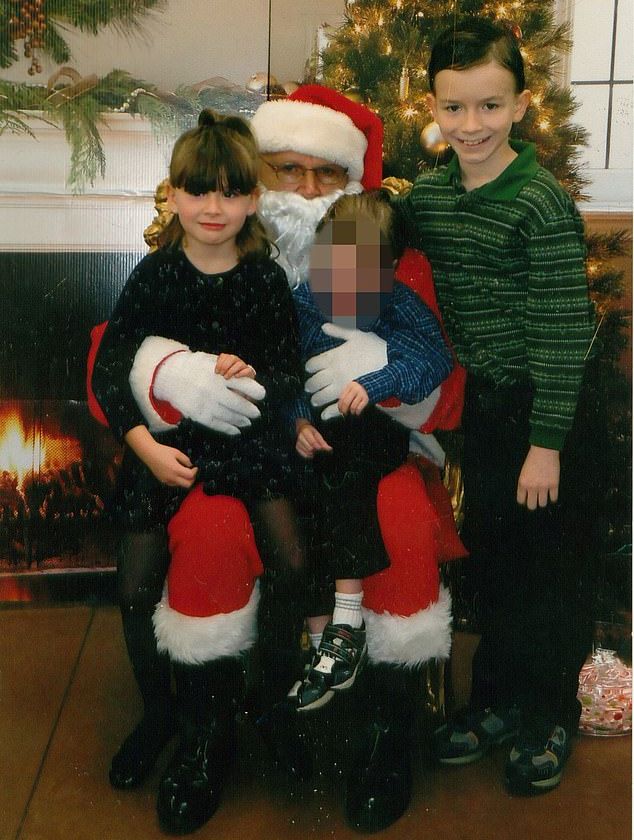 The investigation into the property started after the authorities received an anonymous tip suggesting that the Crocker family has dark secrets hiding in their backyard.
After digging up a muddy patch of soil in the backyard, the investigators discovered Mary's body. Underneath the grim discovery, there was also the corpse of 14-year-old Elwyn Jr. who went missing in November 2016.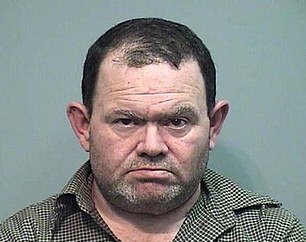 "We've just got a lot more information on Mary because of course, it's more recent. With Jr, it was two years old, and we're just trying to put together the pieces on what happened with that," Effing County Sheriff Jim McDuffie said, explaining that it remains unclear whether Elwyn Snr. would face charges for his son's death or not.
While the cause of death of the two kids, a brother and sister, will remain unknown to the authorities until the autopsy is carried out, the investigators have already found the third child, 11, alive at the family's property.
During the questioning inside his home, Crocker Sr. provided "false and not accurate" information saying Mary had left to live with her biological mother in South Carolina.
After thorough questioning and examination of the facts, the officers were able to connect other family members to the gruesome case. Besides Crocker Sr., they also arrested Candice Crocker, the kids' 33-year-old stepmother, Kim Wright, the children's 50-year-old step-grandmother, Mark Wright, Candice's 31-year-old brother, and Roy Prater, Kim's 55-year-old boyfriend.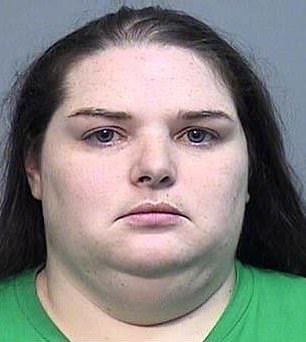 All five family members have been charged with felony murder. For security reasons, they have been placed into separate jails while awaiting trial.
"As the bodies come back, there may be more charges added at some point, once the autopsies are completed," Sheriff McDuffie added.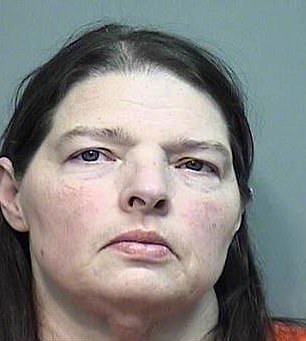 "We're going to follow the letter of the law right up to the very tip of it that we can. We will get justice for these young folks."
According to the police, the Crocker family has a history of violence against their children. Previously, several reports had been filed against the family for potential abuse after witnesses stepped forward.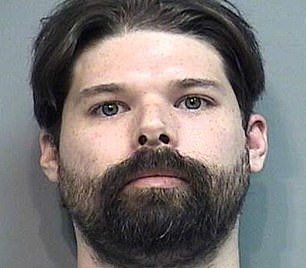 In 2012 and 2013, Candice and Elwyn were forced to take a parenting class following the allegations of child abuse. According to the counselor, Crocker Sr. appeared as an "apathetic father" who claimed his only obligation was to "feed, clothe and give shelter" to his kids and nothing more.
In June 2012, Elwyn Jr. was also believed to have been beaten by Mark Wright after he was found covered in bruises.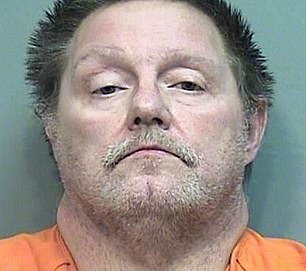 "I've been doing this for 41 years, and a while ago I almost broke down in tears. It's that bad," Mr. McDuffie said during a news conference.
What are your thoughts on this case? Let us know in the comments and don't forget to SHARE this post for more updates!
Recommended Video – "Woman Claims She Is Going To Start Family With A 'Ghost' She Met In Australia"
Enjoyed the article? Check out another interesting story below ▼
---

Share this story with your friends and family!
---