What's warmer than sitting in front of a fireplace on a chilly day is mom's hug. Isn't it? Yes, your family is the best thing that could have ever happened to you. When you first learn to ride a bike from your dad to him helping to earn your driving license. Every memory with family members is cherished and adorable.
Holding a babies hand for the first time, asking your mother if she's okay, or welcoming a pet home. Everything is too little, yet, big enough to bring you a lifetime of joy. And to celebrate your happiness, here are ten family photos shared on the internet which will make your heart lighten up.
"Became a dad today. Couldn't feel happier right now."A moment which will bring you to tears in a jiffy.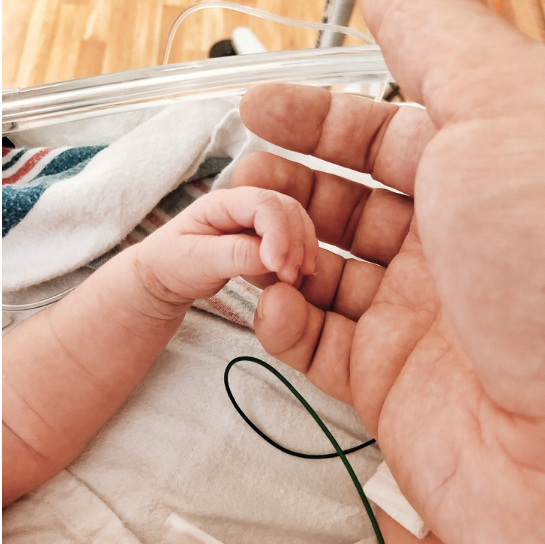 "My grandfather on his 103rd birthday with my 3-year-old daughter. This picture is priceless to me."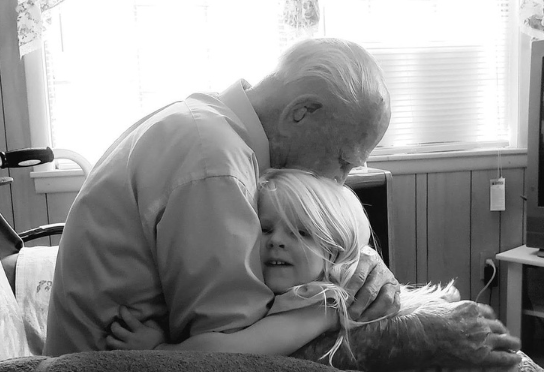 A family doesn't discriminate on the basis of how many toenails you have. You're a part of the family even if you meow or bark.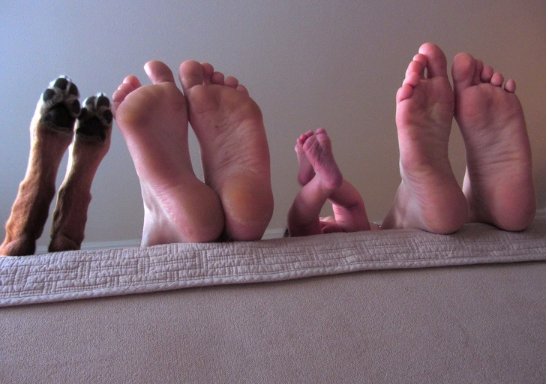 "My brother just traveled back from halfway around the world and we're wearing the same clothes. Mystery!"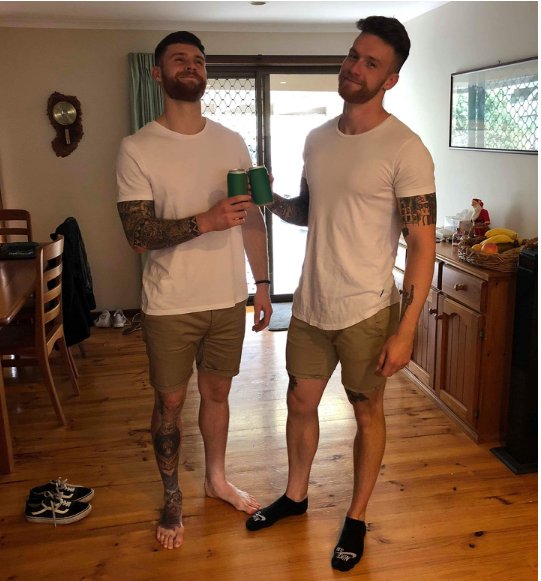 "My mom has finally defeated cancer." When you share her fight and her victory.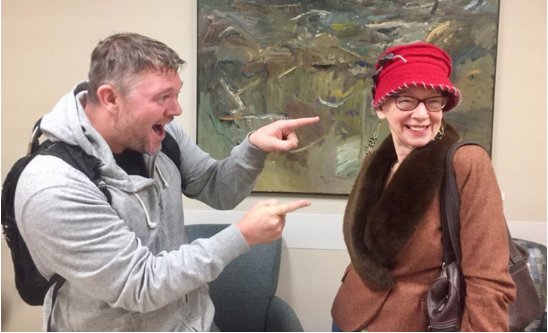 "My granny wanted me to post this on the internet so that everyone in Italy can see how big her tomatoes have gotten." Because no one can feed you better than your grandmother and take on the internet to boast about it.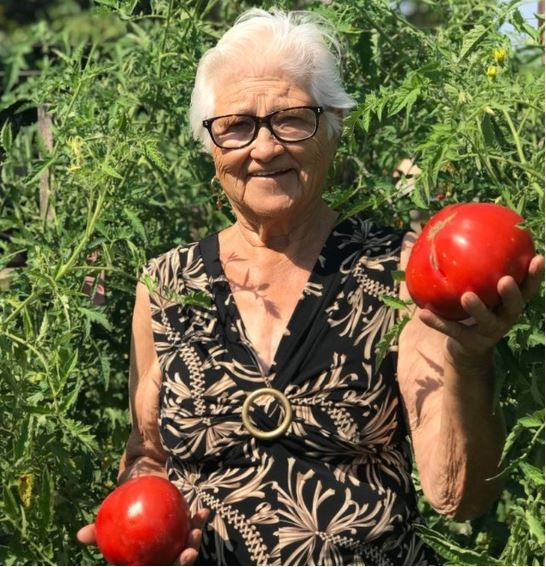 "My son and I are ready for Christmas." So is the world for this incredible super-elf duo!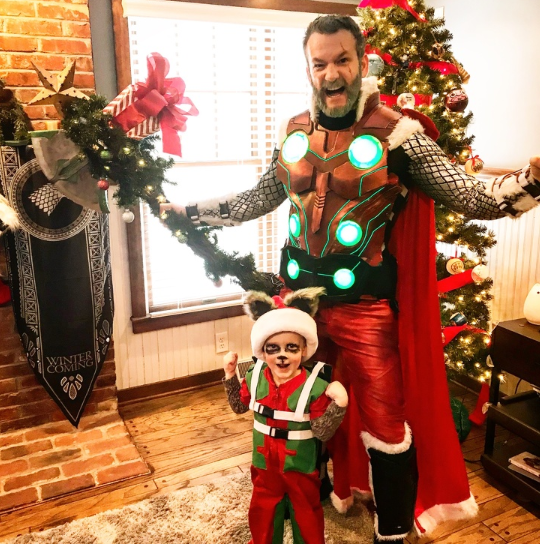 "My amazing grandmother turns 100 today. She's survived the Holocaust and lost her family during WWII. She's a living legend."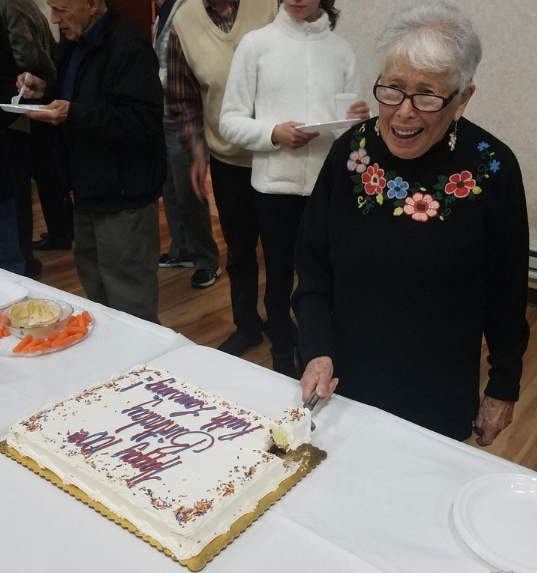 "This is my wonderful mother trying her hand at filters. This past year she had her second heart attack. We try to talk at least every few days so I can check on my parents and know they're doing alright."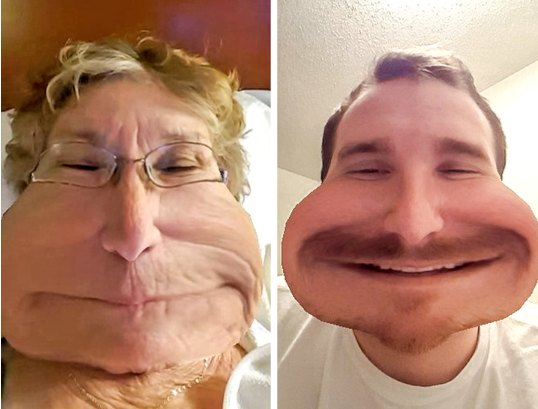 The School Distinction Certificate of her daughter overwhelmed the mother with pride. Priceless.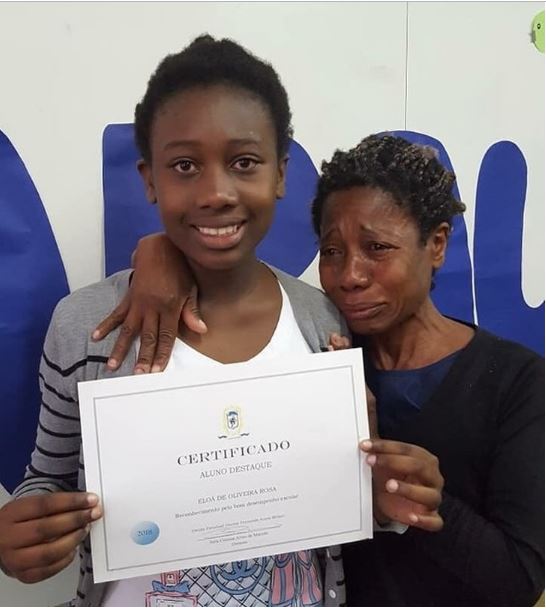 5 Generations in One Picture. You knew a bonus picture was coming. Right?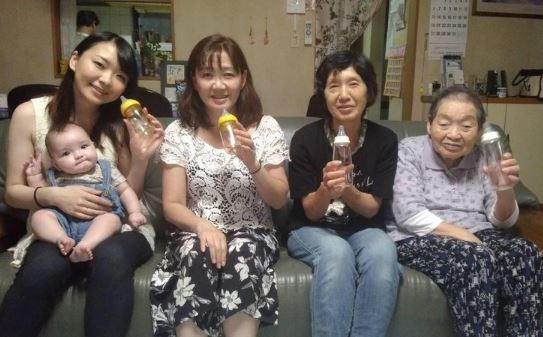 Share this post with your friends and family.
Recommended Video!
"Hero Dog Saves His Friend From Drowning In A Family Pool"
Don't forget to ▼LIKE US▼ for more inspirational stories:)
Enjoyed the article? Check out another interesting story below ▼
---

Share this story with your friends and family!
---